6500k Adjustable LED Video Light with Three-Stage Brightness Suction Cup Portable Pocket Light for Remote Work Meeting Broadcasting Video Makeup
£22.99
£32.99
30% OFF
Inclusive of VAT
&FREE Shipping to United Kingdom,Ireland
Adjustable LED video light with three-stage brightness with suction cup, 6500k portable pocket light for remote work, meeting, broadcasting, video and makeup

GW51.0064

SKU:

GW51.0064

22.99

https://www.kentfaith.co.uk/GW01.0263_adjustable-led-video-light-with-three-stage-brightness-with-suction-cup-6500k-portable-pocket-light-for-remote-work-meeting-broadcasting-video-and-makeup
Features
* 6500k color temperature, 49 high-efficiency lamp beads, light-emitting angle of 120°, higher brightness and color rendering; thickened soft light baffle, direct light is not dazzling, and the light source is softer
* The brightness is adjustable in three gears, and the color temperature is 2500K-6500K. Can be adjusted quickly according to changes in application scenarios
* Built-in 750mAh rechargeable lithium battery, the maximum brightness output can reach 90 minutes, supporting Micro charging port is safer and more convenient to use
* Rich expandability and versatility: expandable cold shoe opening, multi-purpose and compatible fill light, compatible with cameras with hot shoe openings on the market, various tripods, and multi-lamp splicing
* Best gifts for photographers 2022.
Shipping
&FREE Shipping to United Kingdom,Ireland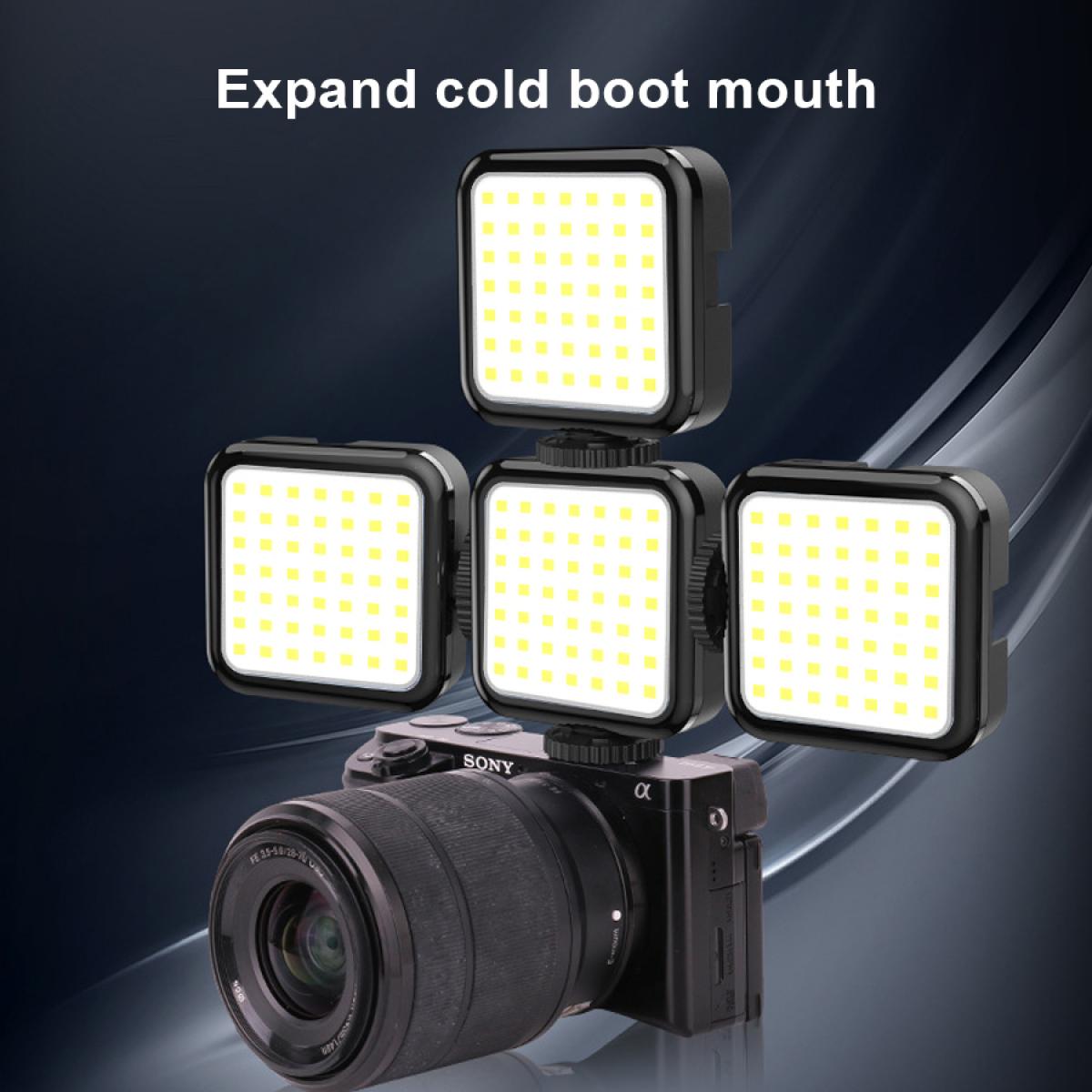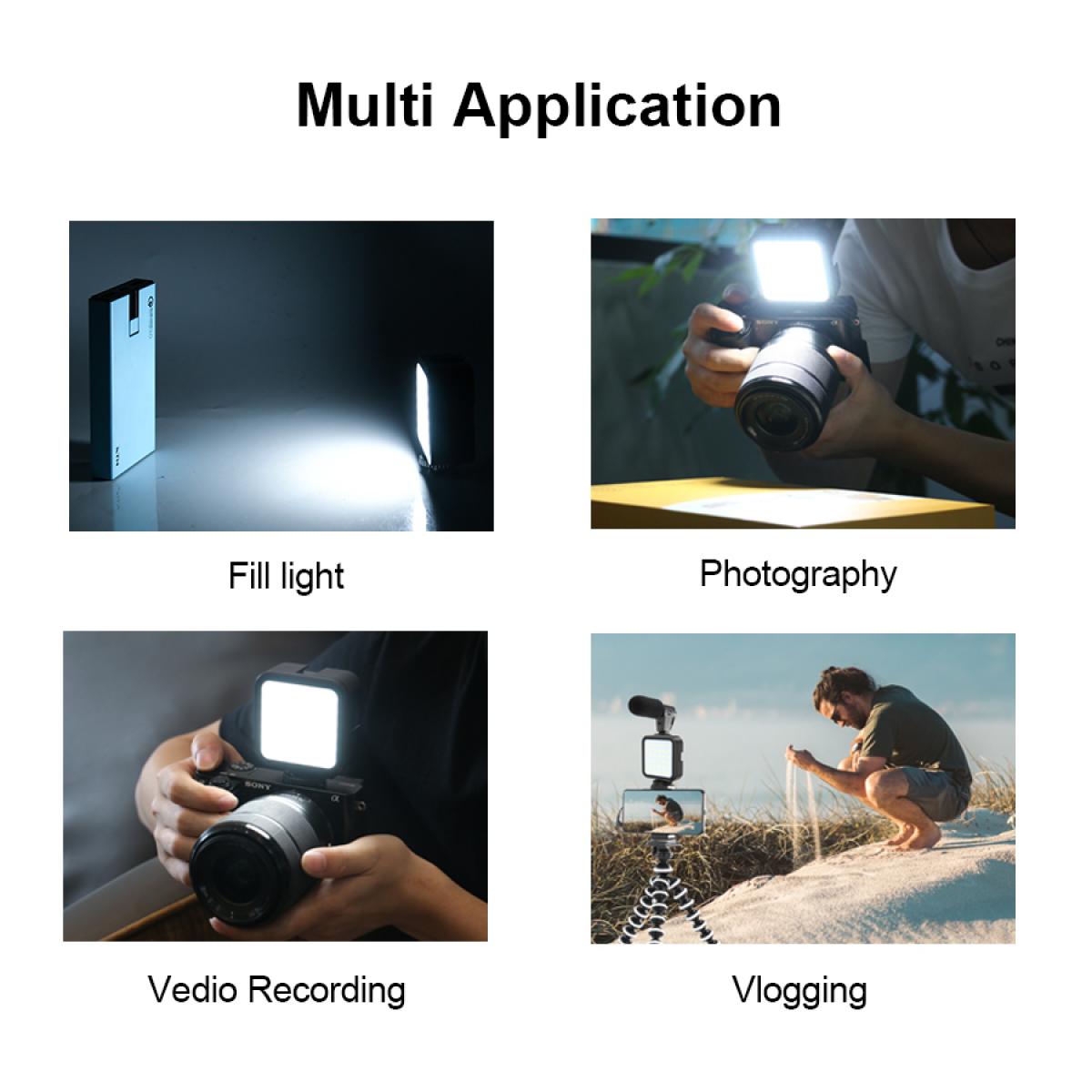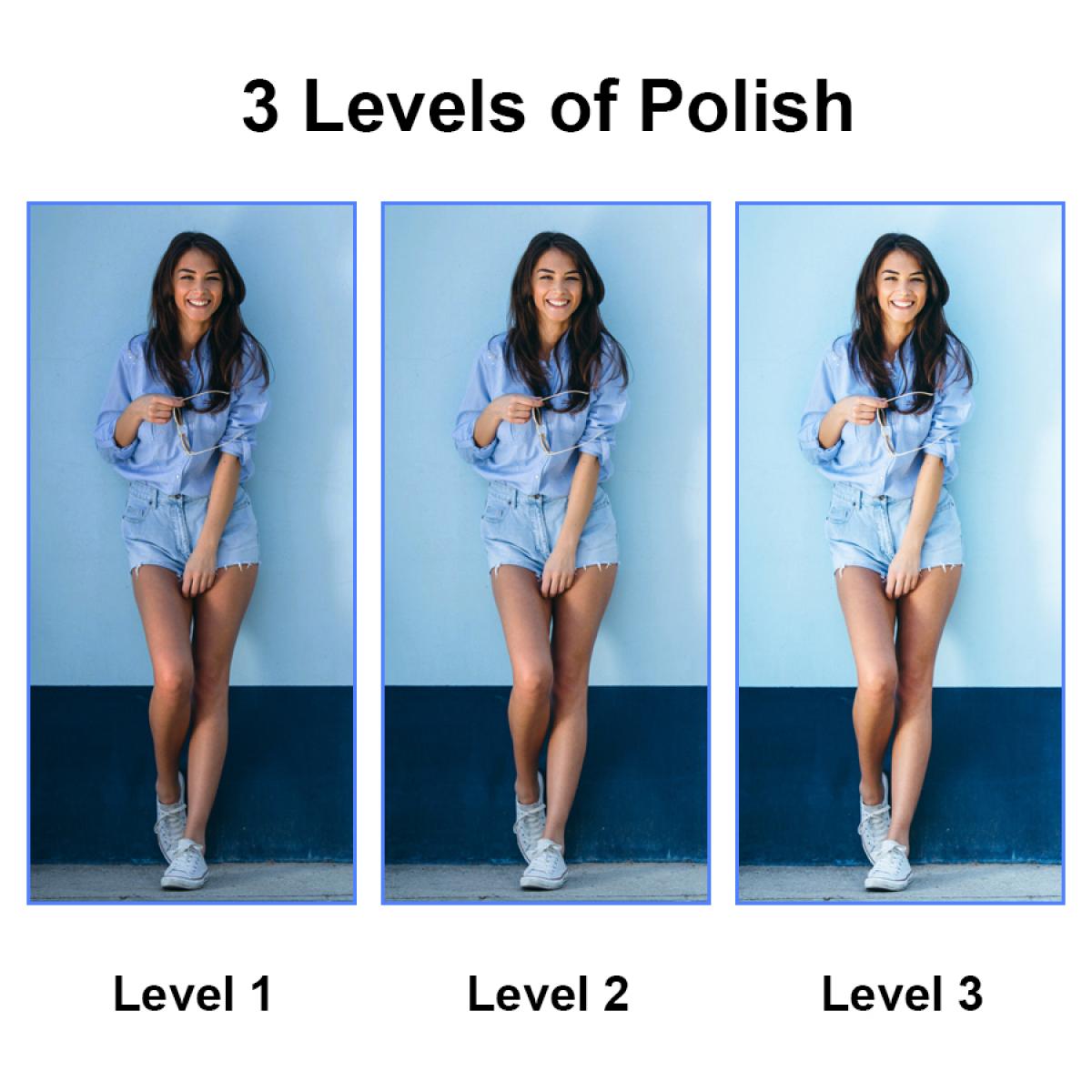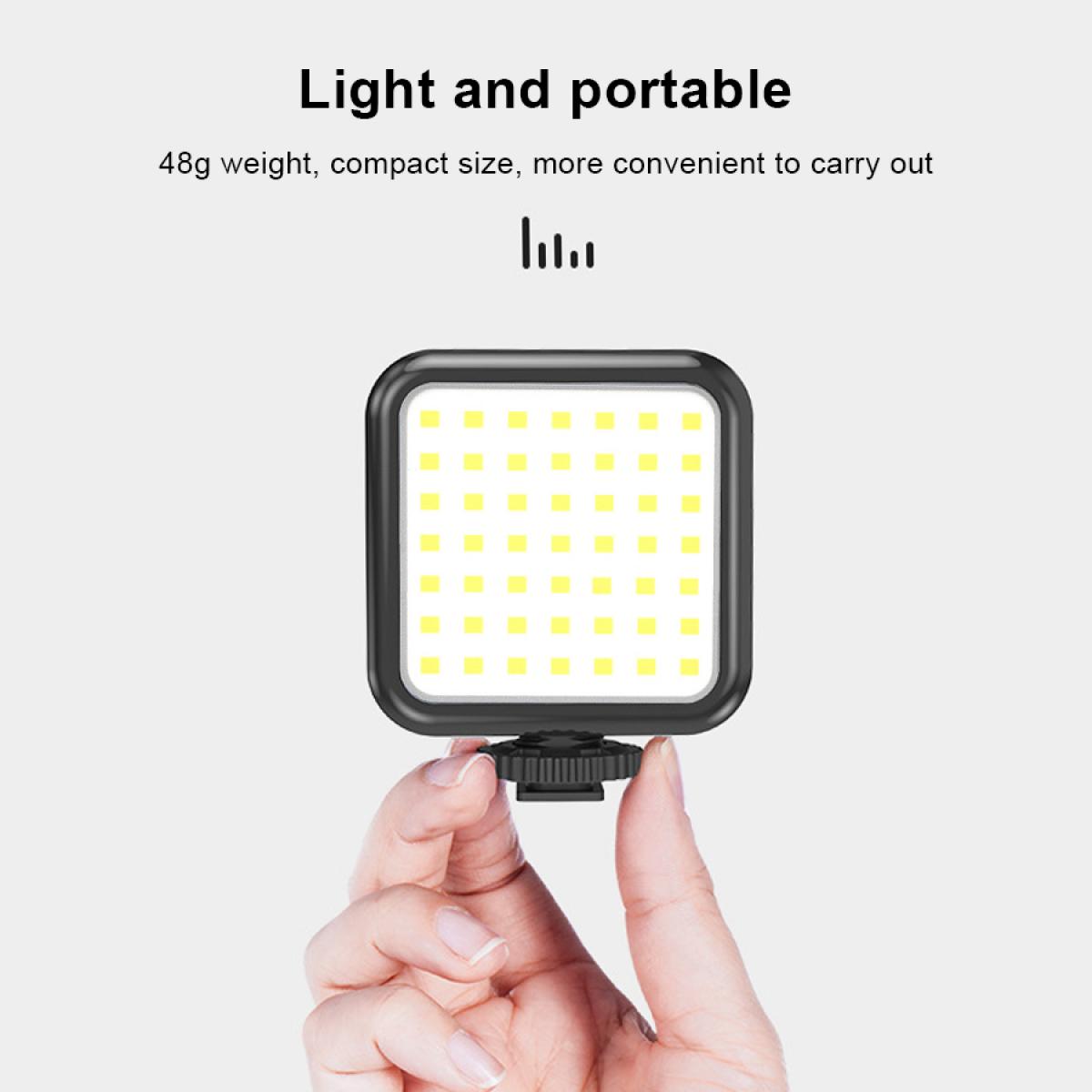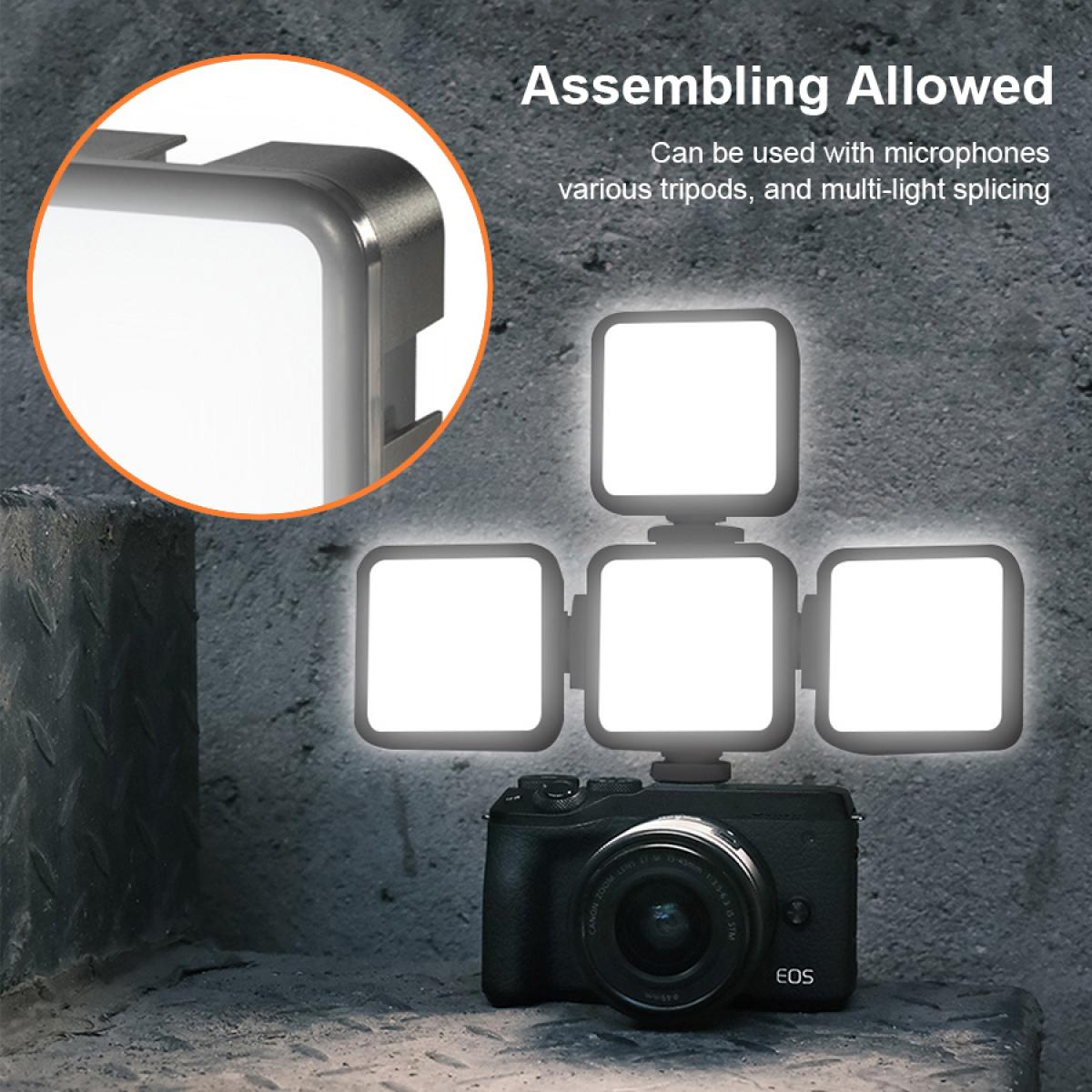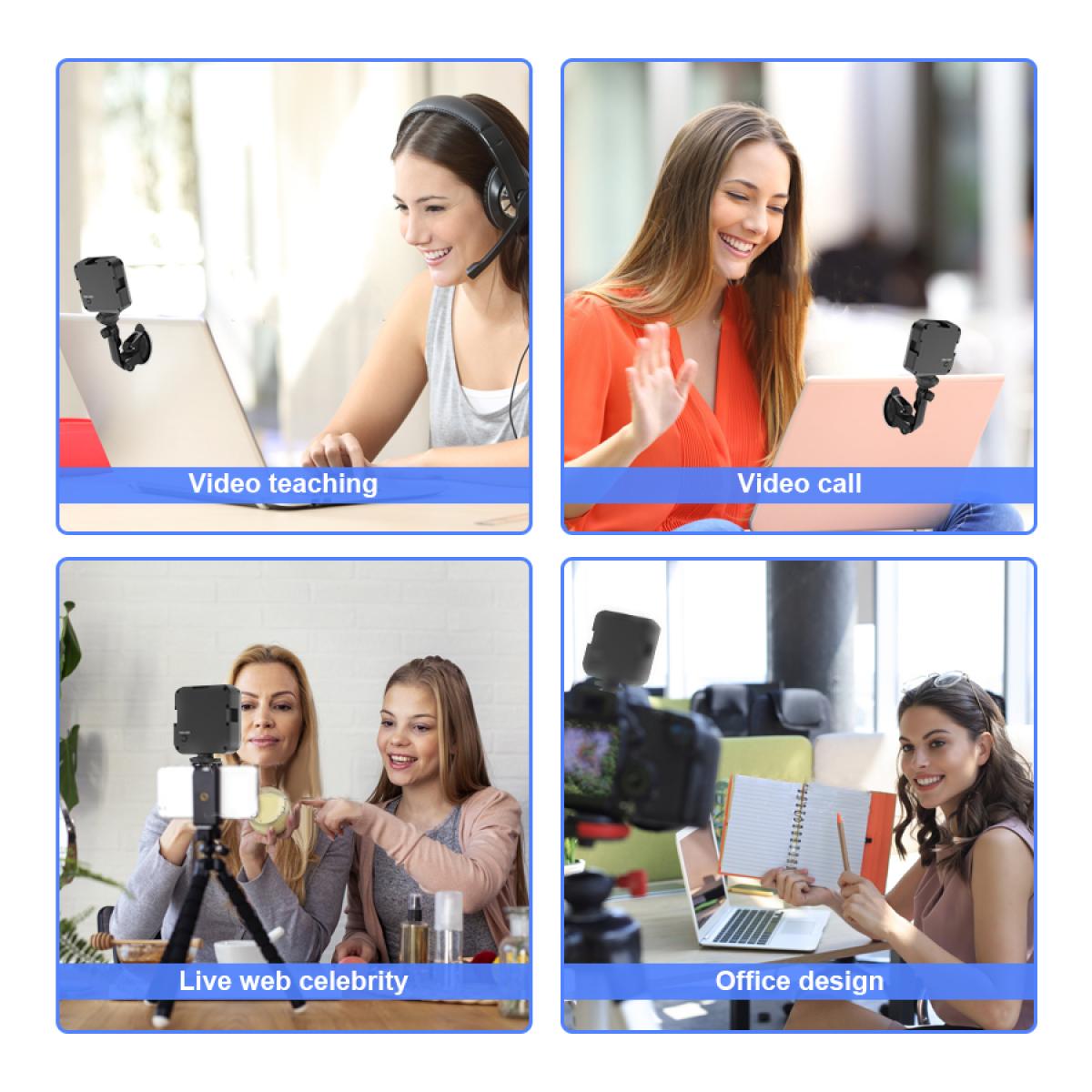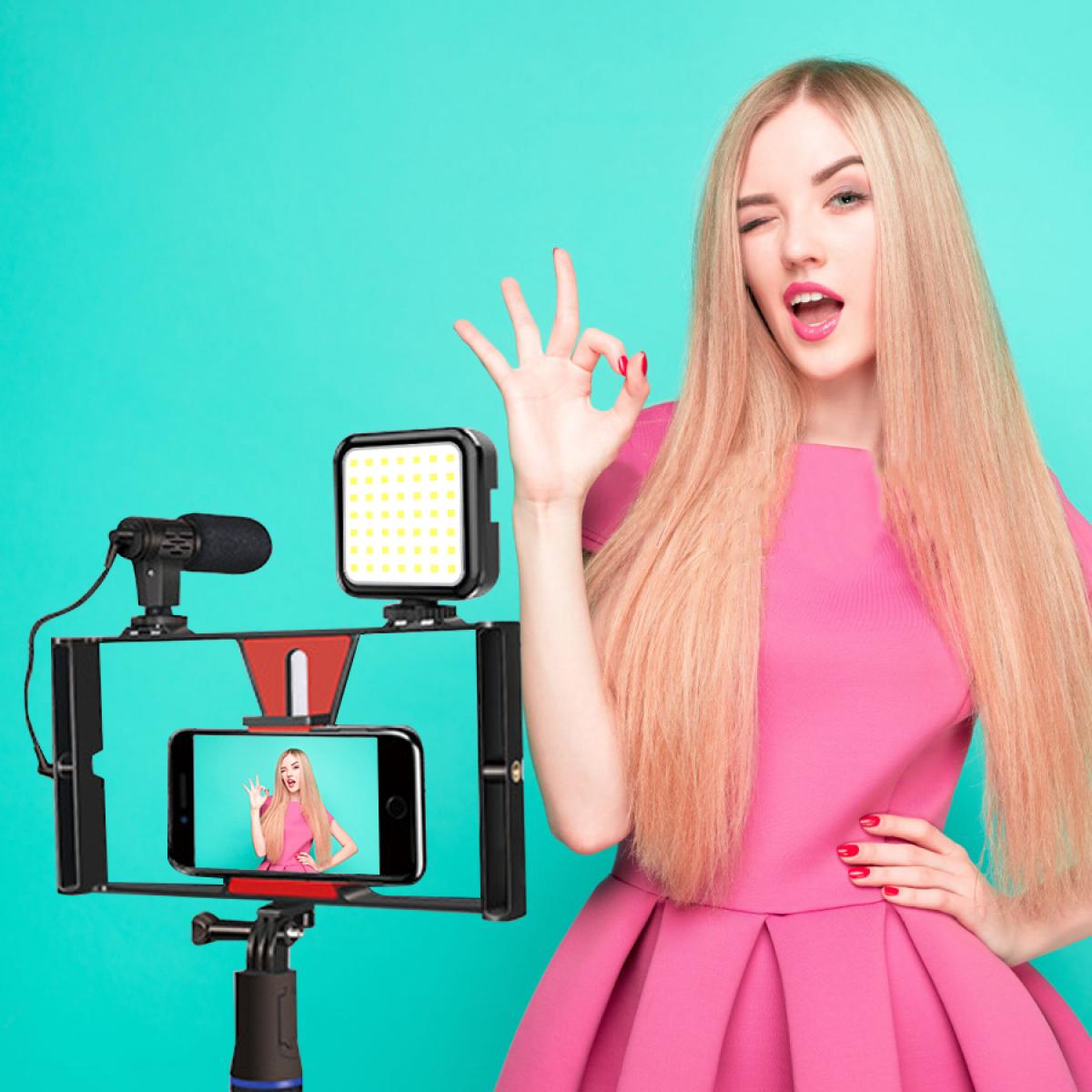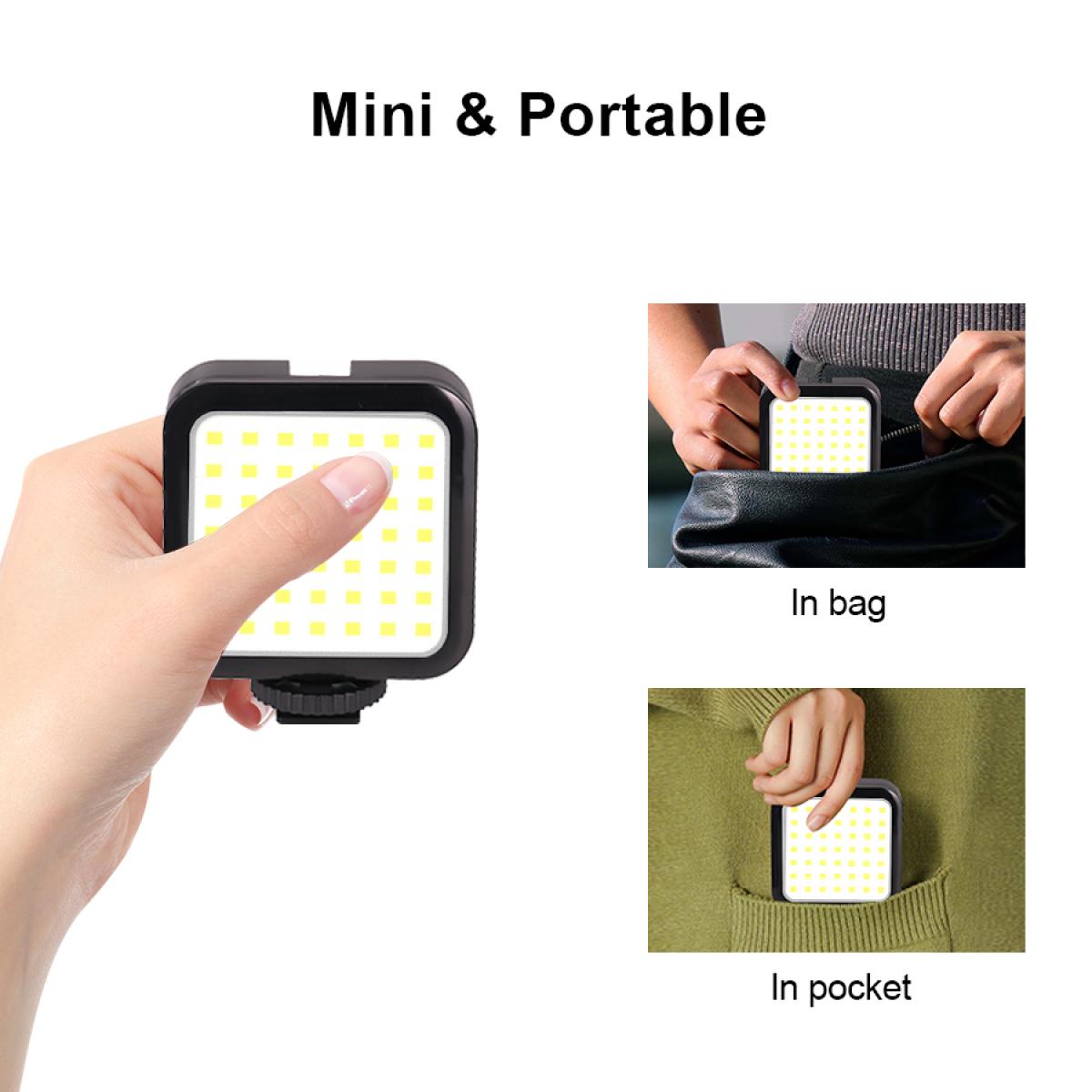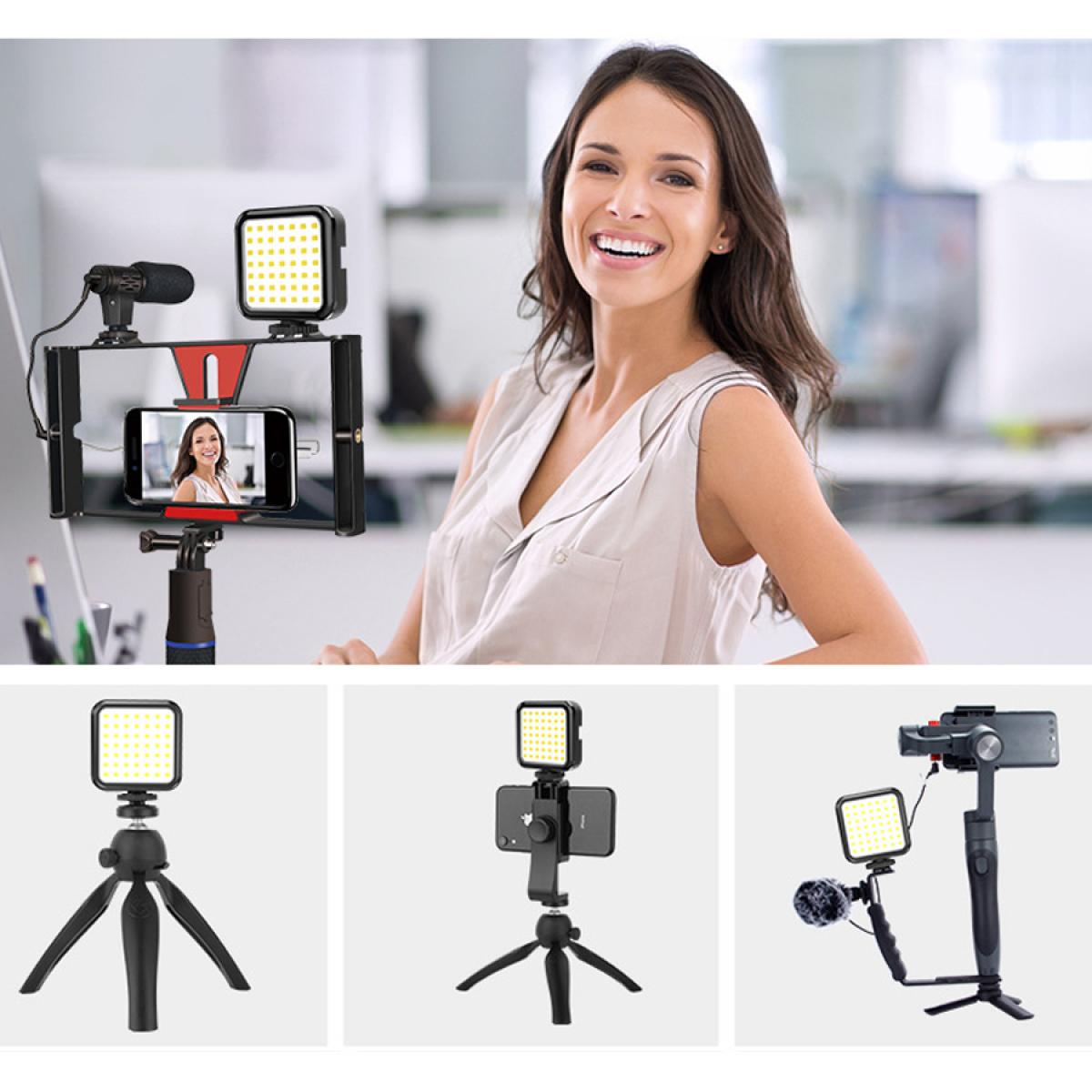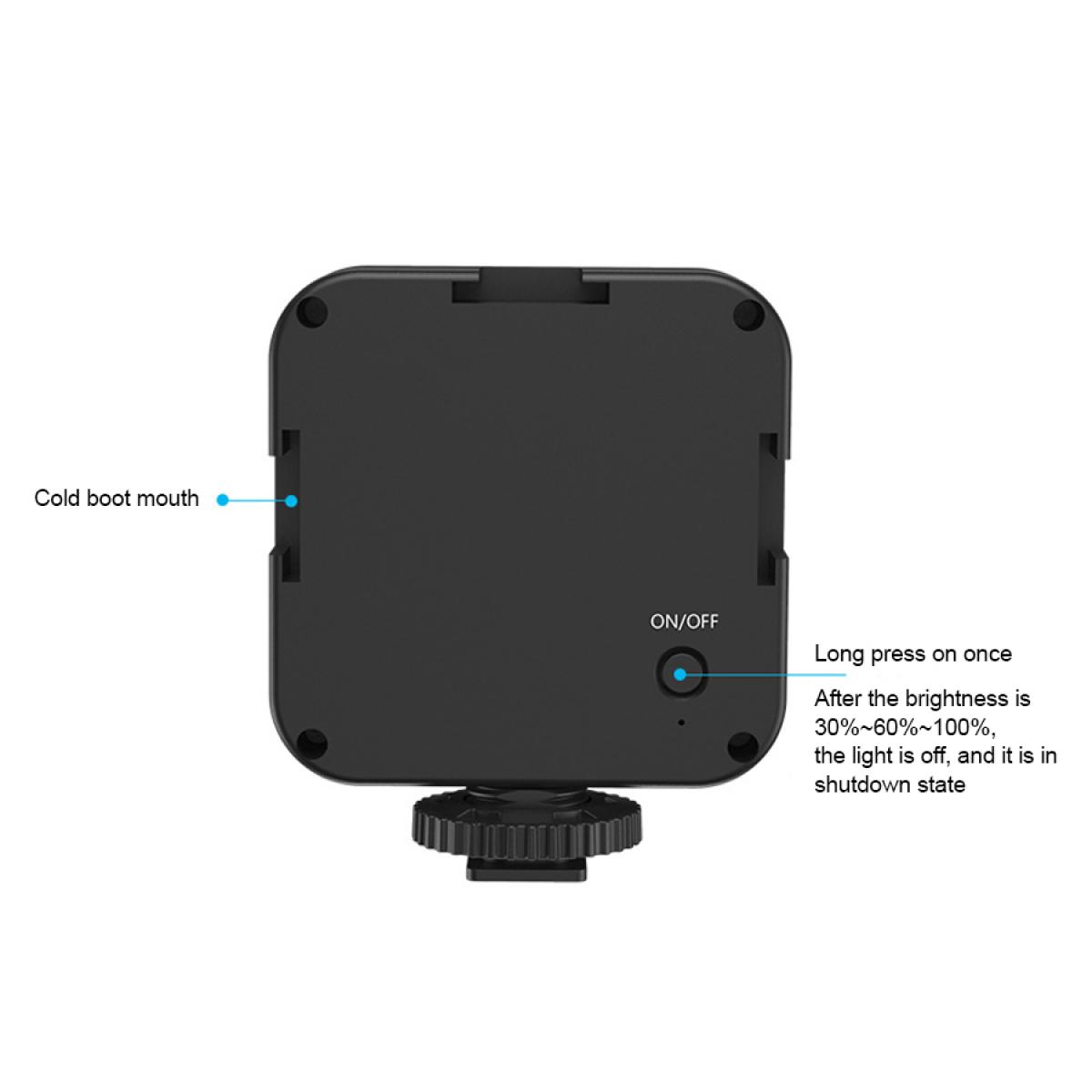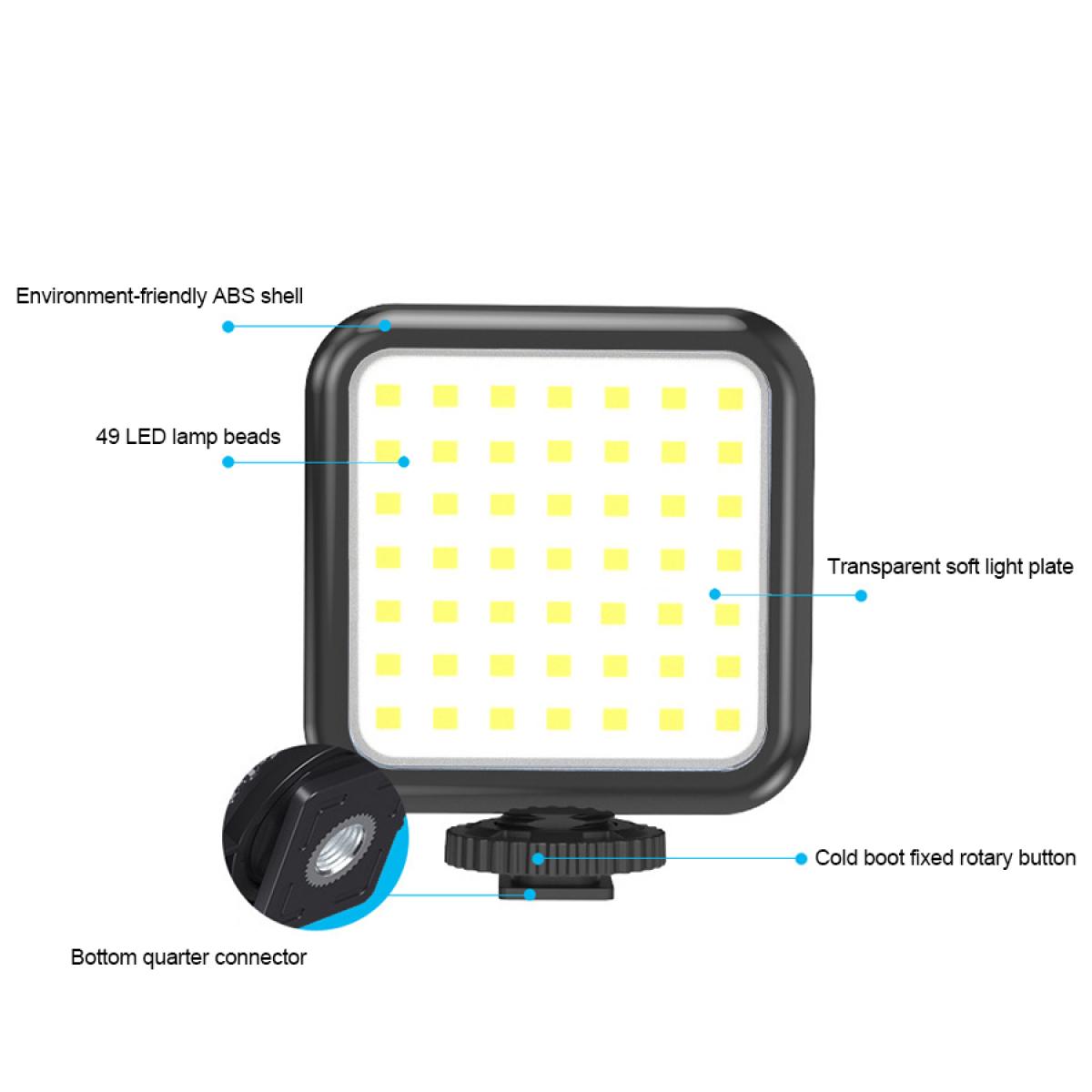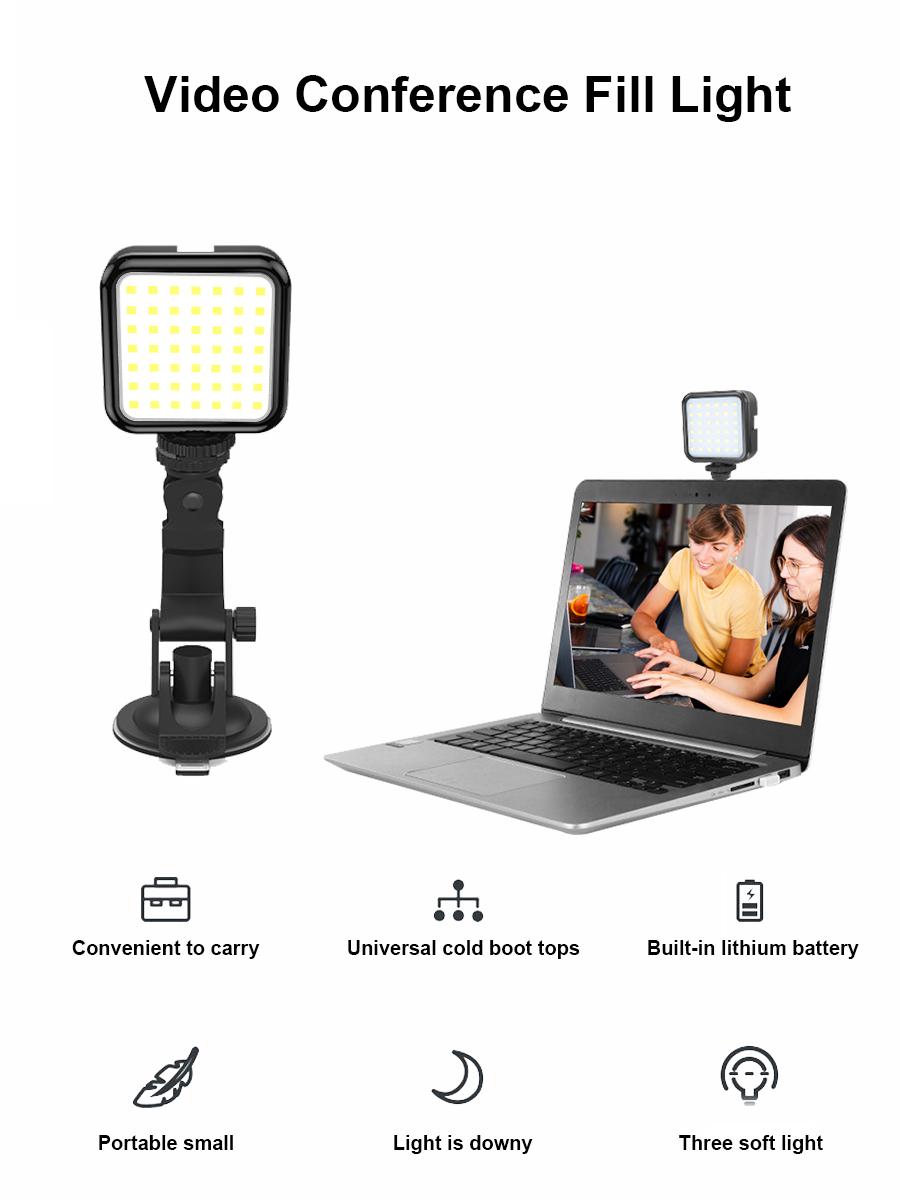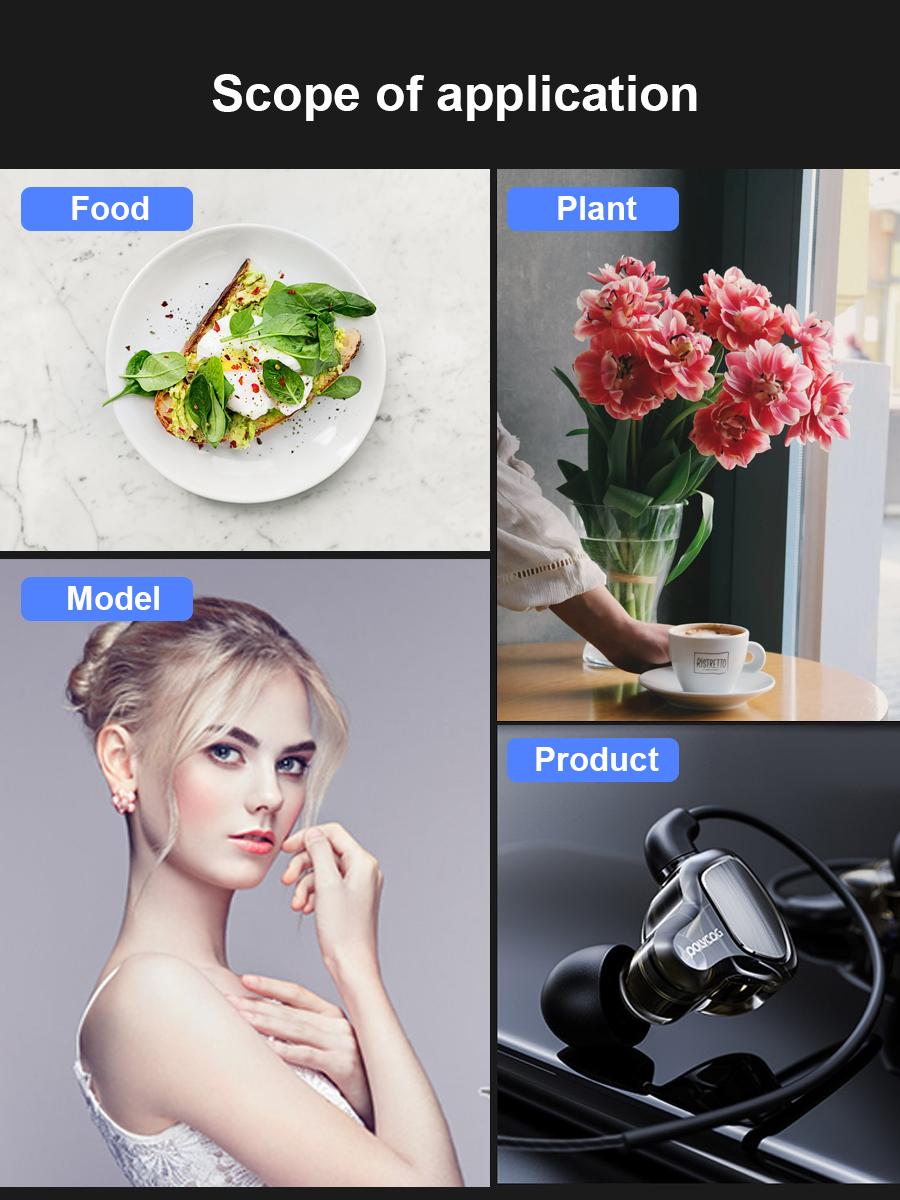 | | |
| --- | --- |
| model | L49R |
| Color temperature | 6500k(±200k) |
| Material | SECTION |
| Number of lamp beads | 49 |
| battery capacity | 750mah built-in lithium polymer battery |
| power | 5w |
| Charging port | Micro |
| Battery life | 1.5 hours at 6500k 100% power |
| Scope of application | Fill light suitable for indoor and outdoor shooting environments, such as mobile phones/cameras/video cameras/sports cameras |
| Product Size | 6.7*7.8*1.8cm |
| Package dimensions | 9.7*8.8*2.8cm |
| product weight | 48g |
| Package weight | 95g |
| Package Contents | LED pocket light*1, hot shoe screw*1, suction cup*1 |
This ring light was so easy to fix onto my laptop. It plugged in easily to the USB port and the controller is easy to adjust the brightness of the light. I thought that it really improved the quality of the online video experience. I wish I'd had one of these lights a year ago when I was doing a lot more online work with video meetings.
17/07/2021
I can see why this gets good reviews. For the price the build quality is excellent. I would have expected to pay more for something of this quality. Good power and you even get a stand with it.
14/07/2021
This is an outstanding photographic light. With lots of modes and a long battery life what's not to like. Great value.
14/07/2021
I was very surprised at how quickly this arrived and at how bright it is!, warm white gives a natural effect where as the blue light is great for picking up details. The tripod makes it handy for making music videos which my daughter has done.
The phone attachment can go from landscape to portrait which is handy for different situations
13/07/2021
Super bright, but obviously adjustable too. Have only had it for a short while now, but as of yet haven't had to charge it despite being an hour or so into use.
13/07/2021
Great product and reasonable price!
12/07/2021
This has to be the best budget panel out there, I bought this for indoor video shots in Chernobyl so no lighting was available to me given its abandoned nature. filled large buildings and even warehouses with a decent usable spread of light!
06/07/2021
I think the inability to adjust the temperature means it's not compatible with my soft box lights, but it's ridiculously bright - please consider this for a hair light or a key light, but never ever ever use as a fill light unless you want to look like you're sunburnt on camera xD
01/07/2021
I've only had this light for a few weeks and it has proved to be an excellent purchase.
I've used it as a fill light on the top of my video camera. This can help to reduce harsh shadows in bright sunlight or to lift the subject of the background.
28/06/2021
Love it though, a very worthwhile purchase.
27/06/2021
A
Of course you can, it is highly absorbent and you can stick it to any smooth place such as walls, mirrors, computers, iPads, desktops etc.
A
Thanks to the soft panel, the light is really soft and does not make your eyes dizzy.
A
No, it comes with a suction cup that attaches directly to it