77mm Black Diffusion Filter 1/4 Black-Mist Soft Glow Diffuser Lens Filters
£43.99
£109.99
Inclusive of VAT
&FREE Shipping to United Kingdom,Ireland
Brand:

K&F Concept

Best gift ideas for photographers 2022.Free Shipping. 30 Day No Reason Return.Waterproof and scratch-resistant Green coated

KF01.1483

SKU:

KF01.1483

43.99

https://www.kentfaith.co.uk/KF01.1483_kf-nano-x-77mm-black-pro-mist-1-4-filter-,waterproof-and-scratch-resistant-green-coated
Buy 2 get 5% off, Buy 3 get 10% off, buy 4 get 15% off
Features
* 77mm 1/4 Black Diffusion Filter can soften the wrinkles, spots, pores, etc. of the human skin, and better realize the delicate, plump, beautiful and hazy movie effect.
* Double-sided multilayer antireflection coating: which can effectively reduce the reflection of the filter surface and avoid problems such as ghosting. The 1/4 black mist filter with standard transmittance of 84%.
* HD optical glass: After optical polishing, a high-tech film is plated on the surface, making it Moldproof, Waterproof, Scratch-proof and Greasy-proof, while having no impact on the image quality .
* Slim 3.3mm aviation-grade aluminum, KF black soft filter effectively avoid vignetting on wide angle lens .
* The soft light filter has a softening film-like effect on highlights and a vital role in improving the details of the dark parts. It reduce the contrast, diffuses light and softens textures as well as the skin.
Nano-X Series Black Mist Filter
Softens skin and blemishes, creating a dreamlike atmosphere.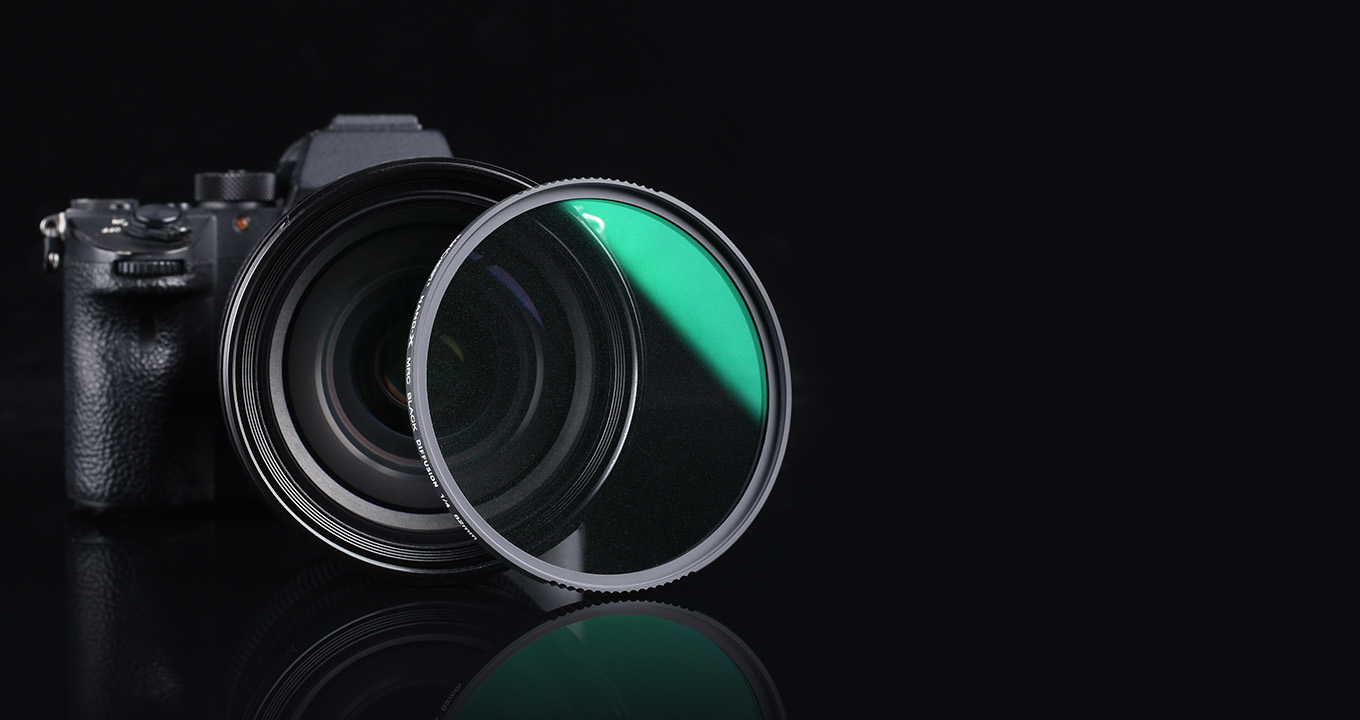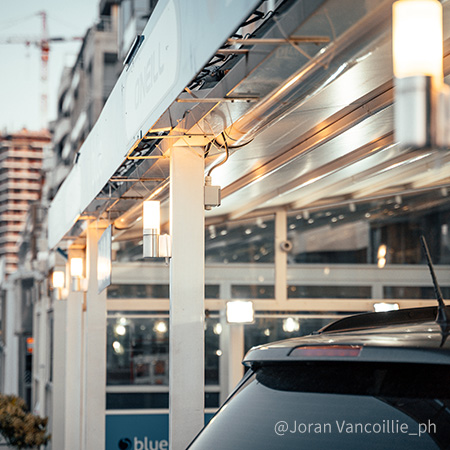 Without Filter
Photos are not creative and enjoyable, and they cannot give photographers better creative works.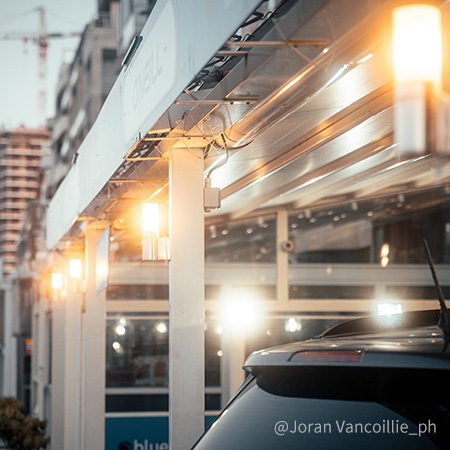 With Black Diffusion Filter
Add halo effects to the light source to give the overall photo a soft feeling.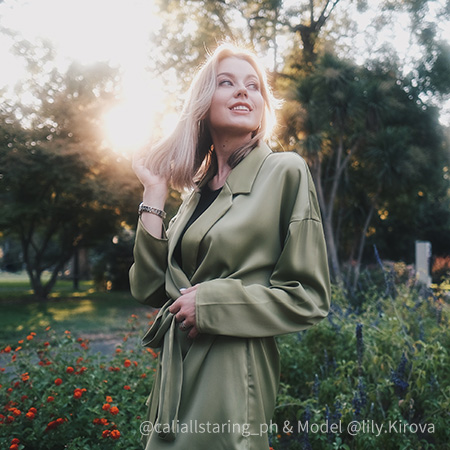 Use on portraits
Soften the wrinkles, spots, pores, etc. of human skin to better achieve the hazy movie effect.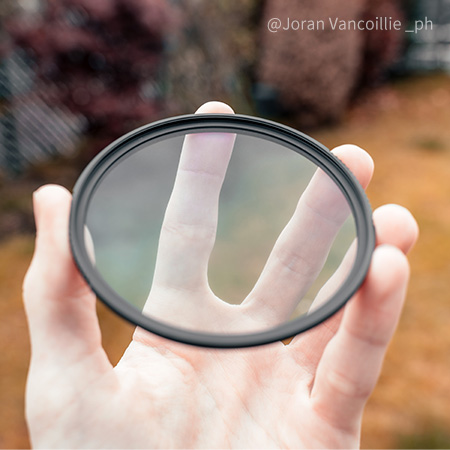 Standard Transmittance
Transmittance 1/8 is 87%,1/4 is 84%,1/2 is 79%,1/1 is 74%. Will not have any impact on image quality, ensuring ultra-high-definition image quality.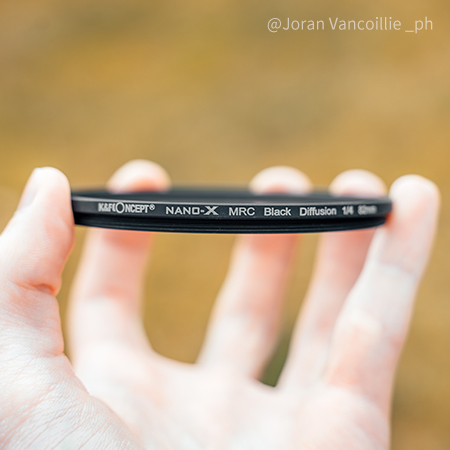 Frame thickness: 0.13in / 3.3mm
The slim frame design ensures that consumers and the wide-angle end and telephoto end will not have vignetting.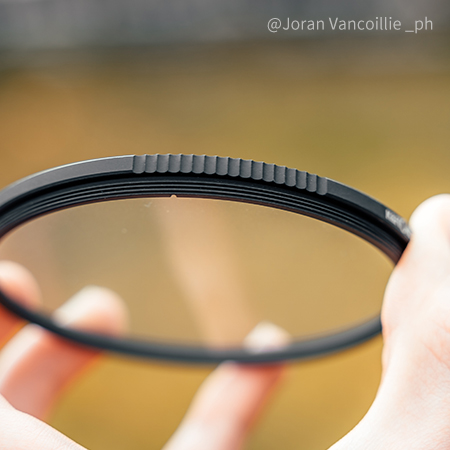 CNC Trapezoidal Pattern Frame
Large area increases friction when rotating, and lens and other accessories can be installed/removed anytime and anywhere.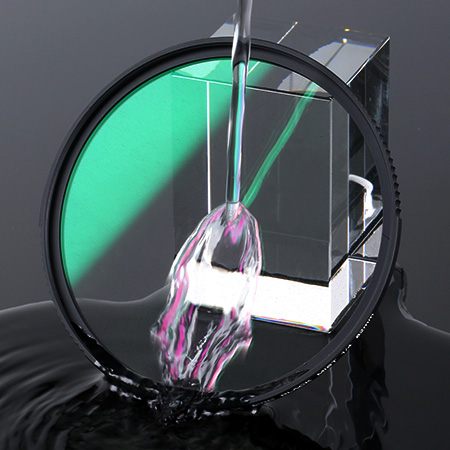 Nanometer Coating
A high-tech film is plated on the surface. "Moldproof", "Waterproof", "Anti-scratch" and "Anti-greasy".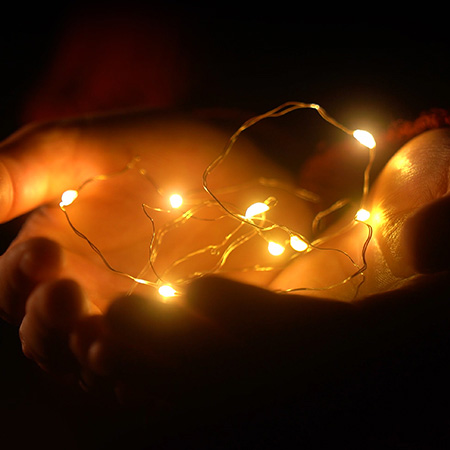 1/8 black Diffusion filter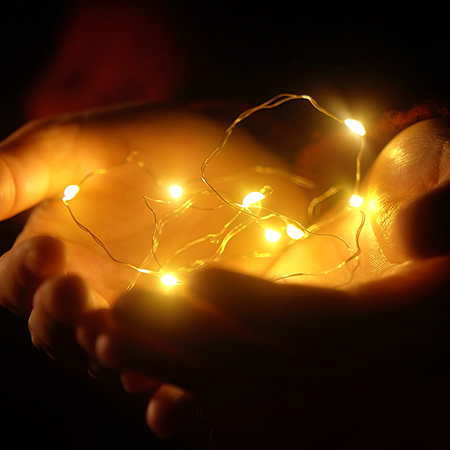 1/4 black Diffusion filter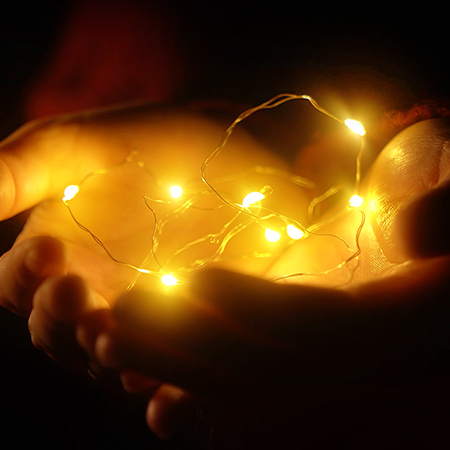 1/2 black Diffusion filter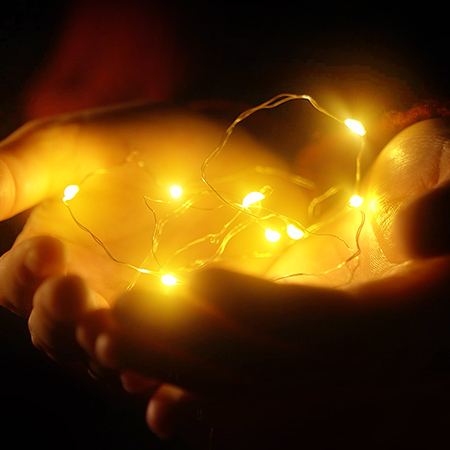 1/1 black Diffusion filter
On the basis of the same camera parameters, the higher the density, the better the halo effect. 4 different specifications are provided for you to apply in different scenes.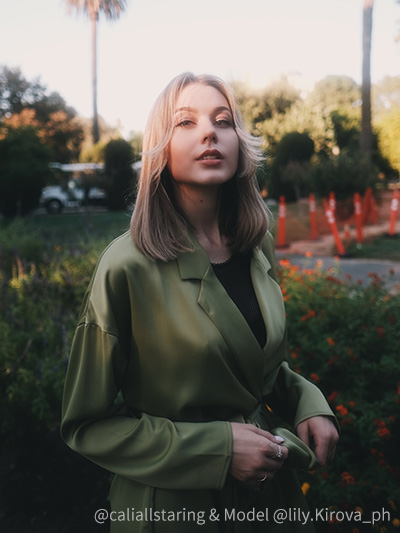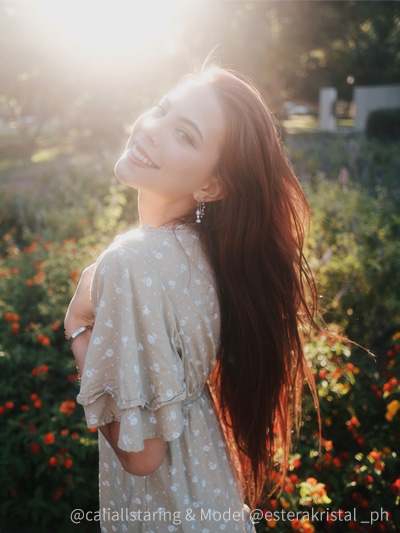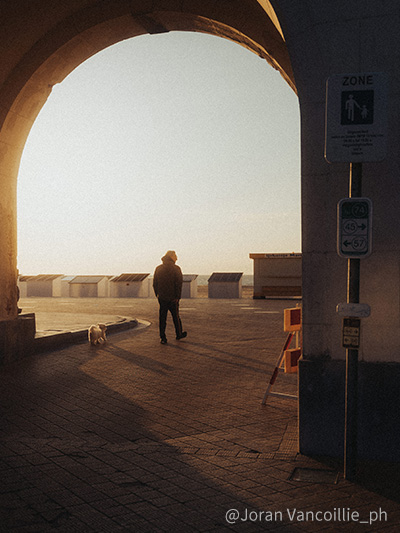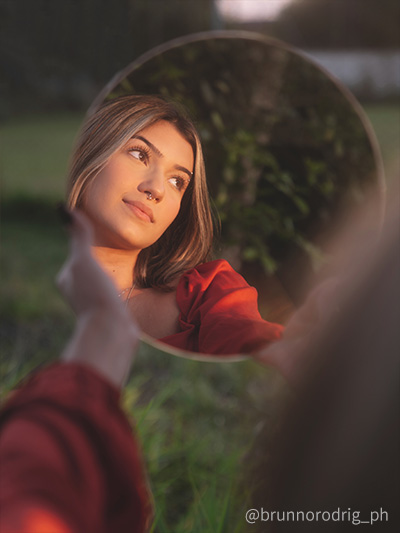 K&F Concept Black Soft Light Filter Witness Your Most Beautiful Moment——Photos from User Sharing.
Rating

53 reviews.

11 reviews.

40 reviews.

25 reviews.

31 reviews.

232 reviews.
Price
£43.99

£86.99

£40.27

£13.39

£47.99

£40.19

£39.99
£17.09
Model
KF01.1483
KF01.1145
SKU0014
KF01.977
KF01.1477
SKU0629

size

77mm
100*100mm
77mm
52mm

Transmittance

84%
0.125
0.001
84%

Multi-Coating

√
√
√
√

Antireflection

√
√
√
√

waterproof

√
√
√
√

scratch-resistant

√
√
√
√

HD

√
√
√
√

Filter Material

Optisch glas
Optical glass
Optical glass
Optical glass

Pattern

√

Filter Thickness

0.13in/3.3mm
2.0mm
3.3mm
0.13in/3.3mm

Shape

Circulaire
Square
Circle

Ring Material

Luchtvaart aluminium legering
Optical glass
Aviation aluminum alloy
Aviation aluminum alloy
Great Filter
I'll be honest up front, I ordered this mistaking it for an ND filter, I've decided to keep this though as I really like the effect it produces.I've been getting into landscape photography and wanted an Nd filter but ordered this by mistake, after having a play and wanting to eventually push into portrait I decided to give it a try.The results are surprising good, it adds a nice glow to bright light sources that give the images some warmth.The filter is presented in a lovely case with rubber wedges inside that hold the filter in place so it doesn't slip around.I can see me using this for product photography and portraits and so far have really enjoyed itPros- nice glow- gives images a warmer feel- excellent storage caseCons- none ( although keep in mind you may need to adjust exposure times slightly due to very minimal tint )
27/03/2021
A Unique filter for video
I really like the soft light that it produce in videos. It's especially noticeable in "color lights". Made everything more dreamy and cinematic, especially at night.
11/09/2021
Worth it for sure.
So far so good. It adds the right amount of haze for portraits to make it's stylistic. It doesn't add too much in my opinion, and the picture is still pretty sharp.

I included a test shot below, which I took of a friend of mine in direct sunlight with a star filter and a ND filter as well (with this filter below)
18/07/2021
Supplier sent wrong filter size
Product sent by supplier was wrong, ordered a 77mm and I received a 82mm, I've had to purchase an additional Step Down ring to convert it as I can't return as it'll take too much time. Other than that, I've played around with the filter already and it's a lot of fun and I'm excited to use it in upcoming projects.
17/05/2021
Goed product
Gekocht voor lange sluitertijd werkt tot nu toe goed
20/10/2021
These images belong to K&F Concept end users.
Black Diffusion Filter 1/4
Filter
size
77mm
Transmittance
84%
Multi-Coating
√
Antireflection
√
waterproof
√
scratch-resistant
√
HD
√
Filter Material
Optisch glas
Pattern
Filter Thickness
0.13in/3.3mm
Shape
Circulaire
Ring Material
Luchtvaart aluminium legering