82mm Black Pro-Mist 1/4 Filter Special Effects Filter Ultra-Clear Multi-layer Coated With Waterproof Scratch-Resistant and Anti-Reflection Nano-X Series
£73.99
£139.99
47% OFF
Inclusive of VAT
&FREE Shipping to United Kingdom,Ireland
Free Shipping. 30 Day No Reason Return. k&f black Pro-Mist 1/4 Filter feature Extraordinary Performance on Filter Coating, Premium Material Optical Glass, Ultra Slim & Sturdy Frame.

KF01.1484

SKU:

KF01.1484

73.99

https://www.kentfaith.co.uk/KF01.1484_kf-nano-x-82mm-black-pro-mist-1-4-filter-,waterproof-and-scratch-resistant-green-coated
Features
* 【Professional Filter for Portrait Photography】 This K&F Concept black soft Pro-Mist 1/4 Filter could soften the wrinkles, freckles and pores of facial skin, making it more delicate, plump and gorgeous. The hazy film effect can be better realized, showing dreamily film effect. In order to ensure the ultra-high definition image quality, the double polishing process is adopted to ensure the high definition within 550mm focal length.Reconmending use it in video shooting.Photography Gear for Vale
* 【28 Multi-Layer Coatings】 After optical grinding, the glass filter is coated with high-tech film. waterproof, scratch resistant and oil proof. It has the characteristics of hard scraping without any influence on the image quality. Even if it is contaminated with water droplets or oil, which can be easily removed and cleaned.
* 【Import Optical AGC Glass】 K&F Concept black cine diffusion filter Made by Germany high precision optical glass, duel multi coats for extra transparency to 84% Transmittance, effectively reduce reflection of smooth surface,no vignetts and shadows.
* 【Ultra Slim Frame】 With Aviation grade aluminum,the width of frame measures only 3.3mm, ultra slim frame no dark corners and vignetting on wide angle and long focal lens. CNC system provides exquisite curve on frame,extra friction and antiskid.
* 【Note】This black soft Pro-Mist 1/4 Filter is compatible with all 82mm lenses. Please verify your camera's lens thread size before ordering. Your camera's lens thread size will be marked somewhere on the lens barrel or printed underneath your lens cap. This number is always preceded by a "ø" (diameter) symbol.
Shipping
&FREE Shipping to United Kingdom,Ireland
Nano-X Series Black Mist Filter
Softens skin and blemishes, creating a dreamlike atmosphere.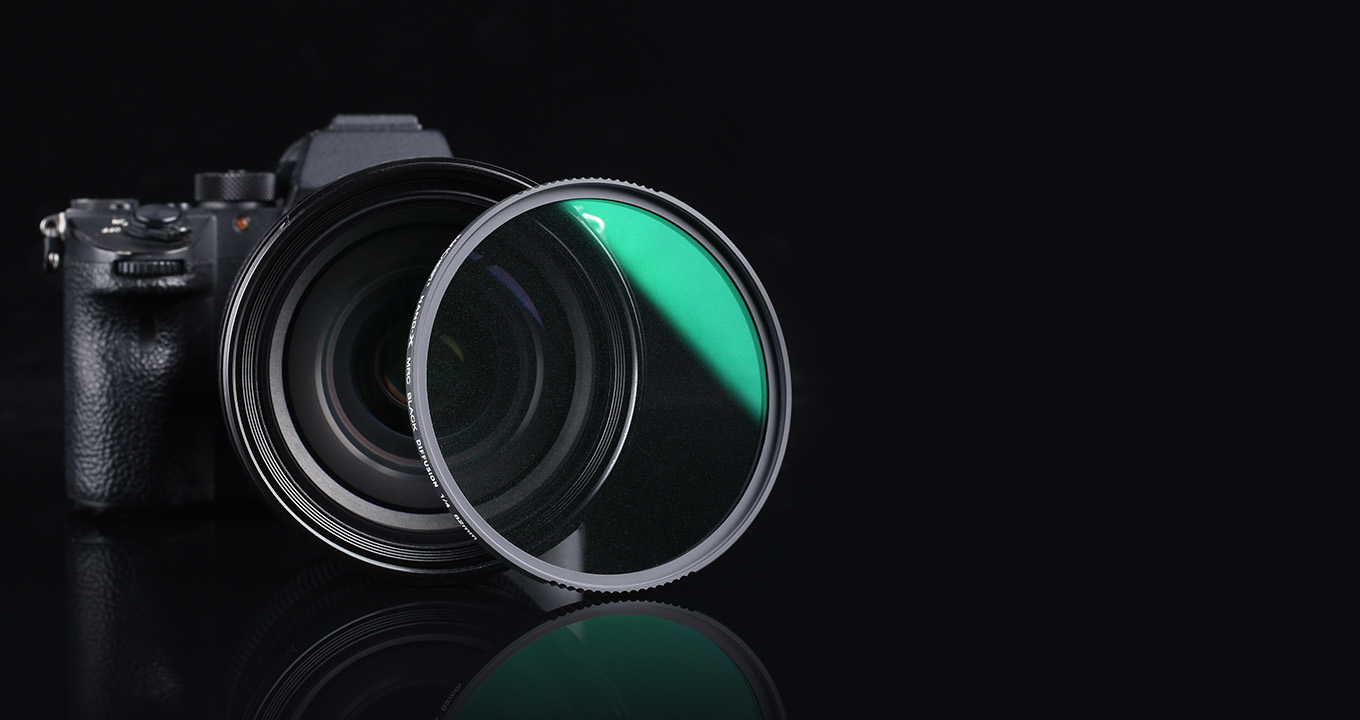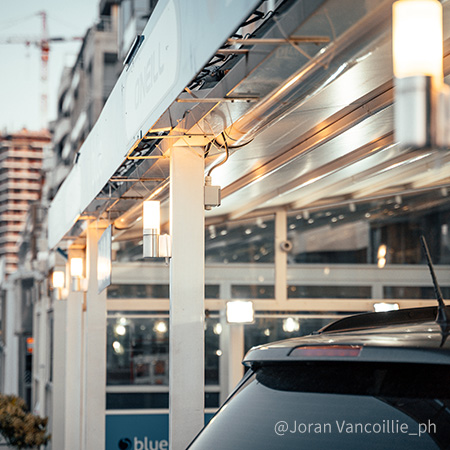 Without Filter
Photos are not creative and enjoyable, and they cannot give photographers better creative works.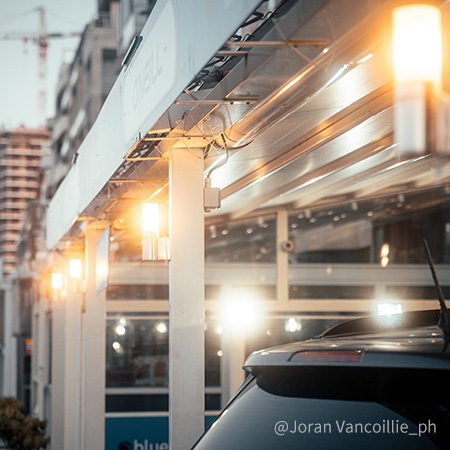 With Black Diffusion Filter
Add halo effects to the light source to give the overall photo a soft feeling.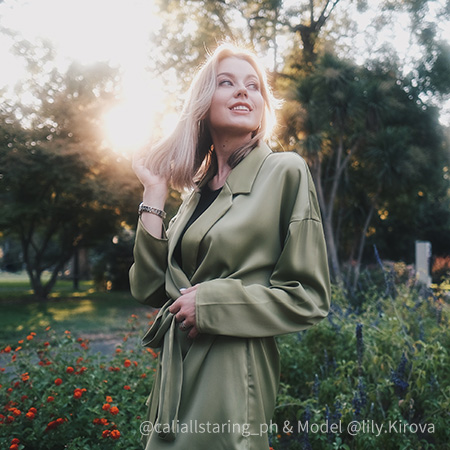 Use on portraits
Soften the wrinkles, spots, pores, etc. of human skin to better achieve the hazy movie effect.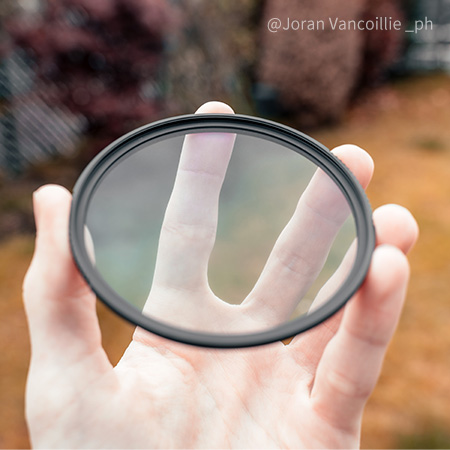 Standard Transmittance
Transmittance 1/8 is 87%,1/4 is 84%,1/2 is 79%,1/1 is 74%. Will not have any impact on image quality, ensuring ultra-high-definition image quality.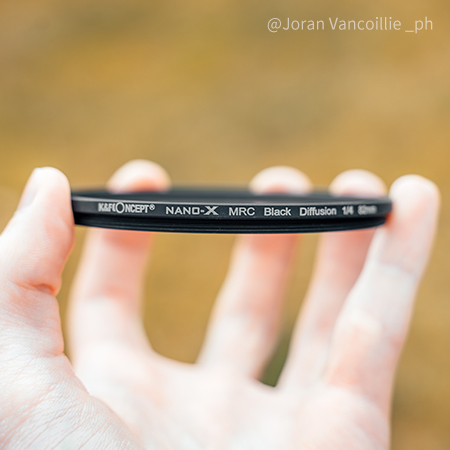 Frame thickness: 0.13in / 3.3mm
The slim frame design ensures that consumers and the wide-angle end and telephoto end will not have vignetting.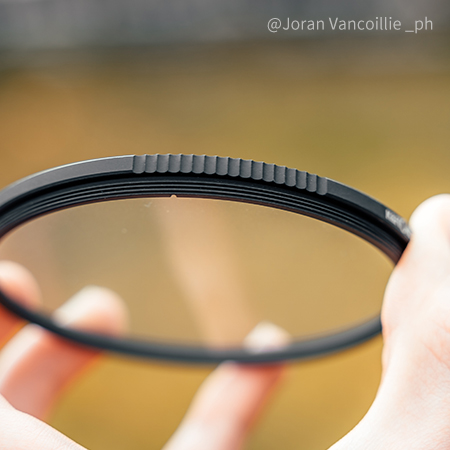 CNC Trapezoidal Pattern Frame
Large area increases friction when rotating, and lens and other accessories can be installed/removed anytime and anywhere.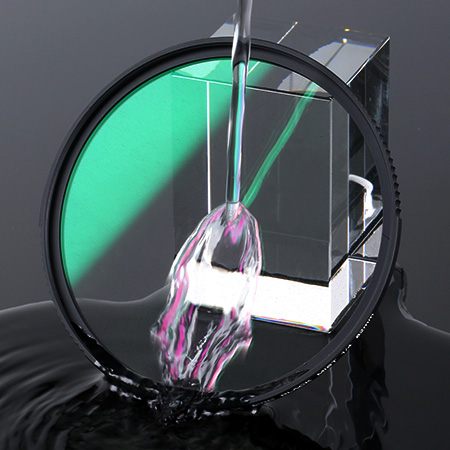 Nanometer Coating
A high-tech film is plated on the surface. "Moldproof", "Waterproof", "Anti-scratch" and "Anti-greasy".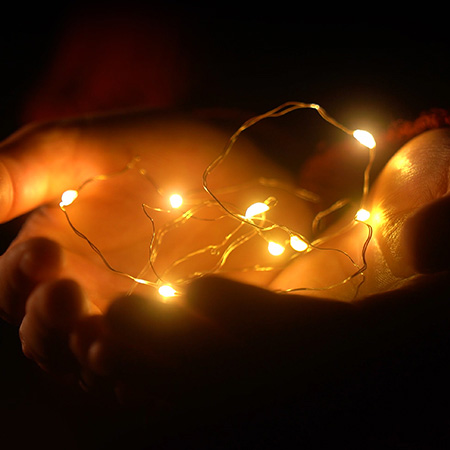 1/8 black Diffusion filter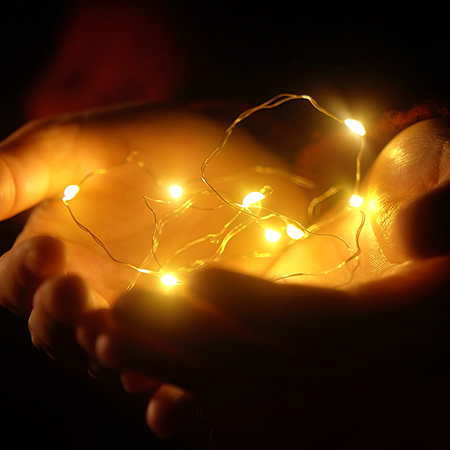 1/4 black Diffusion filter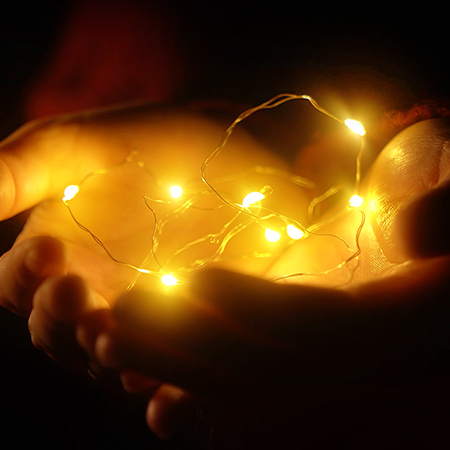 1/2 black Diffusion filter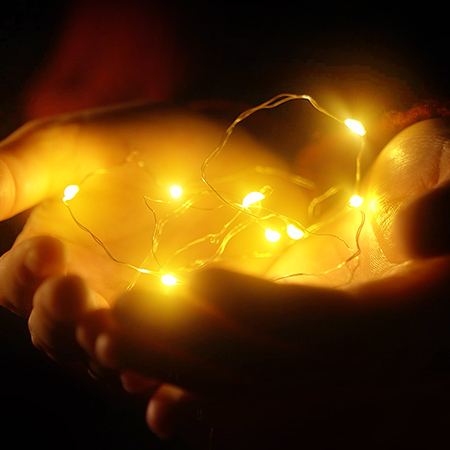 1/1 black Diffusion filter
On the basis of the same camera parameters, the higher the density, the better the halo effect. 4 different specifications are provided for you to apply in different scenes.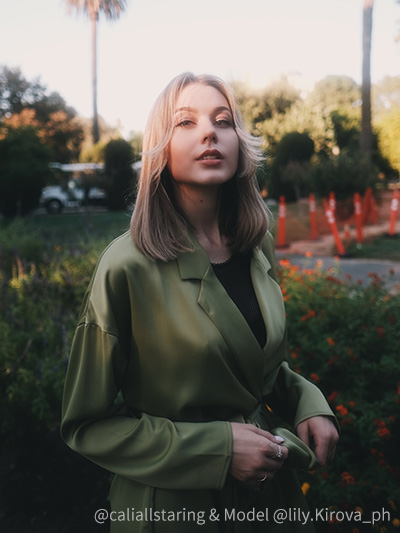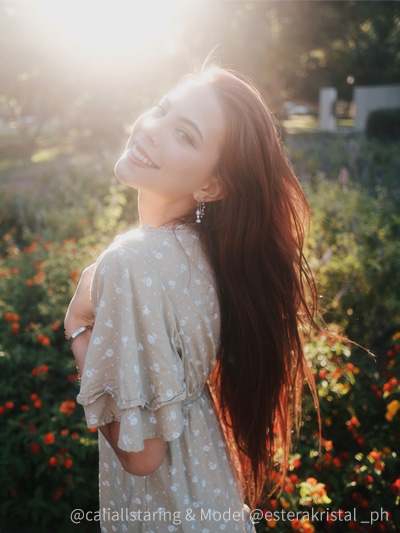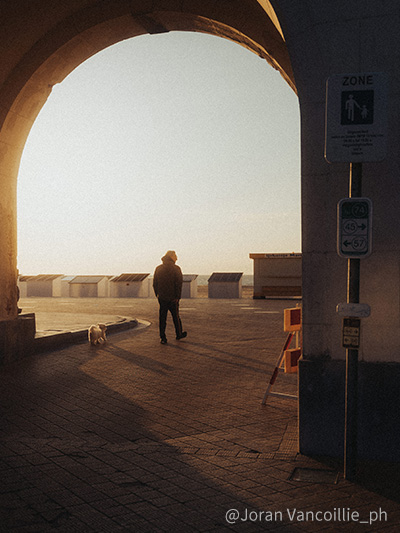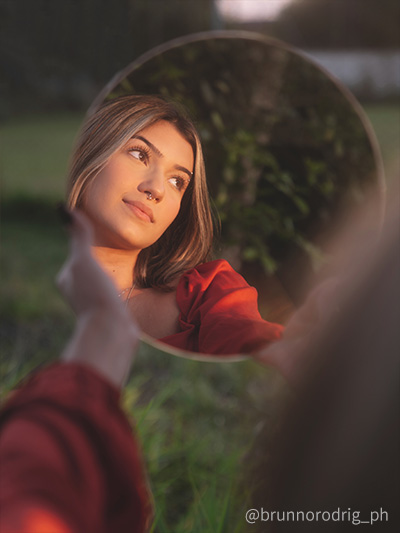 K&F Concept Black Soft Light Filter Witness Your Most Beautiful Moment——Photos from User Sharing.
Rating

98 reviews.

27 reviews.

20 reviews.

115 reviews.

29 reviews.

74 reviews.

4 reviews.
Price

£139.99

£73.99

£69.99

£42.99

£159.99

£79.99

£129.99

£58.99

£149.99

£85.99

£129.99

£64.99

£129.99

£66.99

Model
KF01.1484
KF01.978
KF01.1816
KF01.1064
SKU.1824
KF01.1493
KF01.1854

Filter Material

Japanese AGC Glass
Japanese AGC Glass
Japanese AGC Glass
Japanese AGC Glass
Japanese AGC Glass
Japanese AGC Glass

Multi-Coating

28
28
28
28
28
28

waterproof

√
√
√
√
√
√

scratch-resistant

√
√
√
√
√
√

HD

√
√
√
√
√
√

Transmittance

0.84
0.001
∕
0.84
87%

Screen

Nano-X series
Nano-X series
Nano-X series
Nano-X series
Nano-X series
Nano-X series

zoom range

Video Shooting/Potrait Photograhy
Landscape Photography
Video Shooting/Landscape Photograhy
Video Shooting/Landscape Photograhy
Video Shooting/Potrait Photograhy
Video Shooting/Landscape Photograhy

Resolution

Soft highlight
Light reduction effect
No X cross/Light reduction effect
1 Second Switch/Soft highlight
Soft highlight
1 Second Switch/No X cross/Light reduction effect
how to check your lens size
Do You Know How Your K&F Concept Filters be Produced? | One-day Tour in Production Line
Gimbal Stabilizers
Product
0.2%
Filter
size
82mm
Filter Material
Japanese AGC Glass
Multi-Coating
28
waterproof
√
scratch-resistant
√
HD
√
Transmittance
0.84
Antireflection
√
Filter Thickness
3.3mm
Ring Material
Luchtvaart aluminium legering
Microscope
Screen
Nano-X series
zoom range
Video Shooting/Potrait Photograhy
Resolution
Soft highlight