K&F Concept M11105 NIK to NEX PRO,New in 2022 high precision lens adapter (orange)
£22.19
£36.99
40% OFF
Inclusive of VAT
&FREE Shipping to United Kingdom,Ireland
Best gifts for photographers 2022.Free Shipping. 30 Day No Reason Return.

KF06.436

SKU:

KF06.436

22.19

https://www.kentfaith.co.uk/KF06.436_nuovo-prodotto-kamp;f-m11105-nik-nex-pro-,-nuovo-adattatore-per-obiettivi-ad-alta-precisione-2020-arancione
Features
* Nikon AI lens is transferred to SONY NEX mount body.
* High-precision perfect transfer, aluminum-magnesium alloy ring body, fine copper bayonet will not wear the lens, the workmanship is very exquisite, tight and smooth combination with the bayonet, adjustable and focusable, the lens macro function can be played, and can be infinite Focus.
* The lens can be matched with this adapter ring, the camera must be adjusted to manual mode to use with this adapter ring.
* Support all focus ranges to infinity.
* [Precautions] When using the adapter ring for the first time, please say that the "No lens release shutter" option in the body menu is turned on, otherwise the lens will not be recognized and the shutter will not be used to take pictures
Shipping
&FREE Shipping to United Kingdom,Ireland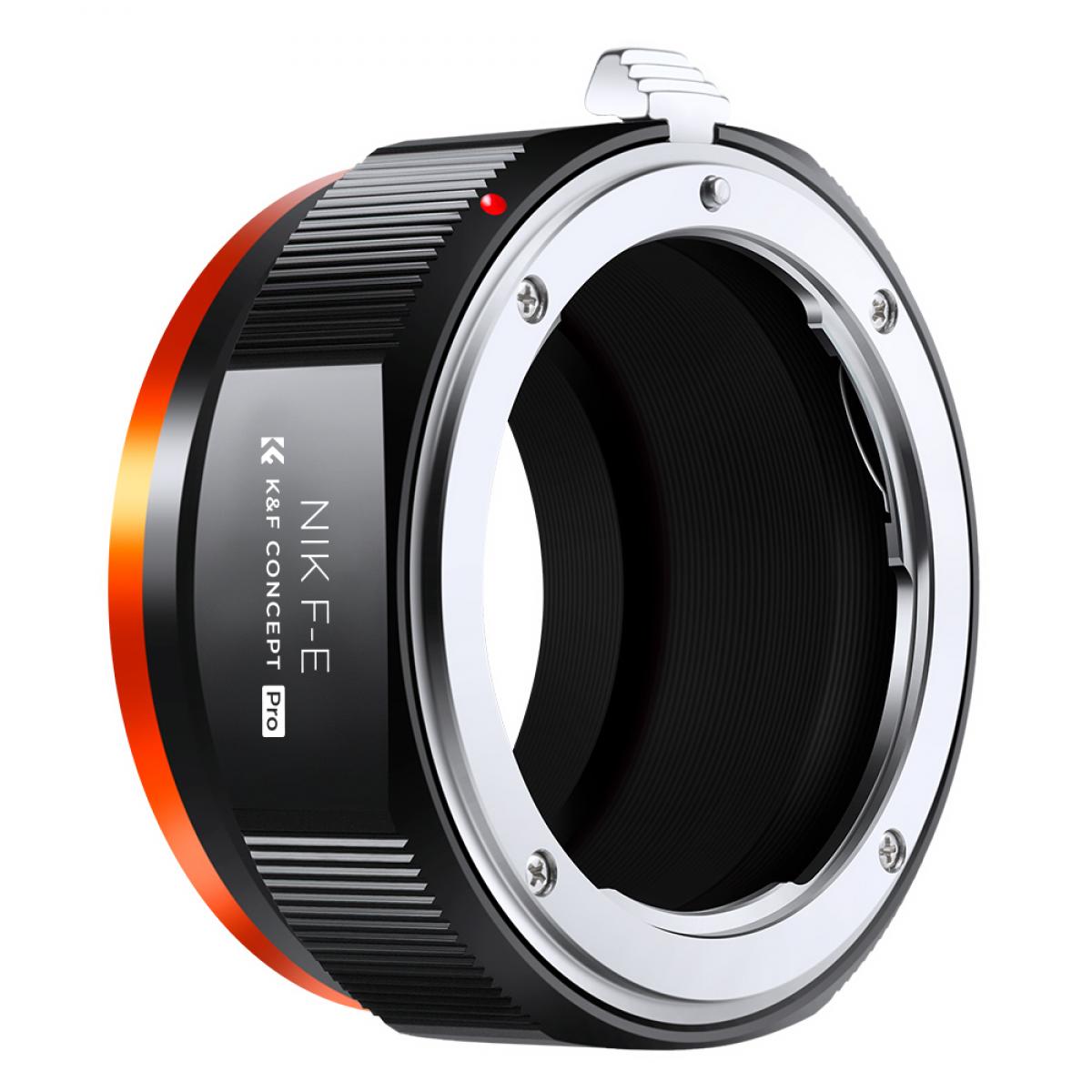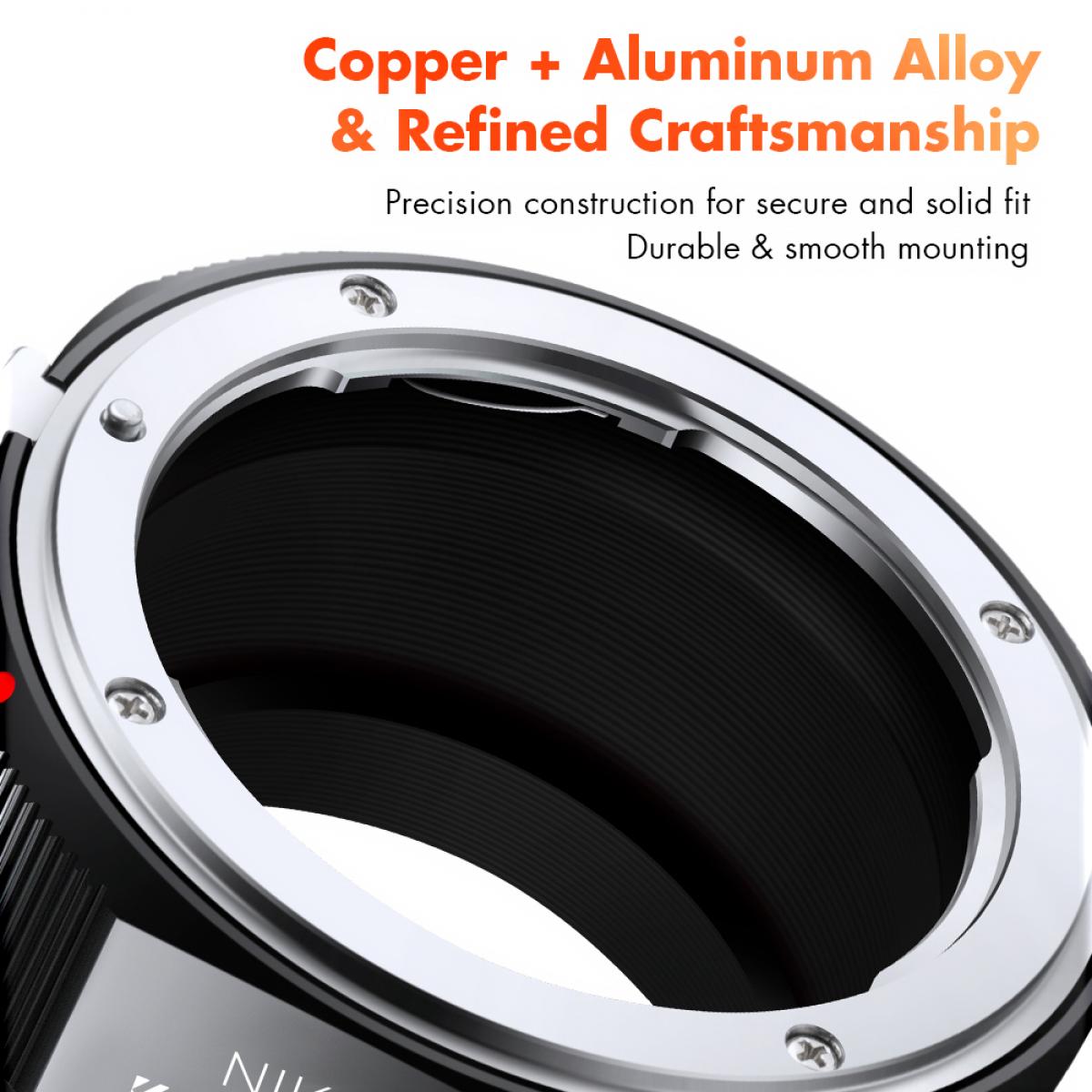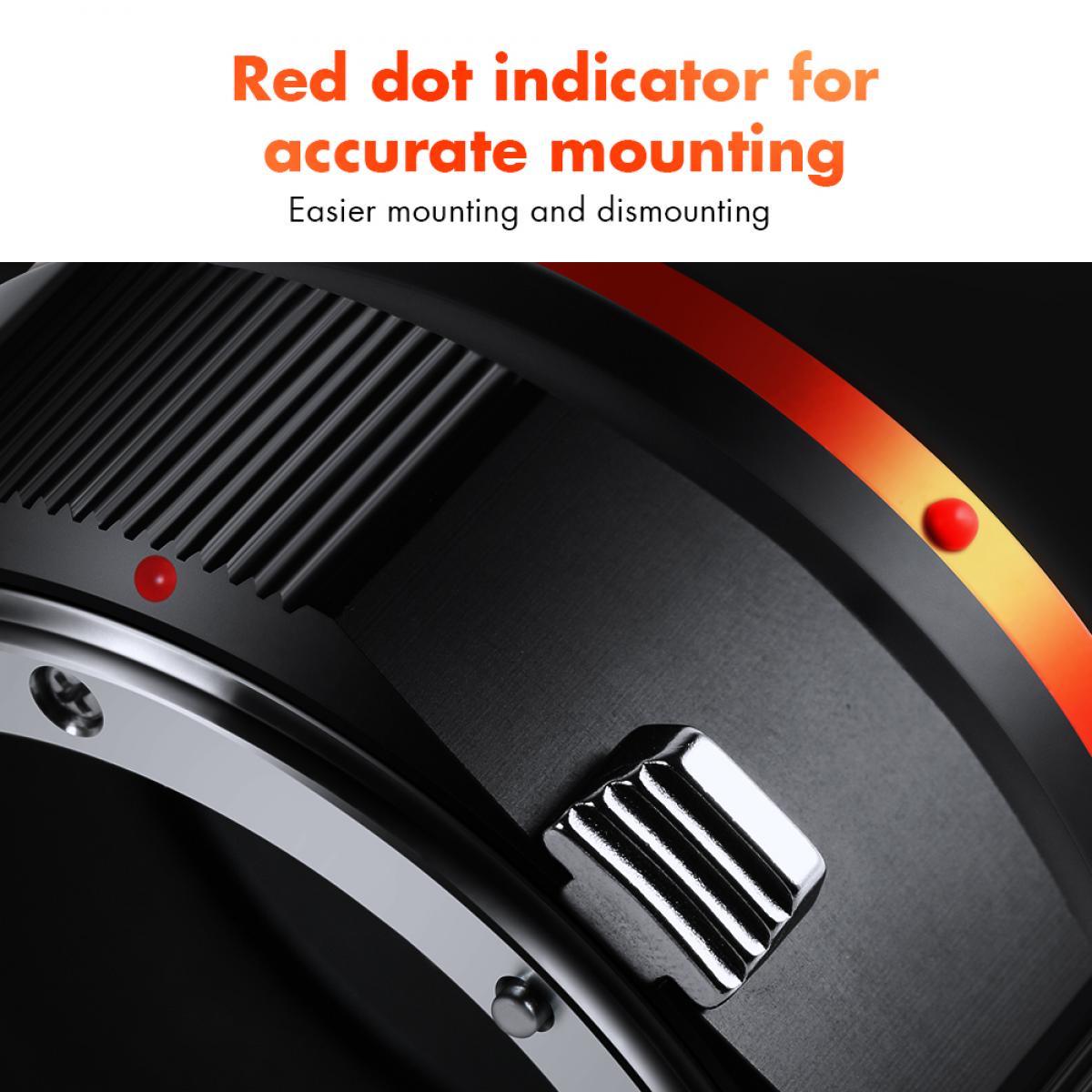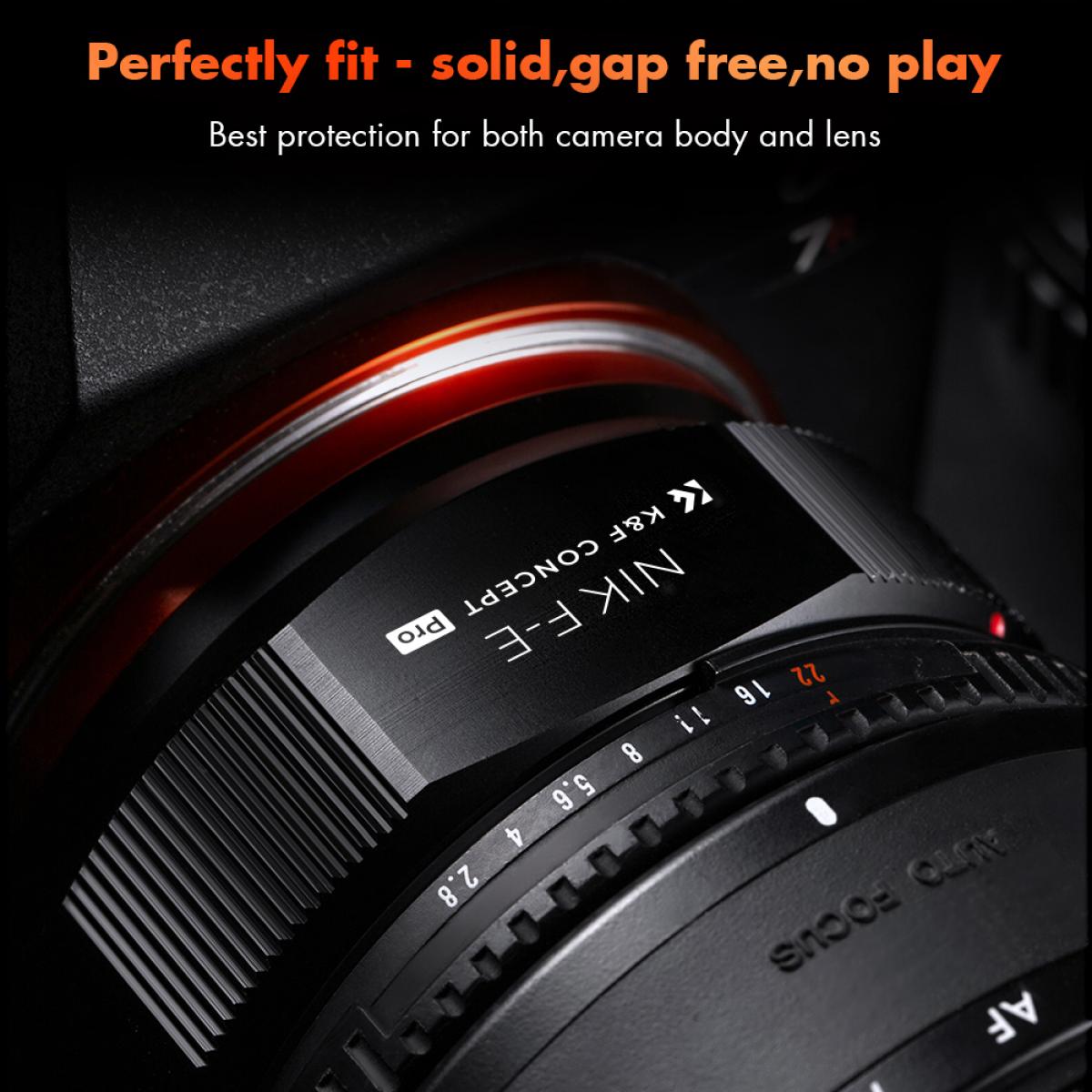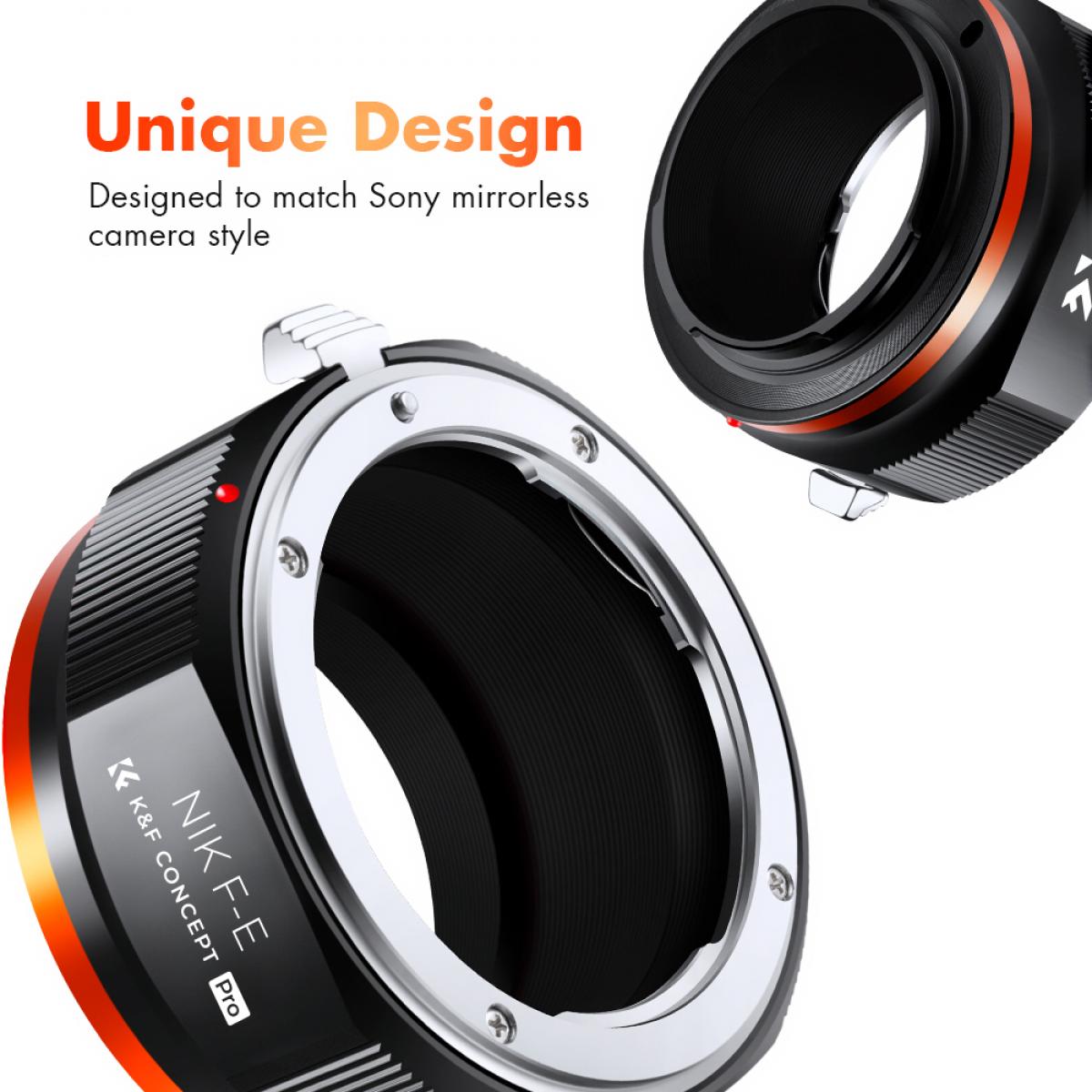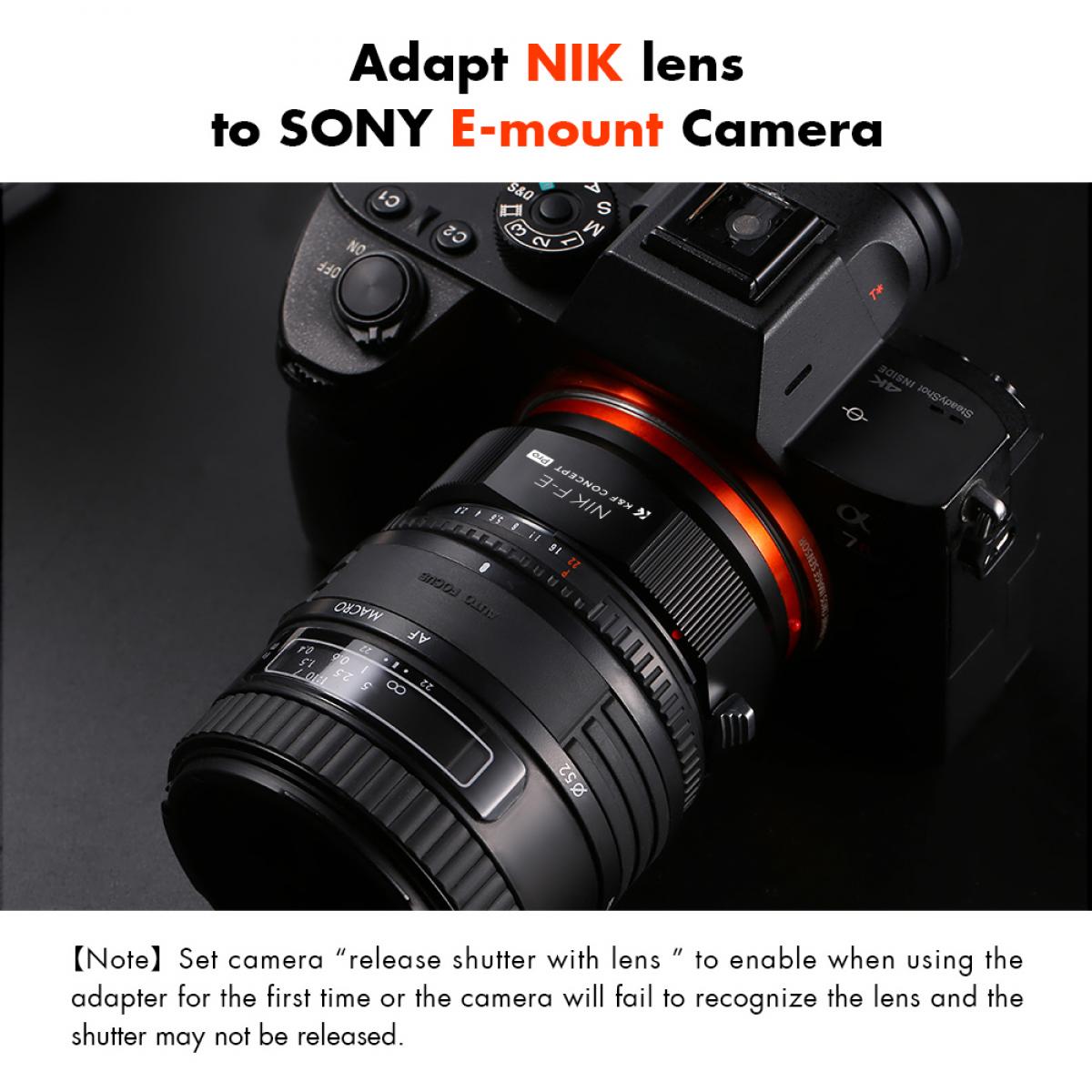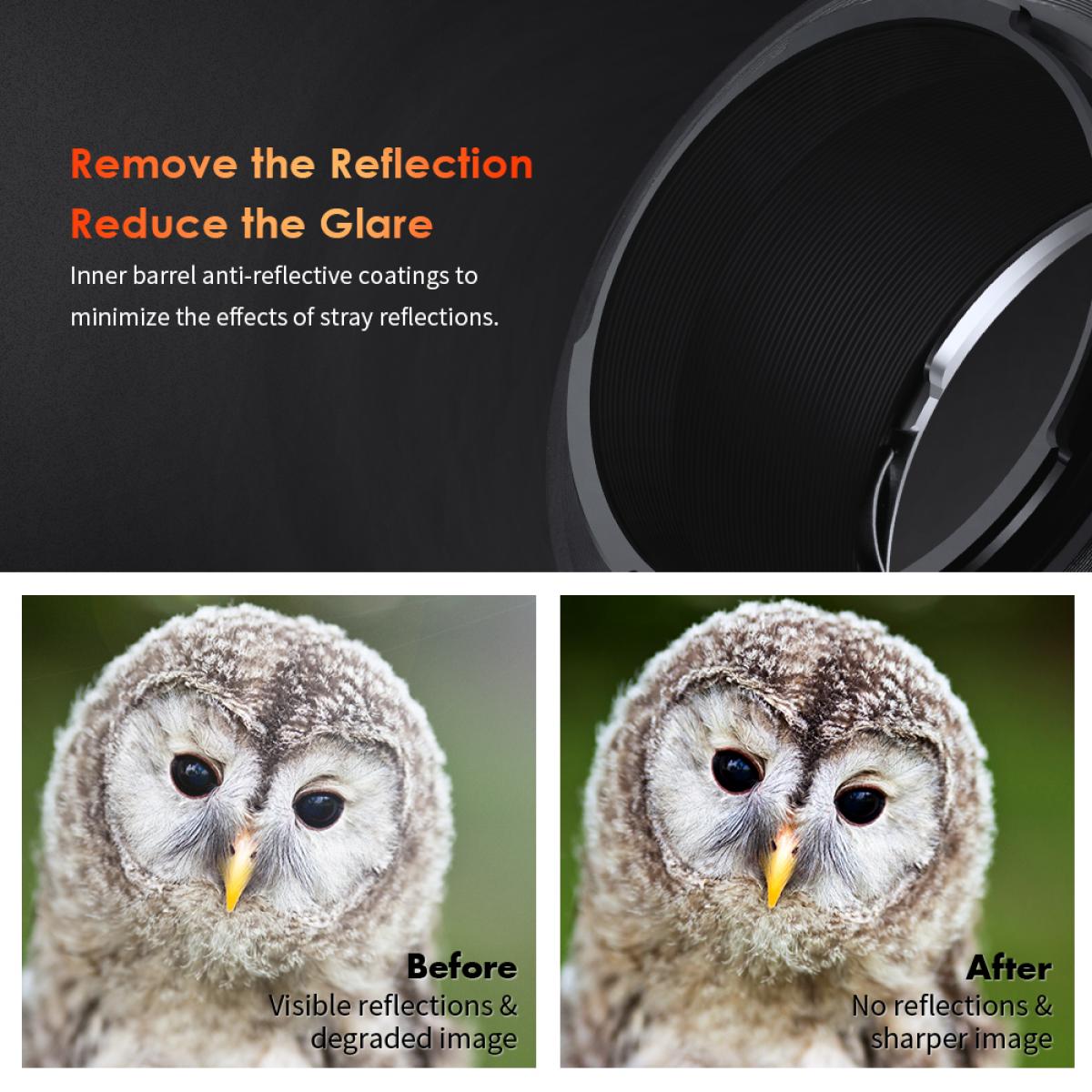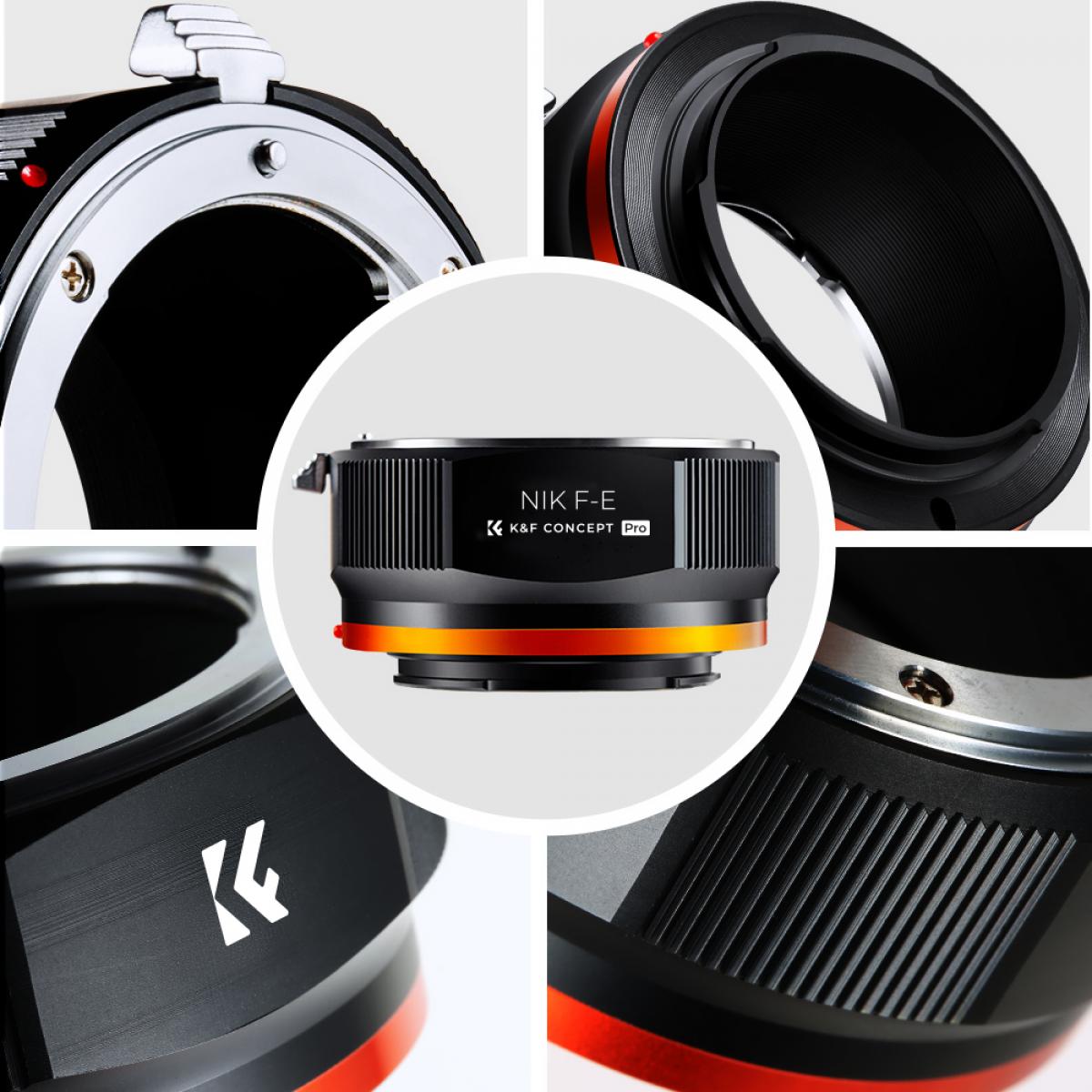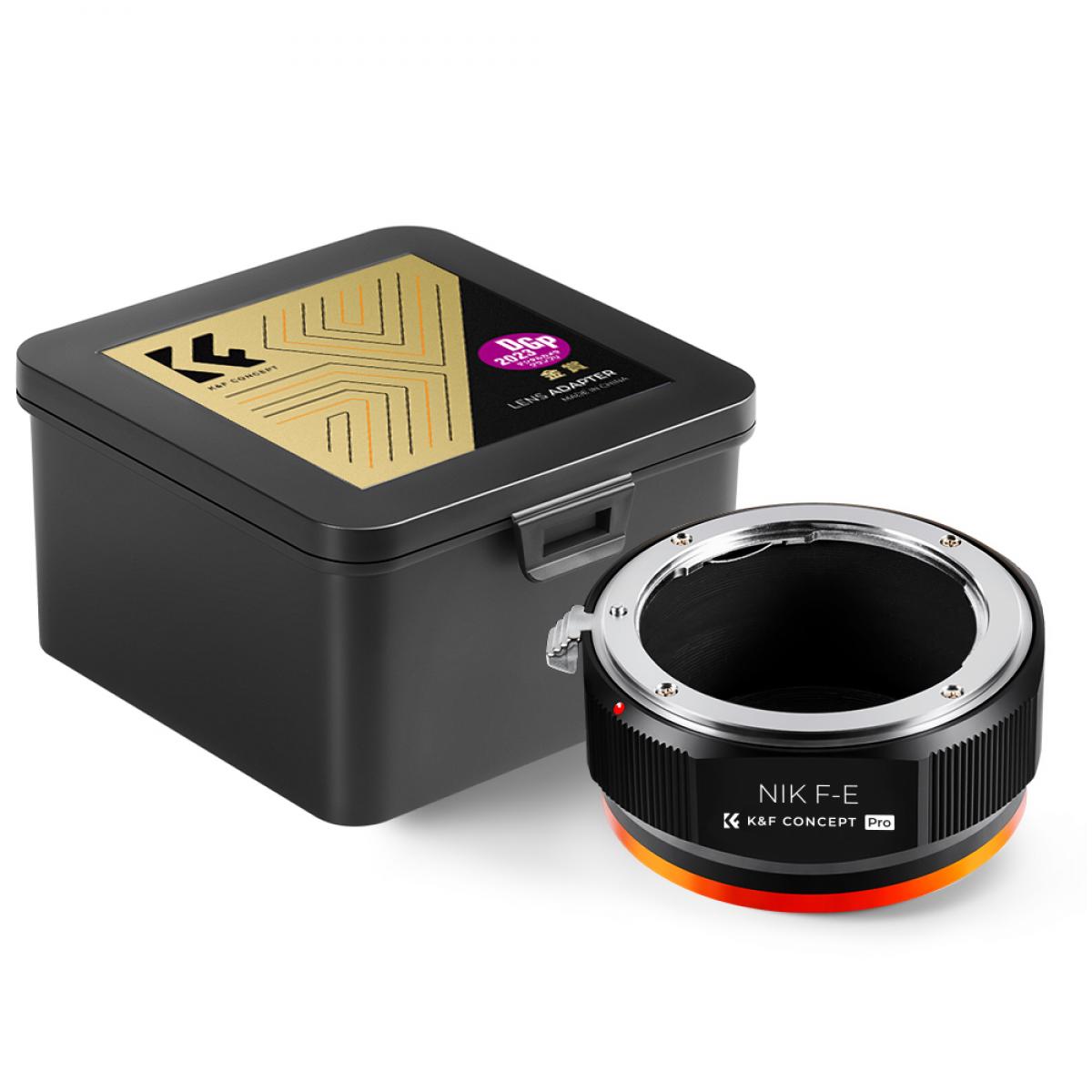 Lasted less than a week
My K&F Concept MD to NEX lens mount adapter has already broken after three days of use. Lenses attached to it no longer lock into place. The bayonet mount still keeps lenses on but after focusing or changing apertures, I have to make sure to tighten them back on now. It still works but broken in three days? A bit disappointed to say the least. It's too big a hassle to send it back; I'll use it until it fails altogether then get another. A million years ago (well, more like 35 or 40), I had a cheap 2X teleconverter wear out in the same way, but that was after several years of use. Other than that, it still works like a charm, and would be a 5 star item were it not for my example's fragility This setup won't threaten fully automatic digital photography, but being able to take digital photos with my 40 or 50 year old Rokkors is just too cool an opportunity to pass up.
Update 5Feb2021: Now the bayonet mount flange to the camera for this thing is loose and has rendered it useless. Hassle or not, back it goes to Amazon. Probably will be considering another maker. Shame. It looked great on my camera, but less than a week of use has completely worn it out.
15/12/2021
Exceeded Expectations
1) Arrived early 2) Made of quality materials 3) Solidly built 4) Precision fit
- No complaints, 100% perfectly satisfied.
29/11/2021
Great, my girlfriend loves it
A friend of mine has used KF K&F Concept's camera adapter, it fits very well and the quality is very good, I will try it too
21/05/2022
Solid
Fits really well, creates a nice solid mount with little to no loose connection ensuring focus pulling is never shakey
21/05/2022
Sturdy adapter
Was recommended this by a photographer friend and can agree, it's the best adapter ! Not at all wobbley. Great way to get more use out of some of the excellent lenses, that can be found quite inexpensively these days, on a modern camera.
15/05/2022
Five Stars
Great adapter, and great concept, definitely worth more than cheaper counterparts
12/05/2022
Excellent product. Very good value
Excellent product. Very good value. A great way to bring new life to an old lens. I am impressed with the quality of the K&F Concept and the service I received.
08/05/2022
Fits well on my Sony A7iii
I've been trying out a couple different adapters (Nikon F to Sony E) for my Sony A7iii. So far the other one I've tried is the Fotasy one, which has also worked out fine for me. I feel that this K & F one is a little bit better build wise; fits tight, without being overly so, and the overall finish and design feels more refined. Perfect fit onto the camera body, and the lens fits perfectly onto the adaptor. Seems like a decent value, although I'd have to say that the Fotasy one, being less than half the price of the K & F, works just as well.
14/12/2021
Great value
I was a bit skeptic as a few people wrote negative reviews, but....
They ARE wrong.
It is solid build
Works flawlessly with my Sony e-mount body.
Both stills and video are as good as the lens on the Canon from edge to edge.
The only drawback and it is an obvious point... you loose your auto focus and your auto exposure... not a big deal for gaining the optics.
28/11/2021
Perfect and exactly what I needed to adapt my old russian m42 lenses onto my new sony A7iii. Manual focus of course so not sure why "rate features" is asking me to rate the autofocus... but either way... super glad I bought this for my company. It is built wonderfully well and looks way more professional than the other adapters available out there.
09/09/2021
These images belong to K&F Concept end users.