Camera Tripod 22lbs/10kg Load Flexible Travel Tripod 67"/1.7m, Aluminium Tripod for Canon Nikon Sony DSLR, T255A4+BH-28L (TM2515T1)
£95.99
£199.99
52% OFF
Inclusive of VAT
Terms
Terms and Conditions:
Coupons are valid for a limited time only. Kentfaith reserves the right to modify or cancel coupons at any time.
You must purchase the qualifying items added to your Cart when the coupon is in effect for the discount to apply.
If you later modify or cancel the subscription or delivery date for the qualifying item, the discount will not apply.
The coupon applies only to qualifying items displaying the coupon offer.
If you buy more than one item from the same coupon, the maximum discount amount of the coupon will be equal to either the percentage discount off or the face value of the coupon on one eligible item. The coupon may only be used on www.kentfaith.co.uk.
The promotion is limited to one coupon per customer.
If you return any of the items purchased with a coupon, the coupon discount or value may be subtracted from the return credit.
&FREE Shipping to United Kingdom,Ireland
Free Shipping Worldwide. 30 Day No Reason Return. K&F Concept TM2515T1 67" Camera Tripod. Transverse Center Column. Strong Stability. Compact & Flexible.

KF09.085

SKU:

KF09.085

95.99

https://www.kentfaith.co.uk/KF09.085_Camera Tripod Horizontal Aluminium Tripods Portable Monopod with 360 Degree Ball Head Quick Release Plate
Features
* 【Transverse Center Column】Central column moves from 0 to 180 degrees, can be rotated 360°horizontally, to realize panorama shooting.
* 【Strong Stability】The weight of tripod is 1.65kg. 25mm large diameter aluminum alloy tube,the load capacity can reach 22.04lbs (10kg), provide security and stability support for your dslr Canon Nikon camera.
* 【Compact & Flexible】5 sections leg can adjust the height from 15.35'' to 60.62''; the N. weight with ball head is only 3.7lbs; can be 180° reflexed to 16.9'' size, which is super portable for outdoors.
* 【Metal Ball Head】Can be rotated 360 degrees, helping to expand camera activity range when panoramic shooting.(the bubble level help to judge the level and the accurate composition)
* 【Detachable Monopod】It can be turned into a monopod or walking stick alone to make your photography more diverse. (Note: For a camera with a telephoto zoom lens, you need to buy a tripod mount ring additionally or a telephoto lens bracket for better balance) . Note: two types of quick release plates will be shipped randomly.
Shipping
&FREE Shipping to United Kingdom,Ireland
Professional 67" Tripod
Provide security and stability support for your DSLR camera.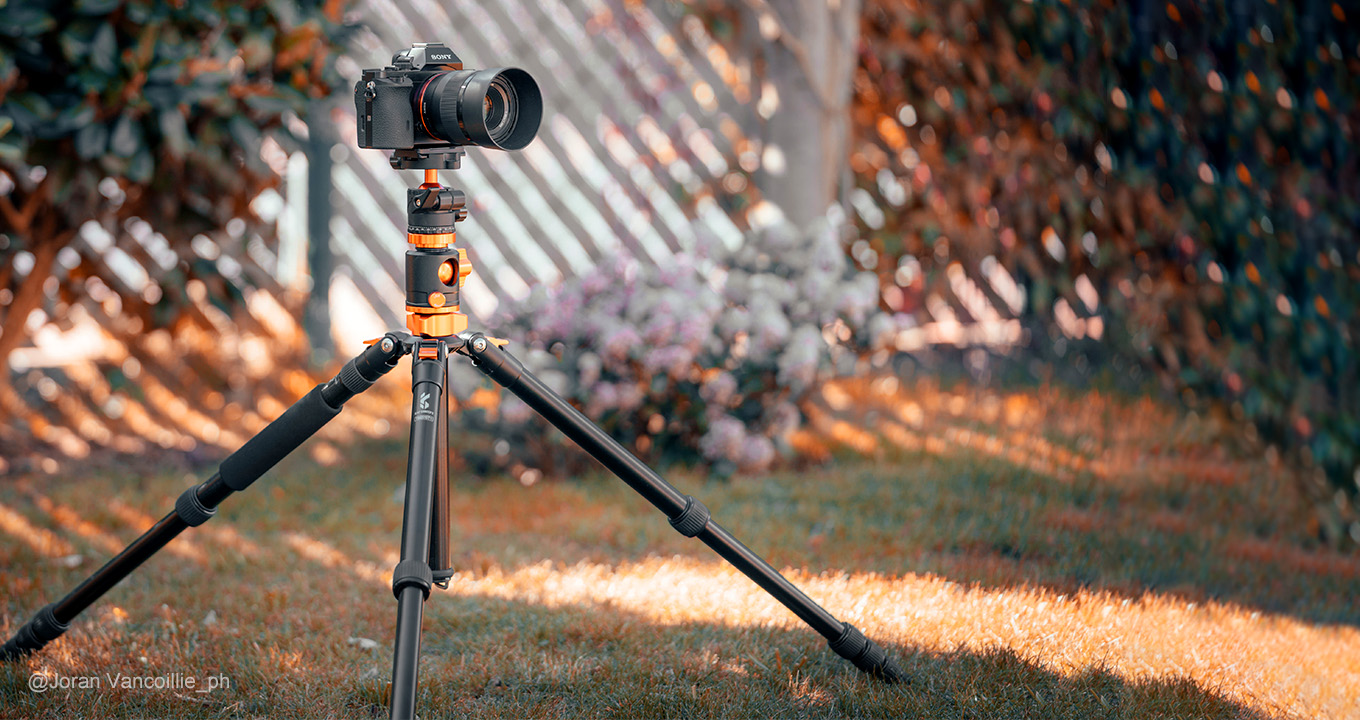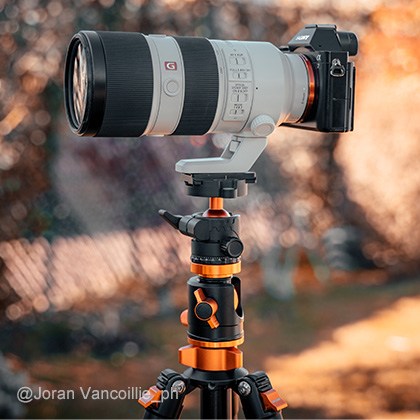 22lbs/10kg Load
Strong stability, providing you with amazing possibilities during the shooting.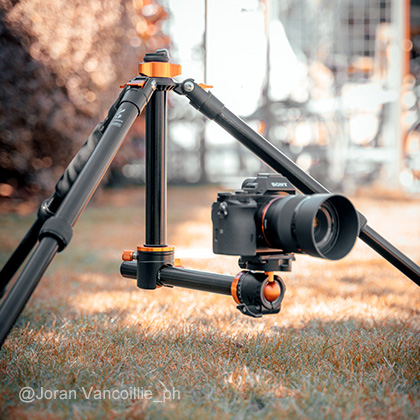 Lowest Angle Shooting
Lowest angle shooting, macro shooting, and special photography can be achieved through inverted central axis.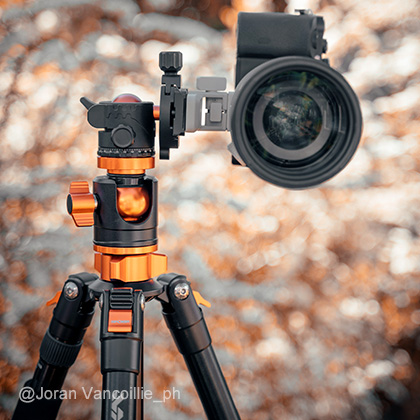 Ball head 90° vertical
It can be extended vertically or moved horizontally, which helps expand the range of motion of the SLR camera.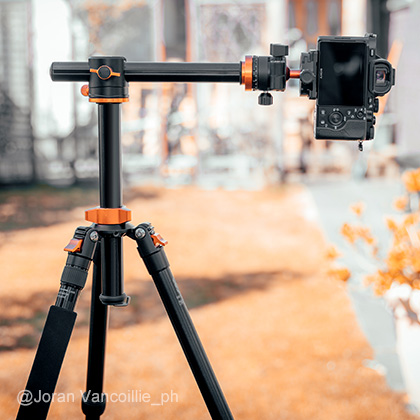 Center column horizontal
The center column can be moved 0-180 degrees and can be rotated 360 degrees horizontally to achieve panoramic shooting.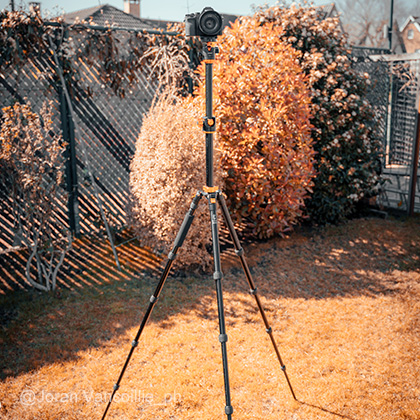 Easy to shoot
Can meet more shooting height requirements, the maximum height can reach 66.9inch (170cm).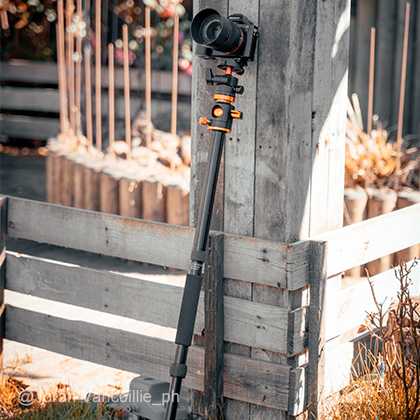 69.3" Detachable monopod
Can be used as camera monopod or converted into hiking alpenstock.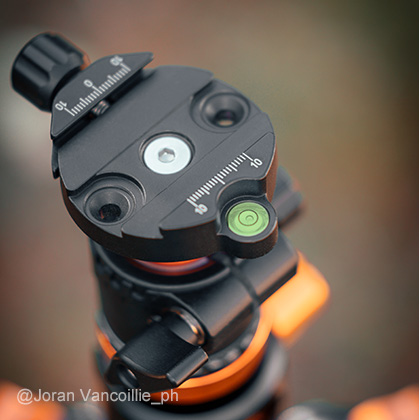 Fluid heads
Let you better grasp the balance in the shooting.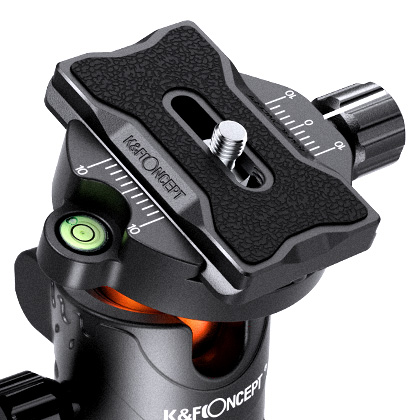 Quick Release Plate
All aluminum magnesium alloy with forged technology.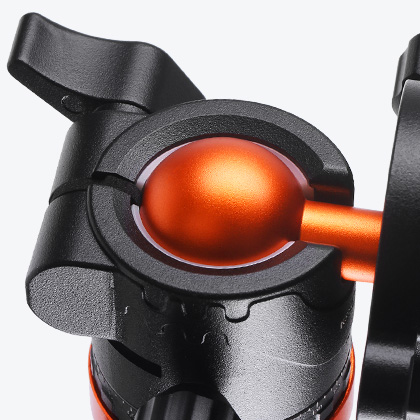 1.1" (28mm) Ball head
Large spheres can provide greater stability, especially in time-lapse photography.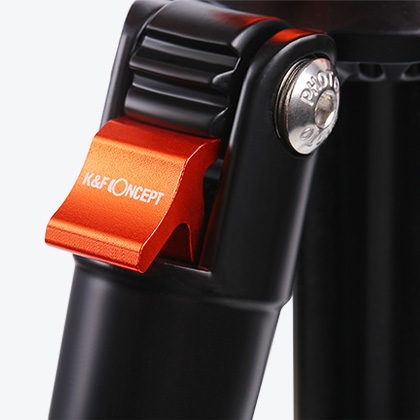 Adjustment buckle
Tripod legs can be adjusted in three levels of opening angle to stabilize on varying grounds and incline levels.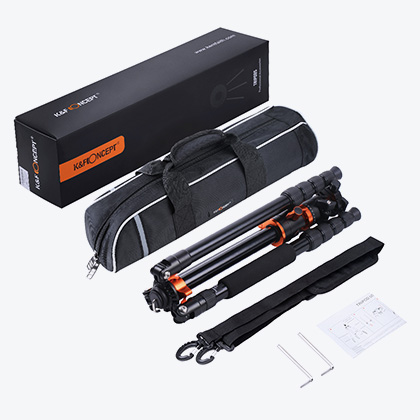 Packing list
Handbag + Tripod + Shoulder Strap + Manual + Adjusting Wrench.
Rating

176 reviews.

49 reviews.

20 reviews.

70 reviews.
Price

£199.99

£95.99

£125.43

£84.99

£177.59

£91.99

£246.99

£102.99

Model
KF09.085
KF09.079V2
KF09.096
KF09.086V1

Load Capacity

10kg/22.05lbs
10kg/22.05lbs
10kg/22.05lbs
10kg/22.05lbs

Maximum Working Height

1700mm/67"
1830mm/72.05"
1920mm/75.59"
2385mm/93.90"

Minimum Working Height

560mm/22"
600mm/23.62"
615mm/24.21"
690mm/27.17"

Folded Length

430mm/17"
490mm/19.29"
500mm/19.69"
570mm/22.44"

Weight

1690g/3.7lbs
1835g/4.05lbs
1845g/4.07lbs
2000g/4.41lbs

Materials

Magnesium aluminum alloy
Magnalium Alloy
Magnesium aluminum alloy
Magnesium aluminum alloy

Ball Head

Ball Head
Ball Head
Ball Head
Ball Head

Color

Orange/Black
Red/Black
Orange/Black
Orange/Black

Leg Lock Type

Twist Lock
Quick Flip Lock
Twist Lock
Twist Lock

Leg Sections

5
4
4
4

Leg Diameter

13-25mm/0.51-0.98"
16-25mm/0.63-0.98"
16-25mm/0.63-0.98"
16-25mm/0.63-0.98"

Center Column Features

Transverse Center Column, Center Column Inversion
Transverse Center Column, Center Column Inversion
Transverse Center Column, Center Column Inversion
Transverse Center Column, Center Column Inversion

Center Column Sections

2
2
2
2
Fits everywhere and perfect for overhead shots.
Thanks to my friends on youtube, I got recommendation for tripod from K&F. Right after I got it, I had to test it and now I'm using it 5-8 hours every day where I see it amazing. Most important to me is extended horizontal stick, where I can use it for ground shots or shots above certain product. And how small it is when it's assembled, fits everywhere!Now after I tried tripod, I'm sure I will test more from K&F!
06/04/2022
Extremely Versatile
I have been very please with this lightweight travel tripod. It is extremely versatile and can be used in a range of configurations as shown in the attached photos. The build quality is very good, each of the legs has a latch that locks into place when extended. One of the legs is fully removable and can be used as a monopod. The tripod head has a fluid motion which is excellent for videography. Very pleased.
16/04/2022
Amazing Tripod
Does exactly what it's designed to do
02/05/2022
Great buy
My go to, travel tripod. Stays in the car for all my photographic adventutes. I love taking it on walks, the bag is brilliant. Love it.
02/05/2022
It has multiple usage options, much better than normal tripods.
This is a hell good quality piece of equipment. Even though I didnt quite figure out how to use it like "T" shape yet, it is even quite sturdy and useful for everyday use. Comes with carrying bag, quite small when folded and not very heavy. Arrived next day and made me so happy
01/05/2022
These images belong to K&F Concept end users.
67"/170cm Camera Tripod (KF09.085)
How to install the Center Column ?
Wow!Brand video:K&F Concept Tripod with Phone Mount
Tripod General
Load Capacity
10kg/22.05lbs
Maximum Working Height
1700mm/67"
Max Height without Center Column
1360mm/53.5"
Minimum Working Height
560mm/22"
Folded Length
430mm/17"
Weight
1690g/3.7lbs
Materials
Magnesium aluminum alloy
Ball Head
Ball Head
Color
Orange/Black
Bubble Level
Tripod Legs
Leg Lock Type
Twist Lock
Leg Positions
3
Independent Leg Spread
Leg Sections
5
Leg Diameter
13-25mm/0.51-0.98"
Feet Features
Can be reversed 180° and folded
Tripod Center Column
Center Column Features
Transverse Center Column, Center Column Inversion
Center Column Sections
2