K&F Concept 10x42 Binocular Telescope Waterproof with BaK-4 Prism Includes strap + Lens Lid Protectors + Lens Lids + Cleaning Cloth + Backpack EVA for Bird Watching Travelling
Brand:

K&F Concept

Buy K&F Concept k&f concept 10x42 binocular telescope waterproof with bak-4 prism includes strap + lens lid protectors + lens lids + cleaning cloth + backpack eva for bird watching travelling online, £35.99 free shipping to UK.

KF33.001

Availability:

In Stock

35.99

https://www.kentfaith.co.uk/KF33.001_10-x-42-hd-binoculars-bak4-for-watching-birding-hunting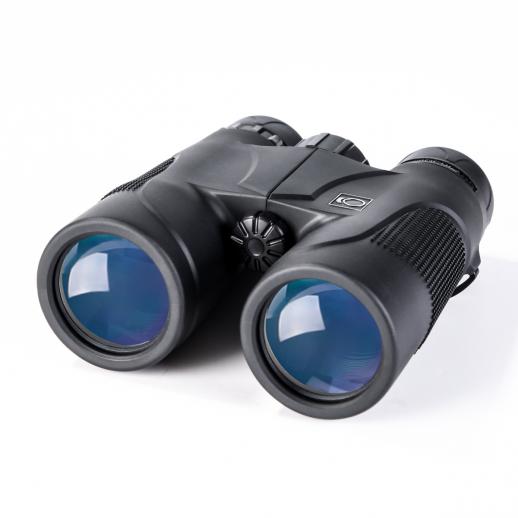 K&F Concept 10x42 Binocular Telescope Waterproof with BaK-4 Prism Includes strap + Lens Lid Protectors + Lens Lids + Cleaning Cloth + Backpack EVA for Bird Watching Travelling
Features
• 【Field of View】 With a magnification 10x this binocular can bring subject 10 times closer, 42mm object lens diameter,it allows more light to come through,and it is very clear for the details even if it is at low light condition.
• 【Material】Multi-coated lens; BaK-4 prisms offer crisp clear images; Non-slip soft rubber armor absorbs moisture and make you comfortable; Metal strap buckle makes stronger and sturdier.
• 【Waterproof and Dustproof Design】It's waterproof and dustproof level is IP44, so that it can be used normally in raining day and humid environment.
• 【Adjustable and Compact】Variety of eye width makes it suitable for both adults and children; Twist-up eye cup help you operate it easily. Roof design makes it compact and more convenient.
• 【Easy to use】Just adjust the eyecups to your position(both left and right eyecups are adjustable), then you can have clear view, great for bird watching, ship spotting,sightseeing,climbing travelling, sport Game,concerts etc.
Frequently Bought Together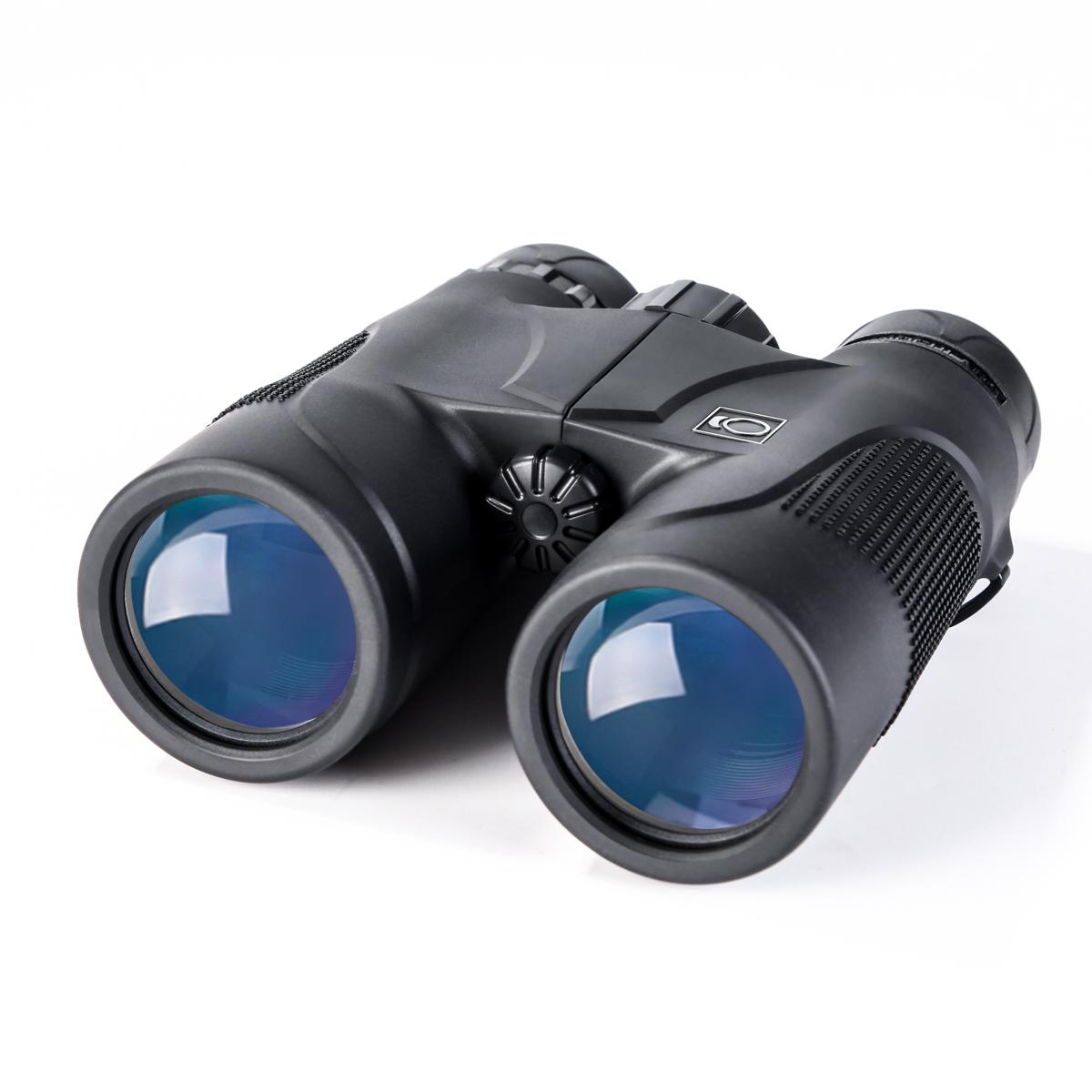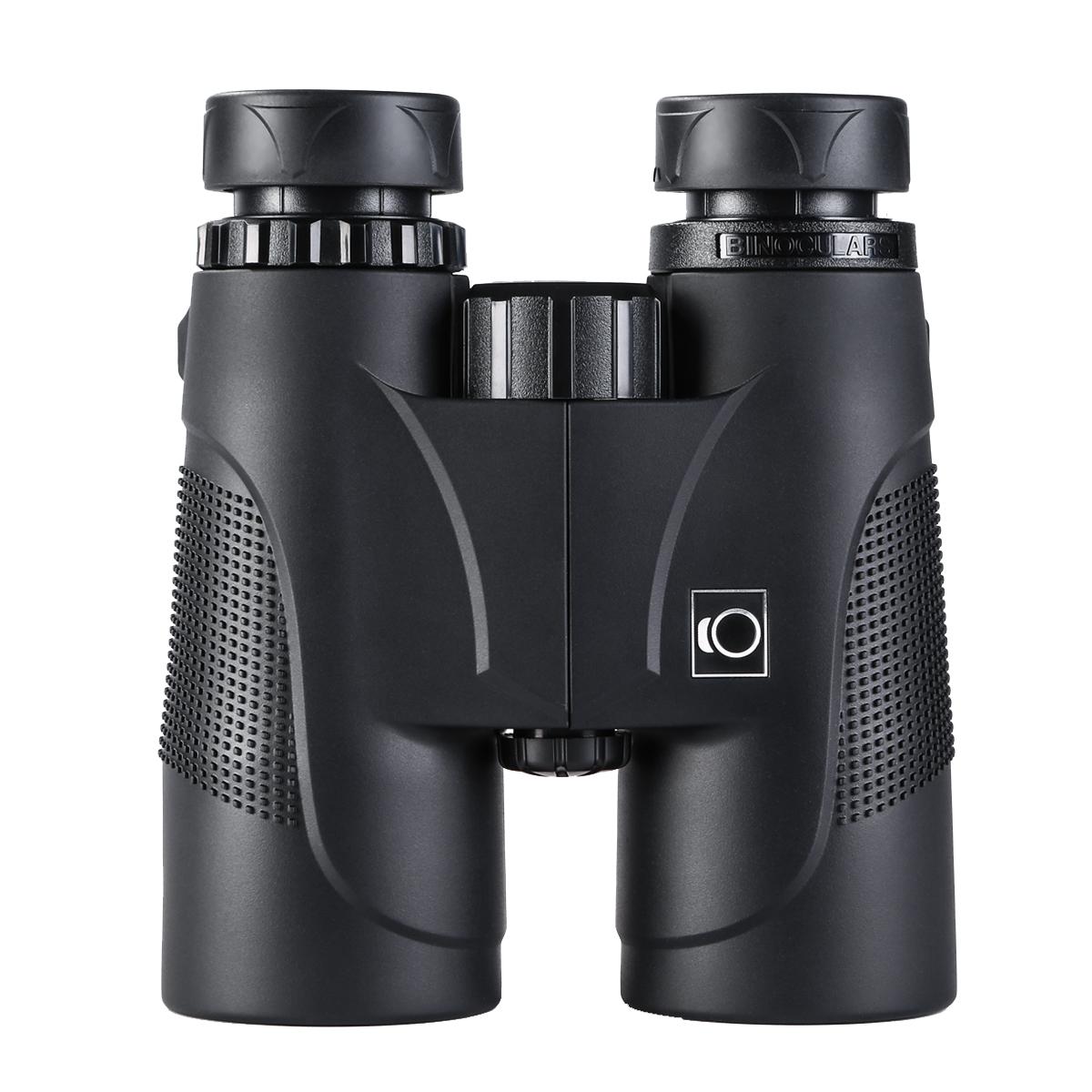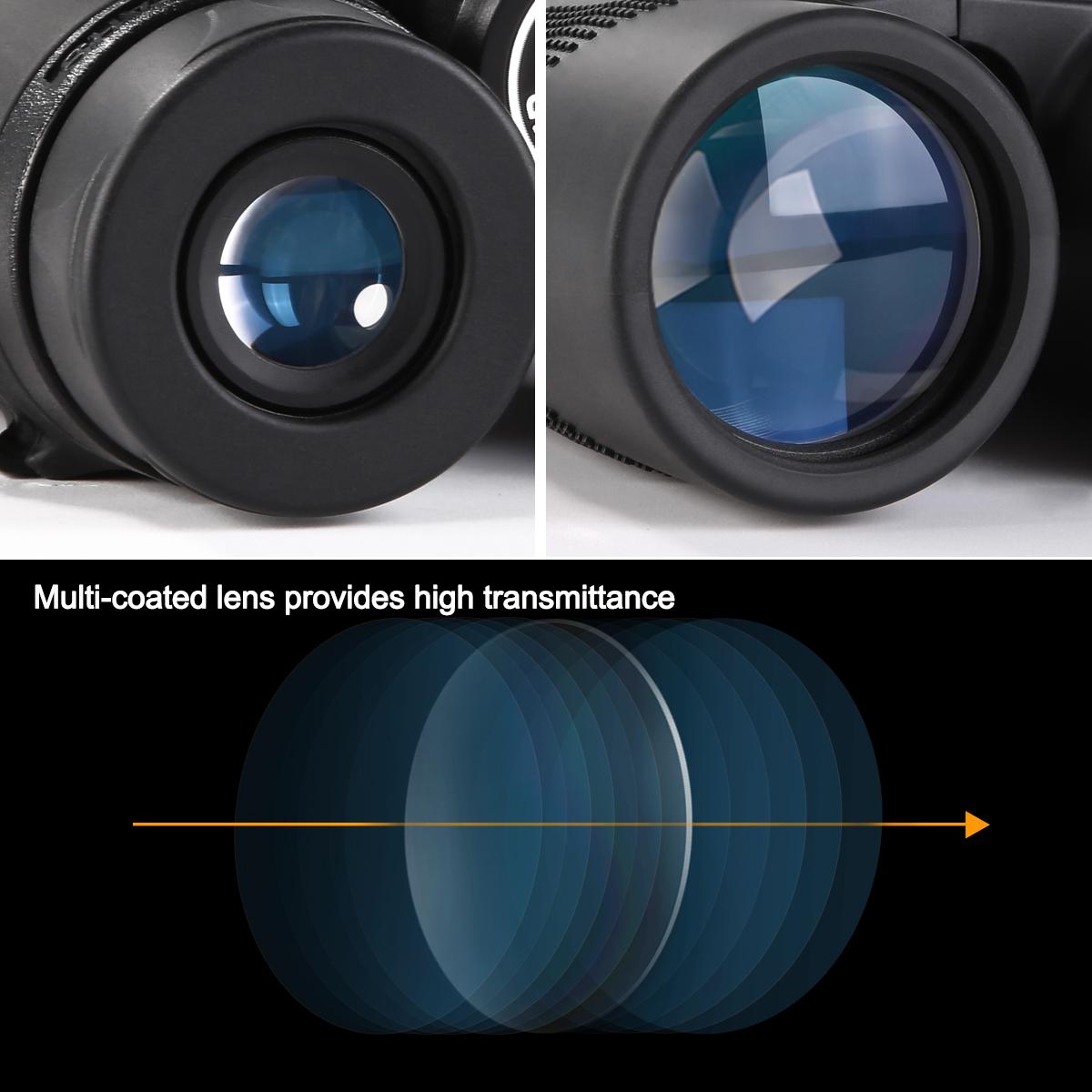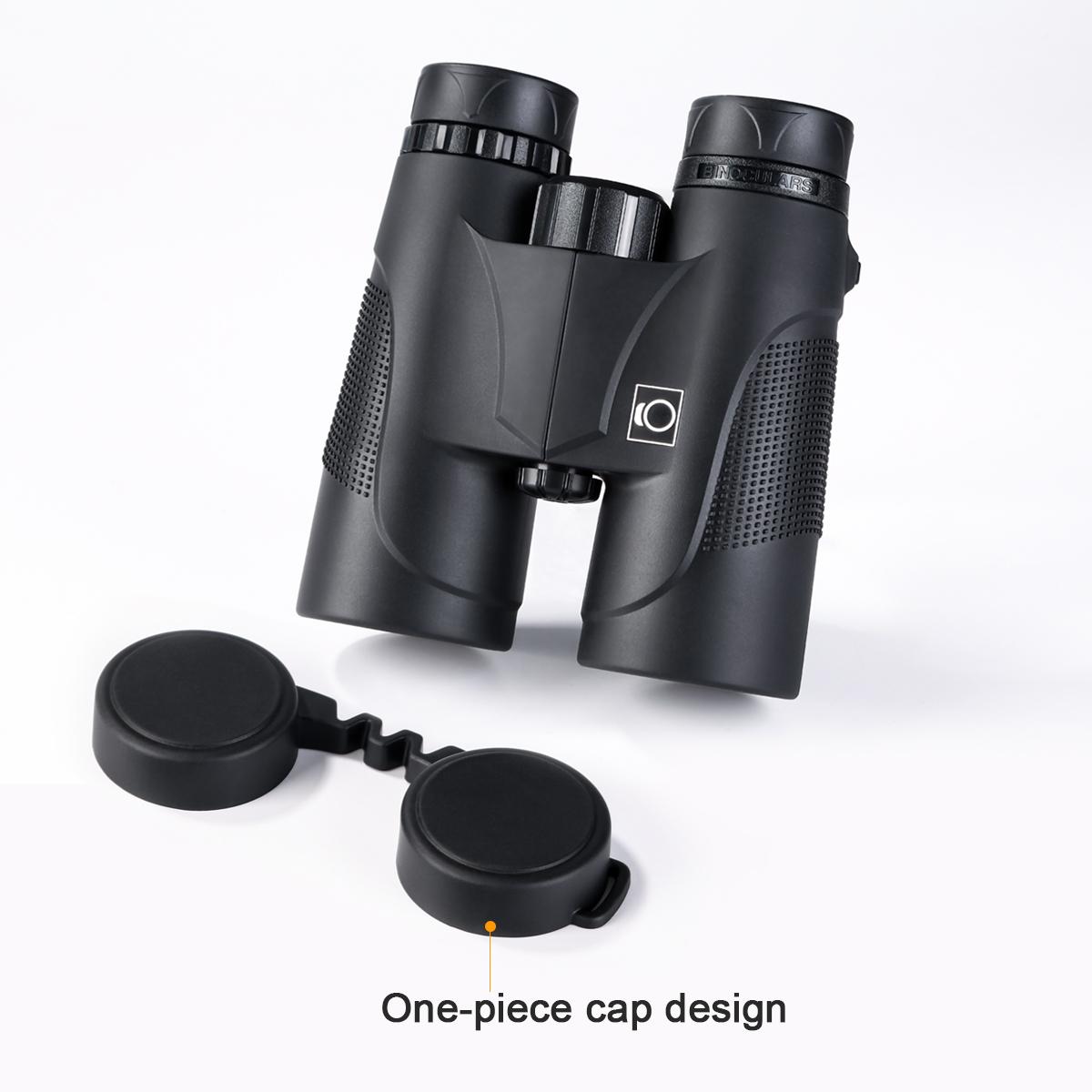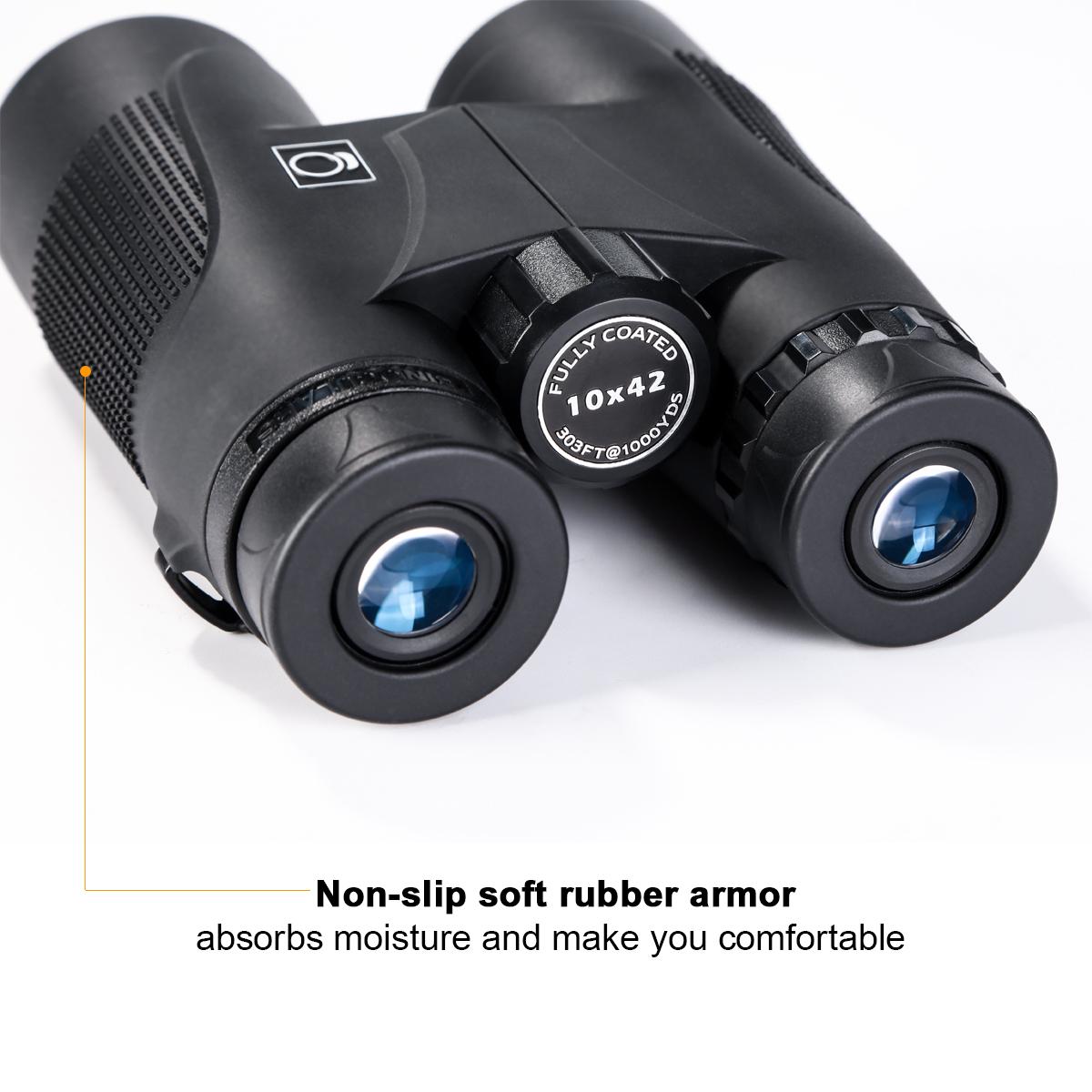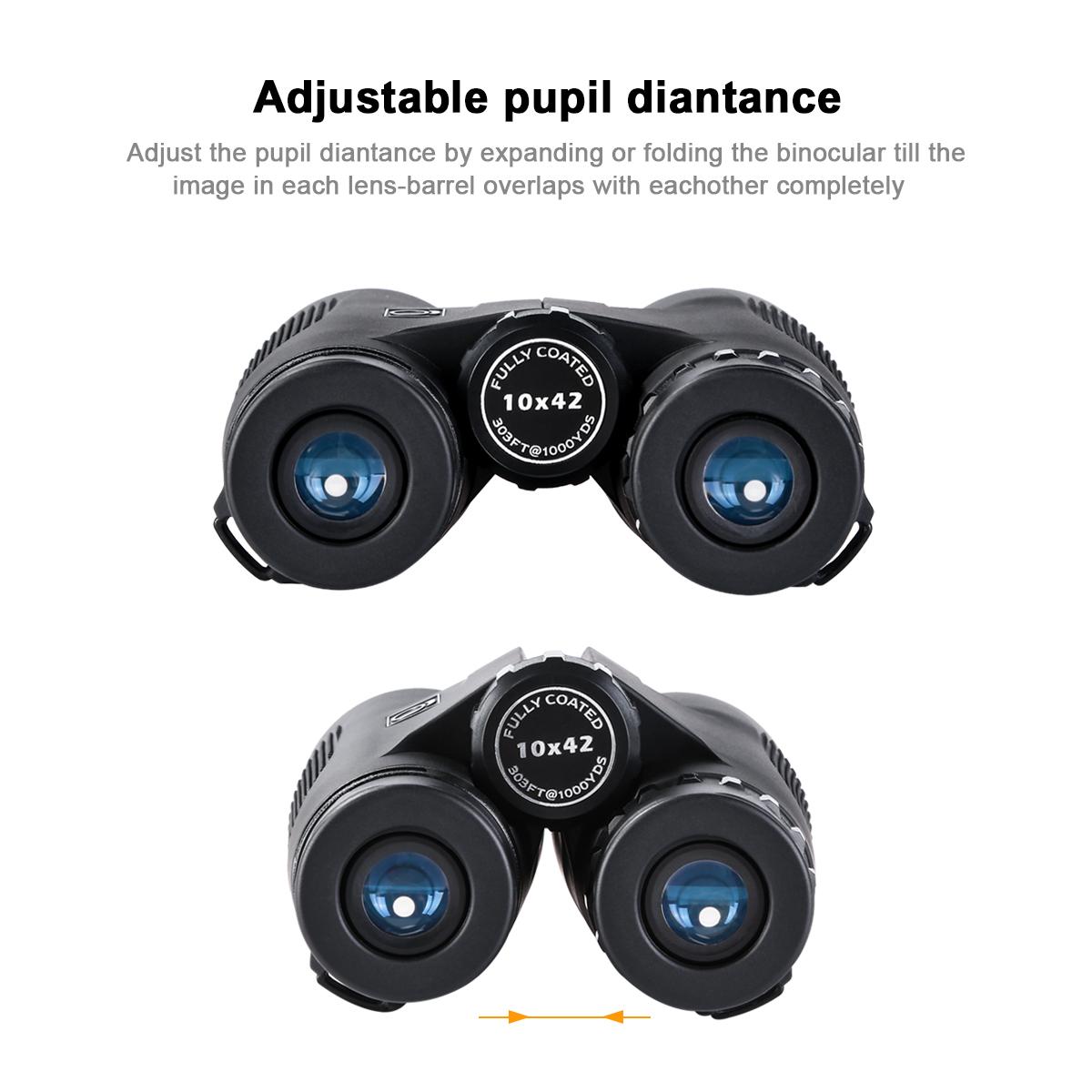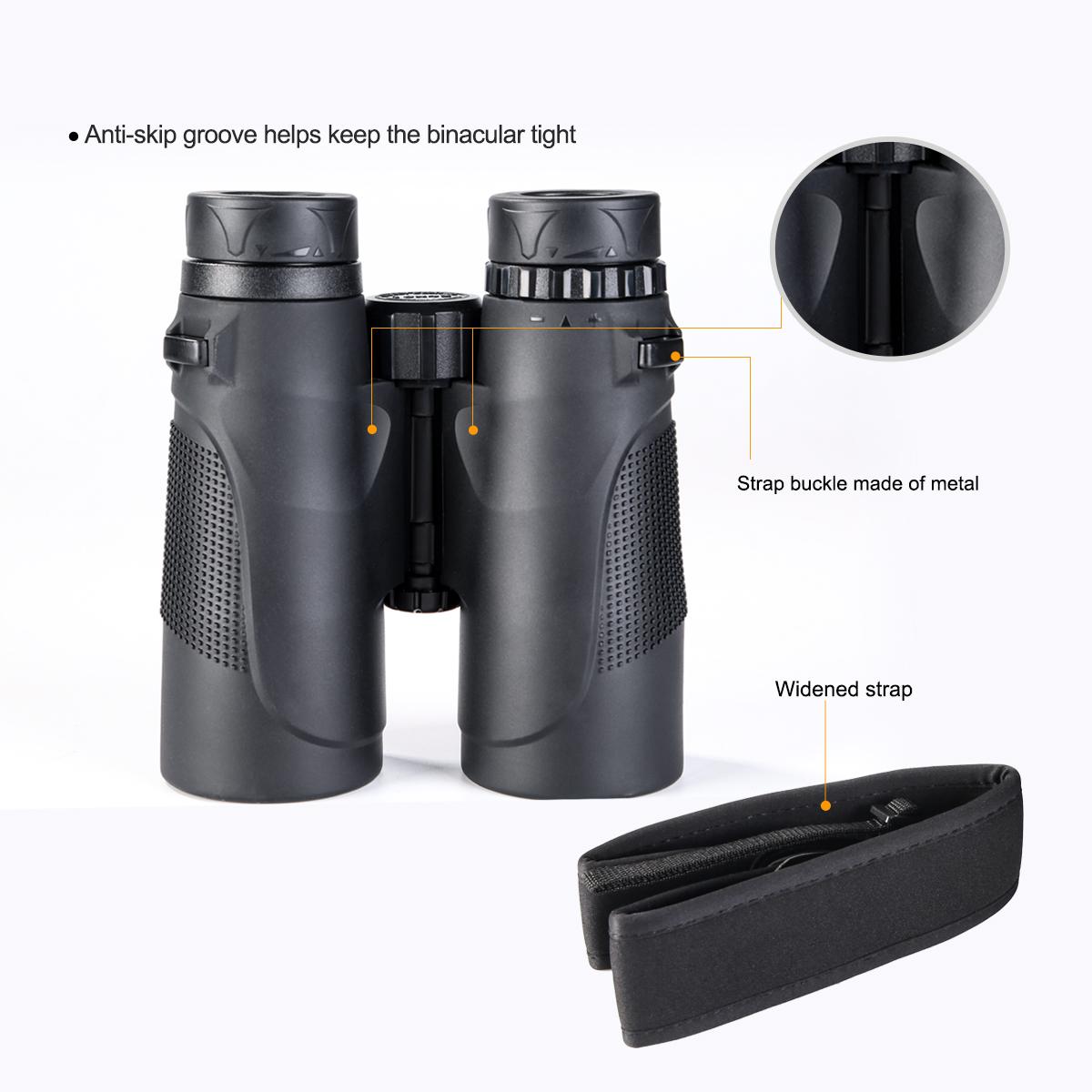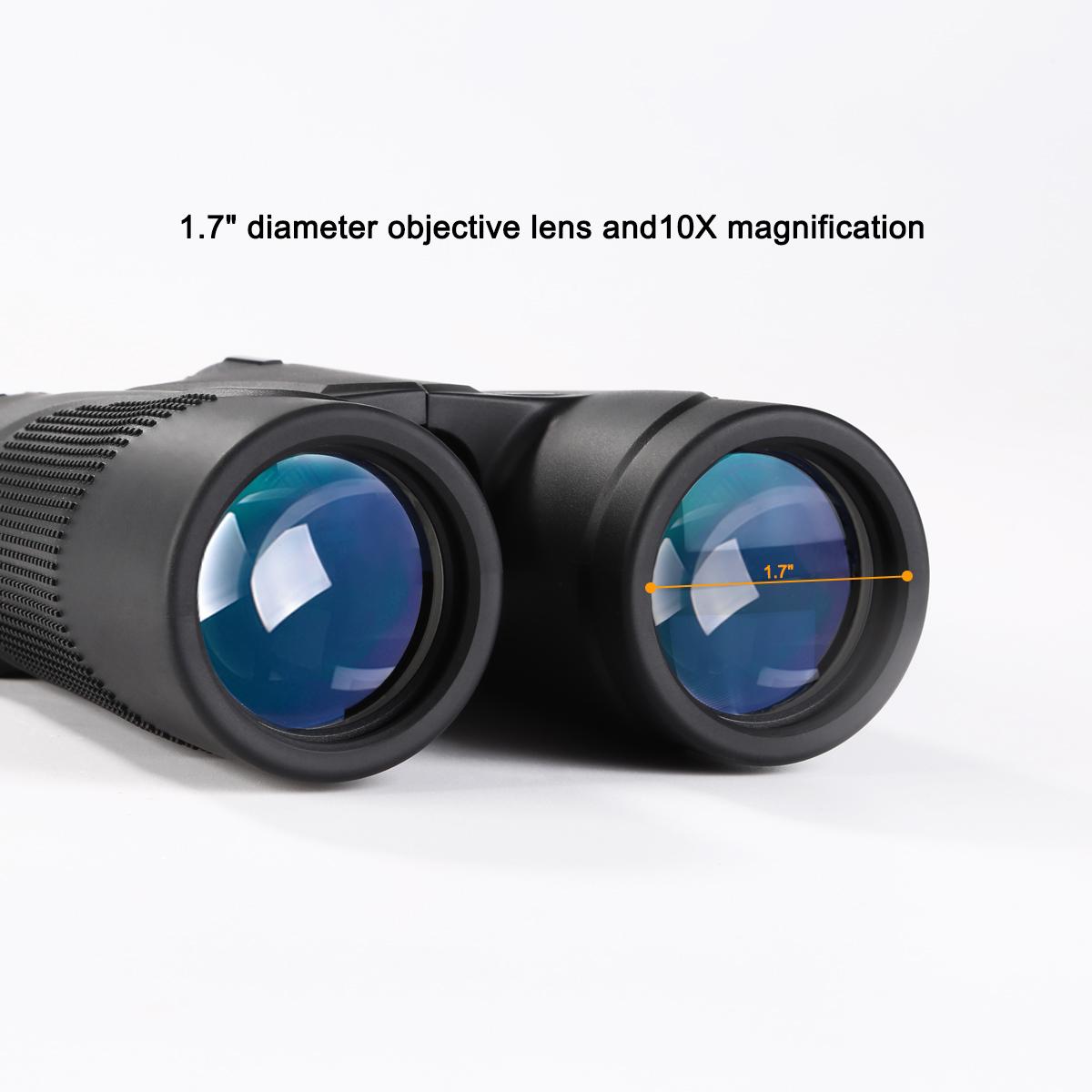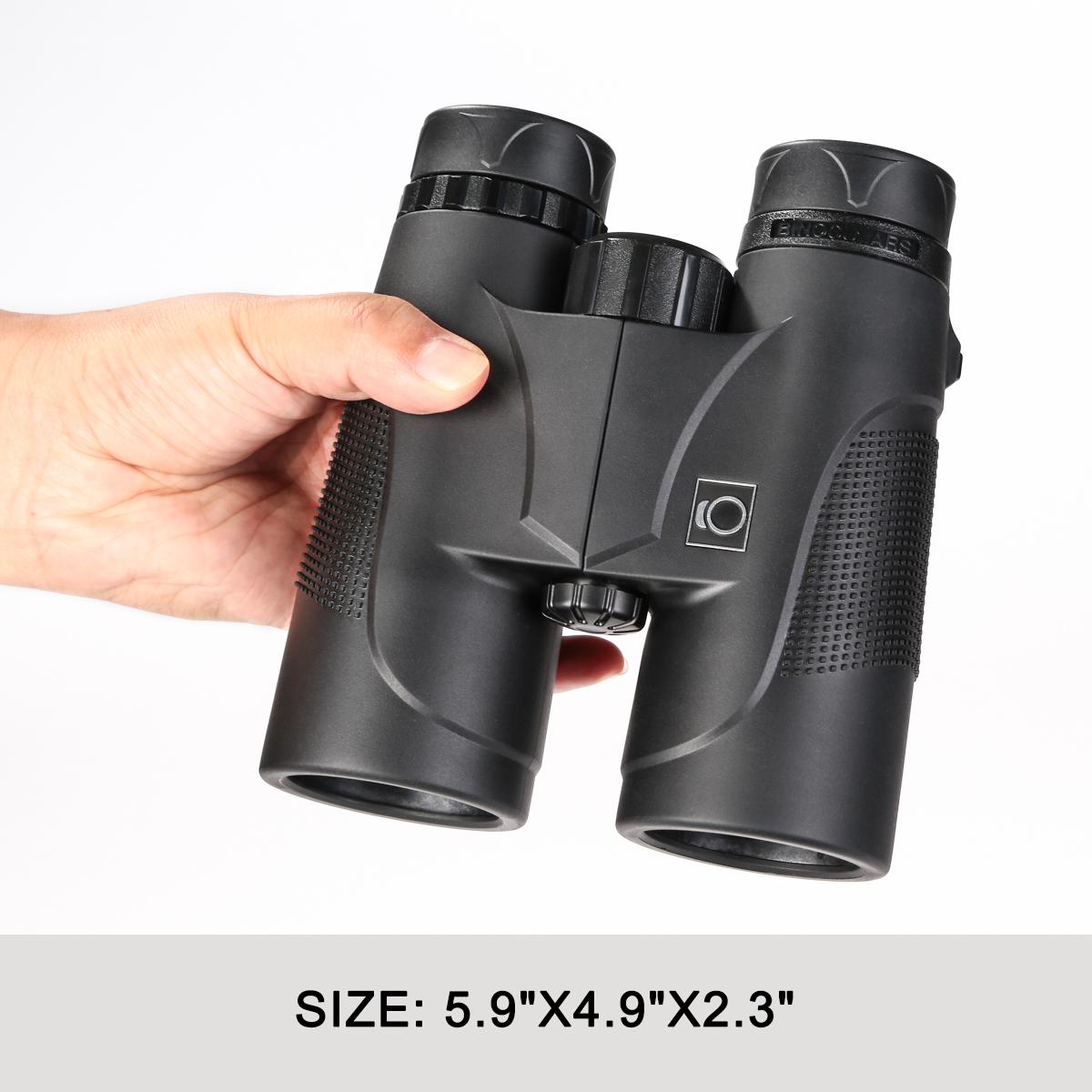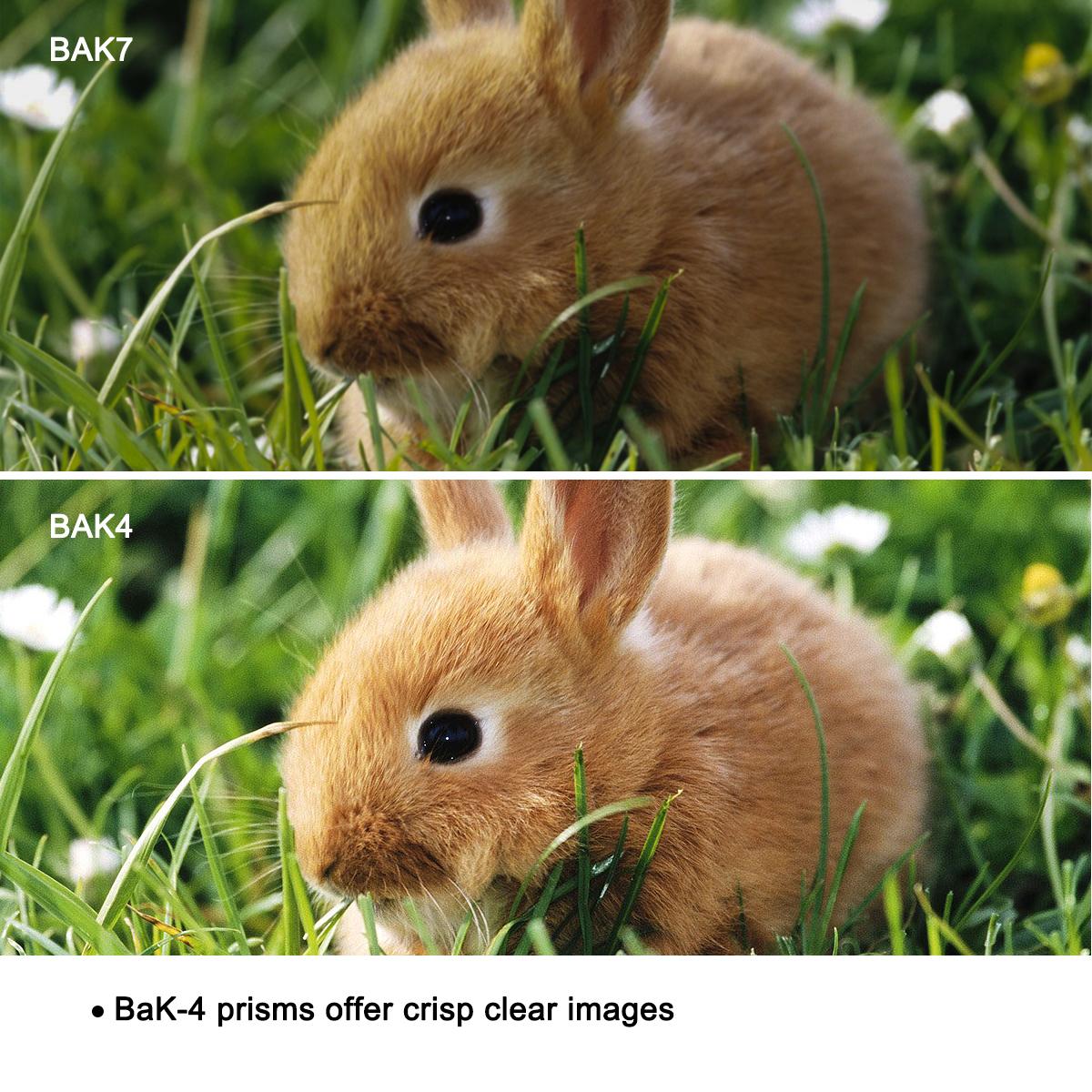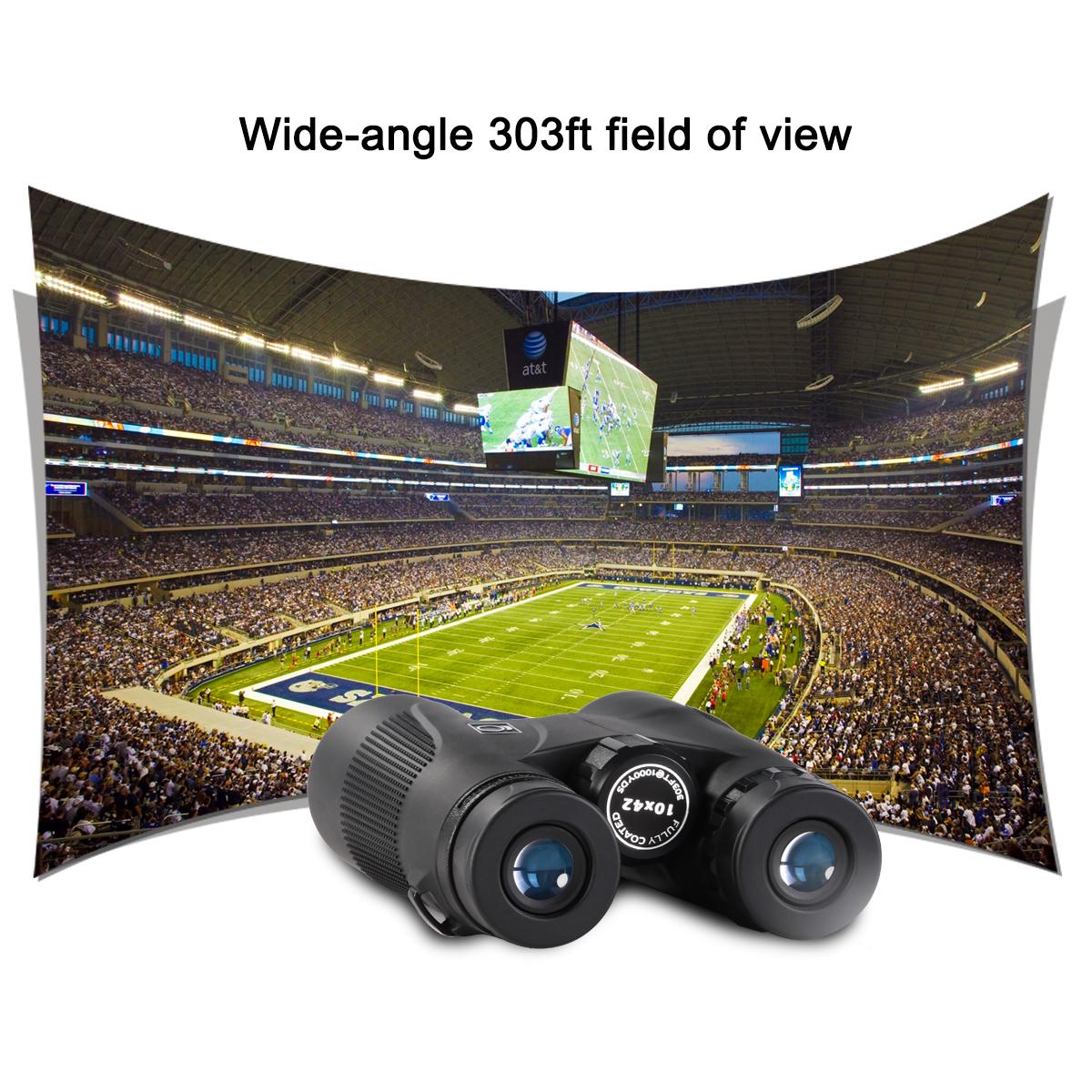 Comfortable, well made binoculars
I'm completely happy with this product. The material the binoculars are made of is soft and comfortable. There is plenty of adjustment available to fit any face. Comes with a strap to hang around your neck and a storage case. The lenses are clear and do not strain your eyes and the reange of magnification is good for most recreational activities.
Same quality as professional ones!
I bought this binoculars for my dad as he loves doing expeditions on the mountains to see wild animals and before I actually gave it a try! 10 times zooming, you can set the focus depending on the distance. What Is great is that my dad really likes and he said the binoculars are amazing. Very good image quality and the material is made of is very strong and it's also looking professional! It comes with a little bag and strap.
Good quality, easy to use binoculars but bag could use some improvement
As with previous purchases of K&F Concept products, these binoculars are good quality and I was easily able to see a transmitter that is a few miles away.Securing the strap was fiddly which was to be expected but the fit was slightly awkward for the eye piece cap. Once fitted though I confirmed they were easily held in place.The lens end caps easily fell off which wasn't good but if you pull them up the binoculars slightly they stay on.It was good to have a bag with them which also had an outer strap. However, the interior of the bag was a lightweight foam which made inserting the items into the bag somewhat more challenging than they needed to be as it got in the way by parts of the binoculars sticking while being inserted. I'd recommend this foam is either changed or a tough material put over it to protect it.Overall good quality binoculars that are reasonably easy to use that I'm happy to recommend. Apart from a change to the material in the bag, I'd suggest a means of clamping the lens covers to the body as the current method is not as secure as the eye piece covers.
Binocular
Purchased for a present so wont be trying them.
Satisfied
Good for the price
There are no faqs for this product.
These images belong to K&F Concept end users.