6500K LED Video Light with Suction Cup, 4 Color Filters for Remote Working,Zoom Meeting, Self Broadcasting, Vlogging and Make Up
£22.98
£42.99
46% OFF
Inclusive of VAT
&FREE Shipping to United Kingdom,Ireland
Buy K&F Concept 6500k led video light with suction cup, 4 color filters for remote working,zoom meeting, self broadcasting, vlogging and make up online, £22.98 free shipping to UK.

KF34.028

SKU:

KF34.028

22.98

https://www.kentfaith.co.uk/KF34.028_touch-lighting-kit-for-laptop-video-conference-kf-concept-6500k-computer-led-video-light-with-suction-cup-4-color-filters-for-remote-workingzoom-meeting-self-broadcasting-vlogging-and-make-up
Features
* 【Touch Conference Lighting Kit】: Touch the switch button for 3 seconds to turn on/off the light. Touch the brightness adjustment strip to adjust the brightness from 10% - 100%. 2500K-6500K color temperature adjustable, to get the perfect lighting in different conditions.
* 【4 Color Filters】: The video conference lighting is supplied with 4 Color filters in 4 colors (Red, Green, Yellow, Blue), which makes the light more softer, more even and with more realistic colors. Also can used as a RGB video light.
* 【Strong Suction Cup】: The upgraded suction cup provides better stickiness, allows the light to be installed on any smooth surface like laptop, cell phone, Mac book, iPad, desktop PC, tablet, desk,etc.
* 【 Excellent Battery Life 】:LED Video light Built-in a rechargable battery, one charge lasts for 1 hour. For extended broadcasting, you can plug the light in to your computers USB port and run indefinitely off of external power.
* 【Universal Compatibility】: The camera light is suitable for zoom call meeting, remote working, video conference, photography, makeup vlog making,self broadcasting, youtube live streaming, etc. It is really useful and versatile and can do in many situations. Suitable for digital SLR cameras, ring lights, GoPro ect.
Shipping
&FREE Shipping to United Kingdom,Ireland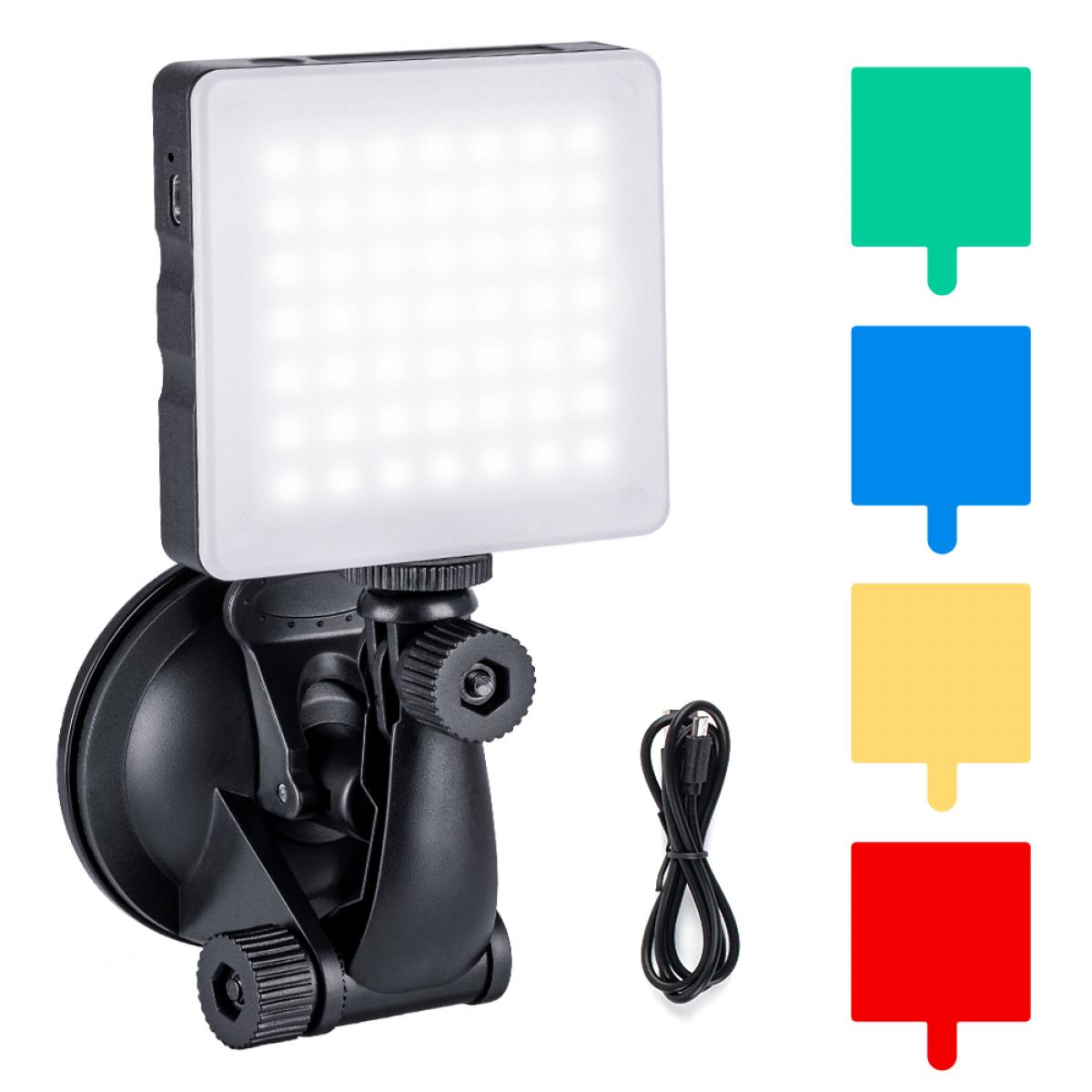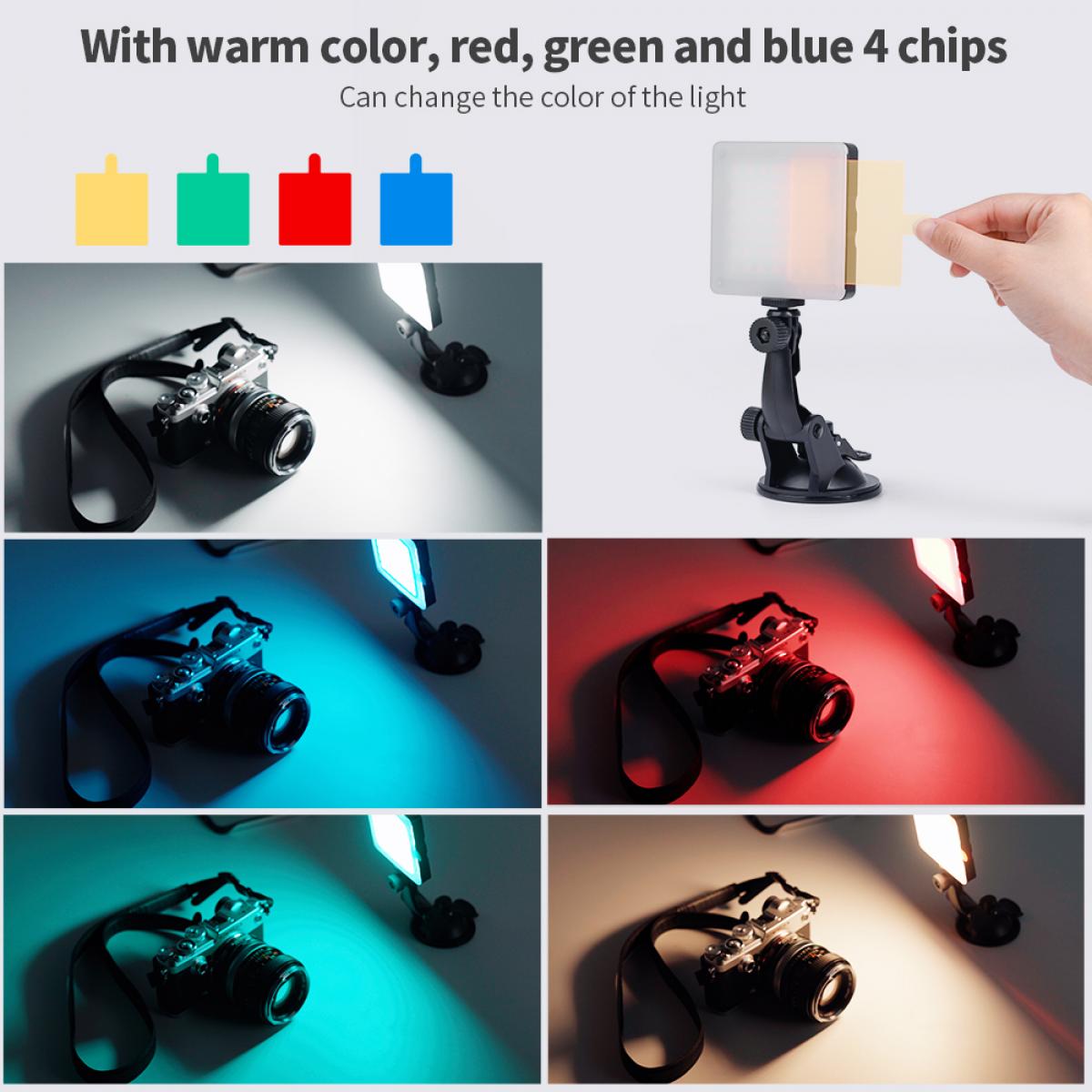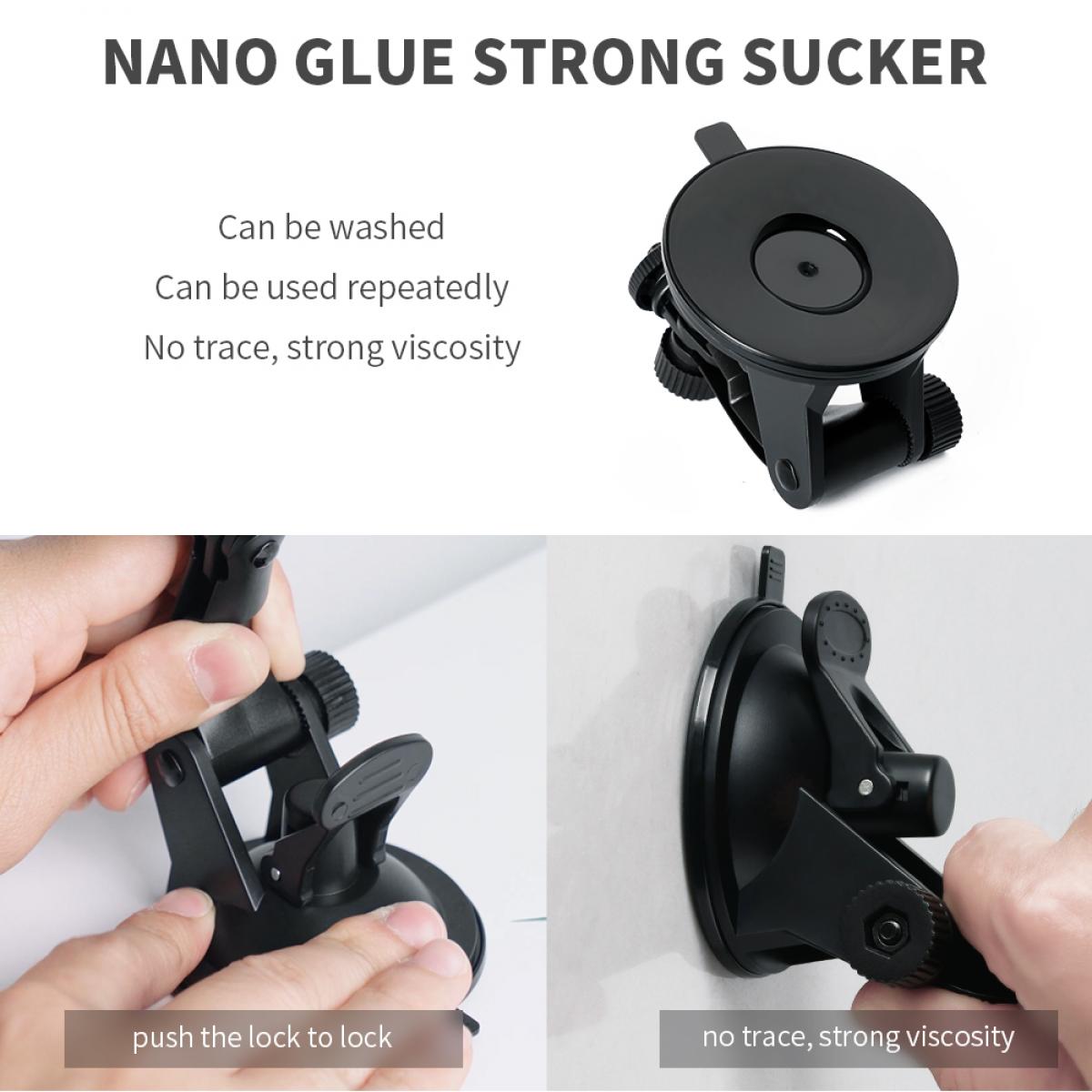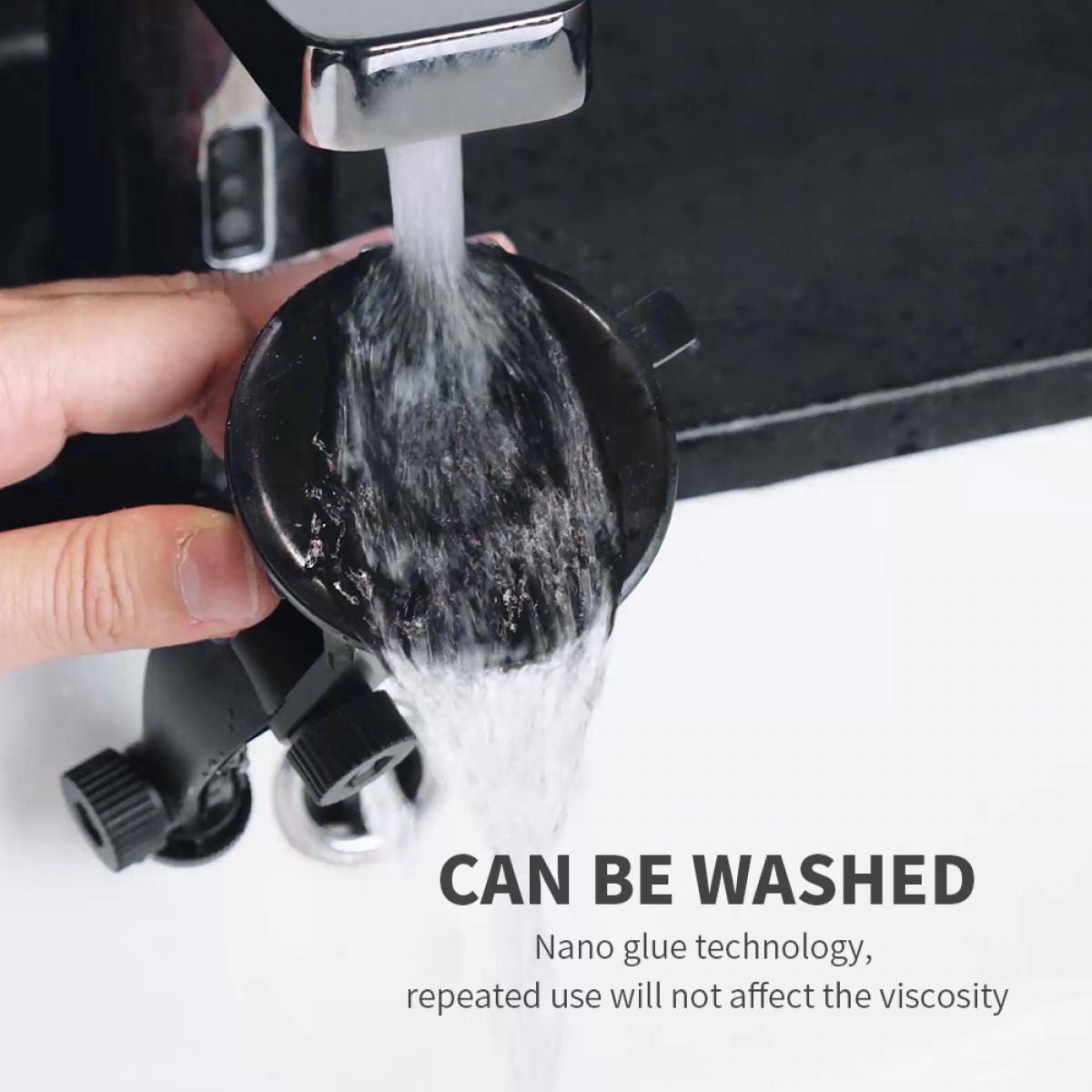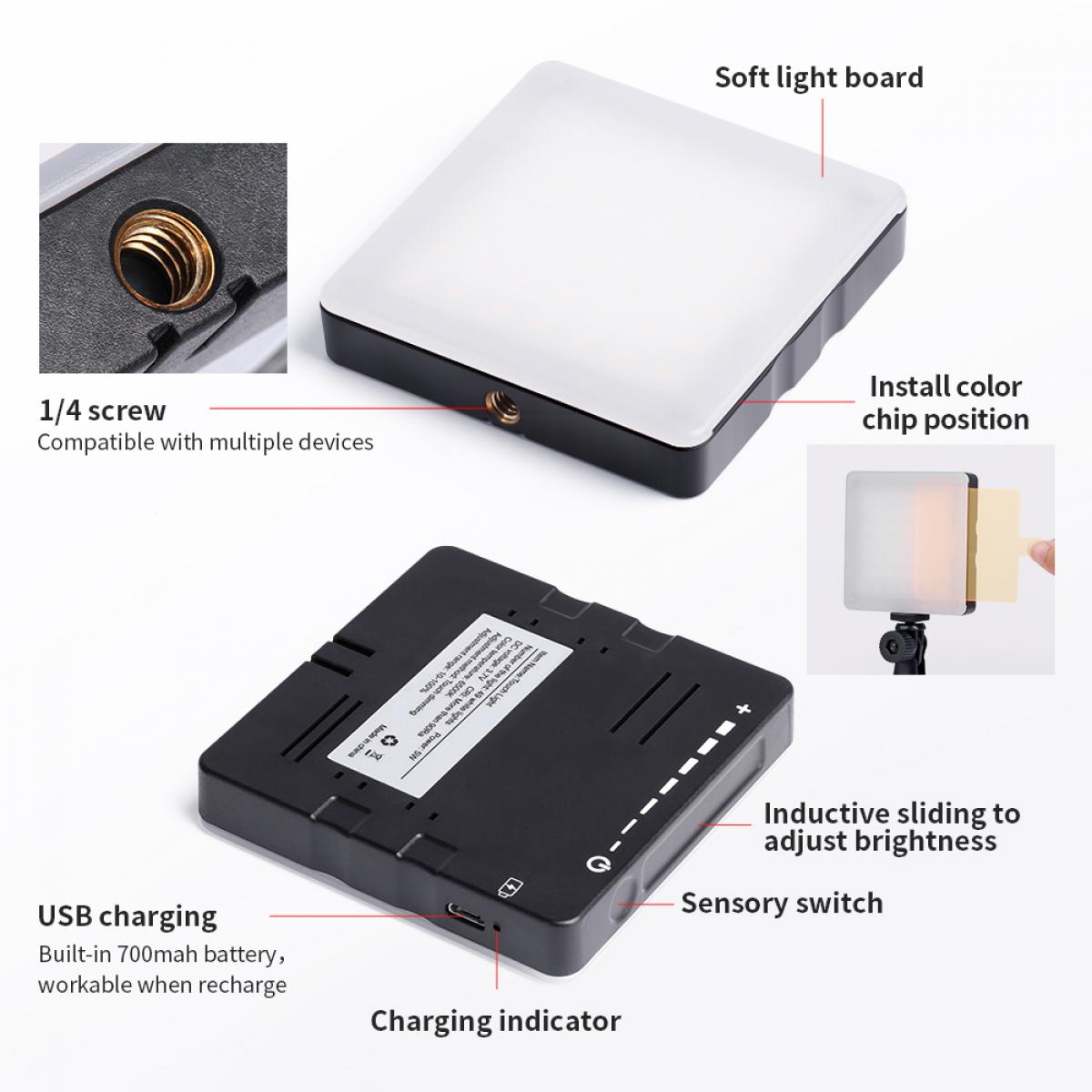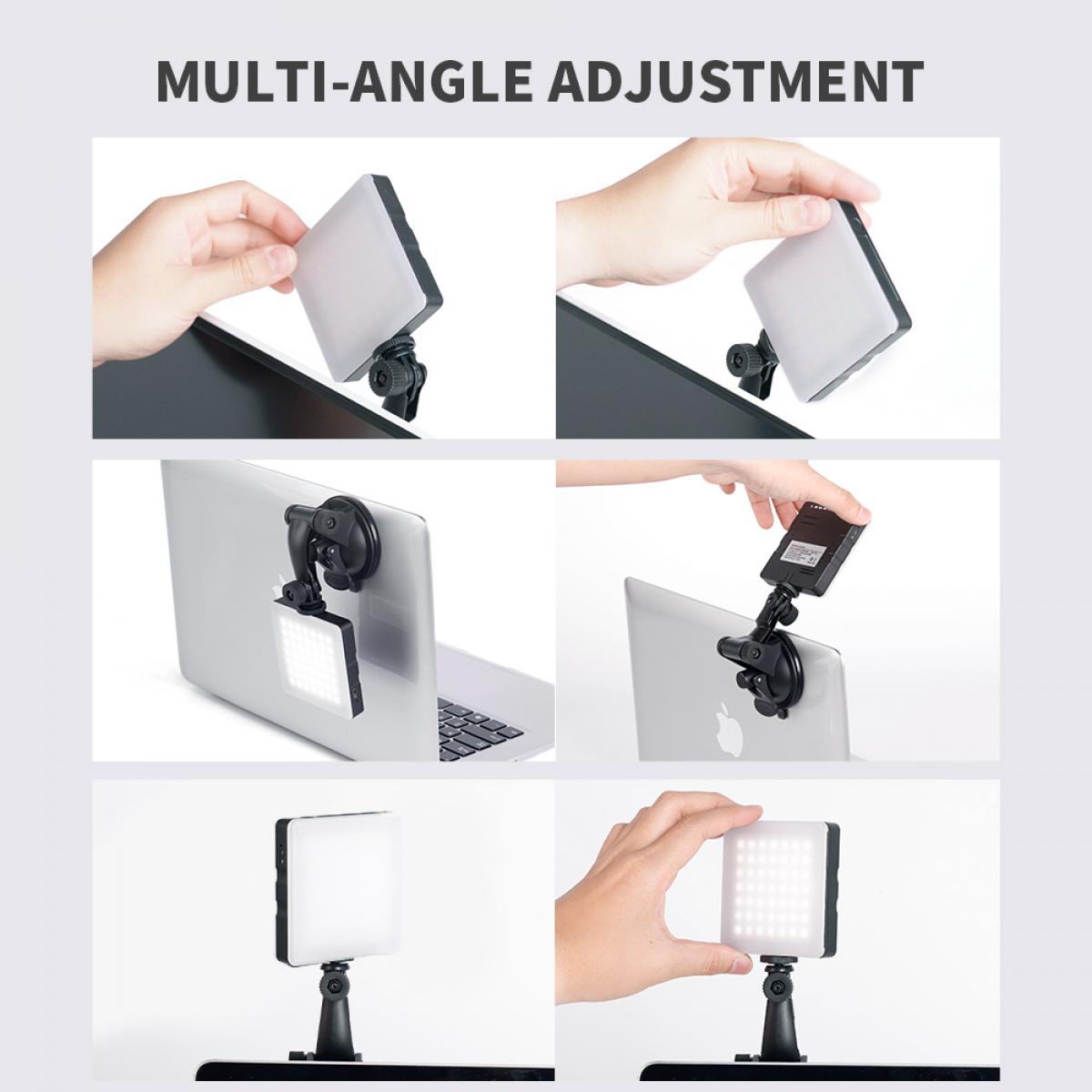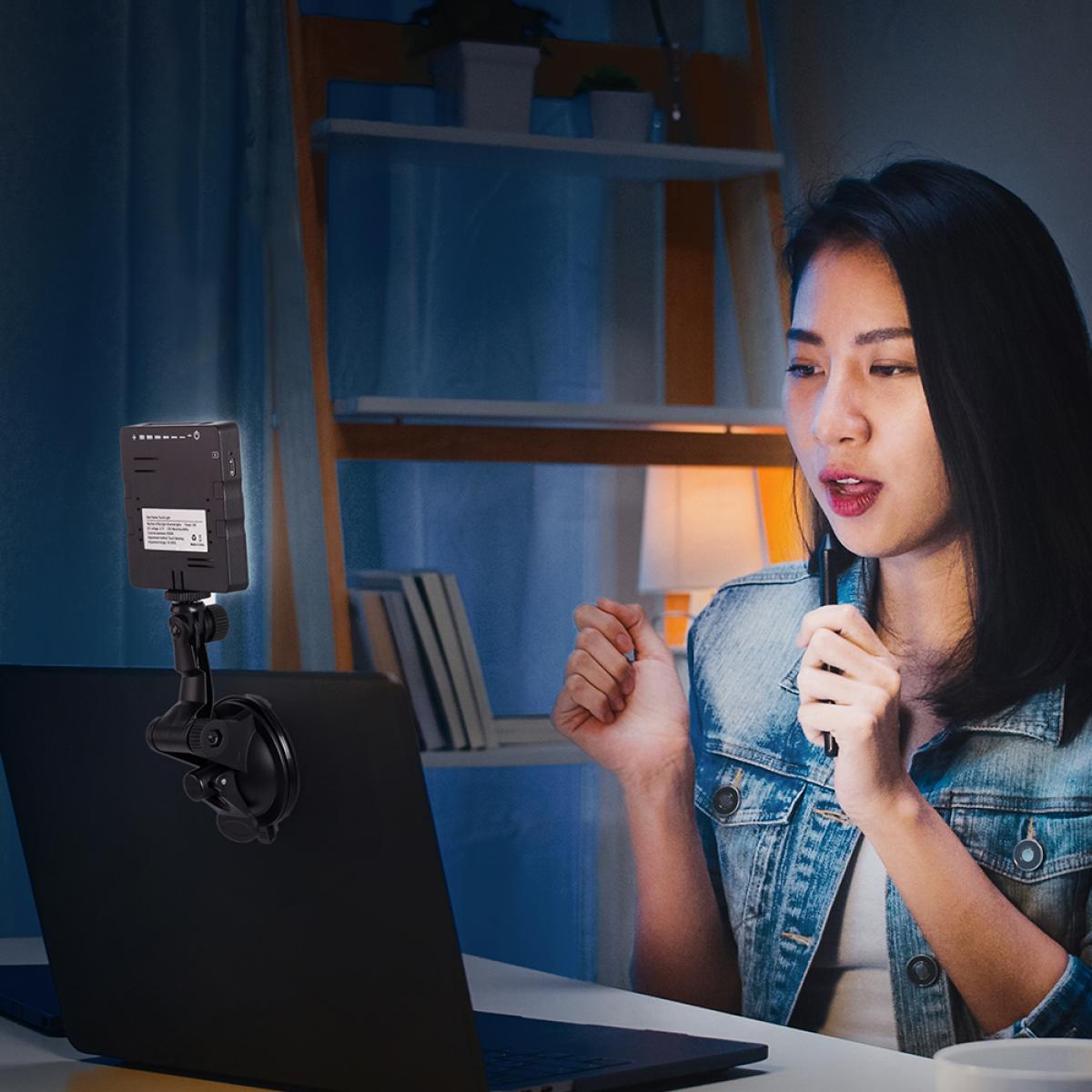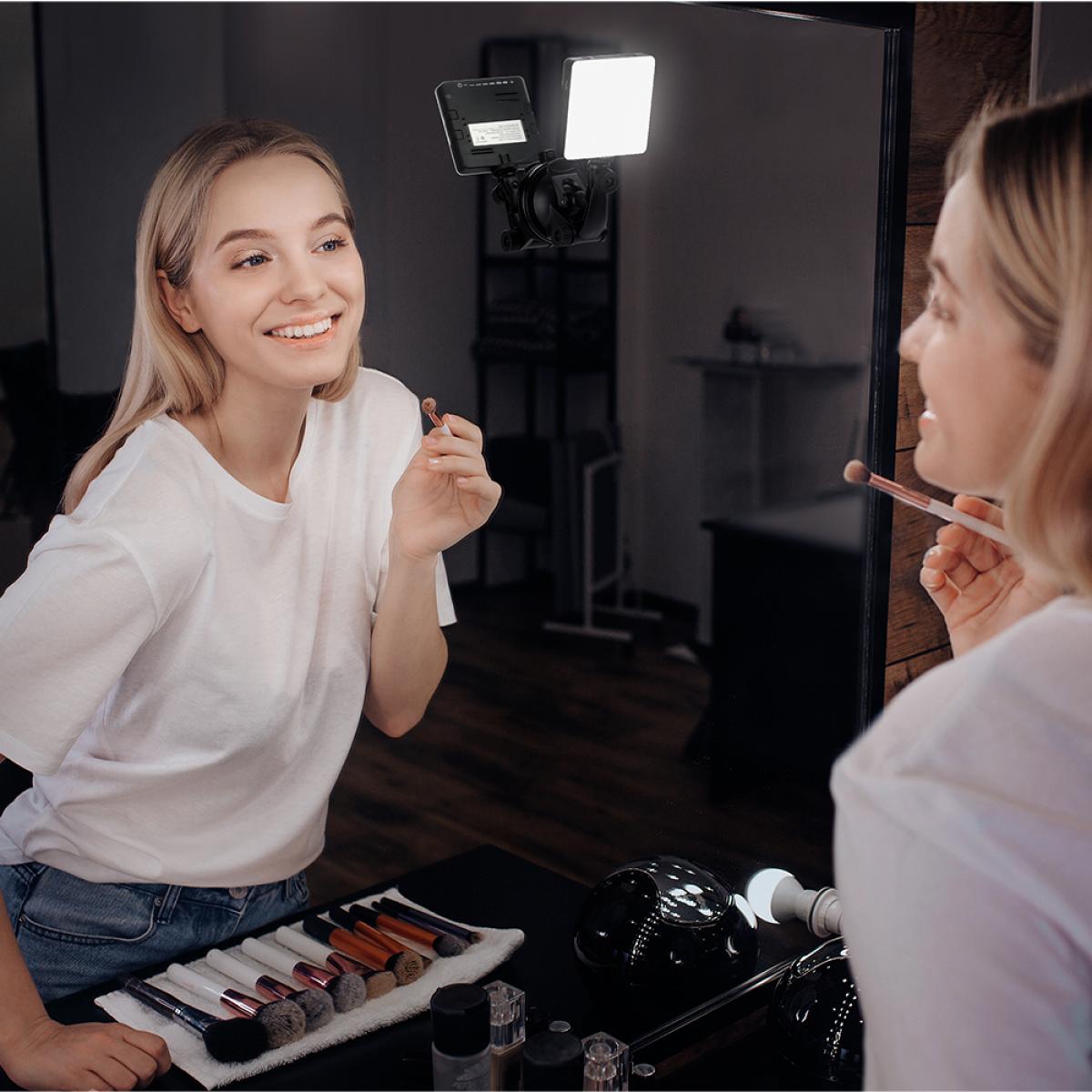 Excellent
Like I said is the second one that I bought because they are really good. The light is really strong and the battery keep good, and where do you attack it with the sucker it stays.
28/06/2021
For the money these are excellent.
08/08/2021
Great for zoom calls, photo and videography
I bought this one for traveling because it is too complicated to carry the regular ring light. I was first worried it will not be bright enough but it is really so very bright, I keep it half intensity. It has a good grip too, and you don't need to keep it on charge the whole time, it lasts a good half shift without charging. Really great for traveling.
17/07/2021
Very VERY bright
The light is bright enough and battery capacity is great. It is very portable and convenient.
17/07/2021
Portable and easy to use
Excellent product. Works really well. Easy to set up. Can change the brightness of the light as well. Really happy with it.
29/06/2021
The second one that I bought.
This product has really impressed me! I wanted a lighting solution for video chats but didn't want a ring light - I have glasses so the ring light looks a bit weird in the reflection. I found this product and I'm very happy with my purchase. The thing that stood out to me the most was how bright it could get (sometimes too bright - but this is easily adjusted with the touch controls). The mounting mechanism is very intuitive and easily adjusted if need be. I really liked the optional colour filters included - my favourite was the orange as it reduces the strain on my eyes. The only slight downside is that it cannot be operated while charging - however, the battery life is amazing and charges are quick so this is almost a none issue. Overall this is defiantly a worthwhile purchase to easily increase your video chat quality!
13/05/2021
Really useful little light.
12/03/2021
In terms of brightness, colour temp (up to 6K) and the LED display it's excellent. The diffuser is also something you don't often see for this price.
08/03/2021
I use this light for video production, portraits, and products photography. Also, I use it sometimes to light my background for a little more cinematic feel.
08/03/2021
These images belong to K&F Concept end users.
There are no faqs for this product.