Wildlife Camera 48MP 4K Trail Camera with Night Vision 0.3S Motion Activated Waterproof Cam for Garden Camera Trap and Outdoor Nature Wildlife Scouting
£59.19
£97.67
39% OFF
Inclusive of VAT
&FREE Shipping to United Kingdom,Ireland
Brand:

K&F Concept

Free shipping,Wildlife Camera 48MP 4K Trail Camera with Night Vision 0.3S Motion Activated Waterproof Cam for Garden Camera Trap and Outdoor Nature Wildlife Scouting

KF35.040

SKU:

KF35.040

59.19

https://www.kentfaith.co.uk/KF35.040_20mp-4k-waterproof-wild-animal-hunting-monitoring-with-night-vision-movement-activation-function-20mp-photo-4k-video-120°-detection-range-0.2-second-2.4-inch-lcd-40-pcs-infrared-led-infrared-outdoor-deer-reconnaissance
Features
• Fast 0.3 second trigger speed and 65 feet trigger distance-once motion is detected, the game camera will activate within 0.3 seconds to capture the best moment! The trigger distance is up to 20m (65ft), and the 120° detection range allows you to get a wider field of vision!
• Ultra HD 4K video resolution and 48MP clear image-The hunting camera can capture 20MP clear image and full HD 4K video, providing you with a vivid wildlife world during the day (color) and night (black and white). Optional image and video resolutions provide a good balance between image/video quality and storage space. (Note: Does not include memory card)
• IP66 waterproof and 2.31" LCD display-IP56 waterproof, effectively prevent rain and dust from damaging your wildlife camera, even when used in the jungle or desert! The 2.4" LCD ensures that you can set up the camera or view images and videos easier!
• The outdoor game camera has functions such as time stamp and time delay, intuitive buttons, and a large display screen that is easy to set up. Considering the smoothness of use, it is recommended to use a 256GB micro card.
• The sturdy shell and IP66 waterproof hunting camera can avoid the impact of rain and sand on the hunting camera. It can also work in harsh environments such as deserts or tropical rain forests. Can be fixed on the branches with elastic ropes. Using mounting straps and threaded tripods, off-road wildlife cameras can be mounted easily and firmly.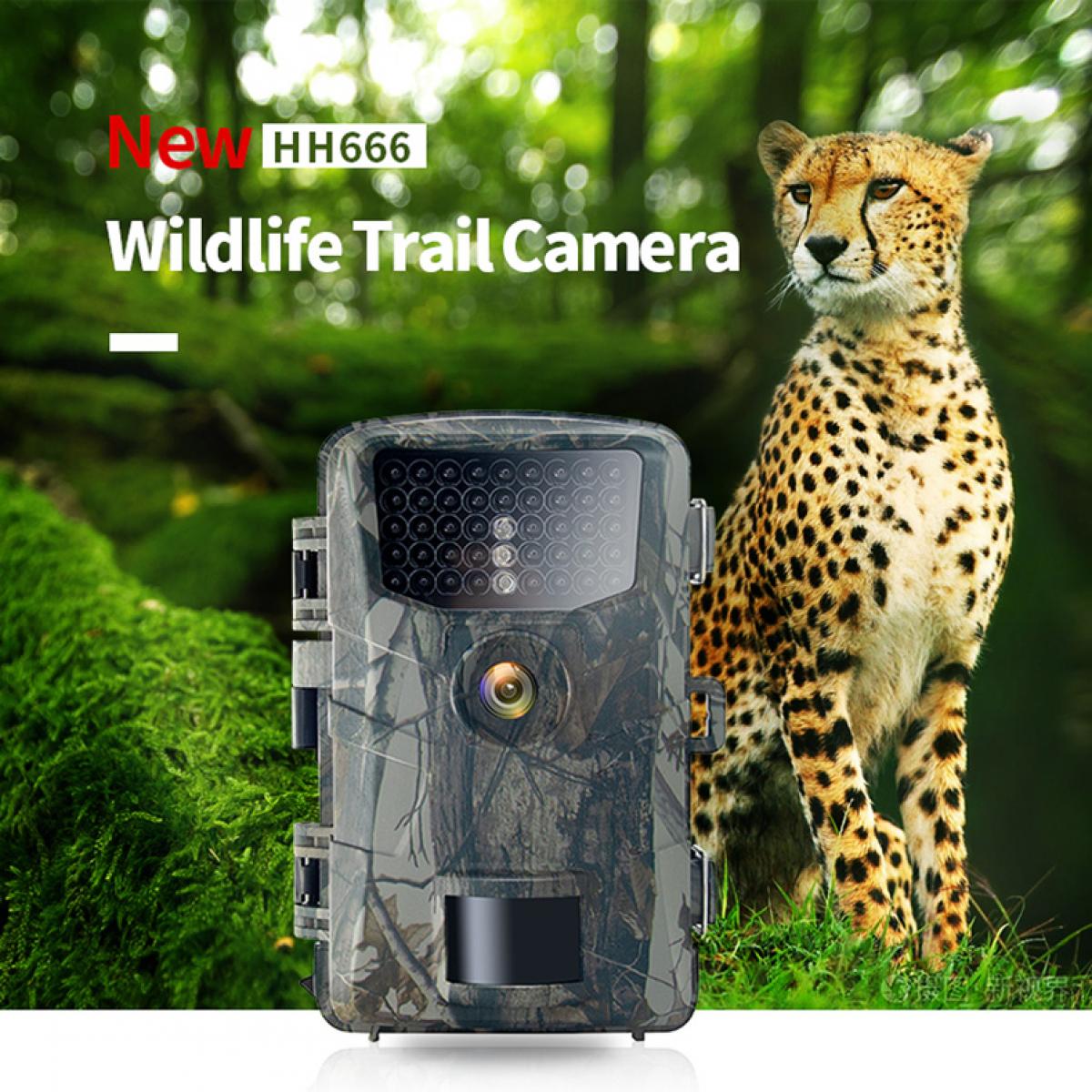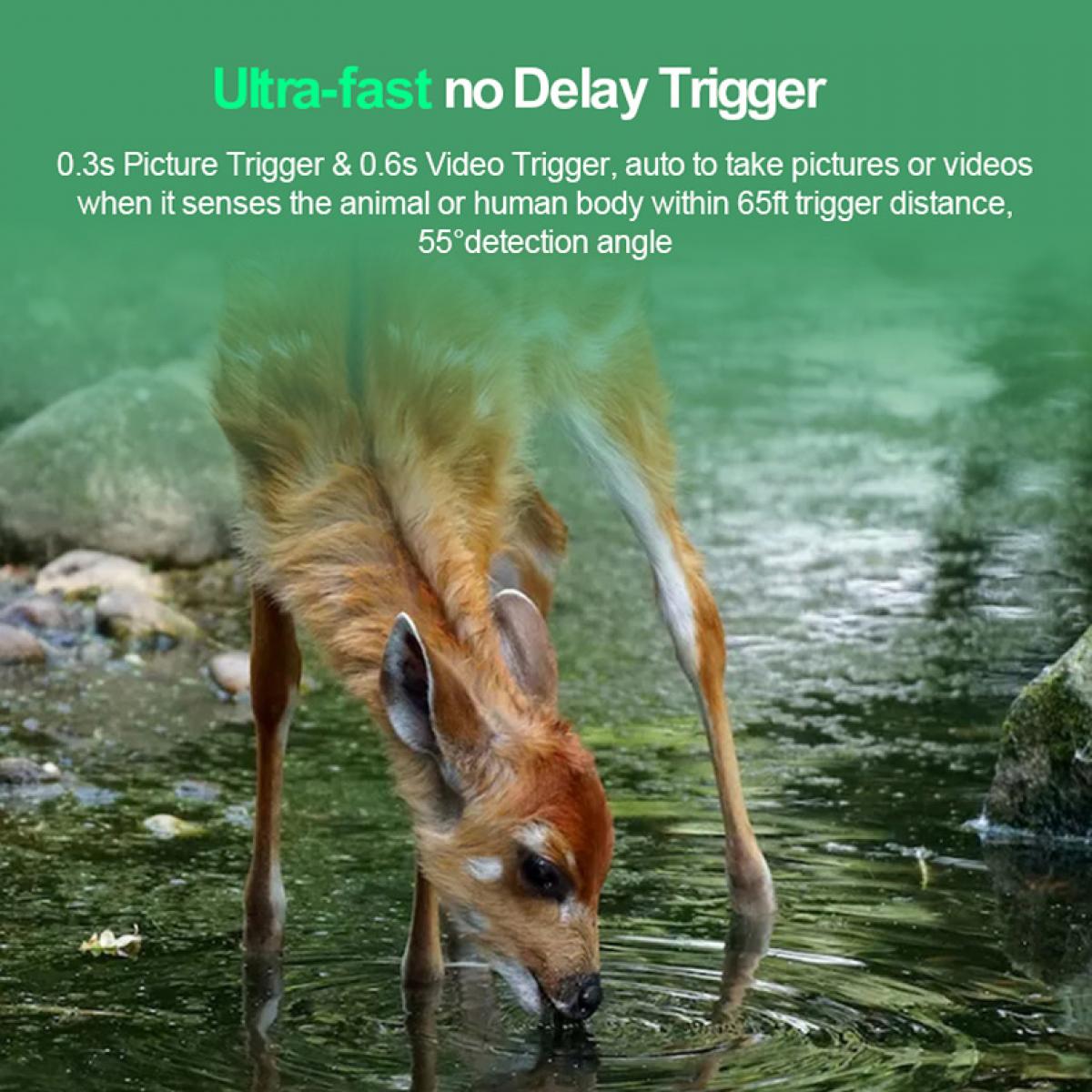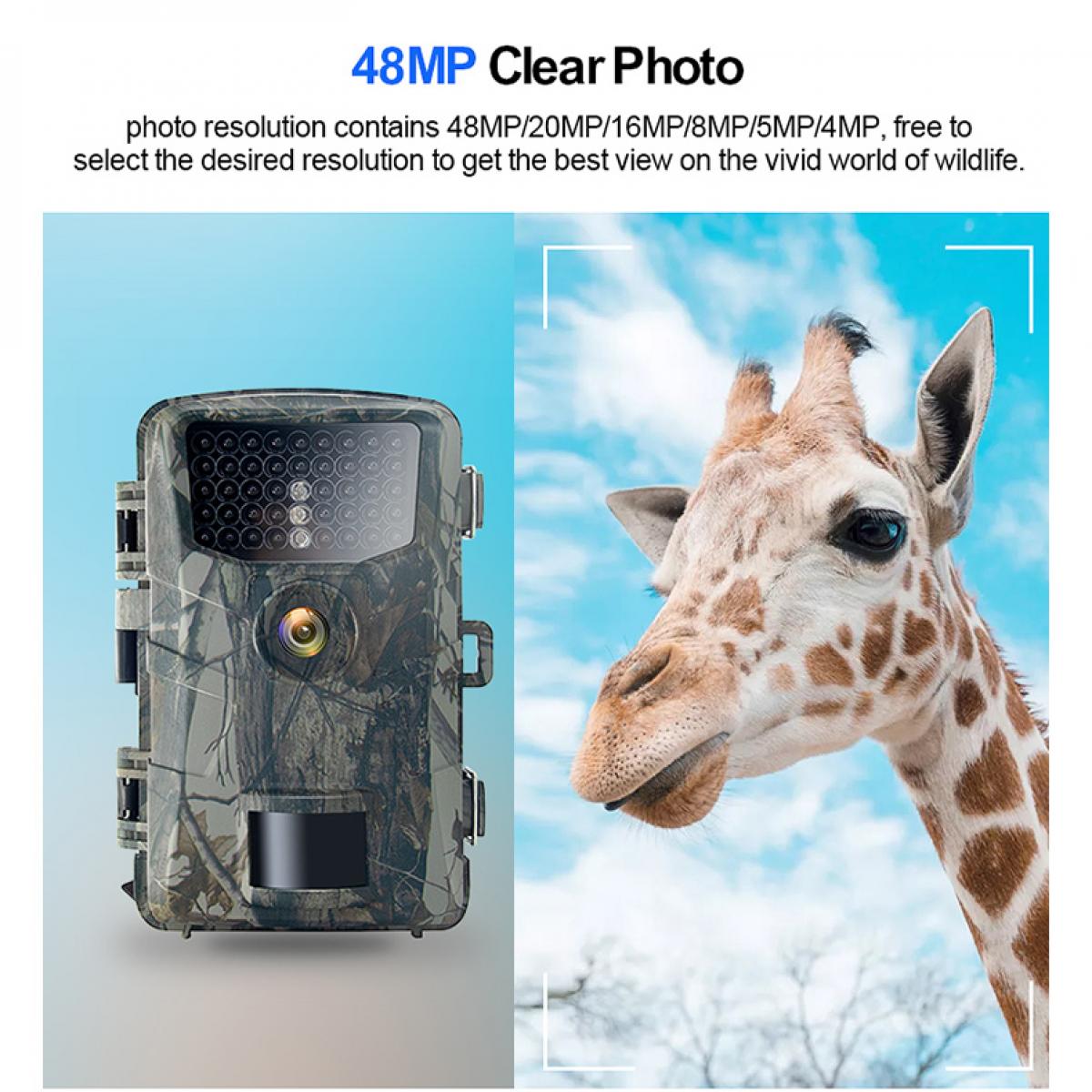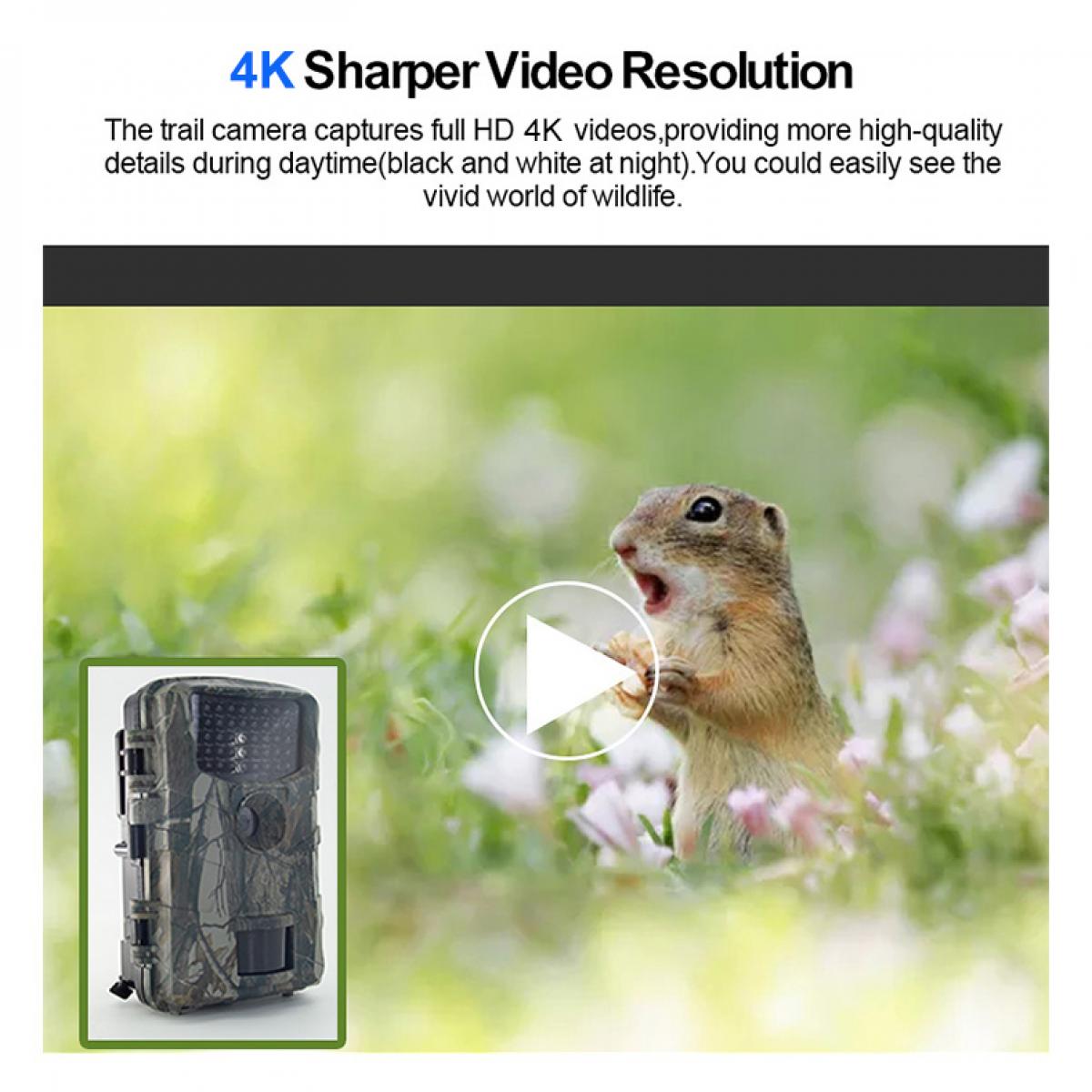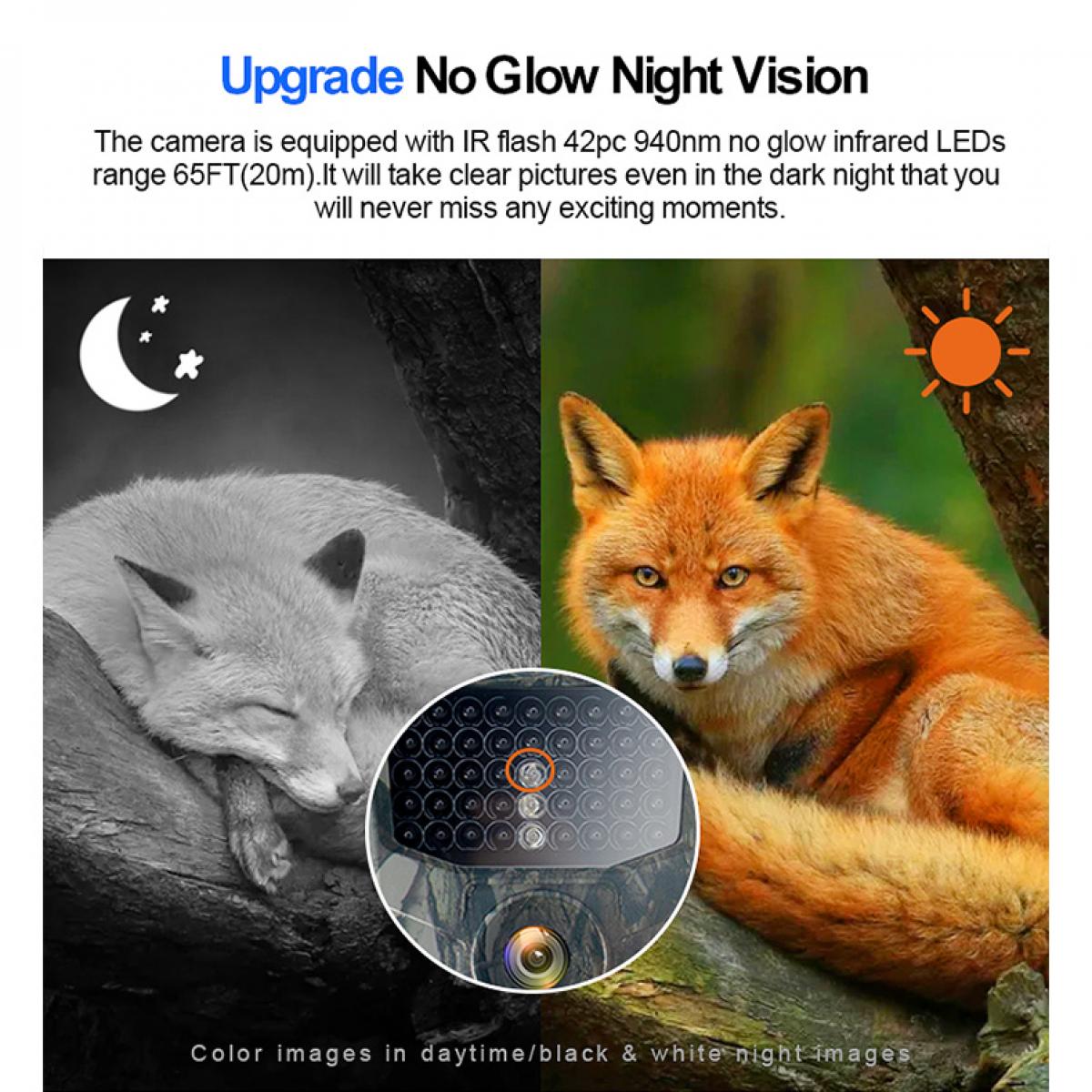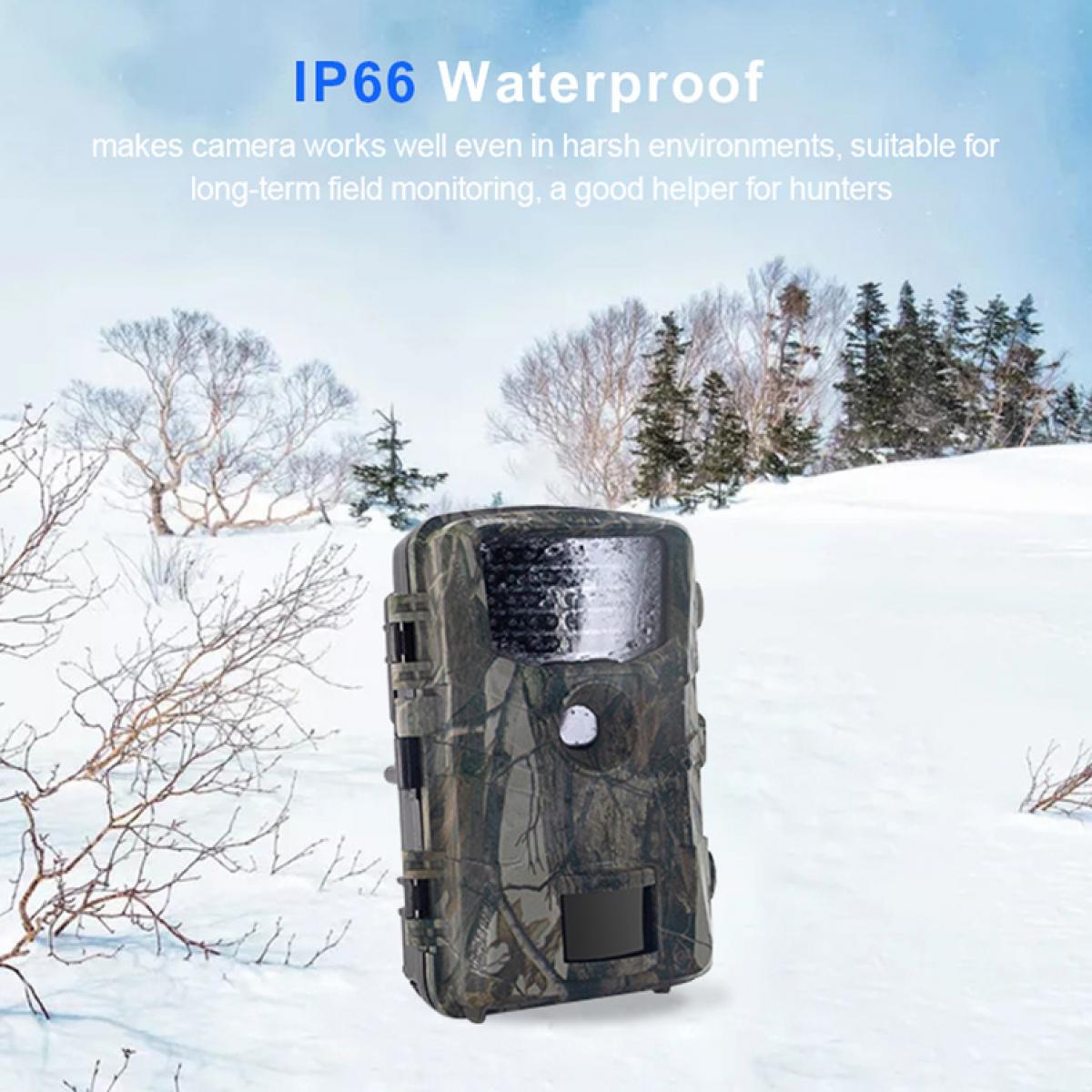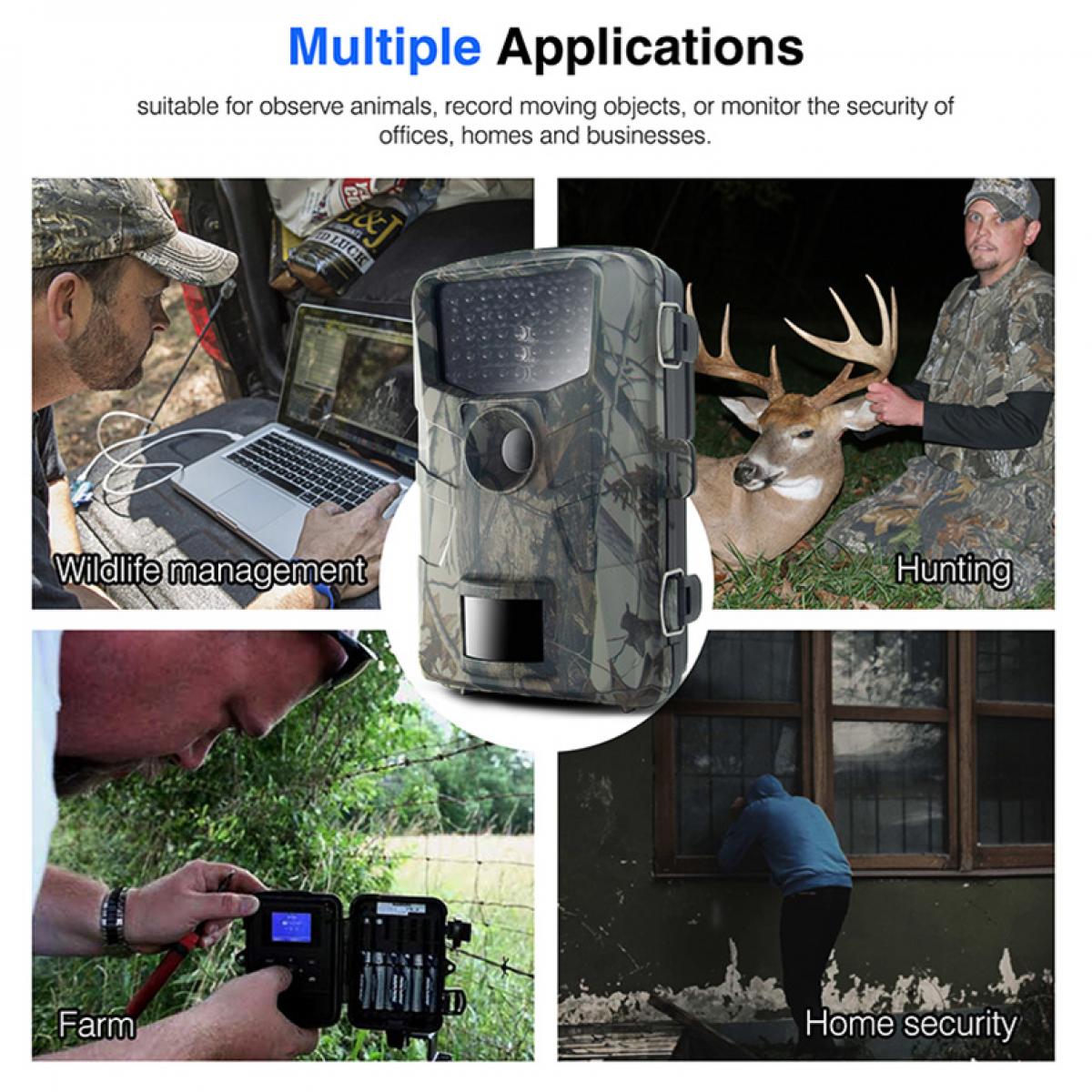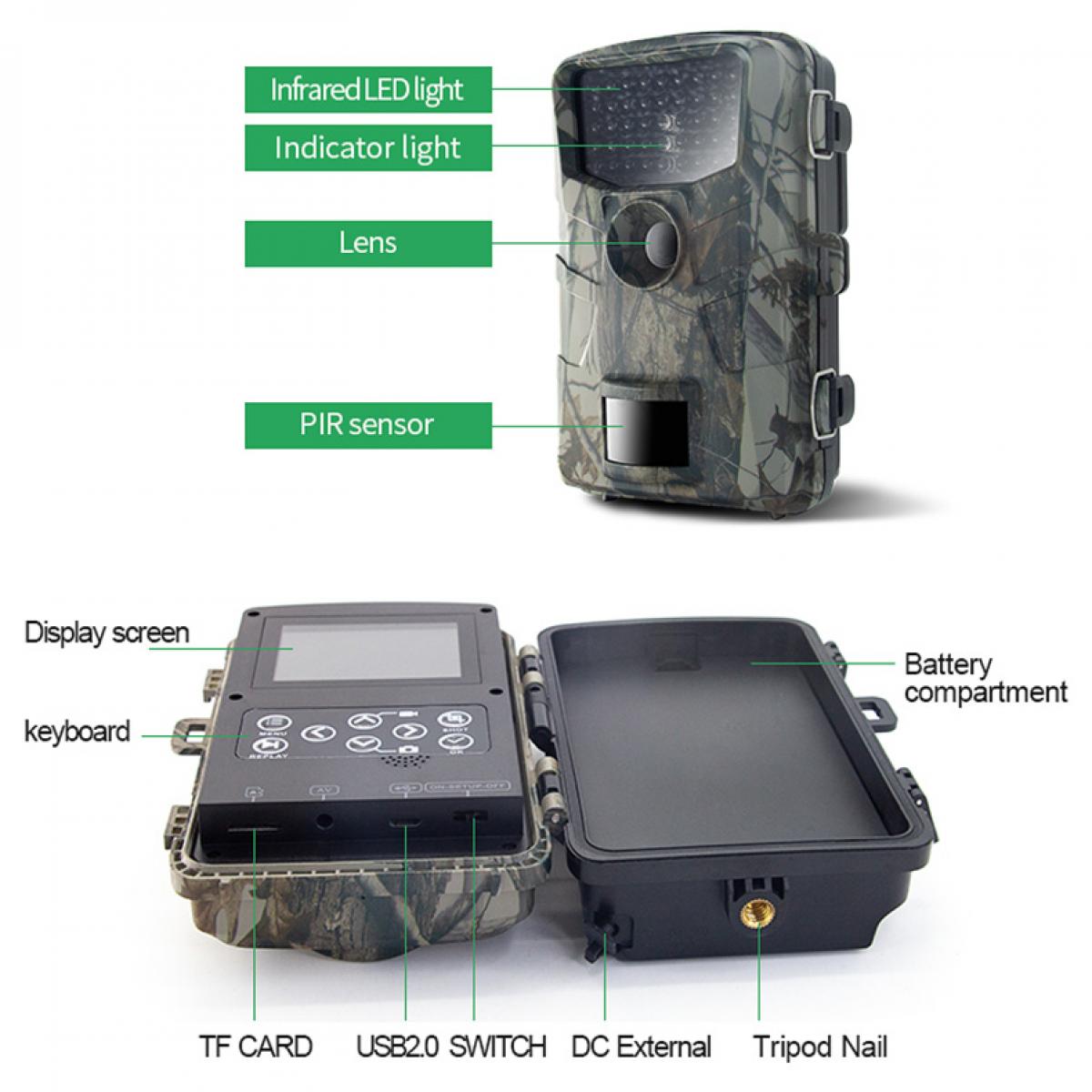 Rating

11 reviews.

180 reviews.

397 reviews.

12 reviews.

5 reviews.

136 reviews.
Price

£97.67

£59.19

£59.99

£44.99

£147.99

£79.99

£89.99

£64.79

£73.25

£52.99

£215.99

£147.99

Model
KF35.040
KF35.001
KF35.019
KF35.009
KF35.037
KF35.034EU

Max. Storage

32GB
256GB
32GB
32GB

Image Resolution

24MP
30MP
20MP
16MP

Screen Size

2.0"
2.0"
2.0"

Video Resolution

1080p
4K
1080p
1080p

WIFI+Bluetooth

NO
WIFI
NO
NO

Amount of infrared lamps

36pcs (850nm)
44pcs (940nm)
42pcs (850nm)
22pcs (850nm)

Amount of PIR SENSORS

3pcs
3pcs
3pcs
1pcs

Detection Range of PIR sensors

120°
120°
120°
80°

Trigger Distance

20m (65ft)
22m (65ft)
20m (65ft)
20m (65ft)

Trigger Speed

0.5s
0.2s
0.3 s
0.4s

Waterproof IP Rating

IP65
IP66
IP65
IP65
Pleasant surprise with what you catch on video
I've caught so many critters and there actions and playfulness on this camera it's unreal. You wouldn't expect that much action here near the city.Without high resolution picture quality and great motion detection technology it wouldn't be able to catch the animals.Night vision is clear so it doesn't matter what timeAlso the camera has wide angle lens so you see more than you think.Most importantly it's durable to rain, wind and sun.
24/10/2021
4k is very clear
Very clear 4kmotion detection is very good and always catches the action.I was a bit iffy about the night vision but it is really, really good qualityonly con maybe a higher mp might have been better. but the quality is still pretty good
22/10/2021
Great
Great game camera and easy to use.
30/11/2021
Great camera for catching wildlife.
Made a horrid screeching noise which could only be stopped by removing the batteries. Returned
10/11/2021
Good features and well made
25/10/2021
There are no faqs for this product.