40 in 1 Square Graduated Color ND Filter Kit
Brand:

K&F Concept

Buy K&F Concept 40 in 1 square graduated color nd filter kit online, £39.99 free shipping to UK.

SKU0487

Availability:

In Stock

39.99

https://www.kentfaith.co.uk/SKU0487_40-in-1-square-graduated-color-nd-filter-kit
Buy 2+ items get
10% off
!
Features
• Kit includes: (Square Full Color Filter of Blue,Orange,Brown,Pink,Red,Green,Yellow,Purple + Square Graduated Color Filter of Blue,Orange,Brown,Pink,Red,Green,Yellow,Purple + ND2 G.ND2, ND4 G.ND4, ND8 G.ND8,ND16 + Sunset Filter + 9pcs Filter Adapter Rings + 1 Lens Hood + 4 Filter Bags + 2 Filter Holders ).
• Fits with the square filter ring and holder, great for photographing the sky, the sunset, the rosy cloud, the lake water, etc.
• Control light and colour directly on your raw images at the time of shooting.
• Keep the quality of your images without excessive post production work.
• Metal sealing ring instead of the plastic sealing ring,better tightness.avoids fall or loose.
Frequently Bought Together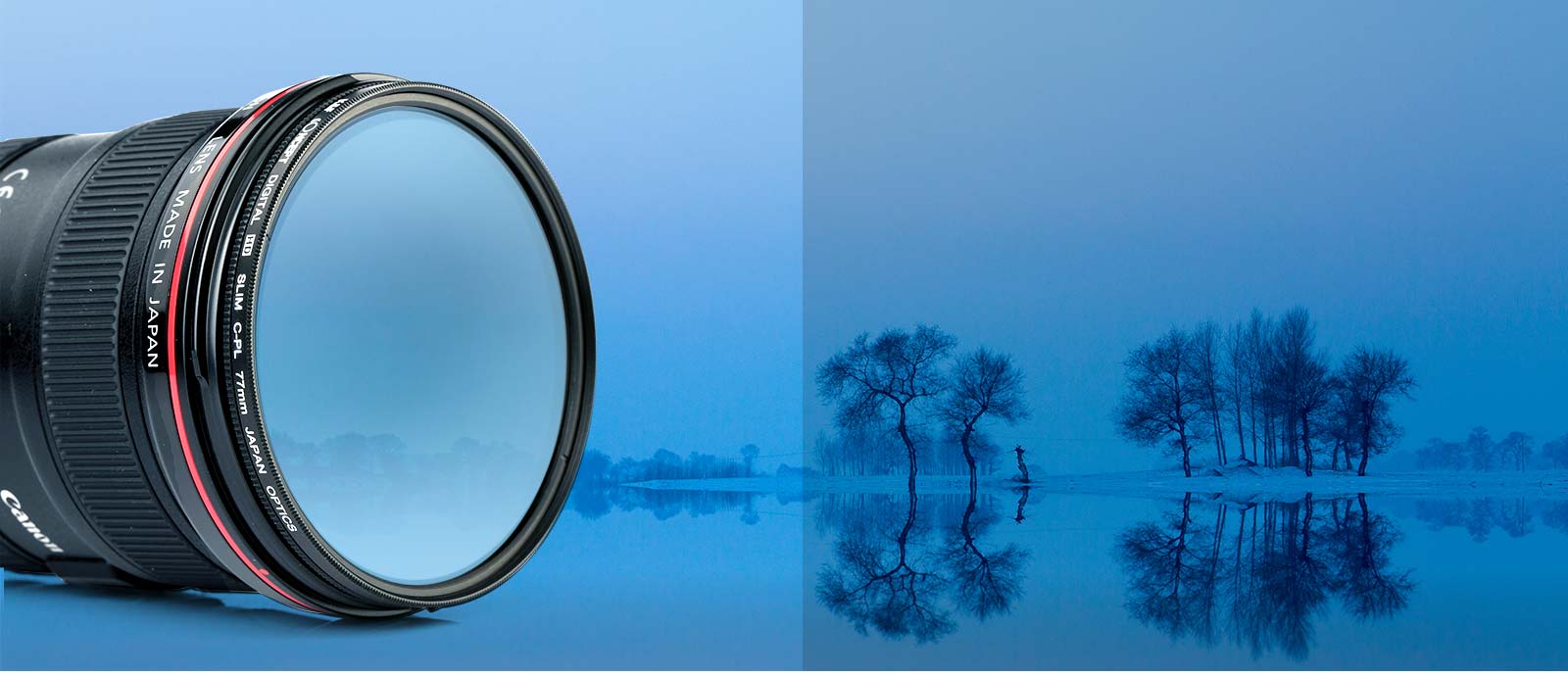 Circular Polarizing CPL Filter
Can be used for any type of photography. Polarizing filters are typically circular, allowing for easy control of the effect of polarization.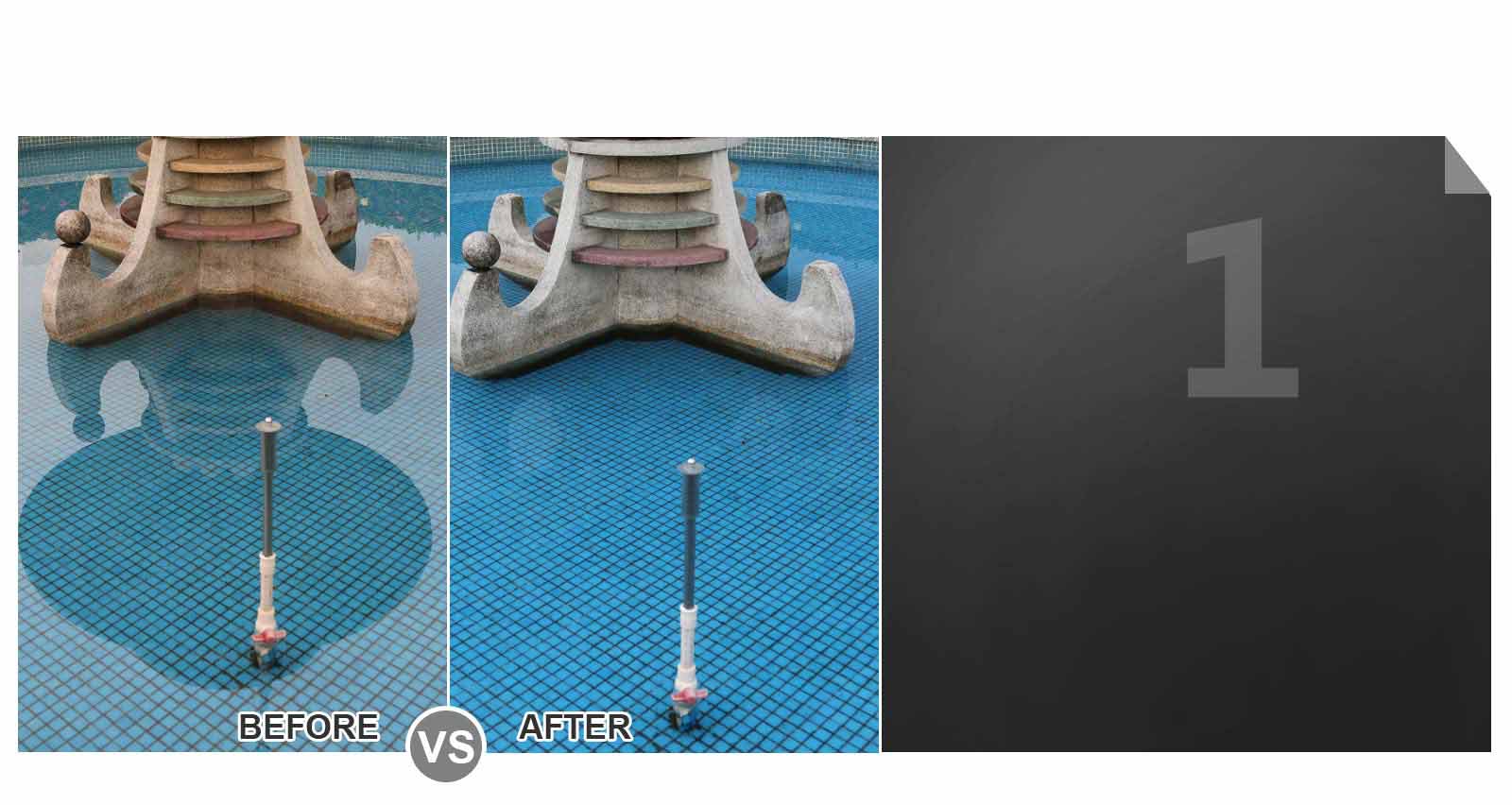 ENHANCING COLORS AND INCREASING CONTRAST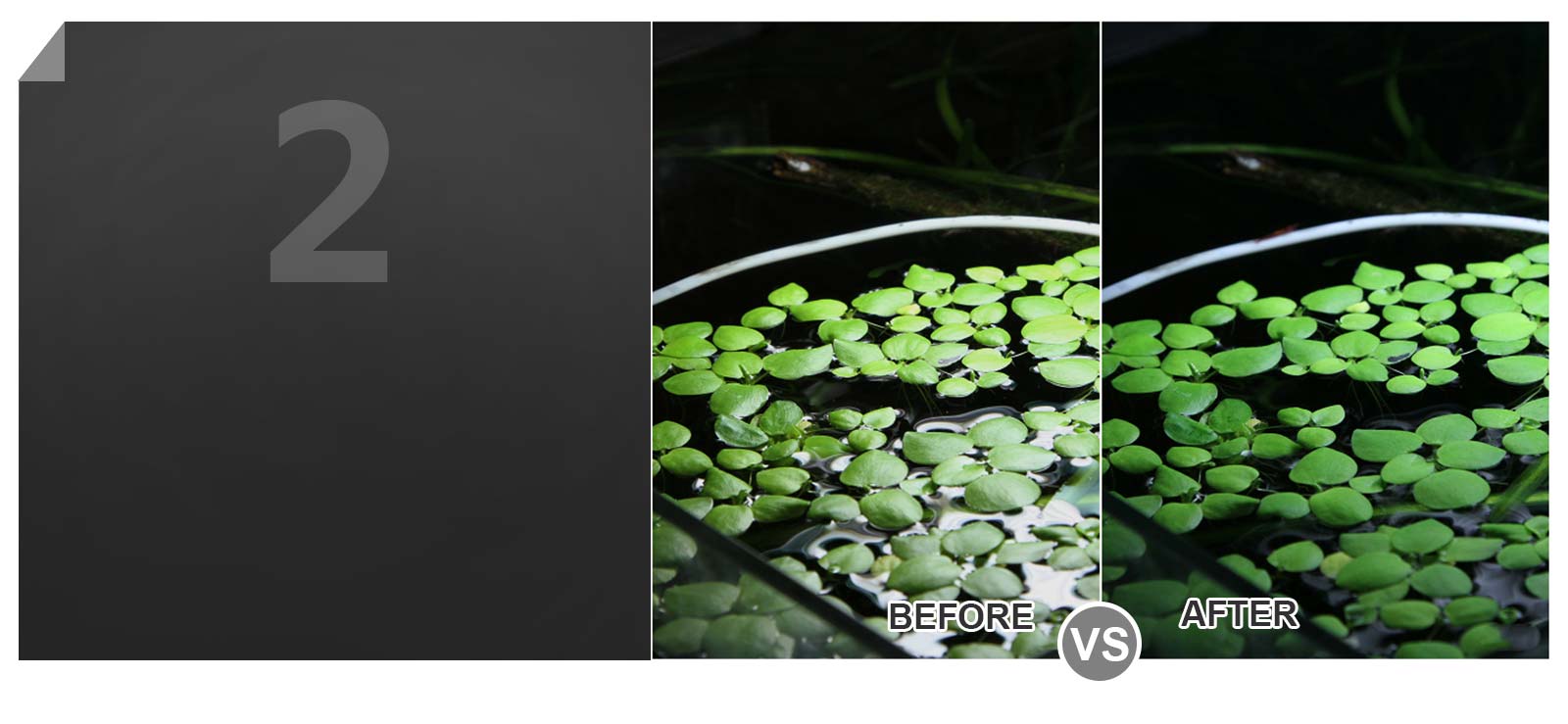 DRAMATICALLY REDUCING REFLECTIONS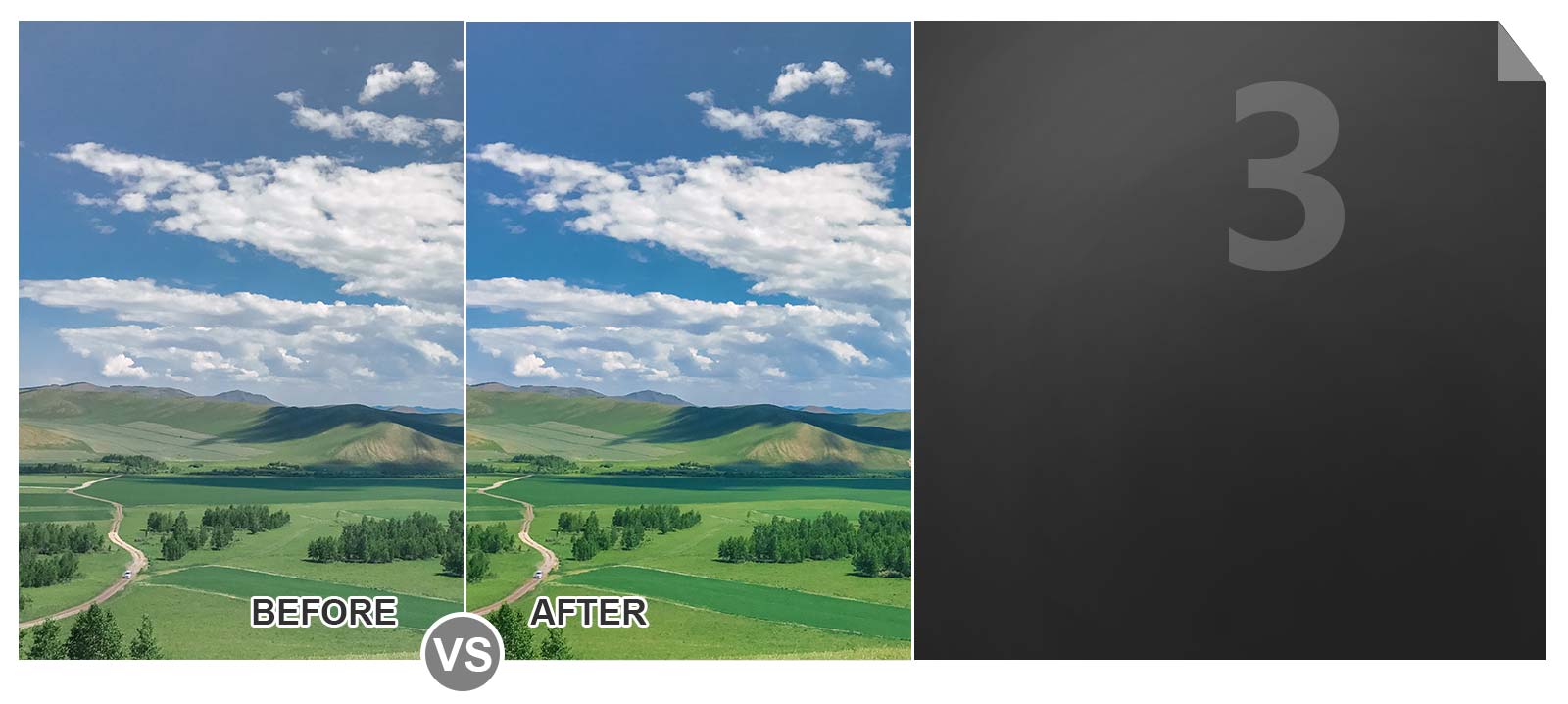 FILTERS OUT POLARIZED LIGHT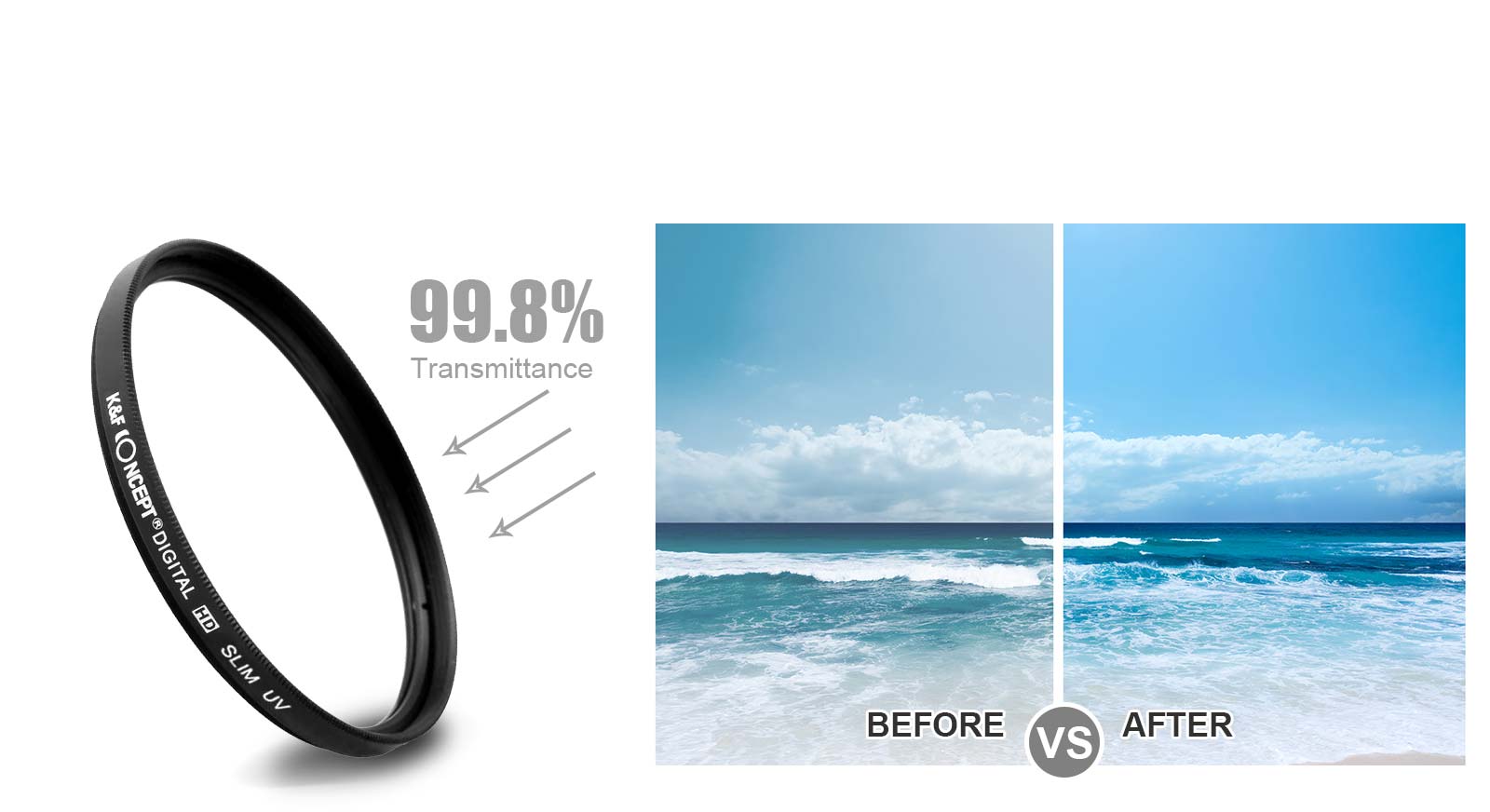 UV FILTER
High quality UV filters can be permanently mounted on lenses with a minimum impact on image quality.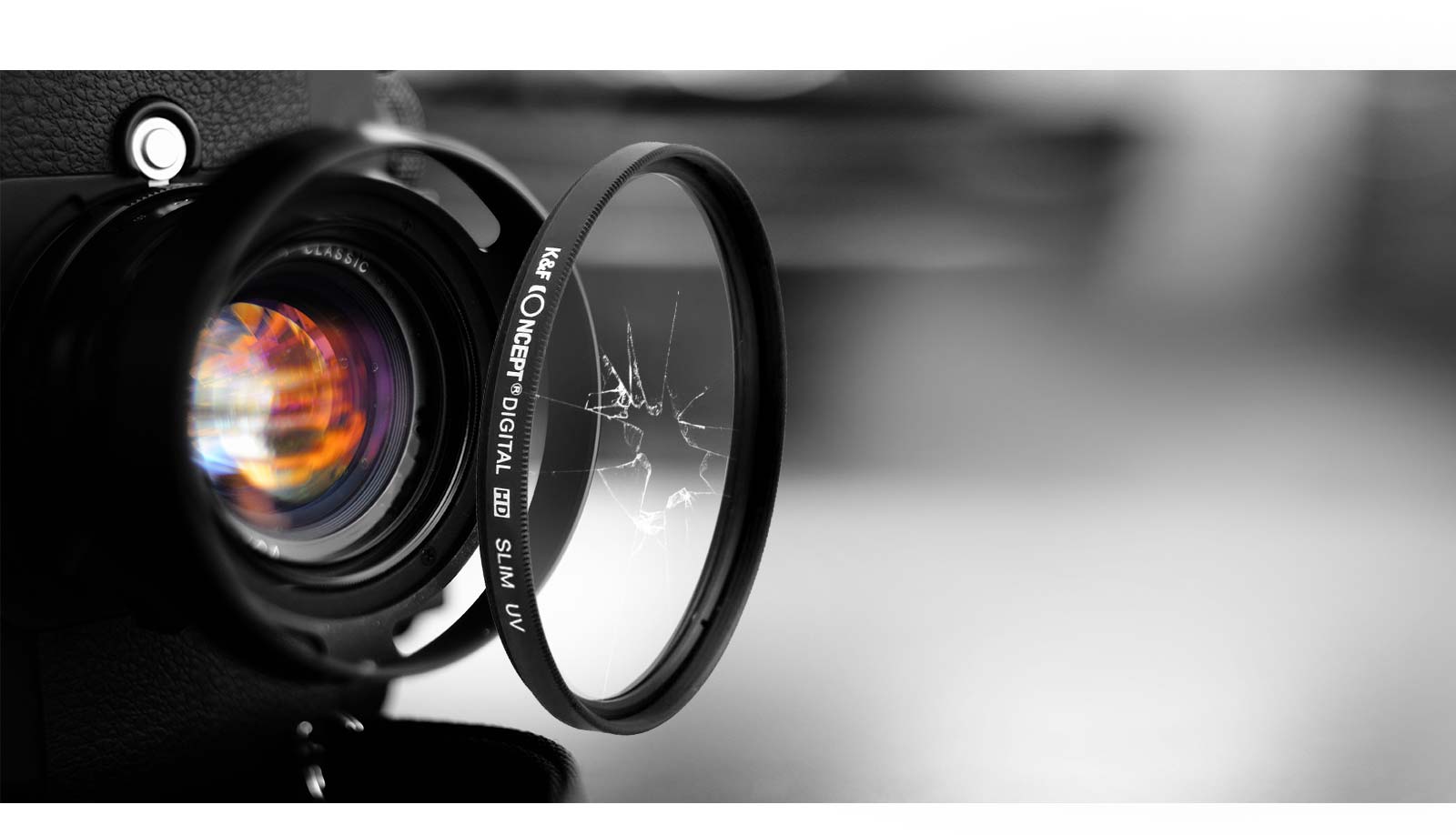 LENS PROTECTION
Protects the front element of a lens from dust, dirt, moisture and potential scratches.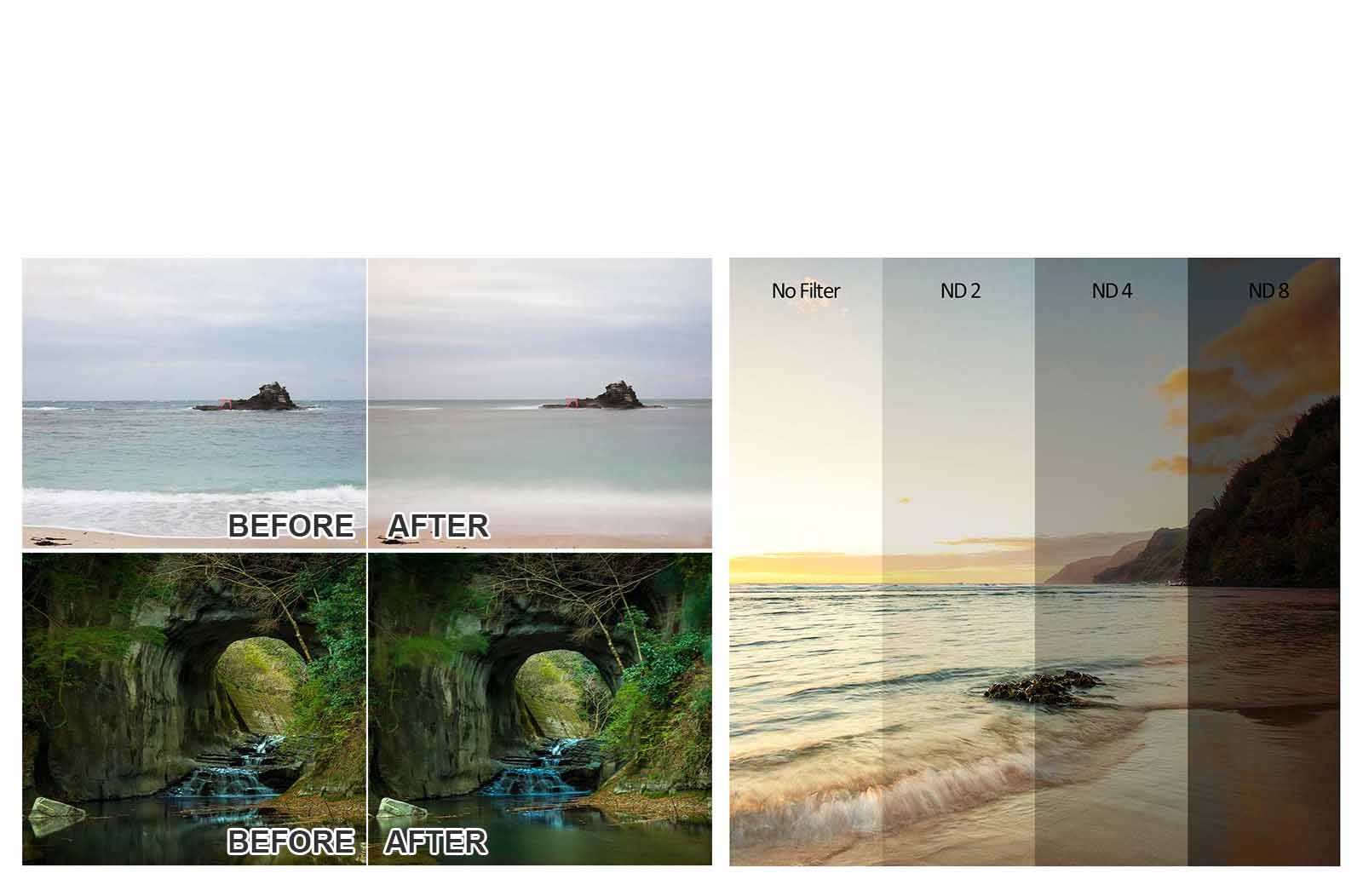 ND FILTER
Reduces the amount of light entering the lens, thus decreasing camera shutter speed. Useful for situations where motion blur needs to be created (rivers, waterfalls, moving people) or large apertures must be used with flash to avoid overexposure.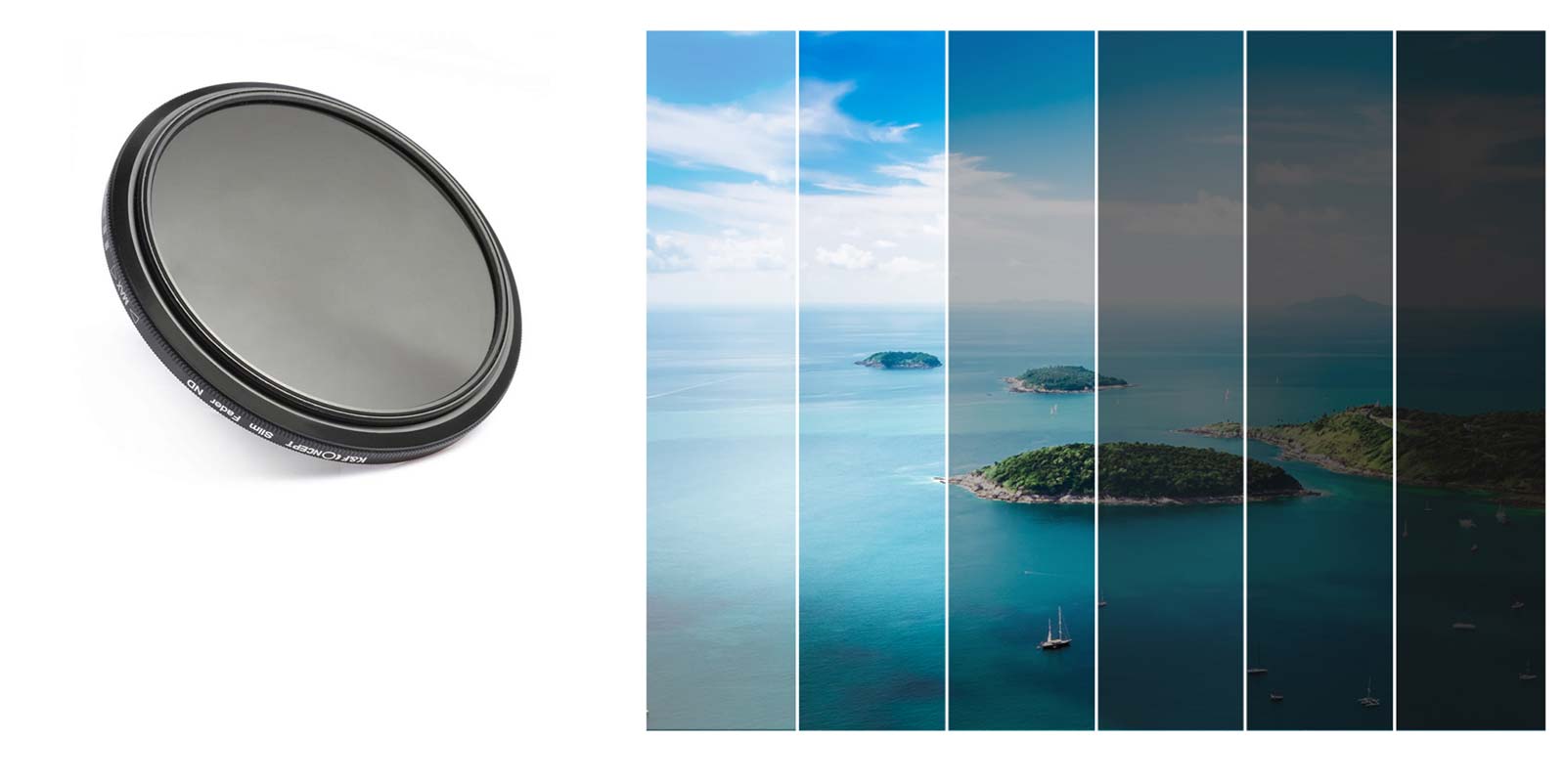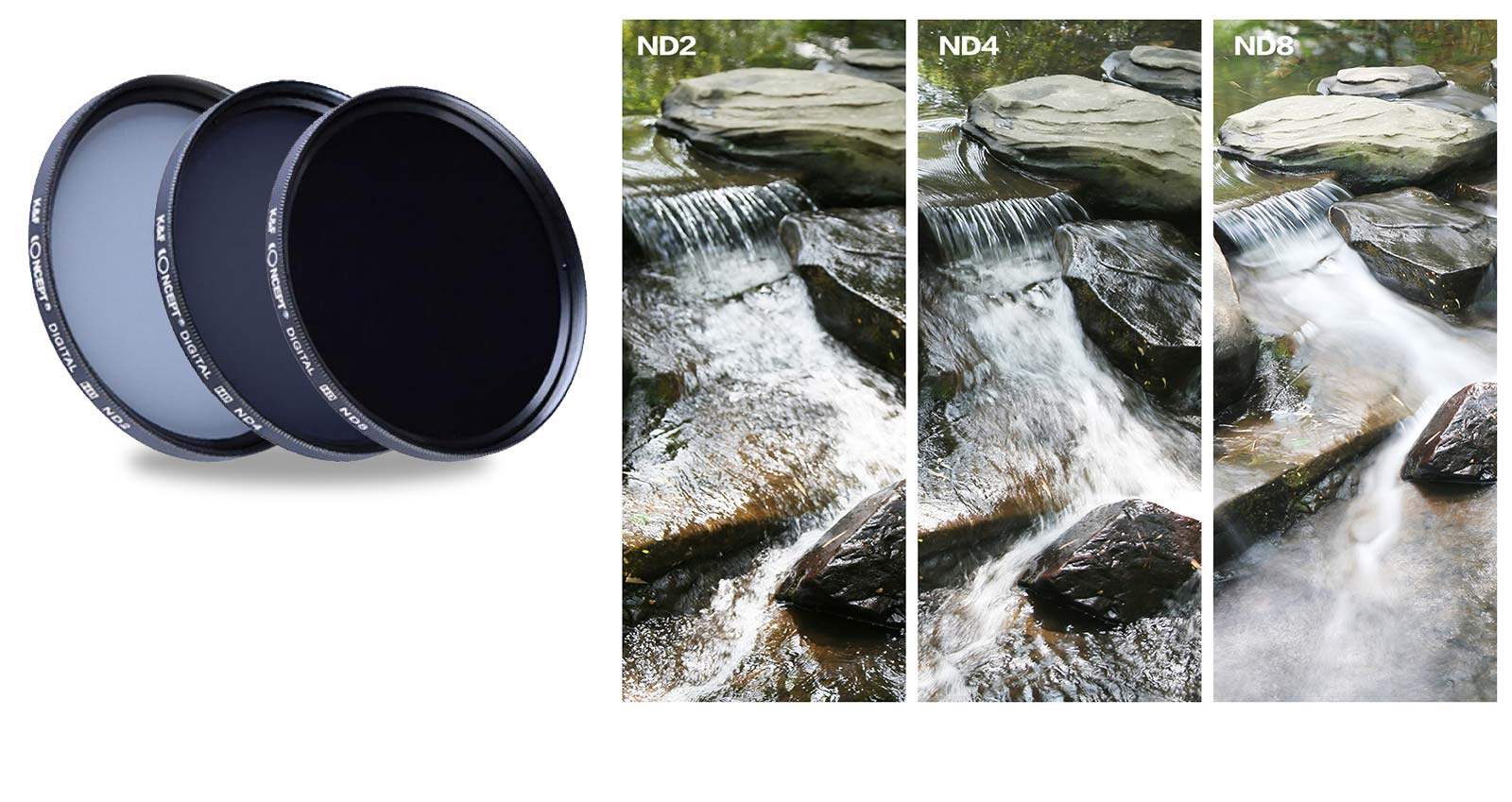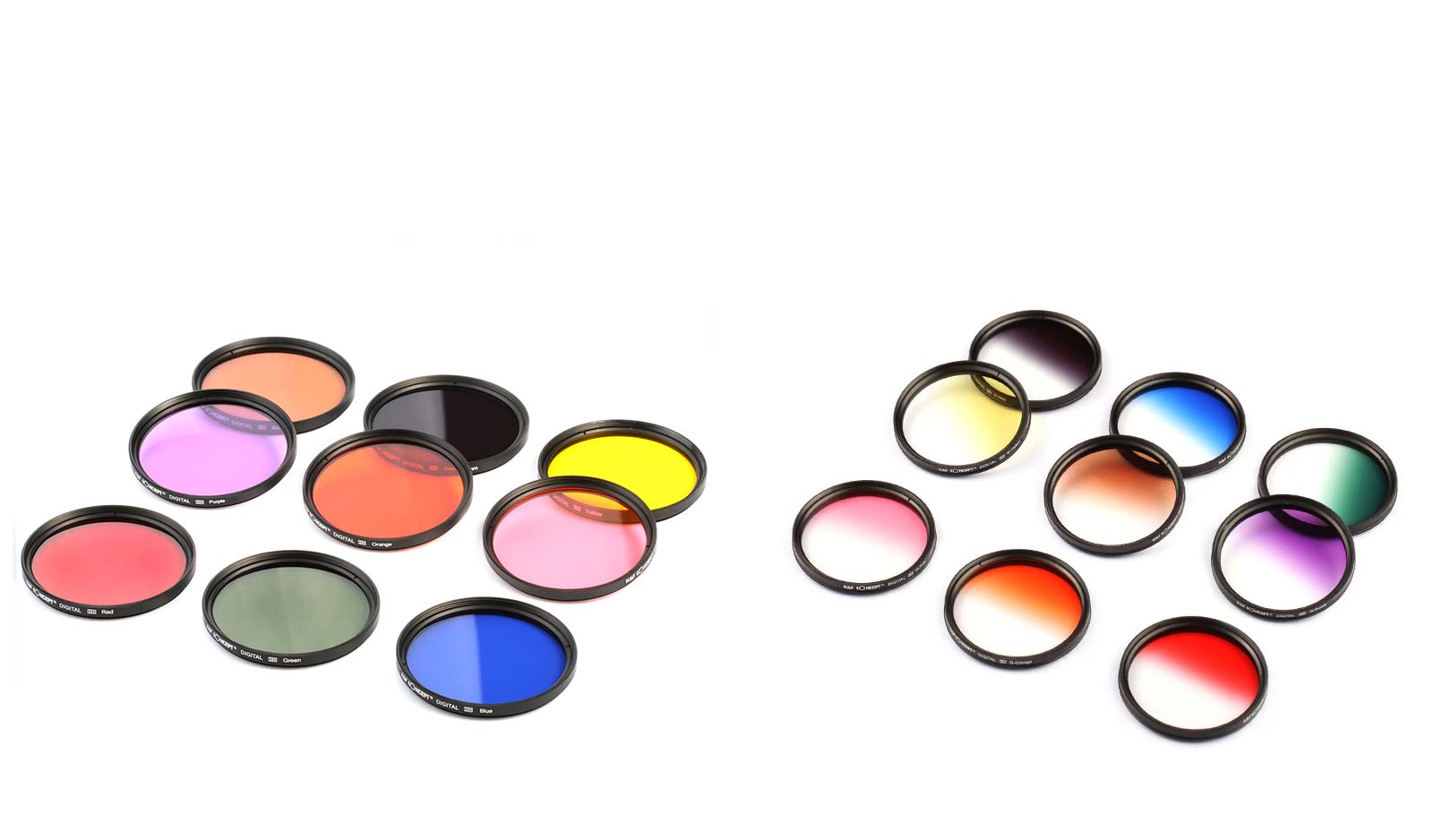 COLOR FILTER SET
Corrects colors, resulting in a change in camera white balance. Some color filters can subtract colors, blocking one type of color and allowing other colors through. These types of filters were popular for film. They are rarely used in digital photography, since their effects can be easily applied in post-processing.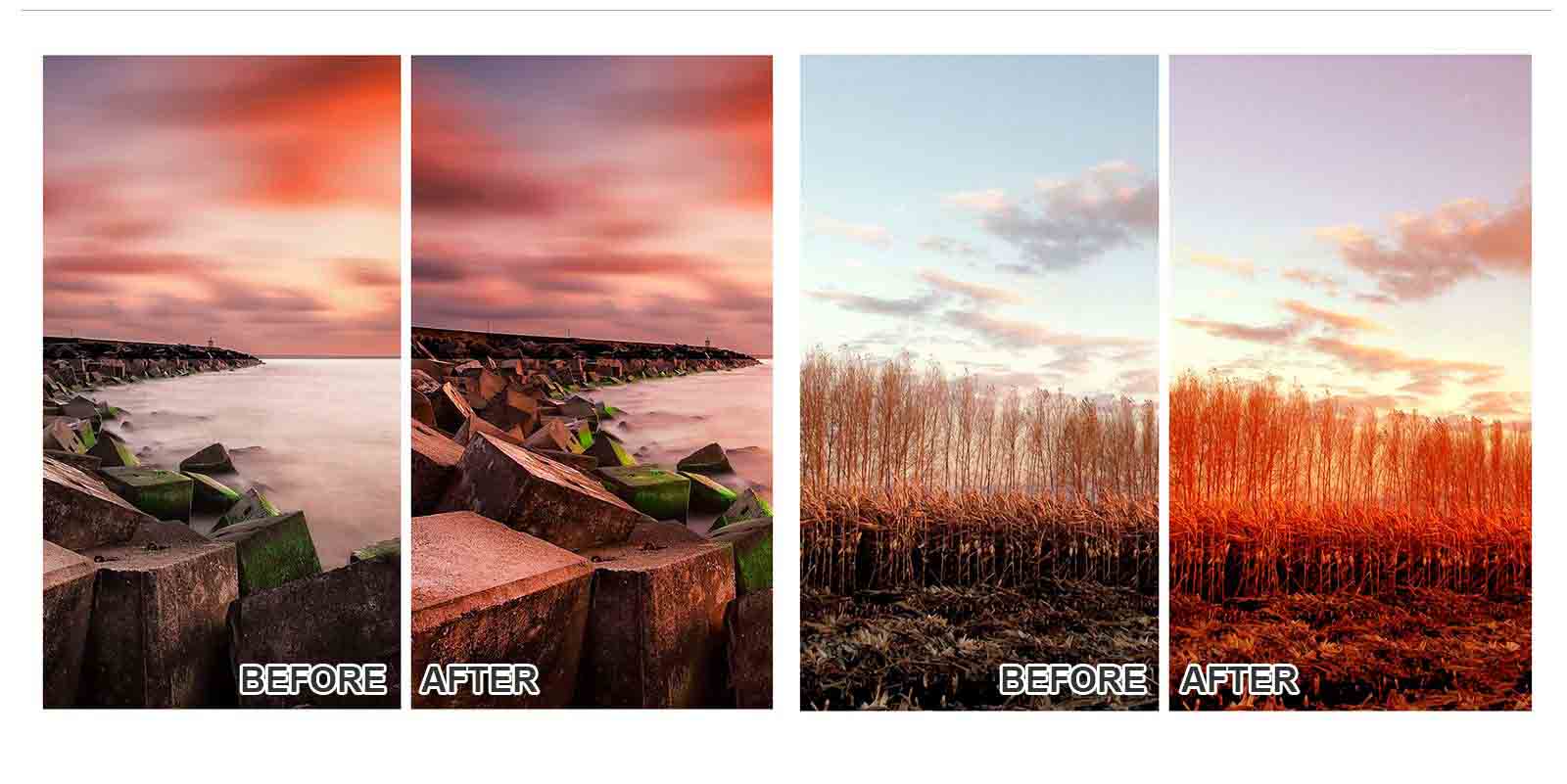 Graduated red
Graduated orange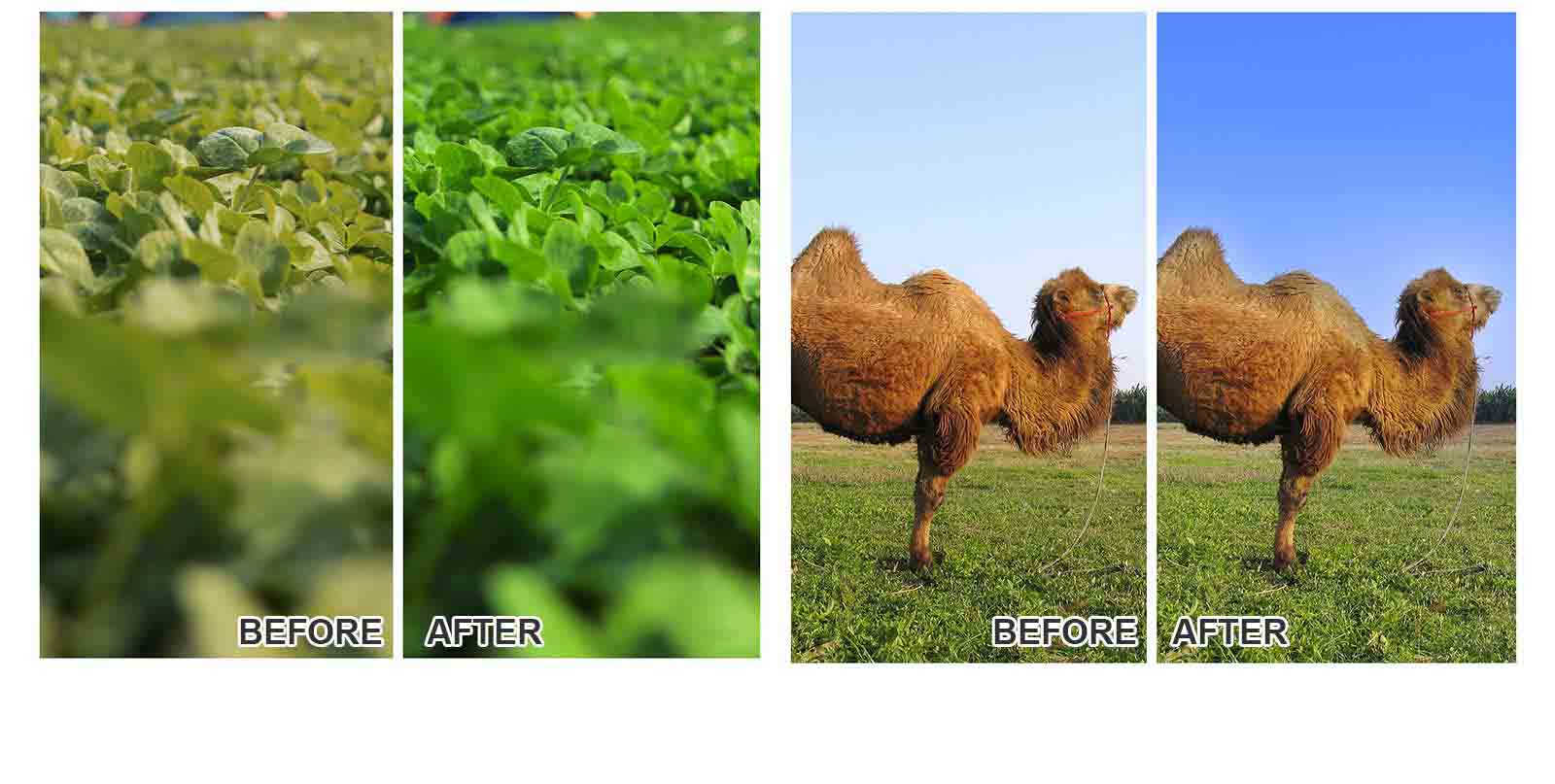 Graduated green
Graduated blue
Great value for money and great quality
K&F have been kind enough to send me these as part of my affiliate partnership and I'm very impressed. They are such good value for money and very easy to use. The holders are very handy and the selection of filters is great. So far I can't see any negative effects on my photography
Seems like good value for money. Has an exceptional range of adapter rings.
Likes;. There's a lot of it! Plenty of storage pouches except for the adaptor rings which are in plastic bags.Cons; No CPL, but which size are supposed to include?. The only major failing is the you have to work out which filter is which, and on the plus side there's a large quantity of them.Good value still, but has room for improvement, and each filter should be in its own little case stating which filter it is and the EV compensation.Still good value.
Bargain way to try square systems with good quality results
Bought this on a bit of a whim, as I wanted to try a square filter system. My friend tried to persuade me against them saying they would be slow and take up too much space, recommending the circular filters instead. I have bought the K&F Concept variable ND, and I have to say it is much easier to fit and carry around. However, if you want to take landscapes, then the square system is far superior with its Grad ND glass, coloured glass and ability to stack glass on top of each other. Firstly though, these are not glass they are resin. Also, you have to remember you get 40 different filters, 2 filter holders and most lens adaptors for under £40!! A single Nisi filter alone would cost over £100. So remember there is always an element of you get what you pay for. HOWEVER, you do get ALOT more than you pay for with this set up. You get everything you could possibly want to try this type of set up and get very good results. If you are looking to get a regular spot on National geo then maybe you will want one of their higher quality set ups, but for everything else this does guys what you need it to. I mainly used it so far to grad the bright sky and keep detail in the foreground. I have played with a couple of the colours too with some good results meaning less messing in post production. If you want to try a square system, this is the one. If it works, and if you progress beyond hobby photographer then yeah, you may be upgrading but you will have a good idea of the filters you have used, and need to buy again. For the money, you cant beat it.The only draw back is no labeling on the filters (but it's not hard to know what they are and lay them out in the cases accordingly.I forgot to mention the 4 cases they come with, good quality and do the job. Remember, all this for under £40!! You cant go wrong.
Looking through rose tinted filters!
It's an extensive filter kit, there are several front lens adaptors so should suit most people's requirements. The filter holder seems sturdy enough. I haven't really tried many filters on the camera in real terms as yet. However, I cannot give 5-stars for picture quality or overall rating as yet because of one simple thing - Neither the filters or holders have the names of the filter on them, so such filters as the polarising filter and ND filters don't have a name on them so you have to guess which they are at first and need to experiment on finding what you want, and I cannot be too sure that the filters could be easily scratched, so I'd a little careful if you do decide to buy the kit?! But compared to 'brand' name kit its worth getting if you're only going to use the filters every now and then, if not then pay the extra and get something that's probably stands up to constant use.
Fittings fit all lenses easily
Used for various things water shots sunsets etc all worked well great value for the money.
K&F Concept 3pcs 40.5mm Graduated Color Filter Set for Sony a6000 16-50 Lens Review
K&F Concept 52mm Macro Close up +1 +2 +4 +10 Lens Accessory Filter Kit Review
K&F Concept 52mm Graduated Grey Filter
These images belong to K&F Concept end users.