College station weather Indoor Outdoor Thermometer Wireless Color Display Atomic Clock with Rain Gauge, Wireless Thermometer Weather Station with Outdoor Sensor, Wind Speed and Direction
£119.99
£149.99
20% OFF
VAT free
New customer gift package
FREE Shipping to United Kingdom,Ireland,India,gibraltar,
malta,cyprus,South Africa,
CaymanIslands
Brand:

K&F Concept

Buy K&F Concept college station weather indoor outdoor thermometer wireless color display atomic clock with rain gauge, wireless thermometer weather station with outdoor sensor, wind speed and direction online, £119.99 free shipping to UK.

GW40.0002UK

SKU:

GW40.0002UK

119.99

https://www.kentfaith.co.uk/GW40.0002UK_college-station-weather-indoor-outdoor-thermometer-wireless-color-display-atomic-clock-with-rain-gau
Features
* 【MULTIFUNCTION WEATHER STATION WITH COLOR DISPLAY】: 6.5*3.6 inches large color screen can display rich weather information for you, including weather forecast, indoor outdoor temperature and humidity, atmospheric pressure index, rainfall data, wind speed and wind direction, the max&min temperature, body temperature, date and time, etc.It can show you a clear understanding of today's weather conditions and make adjustments to your plan according to different weather conditions.
* 【WEATHER FORECAST FUNCTION AND ALERT FUNCTION】: This digital thermometer can predict the weather in the next 12 hours based on the monitoring data of the outdoor weather meter, allowing you to make plans in advance and not be affected by sudden bad weather Your travel. At the same time, it can set alarms for temperature, humidity, wind speed, and rainfall.
* 【PROFESSIONAL RAINFALL DETECTION FUNCTION】: This wireless indoor outdoor thermometer has a professional rainfall detection module, which can accurately monitor real-time rainfall changes. Accumulation of the rainfall amount can let you know the total amount of rainwater in each time period and adjust your production plan in time.
* 【WONDERFUL WIND MONITORING SYSTEM】: This home weather station is not only a wireless atomic clock with indoor and outdoor thermometers, but also a wind monitor. It can accurately record the current wind speed and direction. At the same time, this wireless weather station can record the maximum wind speed in one hour/day/week/month/year.
* 【DUAL ALARM CLOCK AND CALENDAR FUNCTION】: professional weather station wireless indoor and outdoor thermometer is not only a thermometer for the family, but also a digital alarm clock. The dual alarm clock function allows you not to miss any important moments.Shipping at the end of Jan or early Feb.
Shipping
FREE Shipping to United Kingdom,Ireland,India,gibraltar,
malta,cyprus,South Africa,
CaymanIslands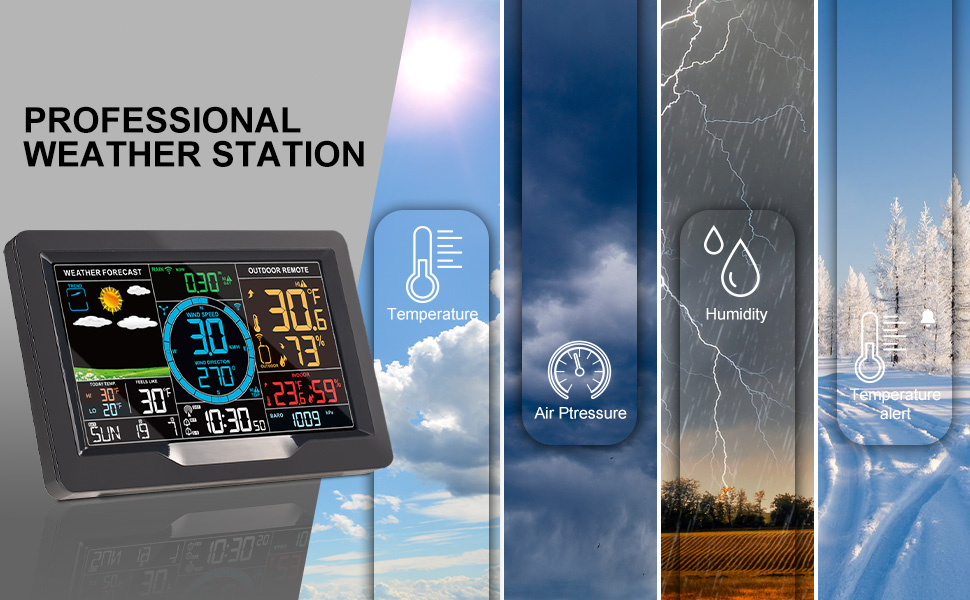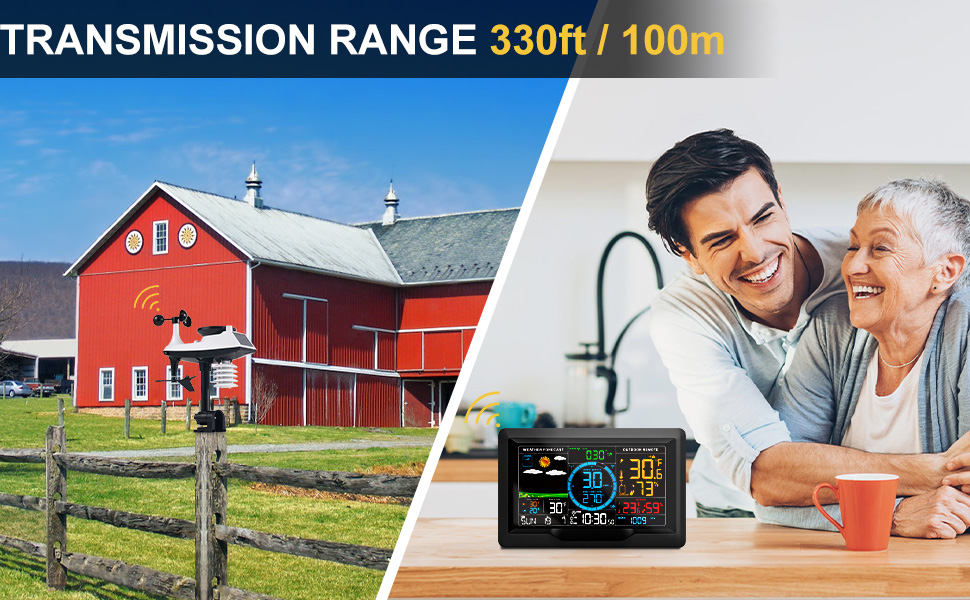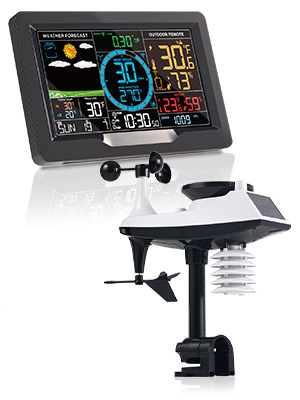 Professional Weather Station Large Colorful Display
The huge 7.5-inch color display can display a variety of data, including wind speed and direction, rainfall, indoor and outdoor temperature and humidity, air pressure index, weather forecast, body temperature, time and date, to meet the reading needs of all ages. You can give it to your parents so they can keep an eye on the weather, or you can give it to your child to help him learn more about the weather.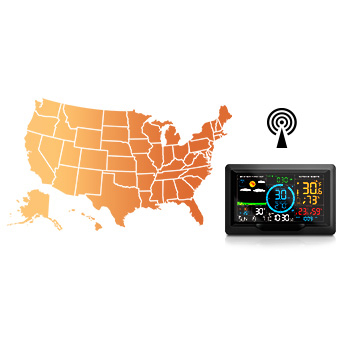 Radio Control Time Function
The device will search for signals at 1:00, 2:00, and 3:00 every day, the screen will be off for 7 minutes, and then it will automatically light up to complete the time calibration. The equipment has a total of 5 preset time zones, namely -8 PST, -7 MST, -6 CST, -5 EST, which can basically meet the needs of all guests.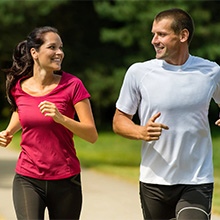 Apparent Temperature
This weather station provides somatosensory temperature advice, which can give you accurate advice before you go out for exercise, so that you can choose the right clothes to go out without feeling uncomfortable because of the unpredictable temperature.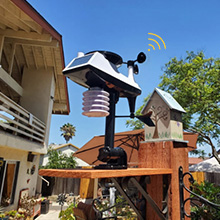 Wind Speed & Direction
Wind Speed & Direction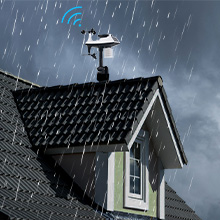 Rain Gauge
There is a rain gauge at the tail of the outdoor sensor, which can count the real-time rainfall and record the rainfall information within an hour, within a day, within a week, within a month, within a year and in total, providing strong support for you to record rainfall data. You can also prepare for emergencies ahead of time if the current rainfall is unusually high.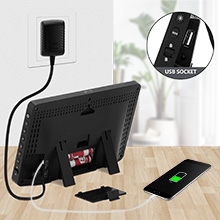 USB Interface
There is a separate USB port on the side of the product, which allows you to charge your mobile phone quickly and easily, without taking up additional sockets, making your space more organized.
Specification
Wind direction range
0 to 359 degrees
Sensor Working Temperature
-22°F to +158°F
Temperature Display
°F or °C
Barometric Pressure Display
inHg or hPa/mb
Sensor Transmission Range
330 feet
Dimensions
12.4 × 5.7 × 15.2 inch
Indoor Temperature Range
32°F to 122°F
Outdoor Temperature Range
-40°F to 158°F
Outdoor & Indoor Humidity
20% to 95%
Barometric Pressure Range
17.72 to 32.48 inHg
Rain Range
0-393.6 inches
Wind speed range
0 to 111 mph
All Reviews
Image

All Star

5 Star

4 Star

3 Star

2 Star

1 Star
Great sale price
Worth the sale
09/08/2023
Works well
This weather station was much better than previous ones that I had. Setup seemed easy to me, and the station works as advertised. I live near the ocean so the salt is a problem with everything I will update my review after a few months.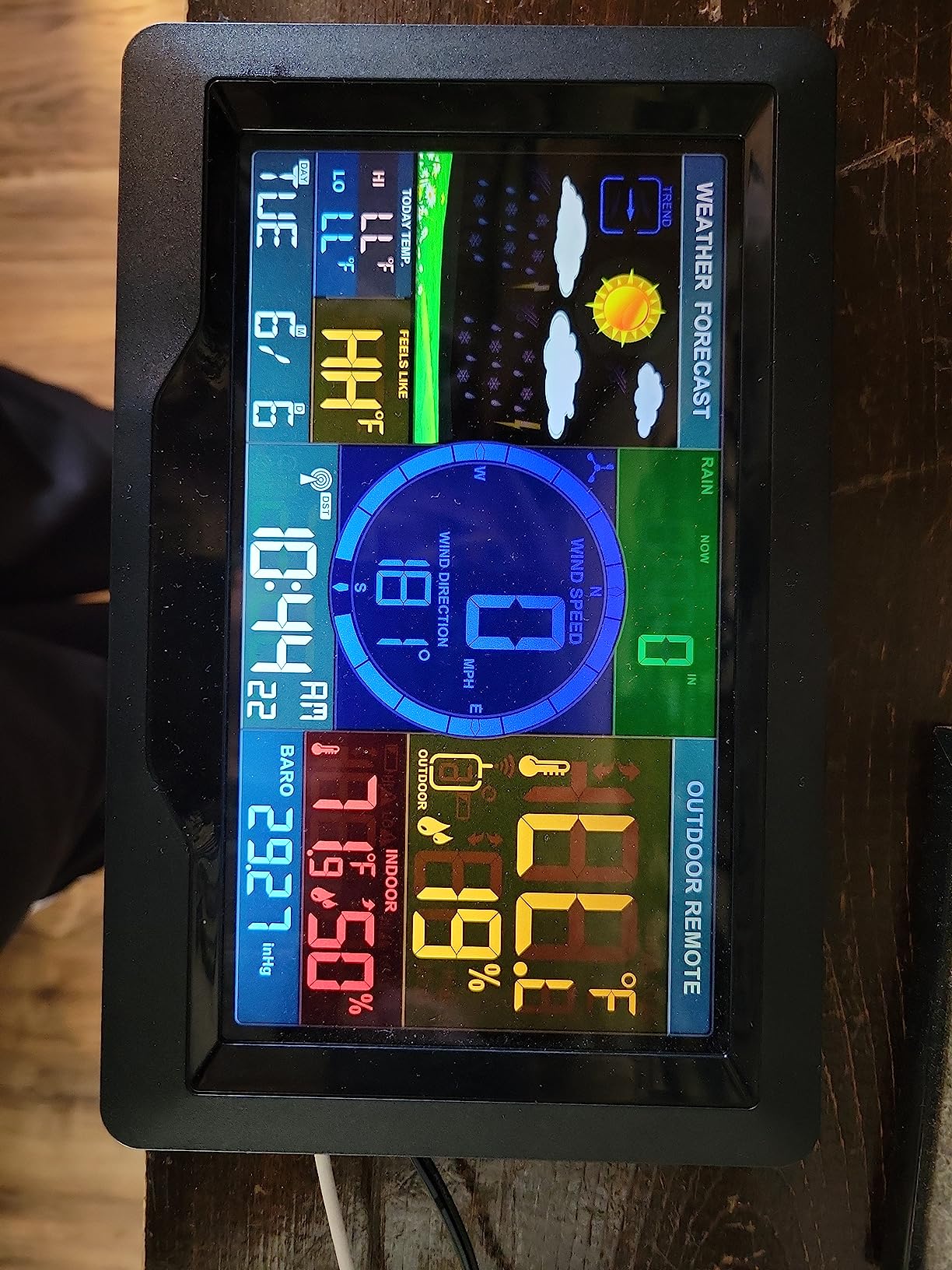 09/08/2023
Plug and play
I report rain/snow daily to CoCoRaHS every day ( They collect precipitation data for NOAA ) it will be nice to have another way to measure everything. So far it is working great, but I live at 3000 elevation in northern California, and last winter was a brutal one. I got 8 feet of snow in 14 days, and rain ... yea it rains up here in the mountains ( I average 60 inches a year but I have had 120 inches ). Also I am fully off grid and this unit appears to be built solid, but we will see I get 40 and 75 mph winds too. I will give another review during winter, we will see if it will hold up to the weather here.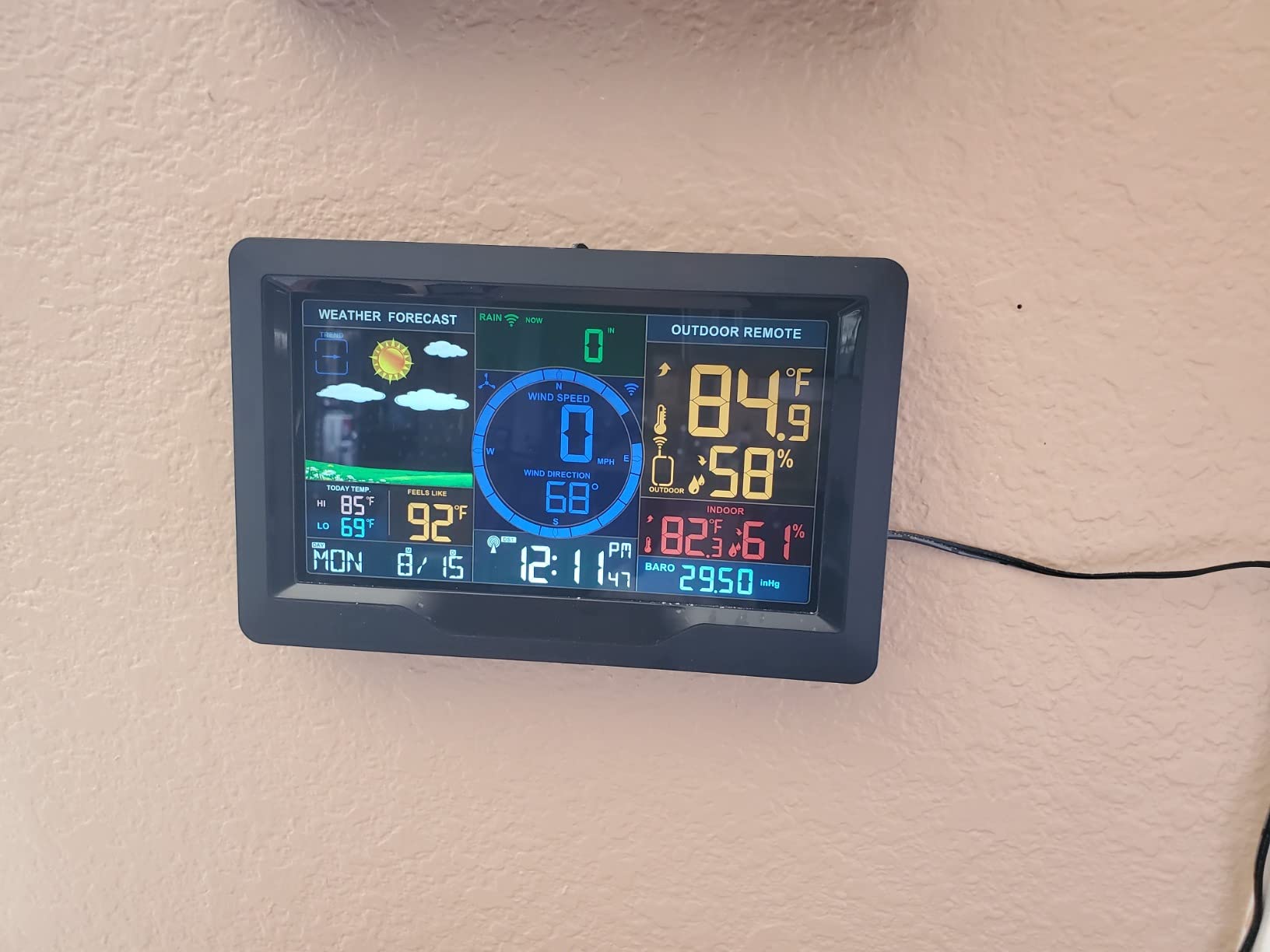 08/08/2023
Very simple setup
Weather station is easily setup. If I can do it anyone can. My units are approximately 25 yards apart. The rain readings are consistent with my old fashioned rain guage. The temp, real feel, and humidity readings are the same as other weather stations in my area. Very pleased.
03/08/2023
Nice product
The weather station seems nice, we haven't had wind, rain or anything besides temperature to determine results! I'm looking forward to seeing how it does as today I'm at work and we're really getting heavy rain!! The construction is good and seems like it will hold up well in the elements!
03/08/2023
Place in great location
Product works amazing
02/08/2023
Very Nice!
Quick and easy setup. Everything worked as expected and the display screen looks great. Pleased!
01/08/2023
Professional weather station
I really like all of the information that
Is included on the monitor screen and the bright colors that are displayed.
It was easy to set up and only took about 30 minutes to have it working.
I like the fact that it has a bubble level on top of the weather station and found out that the rain gauge and wind speed/direction were not correct until I got it level. I have the monitor next to my living room chair and watch it several times a day. I would definitely
Recommend this weather station to anyone that likes to keep track of the weather like I do.
31/07/2023
I'm now the weather man.
This thing is great my father loves it..it is right on the money.how cool too bad we never got one years ago but the price was right....like Bob Barker
31/07/2023
Came as described.
I am very happy with this product. It came in great shape and was the easiest one I have ever set up. I have bought other that always gave me problems. Hands down this one is the best.
30/07/2023