62mm Black Diffusion Filter 1/4 Black-Mist Soft Glow Diffuser Lens Filters
£49.99
£99.99
50% OFF
Inclusive of VAT
&FREE Shipping to United Kingdom,Ireland
Free Shipping. 30 Day No Reason Return. K&F black mist filters feature Extraordinary Performance on Filter Coating, Premium Material Optical Glass, Ultra Slim & Sturdy Frame.

KF01.1480

SKU:

KF01.1480

49.99

https://www.kentfaith.co.uk/KF01.1480_62mm-black-diffusion-filter-1-4-black-mist-soft-glow-diffuser-lens-filters
Features
* KF 1/4 black diffusion filter can soften the wrinkles, spots, pores, etc. of the human skin, and better realize the delicate, plump, beautiful and hazy movie effect.
* Double-sided multilayer antireflection coating: which can effectively reduce the reflection of the filter surface and avoid problems such as ghosting. The 1/4 black mist filter with standard transmittance of 84%.
* HD optical glass: After optical polishing, a high-tech film is plated on the surface, making it Moldproof, Waterproof, Scratch-proof and Greasy-proof, while having no impact on the image quality .
* Slim 3.3mm aviation-grade aluminum, KF black soft filter effectively avoid vignetting on wide angle lens .
* The soft glow diffuser filter has a softening film-like effect on highlights and a vital role in improving the details of the dark parts. It reduce the contrast, diffuses light and softens textures as well as the skin. Gift Guide for Valentine's Day Shoot.
Shipping
&FREE Shipping to United Kingdom,Ireland
Nano-X Series Black Mist Filter
Softens skin and blemishes, creating a dreamlike atmosphere.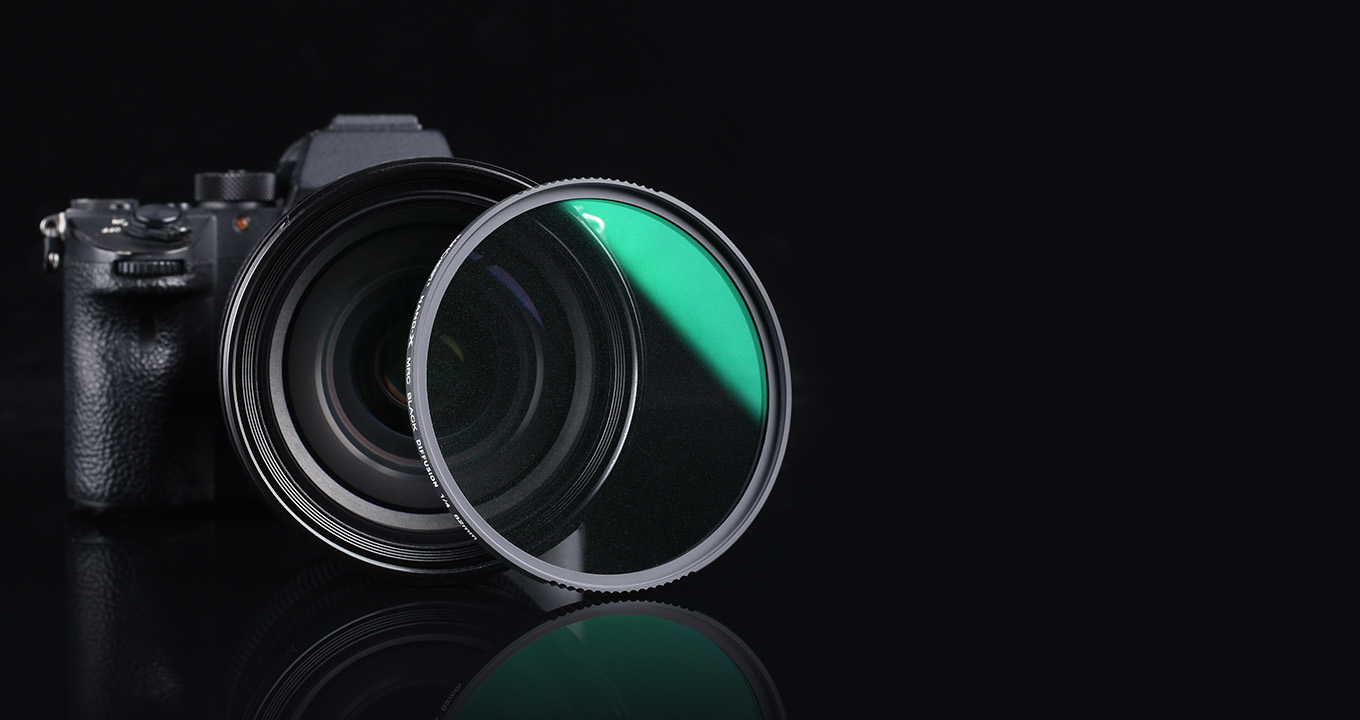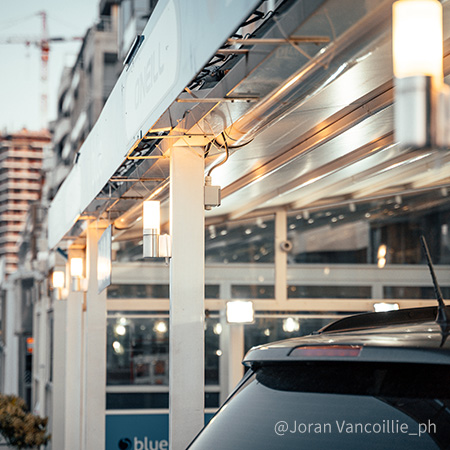 Without Filter
Photos are not creative and enjoyable, and they cannot give photographers better creative works.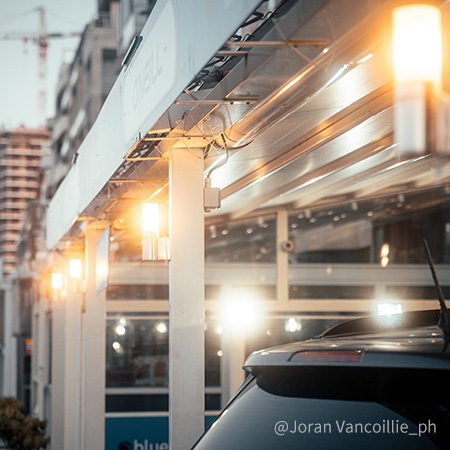 With Black Diffusion Filter
Add halo effects to the light source to give the overall photo a soft feeling.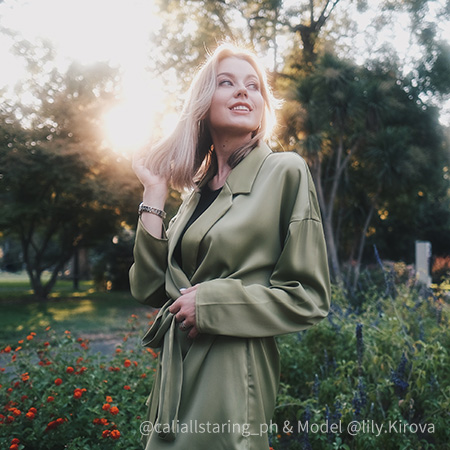 Use on portraits
Soften the wrinkles, spots, pores, etc. of human skin to better achieve the hazy movie effect.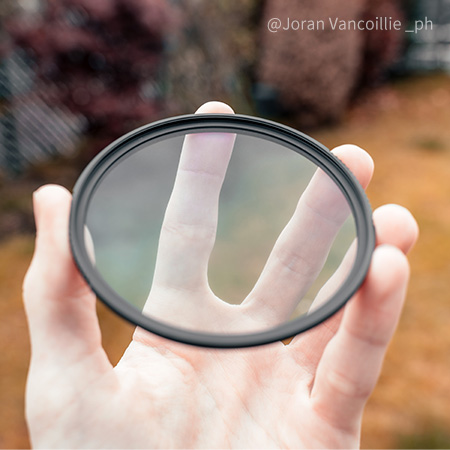 Standard Transmittance
Transmittance 1/8 is 87%,1/4 is 84%,1/2 is 79%,1/1 is 74%. Will not have any impact on image quality, ensuring ultra-high-definition image quality.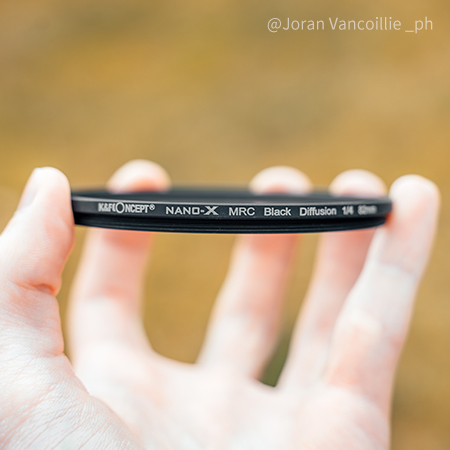 Frame thickness: 0.13in / 3.3mm
The slim frame design ensures that consumers and the wide-angle end and telephoto end will not have vignetting.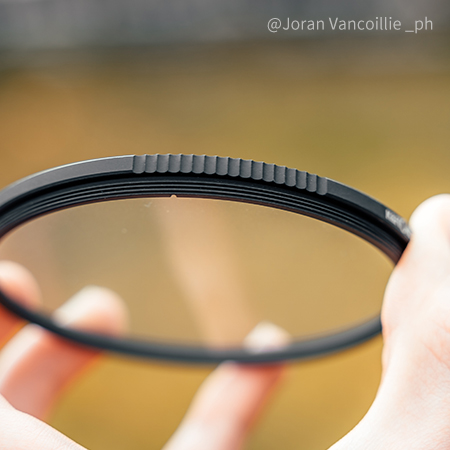 CNC Trapezoidal Pattern Frame
Large area increases friction when rotating, and lens and other accessories can be installed/removed anytime and anywhere.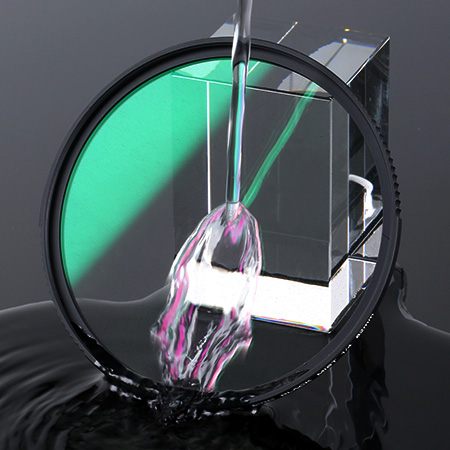 Nanometer Coating
A high-tech film is plated on the surface. "Moldproof", "Waterproof", "Anti-scratch" and "Anti-greasy".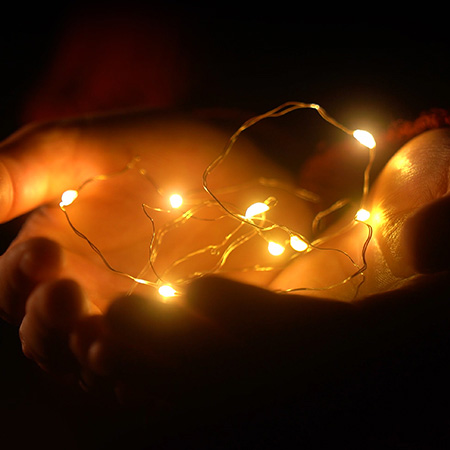 1/8 black Diffusion filter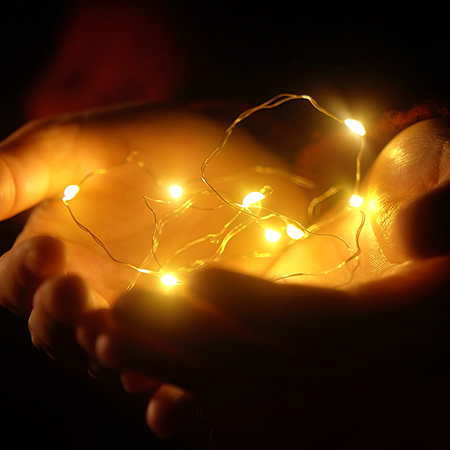 1/4 black Diffusion filter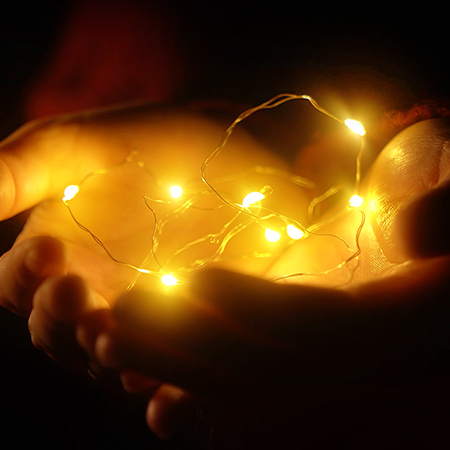 1/2 black Diffusion filter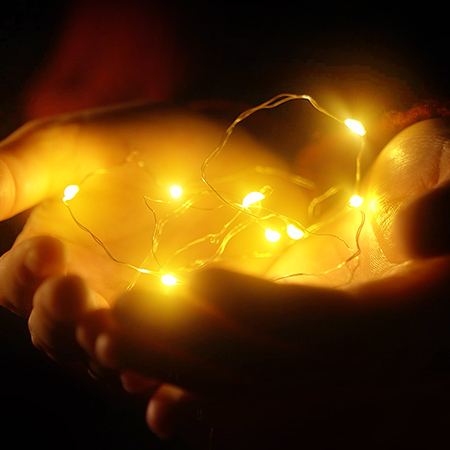 1/1 black Diffusion filter
On the basis of the same camera parameters, the higher the density, the better the halo effect. 4 different specifications are provided for you to apply in different scenes.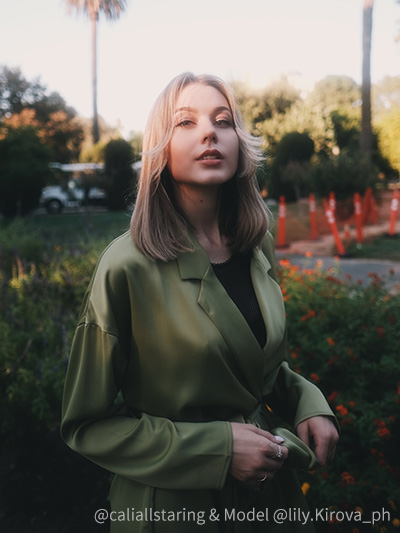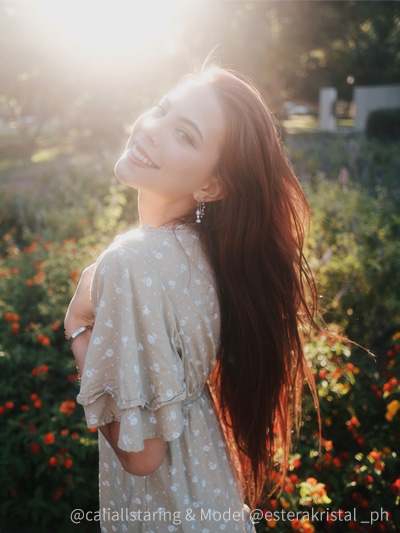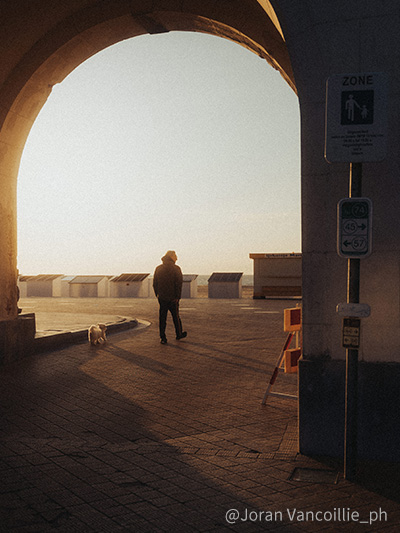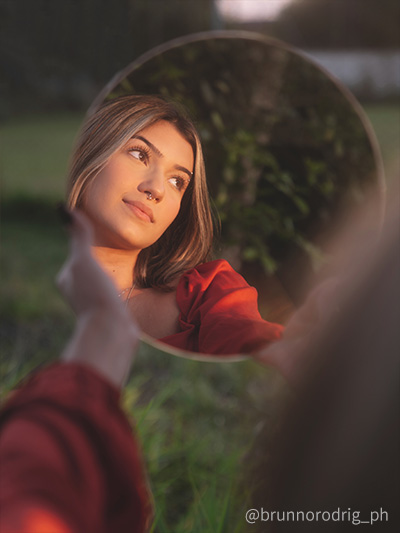 K&F Concept Black Soft Light Filter Witness Your Most Beautiful Moment——Photos from User Sharing.
how to check your lens size
Black Diffusion Filter 1/4
Black Diffusion Filter 1/4
Filter
size
62mm
Filter Material
Optical glass
Multi-Coating
√
waterproof
√
scratch-resistant
√
HD
√
Transmittance
84%
Antireflection
√
Filter Thickness
0.13in/3.3mm
Ring Material
Aviation aluminum alloy