52mm Black Mist Filter 1 Special Effects Filter Cinebloom Black Diffusion Effect Filter for Camera Lens Nano-X Series
£47.99
£59.99
Inclusive of VAT
&FREE Shipping to United Kingdom,Ireland
Brand:

K&F Concept

Free Shipping. 30 Day No Reason Return. K&F black mist filters feature Extraordinary Performance on Filter Coating, Premium Material Optical Glass, Ultra Slim & Sturdy Frame.

KF01.1662

SKU:

KF01.1662

47.99

https://www.kentfaith.co.uk/KF01.1662_52mm-nano-x-optical-glass-black-soft-filter-1-ultra-clear-coated-with-waterproof-scratch-resistant-and-anti-reflection-green-film
Buy 2 get 5% off, Buy 3 get 10% off, buy 4 get 15% off
Features
* 【Function 】The K&F Concept 1 black soft diffusion filter makes the picture or video be soft and controls highlight flares, making skin or pores more delicate, double side polishing technology ensuring high definition within 550mm focal length.
* 【Import Premium Optical Glass】 K&F Concept black diffusion 1 filter made by Germany high precision optical glass, multi-layer coating for extra transparency to 74% Transmittance, effectively reduce reflection came from filter itself.
* 【Special Filter Coating】The K&F black diffusion soft 1 filter with high-tech coating,waterproof, scratch resistant and oil-proof , no affect for images quality , eaily for cleaning and carrying.
* 【CNC Non-Slip & Ultra Slim Frame】This black diffusion soft 1 filter ultra slim frame only 3.3 mm avoids vignetting and dark corner on wide-angle and telephoto lens, CNC-Non slip design easily for intall.
* 【Note】This black soft 1 filter is compatible with all 52mm lenses. Please verify your camera's lens thread size before ordering. Your camera's lens thread size will be marked somewhere on the lens barrel or printed underneath your lens cap. This number is always preceded by a "ø" (diameter) symbol.
Nano-X Series Black Mist Filter
Softens skin and blemishes, creating a dreamlike atmosphere.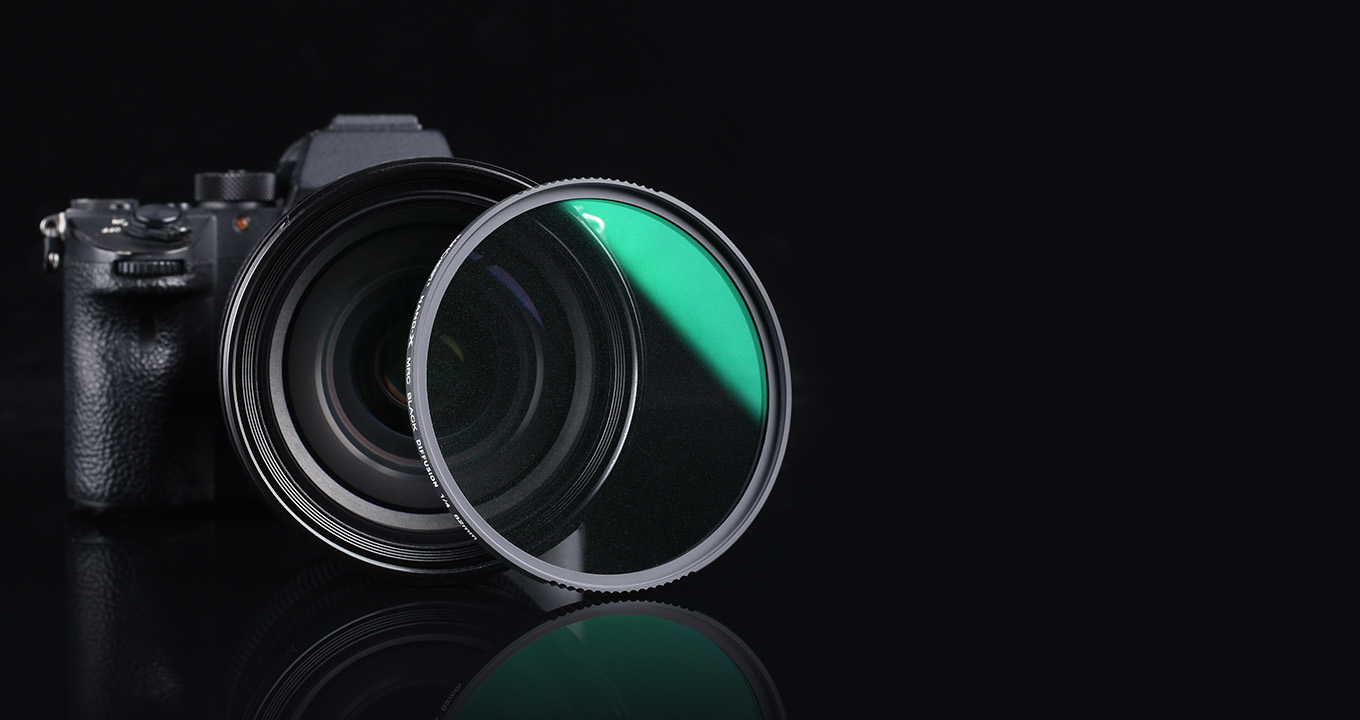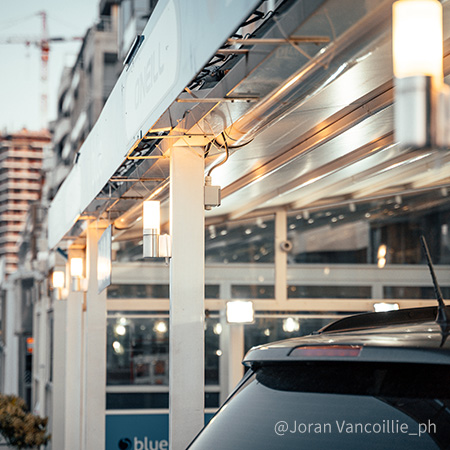 Without Filter
Photos are not creative and enjoyable, and they cannot give photographers better creative works.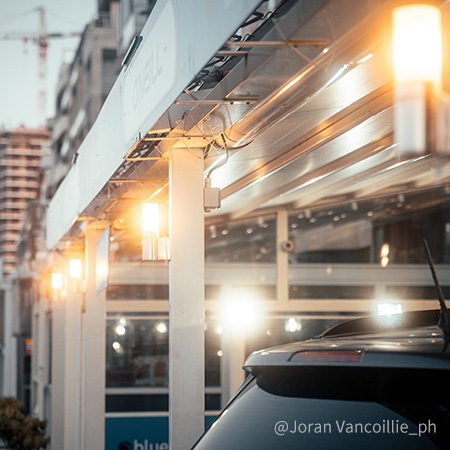 With Black Diffusion Filter
Add halo effects to the light source to give the overall photo a soft feeling.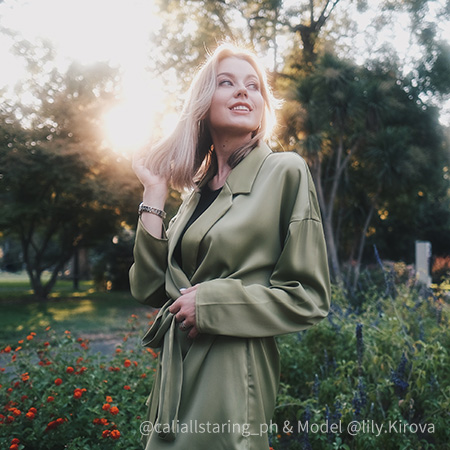 Use on portraits
Soften the wrinkles, spots, pores, etc. of human skin to better achieve the hazy movie effect.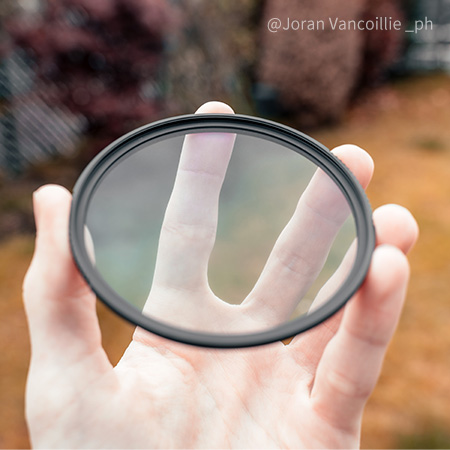 Standard Transmittance
Transmittance 1/8 is 87%,1/4 is 84%,1/2 is 79%,1/1 is 74%. Will not have any impact on image quality, ensuring ultra-high-definition image quality.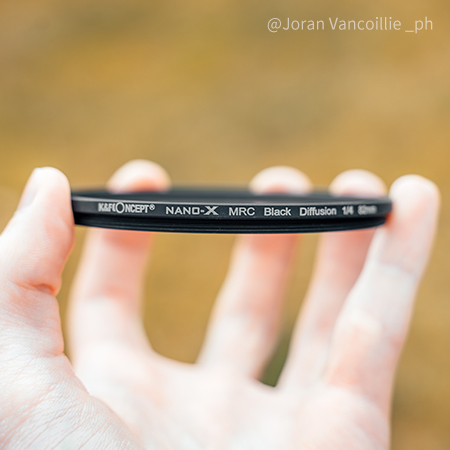 Frame thickness: 0.13in / 3.3mm
The slim frame design ensures that consumers and the wide-angle end and telephoto end will not have vignetting.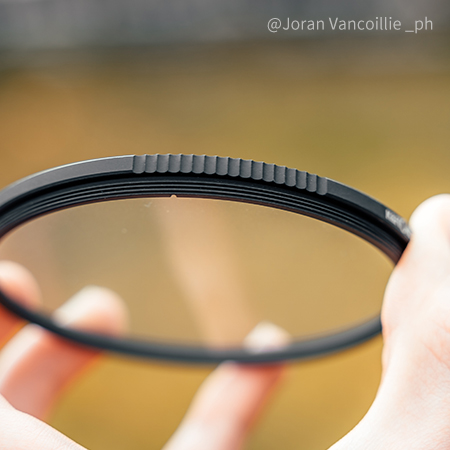 CNC Trapezoidal Pattern Frame
Large area increases friction when rotating, and lens and other accessories can be installed/removed anytime and anywhere.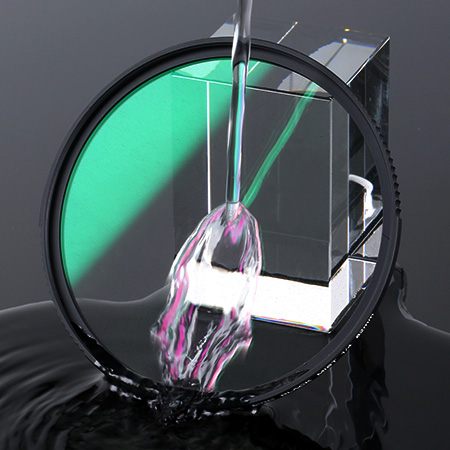 Nanometer Coating
A high-tech film is plated on the surface. "Moldproof", "Waterproof", "Anti-scratch" and "Anti-greasy".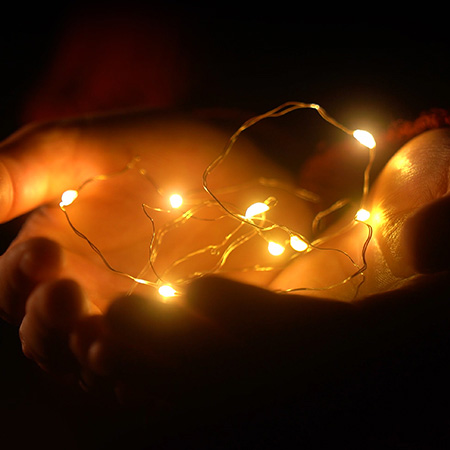 1/8 black Diffusion filter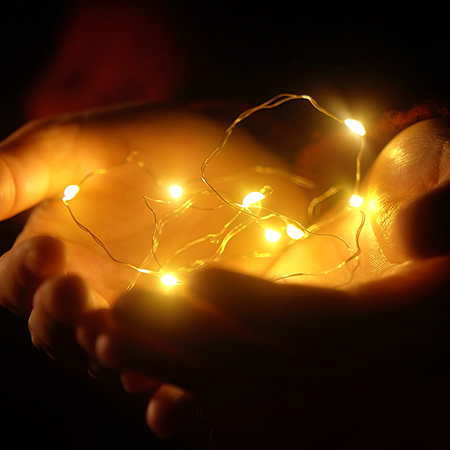 1/4 black Diffusion filter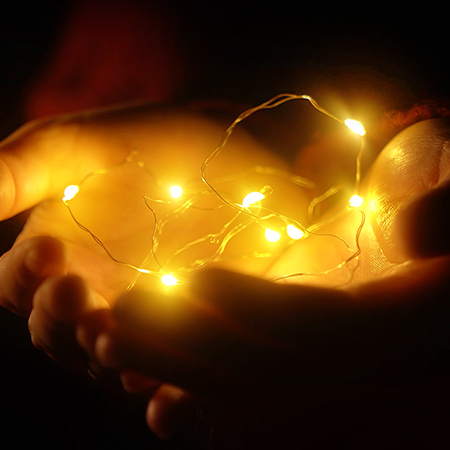 1/2 black Diffusion filter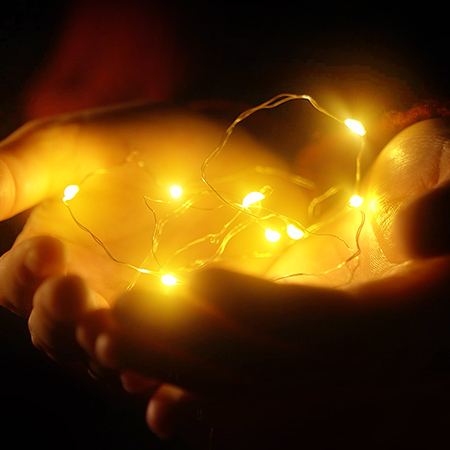 1/1 black Diffusion filter
On the basis of the same camera parameters, the higher the density, the better the halo effect. 4 different specifications are provided for you to apply in different scenes.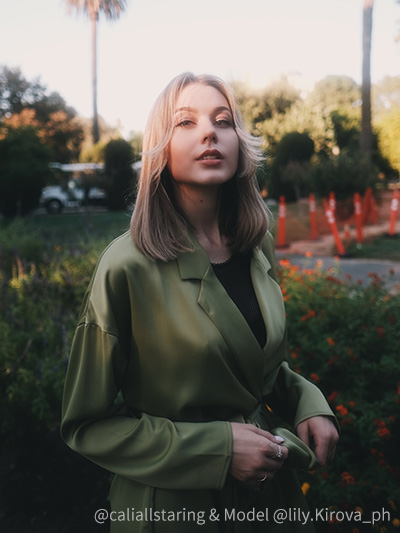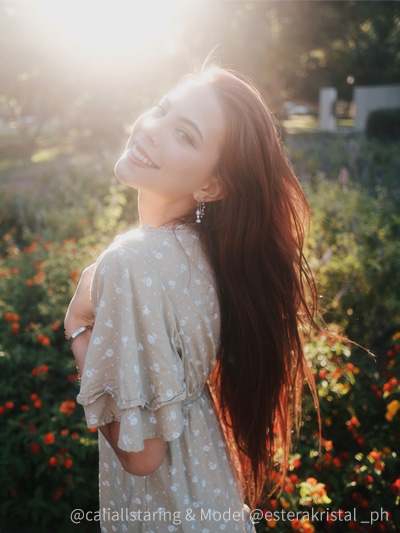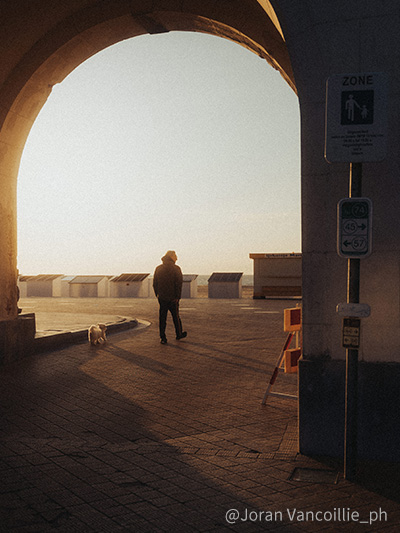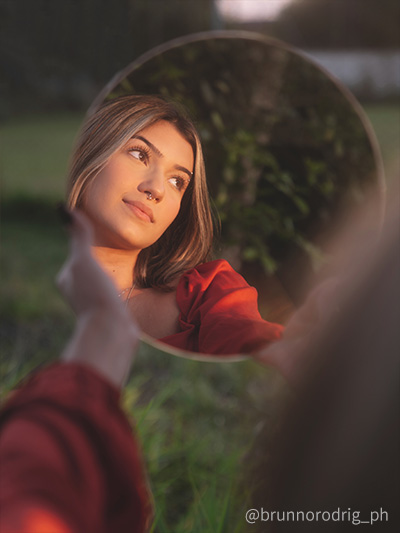 K&F Concept Black Soft Light Filter Witness Your Most Beautiful Moment——Photos from User Sharing.
Rating

22 reviews.

48 reviews.

48 reviews.

7 reviews.

40 reviews.

45 reviews.
Price
£47.99
£43.19
£32.99
£11.99
£13.39

£66.99

£41.03

Model
KF01.1662
KF01.1481
KF01.1480
SKU0711
SKU0014
KF01.1146

size

52mm
67mm
100*100mm

Transmittance

74%
84%
0.0156

Multi-Coating

√
√
√

Antireflection

√
√
√

waterproof

√
√
√

scratch-resistant

√
√
√

HD

√
√
√

Filter Material

Optical glass
Optisch glas
Optical glass

Pattern

Filter Thickness

0.13in/3.3mm
0.13in/3.3mm
2.0mm

Shape

Circular
Circulaire
Square

Ring Material

Aviation aluminum alloy
Luchtvaart aluminium legering
Optical glass
Filter is fine
The filter is slim and made of aluminum. The sides have really nice grooves, make using the filter very smooth. Great glass. Actually scratch-resistant. Took out my keys and hey no scratches. Thumbs up.
18/09/2021
Soft nebula that has presence but doesn't overwhelm the subject
This is an excellent black mist filter, it feels great, installs smoothly, and feels sturdy. Although I haven't tested its scratch resistance, I believe in K & F's products.
23/10/2021
Definitely worth it.
It adds the right amount of haze for portraits to make it stylistic. It doesn't add too much in my opinion and the image is still pretty sharp. I've included a test shot below that I took of a friend in direct sunlight with a star filter and an ND filter.
18/10/2021
Super
Really cool dreamy effect, this thing can turn your photos into something soft and whimsical
23/10/2021
Biggest filter ever
I use this for street photography, portraits and car photography, great dream-like effects and any glaring light turns into a soft glow.
23/10/2021
A
Hello! Yes you have. That's exactly what I did today ... screwed in an ND filter. :)
A
I think both filters are good, depending on the desired effect.
Filter
size
52mm
Transmittance
74%
Multi-Coating
√
Antireflection
√
waterproof
√
scratch-resistant
√
HD
√
Filter Material
Optical glass
Pattern
Filter Thickness
0.13in/3.3mm
Shape
Circular
Ring Material
Aviation aluminum alloy