Pentax K Lenses to Canon EOS M Camera Mount Adapter
Buy 2 get 5% off, Buy 3 get 10% off, buy 4 get 15% off
&FREE Shipping to United Kingdom,Ireland
K&F M17141 Pentax K Lenses to Canon EOS M Lens Mount Adapter Allow Pentax K mount lenses used on Canon EOS M mirrorless camera body.

KF06.123

SKU:

KF06.123

22.99

https://www.kentfaith.co.uk/KF06.123_pentax-k-lenses-to-canon-eos-m-camera-mount-adapter
Buy 2 get 5% off, Buy 3 get 10% off, buy 4 get 15% off
Features
* Allow Pentax K mount lenses used on Canon EOS M mirrorless camera body.
* Compatible with Canon EOS M camera includes: Canon EOS M, M2, M3, M5, M6, M10, M100 etc.
* Made of brass and aluminum. Stable,precise and durable construction.Manually operated.Infinity focus allowed.
* For heavy medium format lenses, we suggest to use with a telephoto bracket and a tripod to balance its weight when shoot.
* 30 Days No Reason Return,12 months quality guarantee,100% satisfaction assurance.
Shipping
&FREE Shipping to United Kingdom,Ireland
Sale
Buy 2 get 5% off, Buy 3 get 10% off, buy 4 get 15% off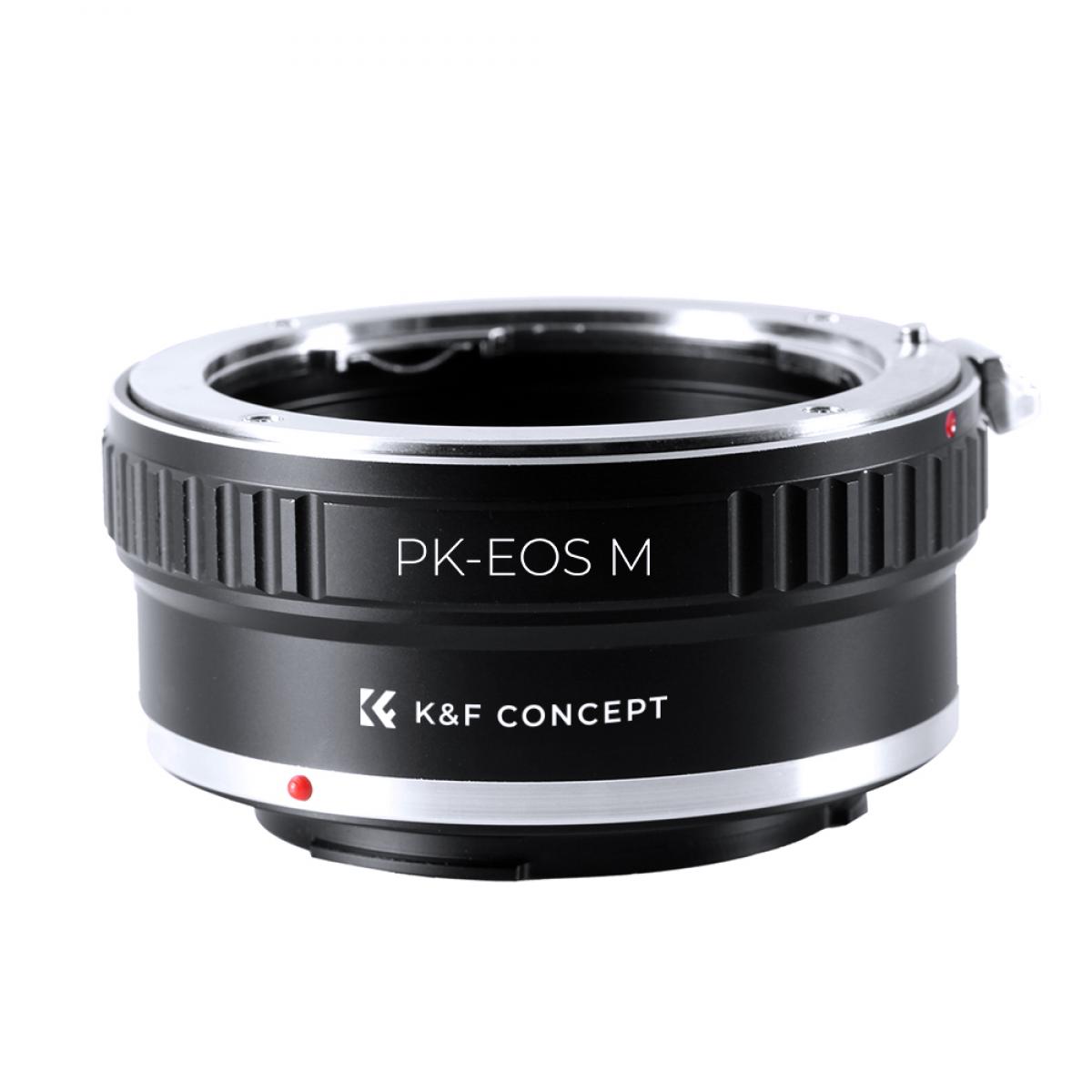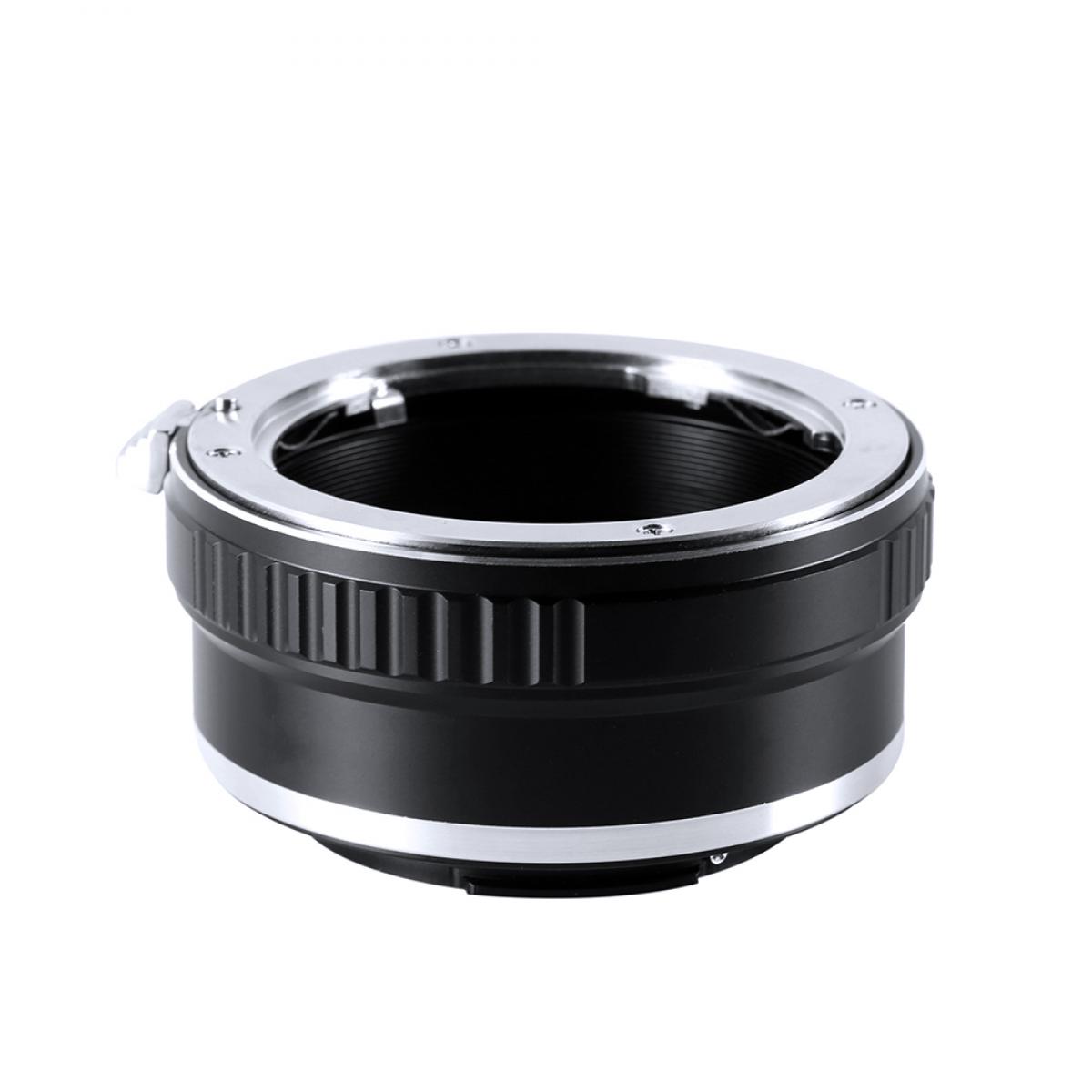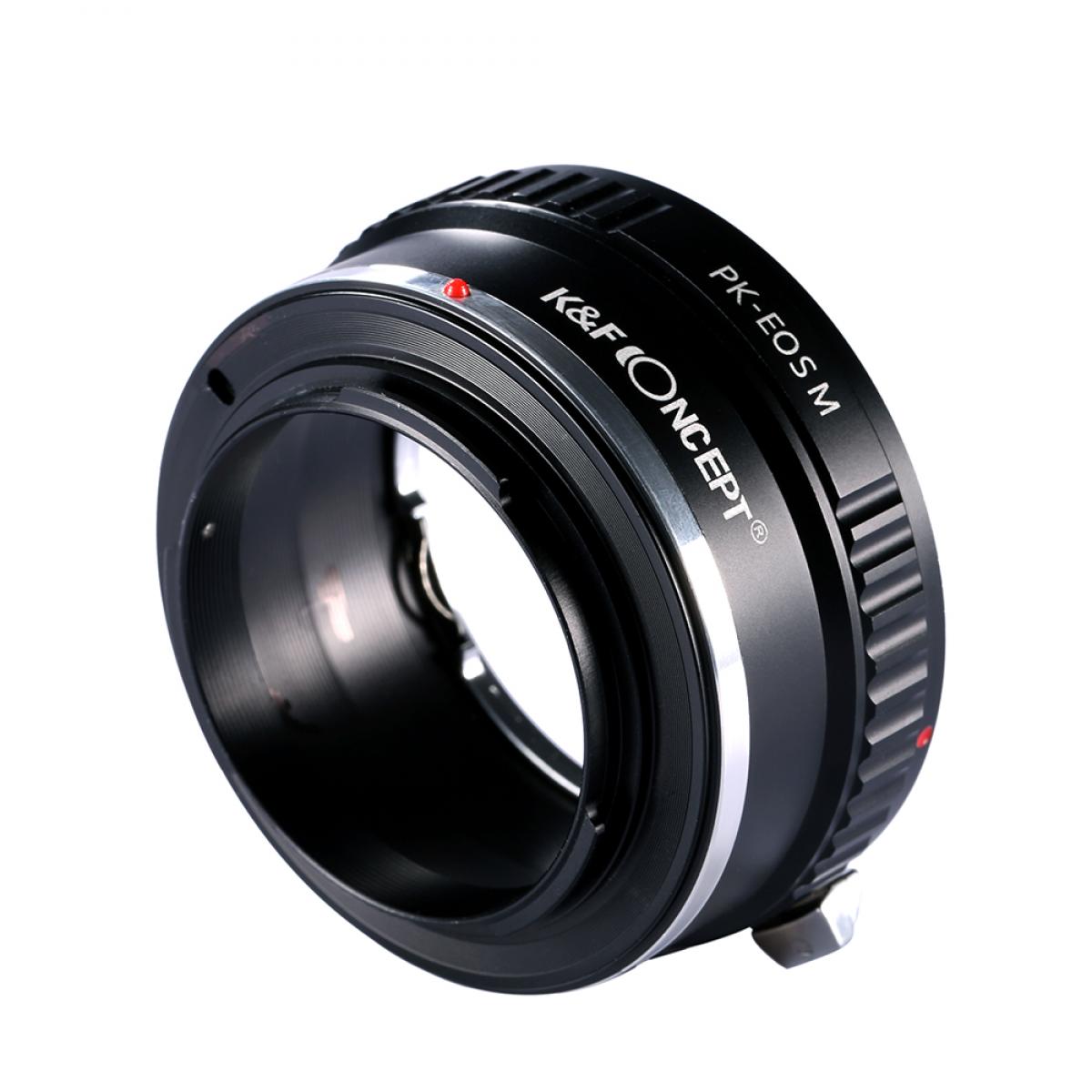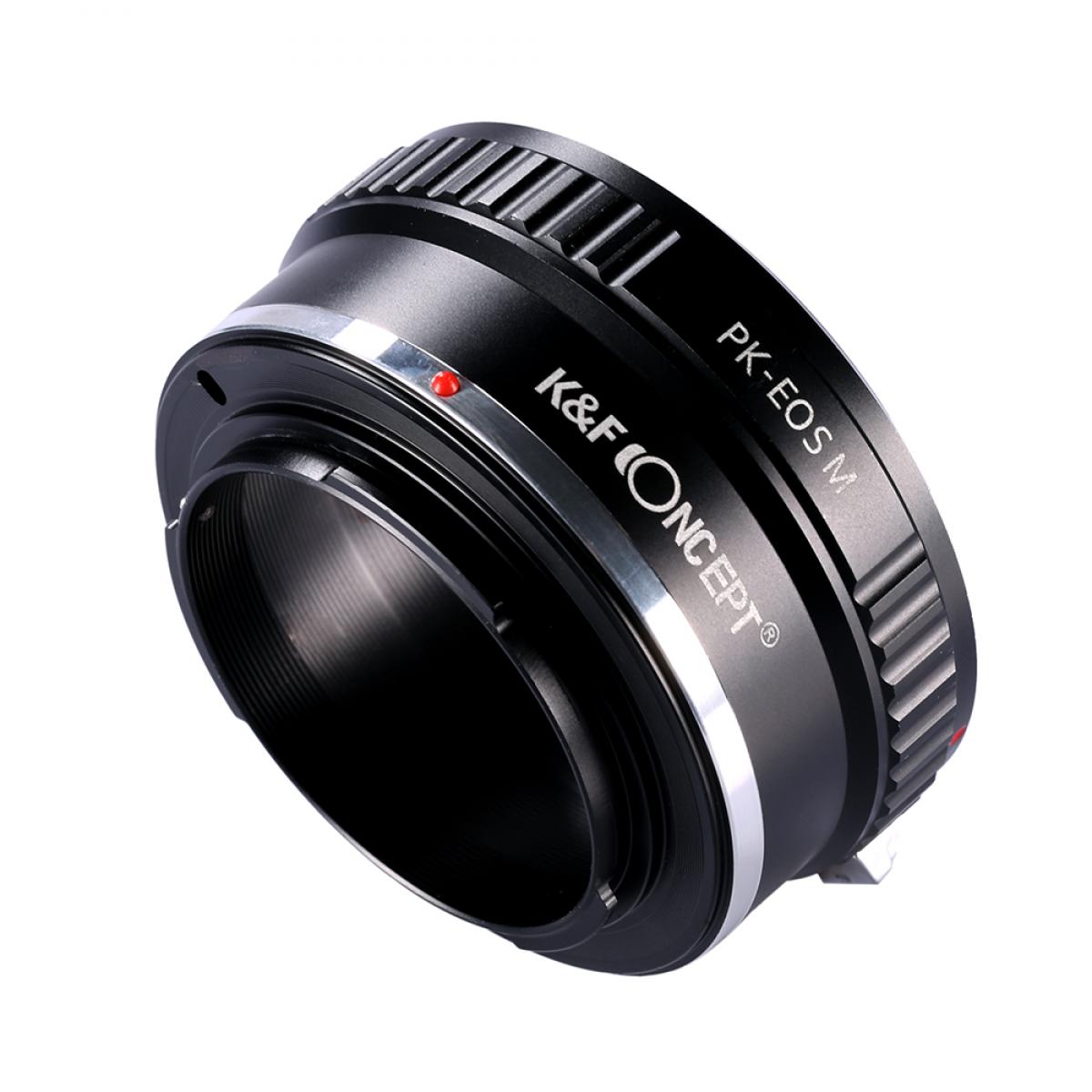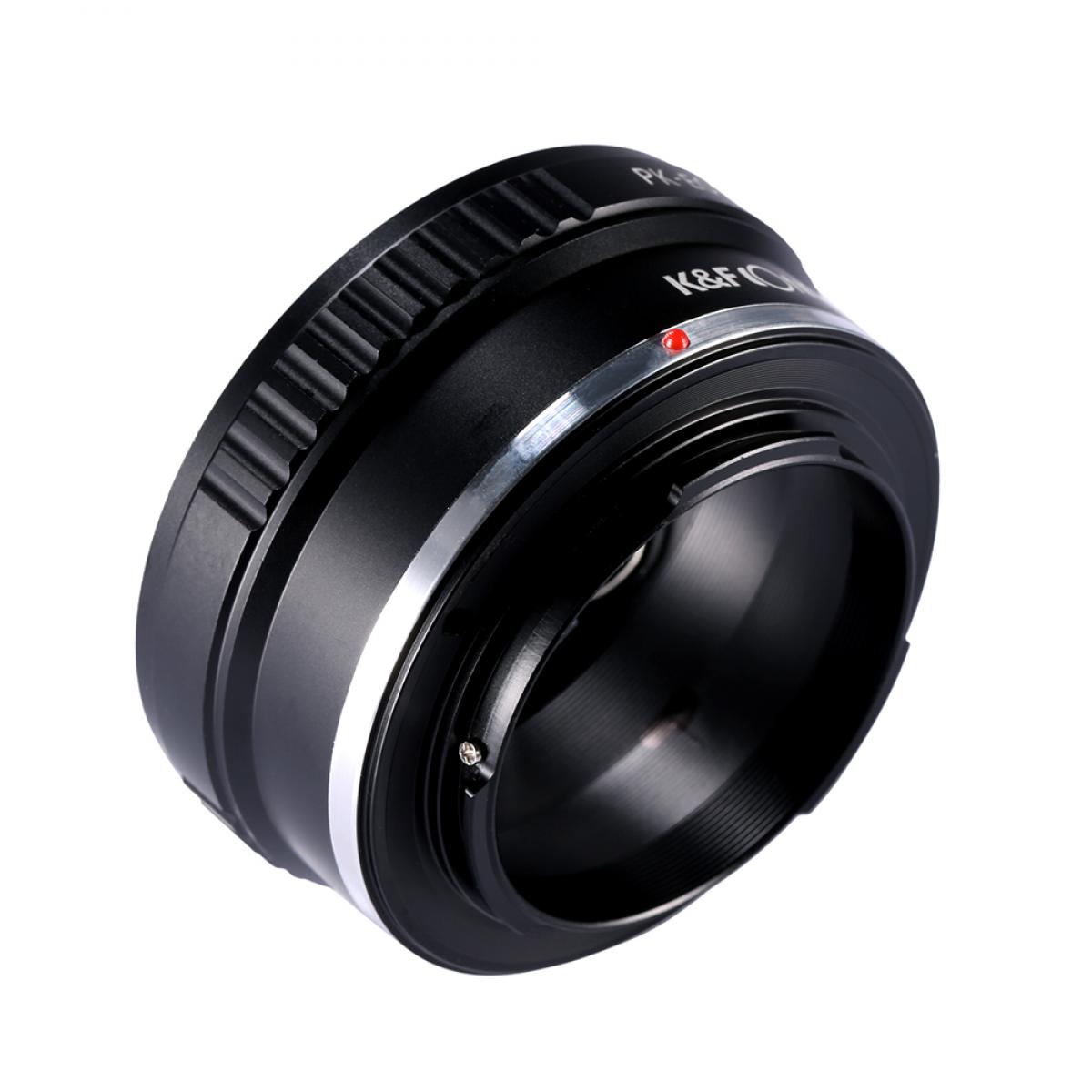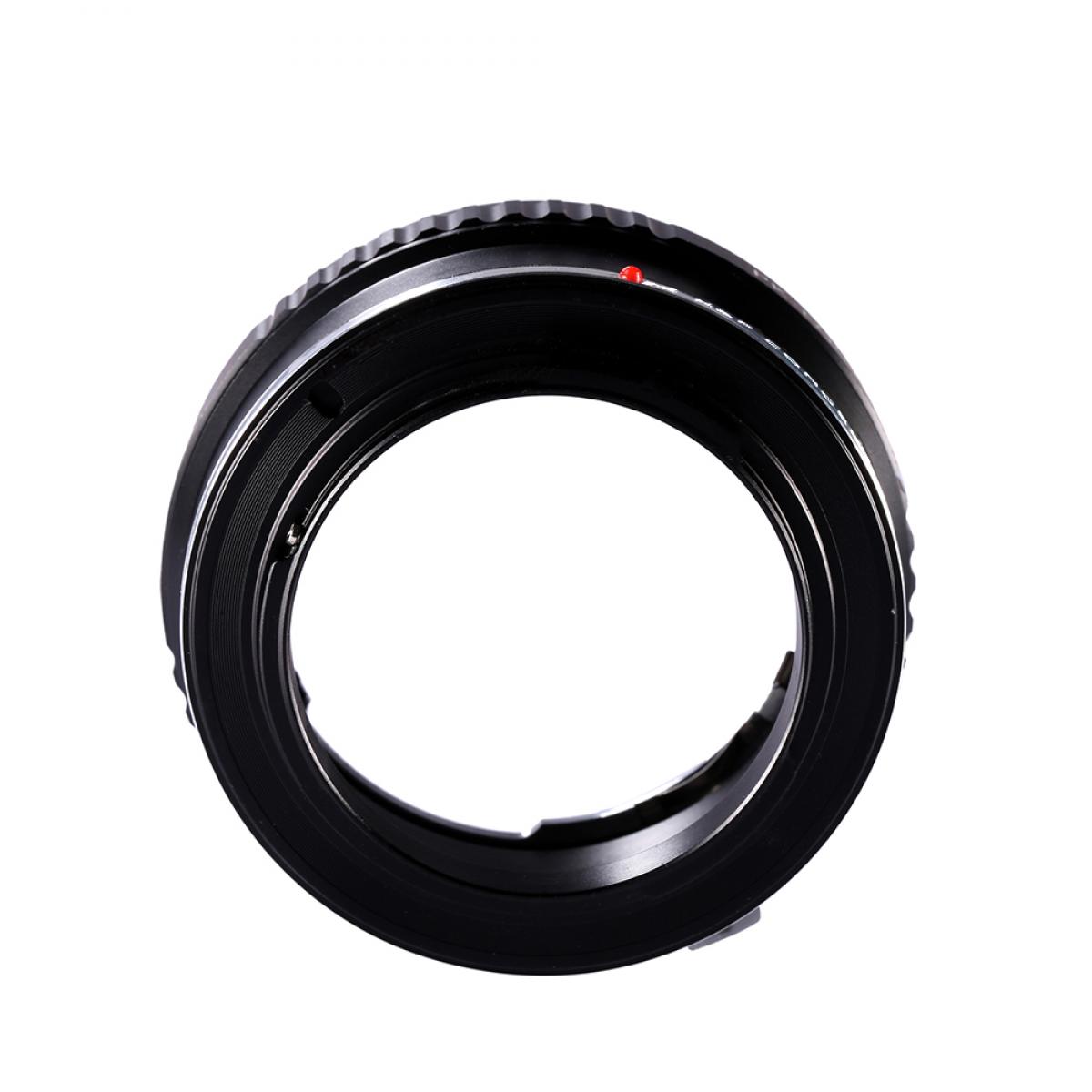 Sturdy adapter
Was recommended this by a photographer friend and can agree, it's the best adapter ! Not at all wobbley. Great way to get more use out of some of the excellent lenses, that can be found quite inexpensively these days, on a modern camera.
14/05/2022
Five Stars
Great adapter, and great concept, definitely worth more than cheaper counterparts
10/05/2022
Great, my girlfriend loves it
A friend of mine has used KF K&F Concept's camera adapter, it fits very well and the quality is very good, I will try it too
05/05/2022
Solid
Fits really well, creates a nice solid mount with little to no loose connection ensuring focus pulling is never shakey
05/05/2022
Excellent product. Very good value
Excellent product. Very good value. A great way to bring new life to an old lens. I am impressed with the quality of the K&F Concept and the service I received.
05/05/2022
Perfect Adaptor
Have an old k-1000 35mm and it works great with my old manual lens on the Canon M series
14/10/2021
High quality workmanship and flawless fit! My 50mm never looked so good!
This is a very well made adapter that mates smoothly and firmly between my old Pentax K lenses and my new Canon M50. It is completely passive with no glass or electronics. My 50mm 2.0 never looked so good. Multiply your lens focal length (mm) by 1.6 to get the effective length on the M50 cropped sensor (50mm = 80mm). NOTE: To use on the M50, you must enable Release Shutter Without Lens AND turn off the Lens abberation correction (both Peripheral illum and Chromatic aberr). If you forget to disable the correction, an "err 70" may occurr if you use the focus zoom aid function (magnifying glass) and you'll need to remove the camera battery to reset it. I've since turned the corrections back on and the issue has not happened again.
13/10/2021
These images belong to K&F Concept end users.
A
No, this is just for the mirrorless canons
A
Yup! It will, I use it with my m50, which uses the same lens mount. I use my late grandpa's old k mount ricoh/pentax k mount lenses.
Adapter
camera
EOS M
lens
PK
Ring material