77mm Magnetic ND1000 Filter, HD Waterproof Scratch-Resistant Anti-Reflection, Nano-X Series
£52.99
£84.34
Inclusive of VAT
&FREE Shipping to United Kingdom,Ireland
Photographer's New Year Wishlist 2022.Free Shipping. 30 Day No Reason Return. K&F Concept magnetic lens filter features HD optical glass, waterproof, scratch-resistant, anti-reflection, both attachment ring & magnetic metal cover included.

SKU.1761

SKU:

SKU.1761

52.99

https://www.kentfaith.co.uk/SKU.1761_77mm-nano-x-nd1000-magnetic-filter-high-definition-coated-with-waterproof-scratch-resistant-anti-reflection-green-film-with-magnetic-attachment-ring-and-magnetic-metal-cover
Buy 2 get 5% off, Buy 3 get 10% off, buy 4 get 15% off
Features
* 【Magnetic Quick installation and removal system】Magnetic filter can be installed in 7 second, DONT have to screw them one by one anymore.
* 【HD Optical Glass ND1000】10 f-stops, dimming 6 gears (1.0). Made of HD optical glass which reduces the amount of light that hits your camera sensor while no almost light distortion.
* 【Double-side nano coating 】 8-layer super anti-reflective multi-layer coating (waterproof/ oilproof/ dustproof/ smudge-proof/ scratchproof), can be applied to any conditions.
* 【Magnetic Lens Cover & attachment ring included】 Use the threaded adapter ring to make the camera lens magnetic, then attach the filter or cap in 7s. Magnetic protective cap also with thread, for both lens and filters.
* 【Application scenario】ND992 Filter helps control light, enables slow shutter speeds to be used to record movement in subjects. Perfect for running Water, River, Waterfall, Cloud, Sun, Solar Eclipse, etc Photography.
Shipping
&FREE Shipping to United Kingdom,Ireland
Sale
Buy 2 get 5% off, Buy 3 get 10% off, buy 4 get 15% off
Magnetic ND1000 filter
Enables slow shutter speeds to be used to record movement in subjects such as waterfalls, providing a silky smooth affect to flowing water.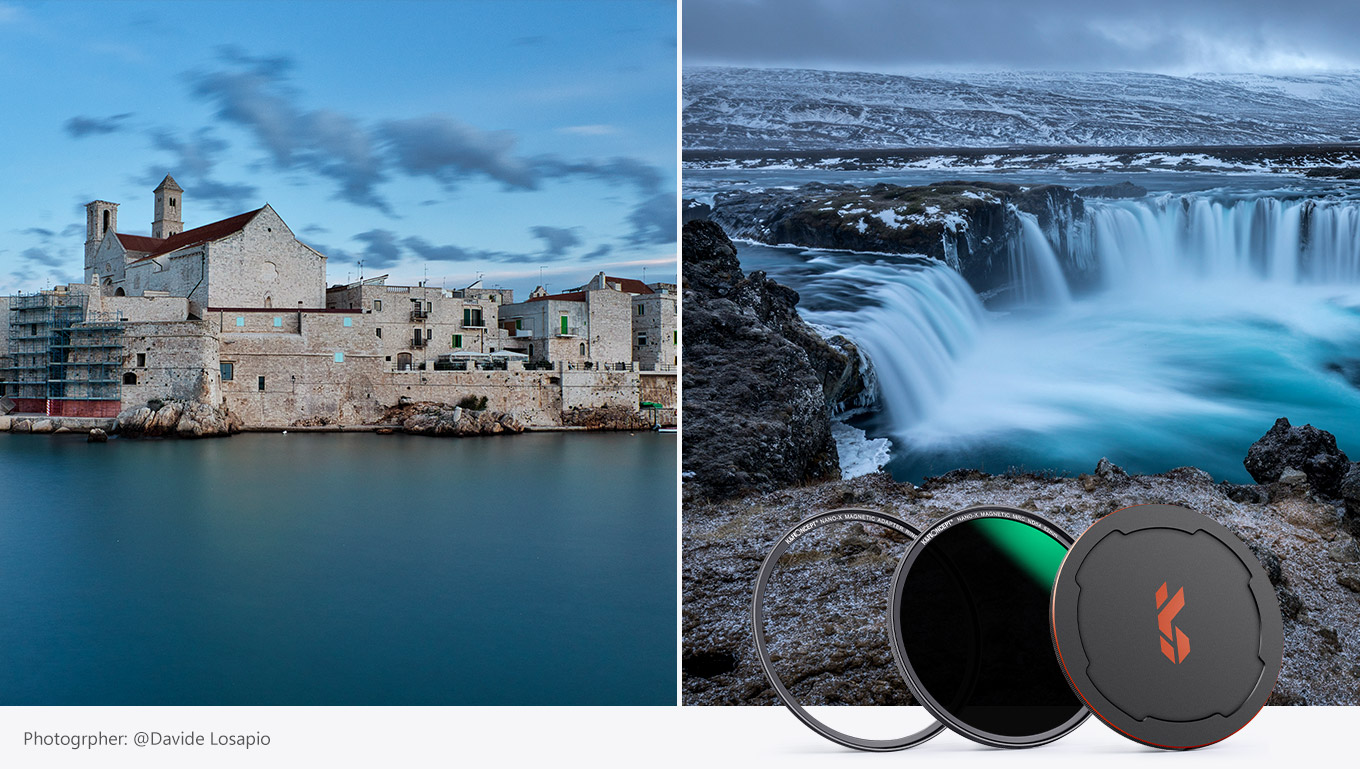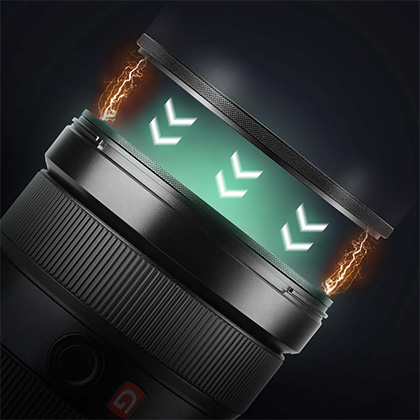 1s Installation
Quickly install and remove the filter, every second is important.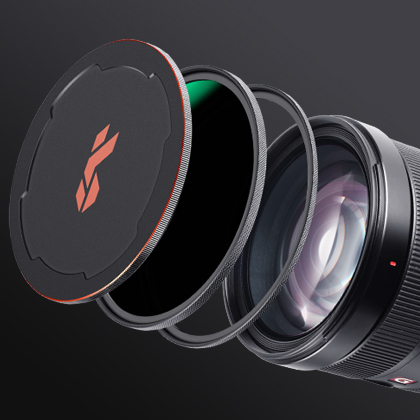 Magnetic suit
Equipped with lens cap, ND1000 filter and adapter ring. The lens cover protects the lens and filters when not in use.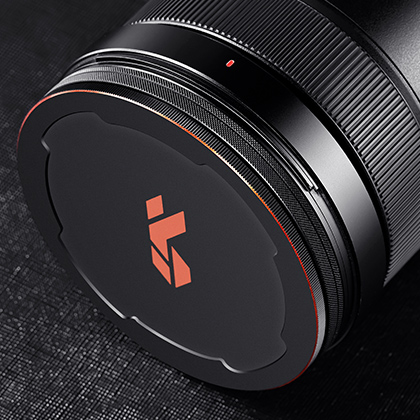 Ultra-thin frame
The slim frame design ensures that consumers and the wide-angle end and telephoto end will not have vignetting.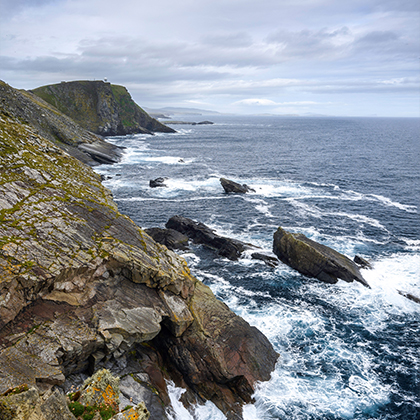 Without ND Filter
The photo lacks artistic sense. When using a slow shutter speed, the bright side will cause the photo to be damaged due to overexposure.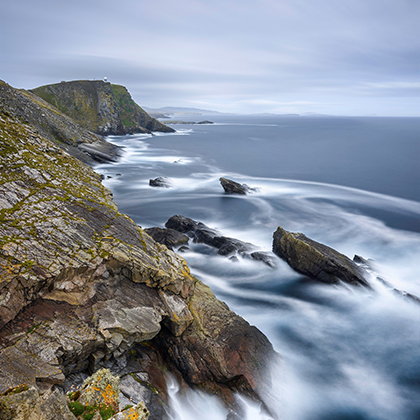 With ND Filter
Use a slow shutter to record the motion of objects such as ocean waves, and provide a silky smooth effect to the flowing water.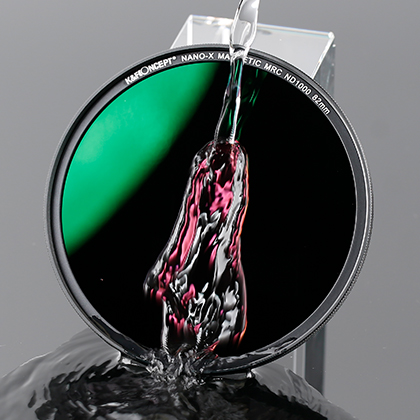 Nanometer Coating
A high-tech film is plated on the surface. "Moldproof", "Waterproof", "Anti-scratch" and "Anti-greasy".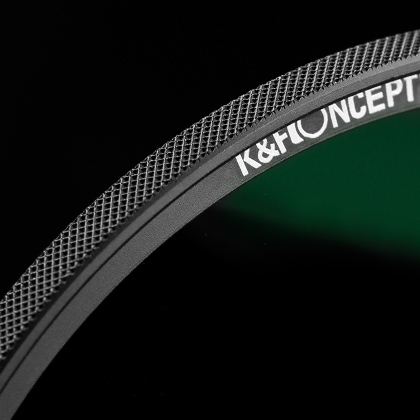 CNC non-slip frame
Large area increases friction, and accessories such as lenses can be quickly installed/removed anytime and anywhere.
| | | | |
| --- | --- | --- | --- |
| NDnumber | Optical density | f-stop reduction | Fractional transmittance |
| | 0 | 0 | 100% |
| ND2 | 0.3 | 1 | 50% |
| ND4 | 0.6 | 2 | 25% |
| ND8 | 0.9 | 3 | 12.50% |
| ND16 | 1.2 | 4 | 6.25% |
| ND32 | 1.50 | 5 | 3.13% |
| ND64 | 1.8 | 6 | 1.56% |
| ND100 | 2 | 62⁄3 | 1% |
| ND128 | 2.1 | 7 | 0.78% |
| ND256 | 2.4 | 8 | 0.39% |
| ND400 | 2.6 | 82⁄3 | 0.25% |
| ND512 | 2.7 | 9 | 0.20% |
| ND1024/ND1000 | 3 | 10 | 0.10% |
| ND2000 | 3.3 | 11 | 0.05% |
| ND4000 | 3.6 | 12 | 0.025% |
| ND8000 | 3.9 | 13 | 0.0125% |
| ND32000 | 4.5 | 15 | 0.003% |
Rating

53 reviews.

44 reviews.

47 reviews.

51 reviews.

21 reviews.

32 reviews.
Price
£52.99

£109.99

£52.99

£149.99

£72.99

£129.99

£64.99

£139.99

£75.99

£129.99

£64.99

Model
SKU.1761
SKU.1743
SKU.1725
SKU.1707
SKU.1823
SKU.1626

Filter Material

Japanese AGC Glass
Japanese AGC Glass
Japanese AGC Glass
Japanese AGC Glass
Japanese AGC Glass
Japanese AGC Glass

Multi-Coating

28
28
28
28
28
28

waterproof

√
√
√
√
√
√

scratch-resistant

√
√
√
√
√
√

HD

√
√
√
√
√
√

Transmittance

0.5
0.0156
0.125
0.5
0.84

Screen

Nano-X series
Nano-X series
Nano-X series
Nano-X series
Nano-X series
Nano-X series

zoom range

Landscape Photograhy
Video Shooting/Landscape Photograhy
Video Shooting/Landscape Photograhy
Landscape Photograhy
Video Shooting/Landscape Photograhy
All Scenes

Resolution

1 Second Switch/Light reduction effect
1 Second Switch/Light reduction effect
1 Second Switch/Light reduction effect
1 Second Switch/Eliminate stray light/Improve colo
1 Second Switch/Soft highlight
1s Switch/Protect Lens/Enhance Color & Contras
how to check your lens size
Do You Know How Your K&F Concept Filters be Produced? | One-day Tour in Production Line
Filter
Filter Material
Japanese AGC Glass
Multi-Coating
28
waterproof
√
scratch-resistant
√
HD
√
Transmittance
0.5
Microscope
Screen
Nano-X series
zoom range
Landscape Photograhy
Resolution
1 Second Switch/Light reduction effect