72mm UV Lens Filter - HD MCUV Scratch-Resistant Ultraviolet Protection Filters for DSLR Camera Lens Nanotech Coatings
£18.99
£28.41
Inclusive of VAT
To
United Kingdom and Ireland
Expedited Free Shipping
3-5
business days
K&F XU05 72mm UV Filter 18-Layer Multi Coated Nanotech Coatings Protects your lens from dirt, scratches, fingerprints, and accidental damage.Reduce haze and improve contrast to your video and digital images by minimizing the amount of ultraviolet

KF01.987

SKU:

KF01.987

18.99

https://www.kentfaith.co.uk/KF01.987_72mm-uv-filter-for-camera-lenses18-layer-multi-coated-uv-protection-filter-nanotech-coatings
Buy 2 get 5% off, Buy 3 get 10% off, buy 4 get 15% off
Features
* Protects your lens from dirt, scratches, fingerprints, and accidental damage.Reduce haze and improve contrast to your video and digital images by minimizing the amount of ultraviolet (UV) light.
* HD GLASS High Density Sharp Cut UV Glass Chemically Enhanced Optical Glass is 14x Stronger
* HD COATING 18-layer Anti-Reflective Multi-Coating Water & Oil Repellent, Scratch & Stain Resistant
* The filters are double-threaded, so you can stack your lens cap and other accessories as needed
* A multi-purpose fine-weather filter Absorbs the ultraviolet rays which often makes outdoor photographs hazy and indistinct. A multi-purpose, fine-weather filter for color as well as black and white films. Also serves as a permanent lens protector.
Shipping
To
United Kingdom and Ireland
Expedited Free Shipping
3-5
business days
Sale
Buy 2 get 5% off, Buy 3 get 10% off, buy 4 get 15% off
MCUV Filter
High quality UV filters can be permanently mounted on lenses with a minimum impact on image quality.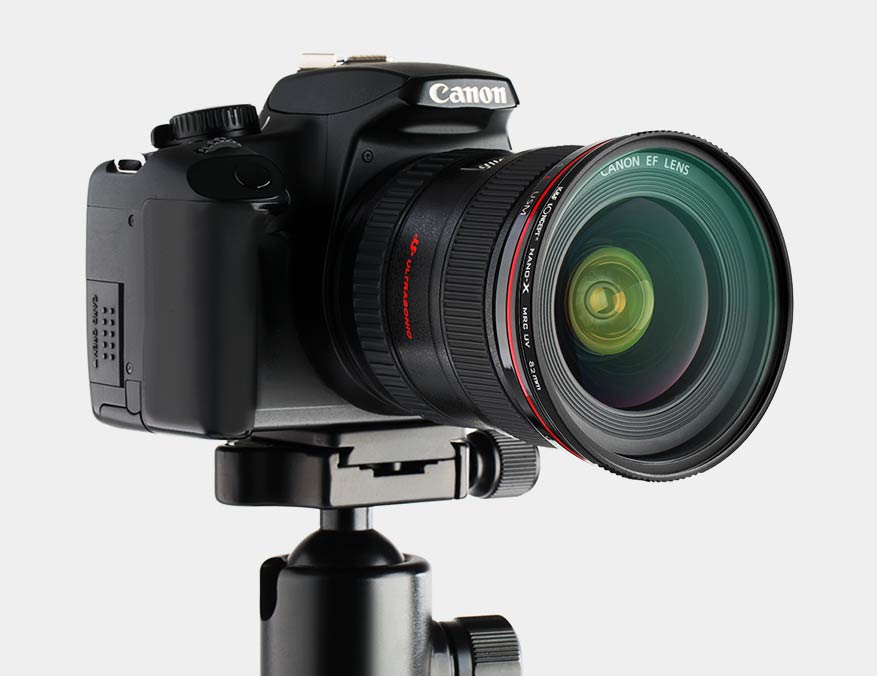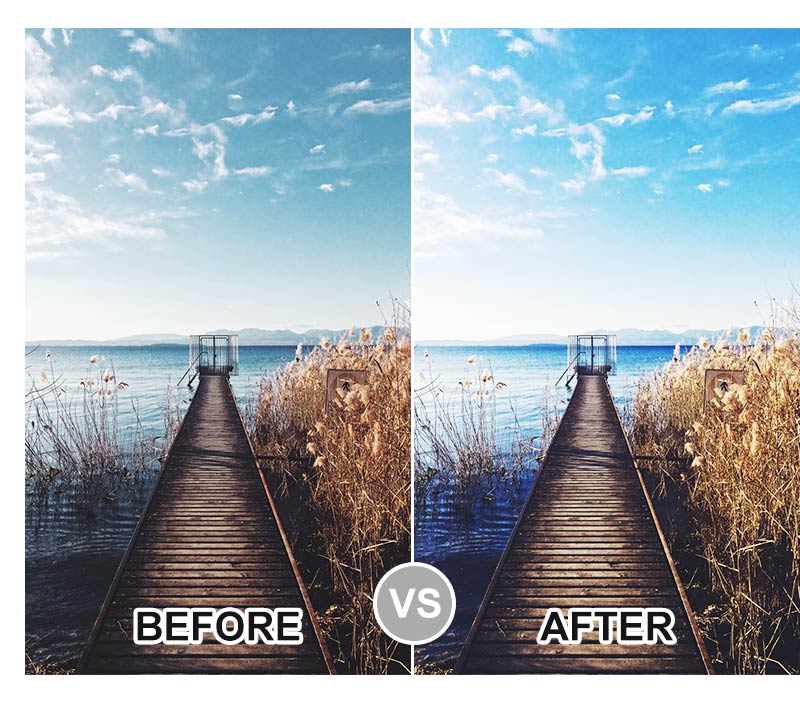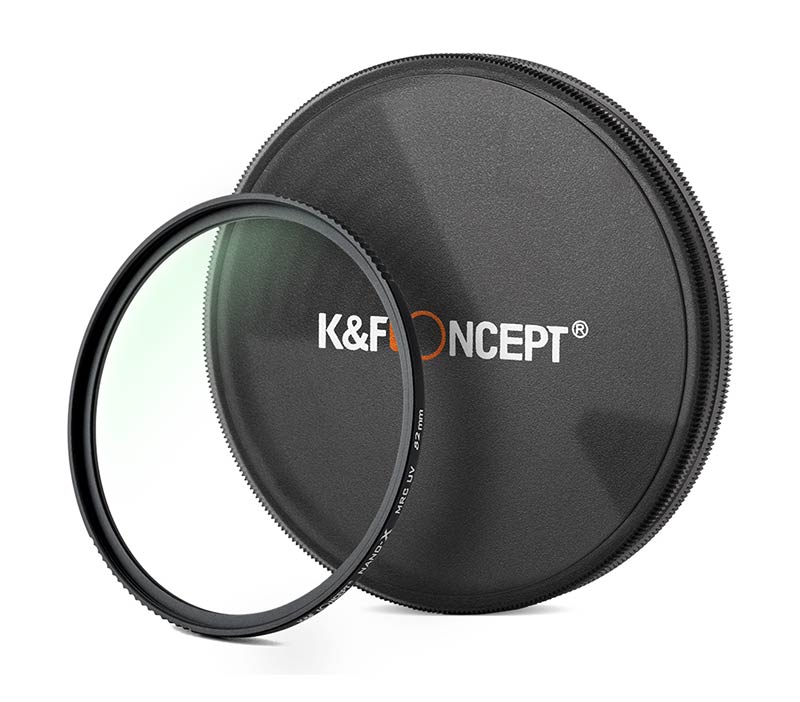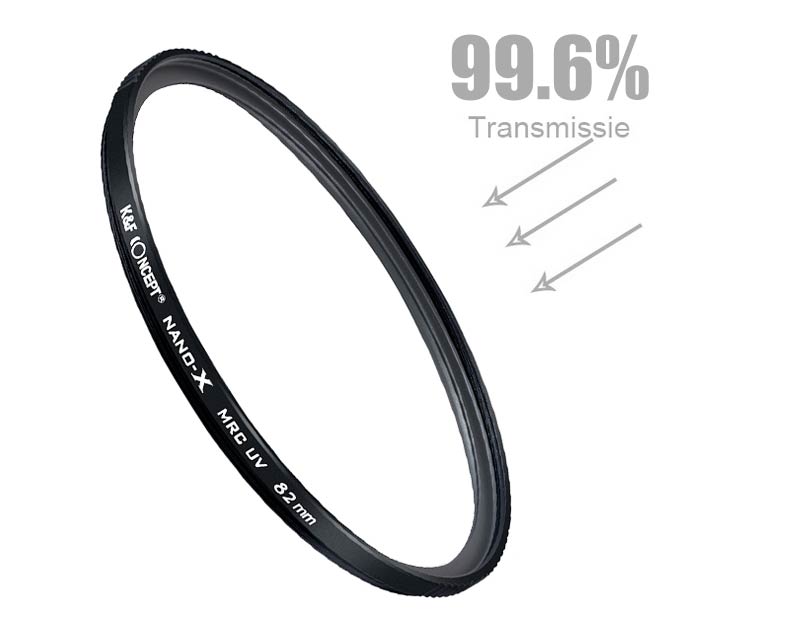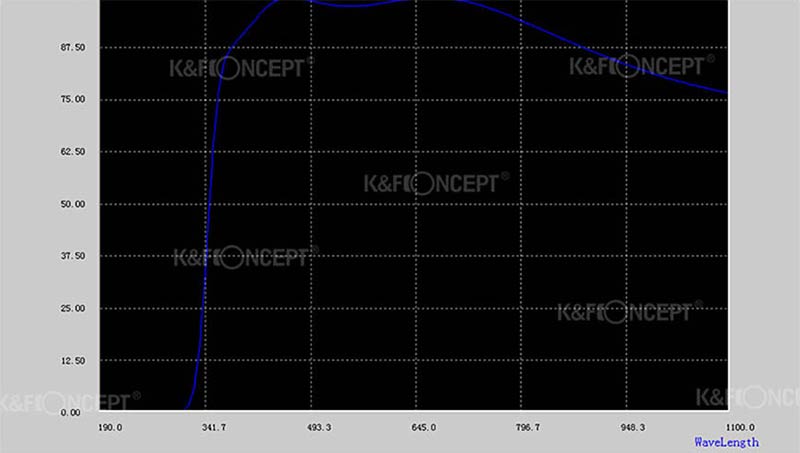 As shown in the report spectrogram of the following test, K&F CONCEPT protects MCUV effectively at 320 NM and presents the visible light as the original color of the object. The transmittance of MCUV mirror reaches 97% through the test of the instrument.
Scratch Resistant
Serves as a permanent lens protector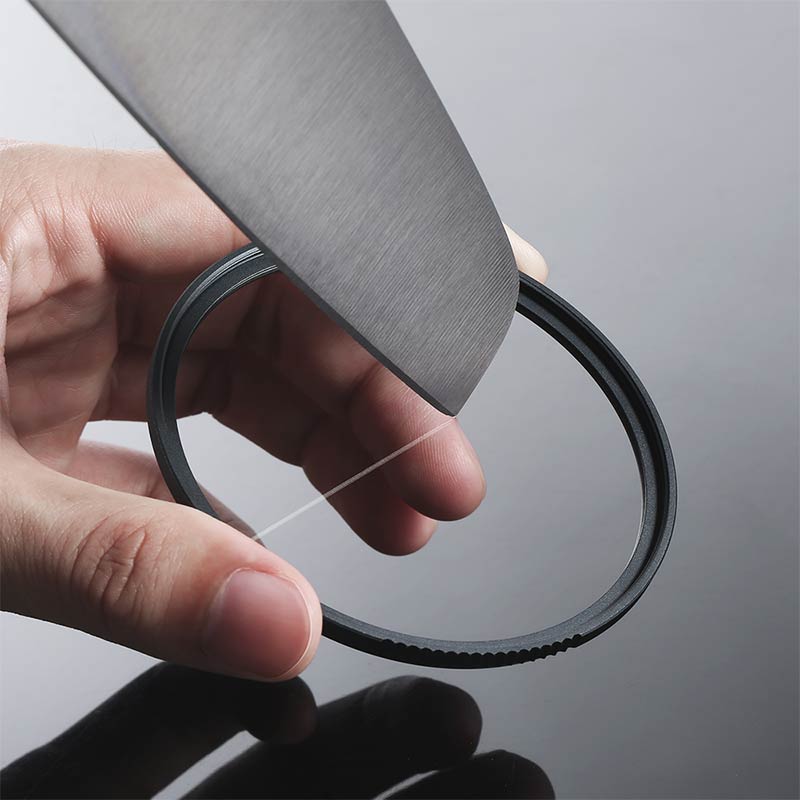 Nanometer Coating
Waterproof, oil resistant, scratch resistant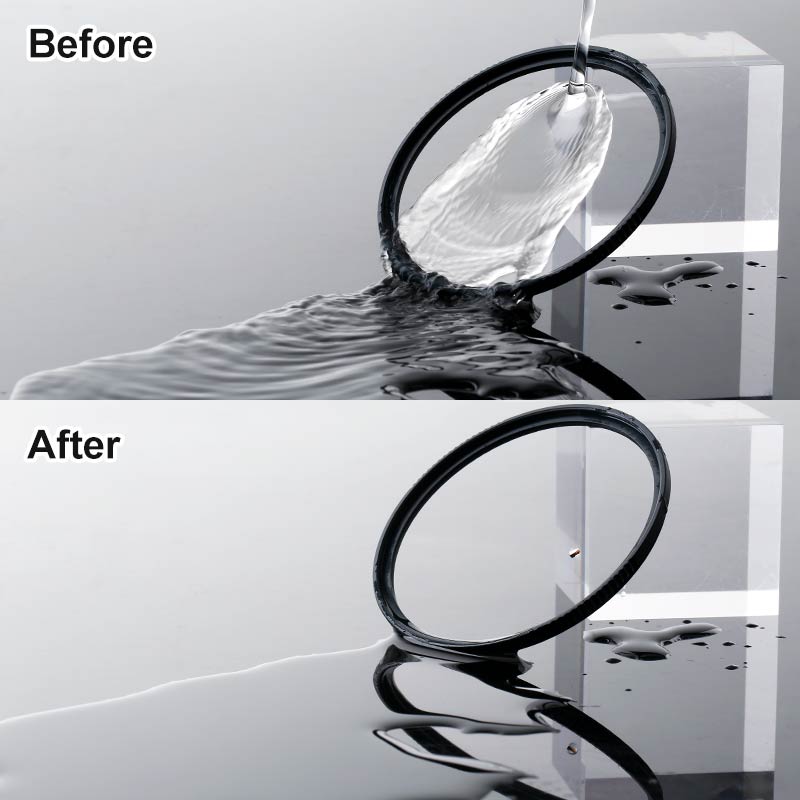 0.13″ Ultra-Thin Frame
Filters are double-threaded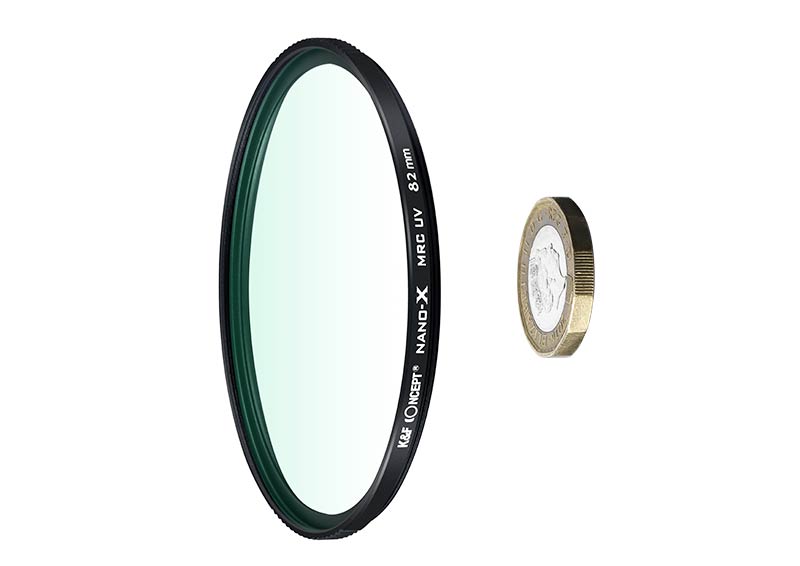 Multiple layer nanometer coating
Reduction of reflection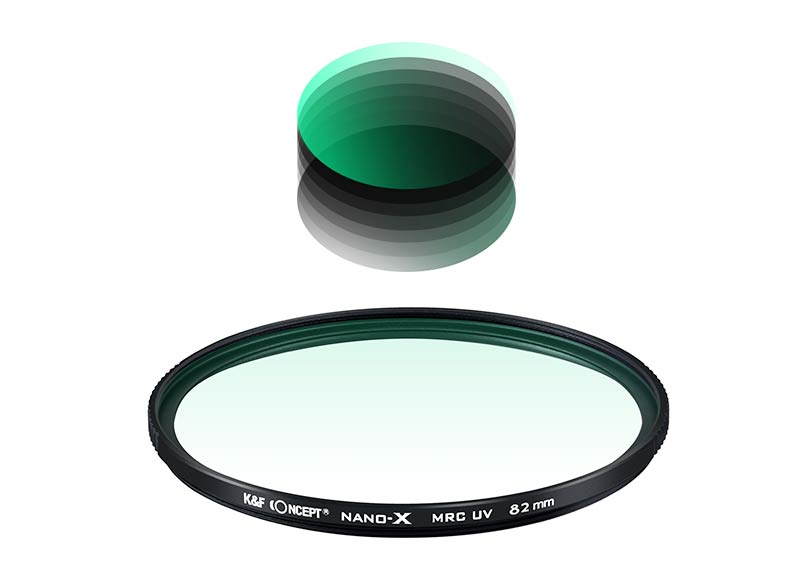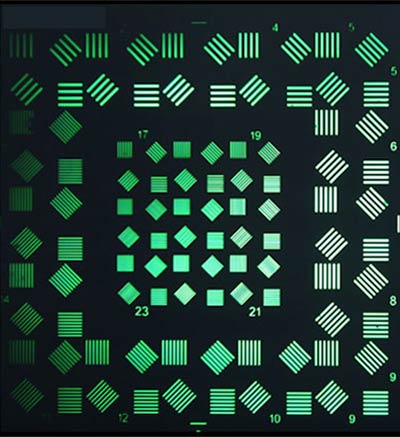 MC UV HD Filter
Non-HD Filter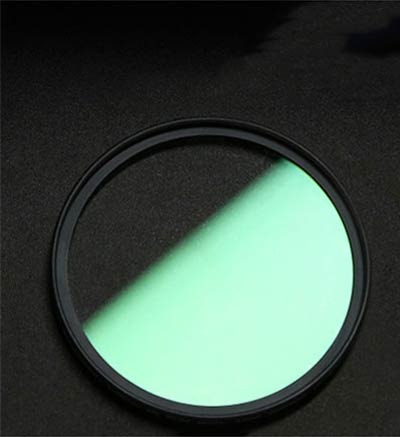 MC UV Multilayer Coating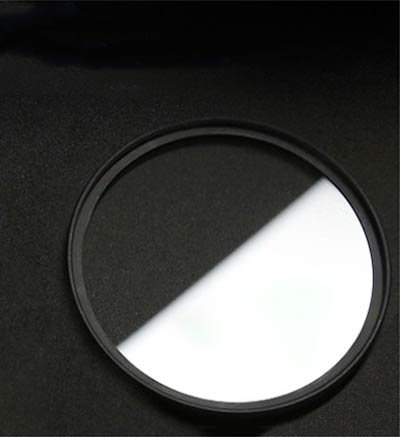 Common UV without coating
Without MCUV
With MCUV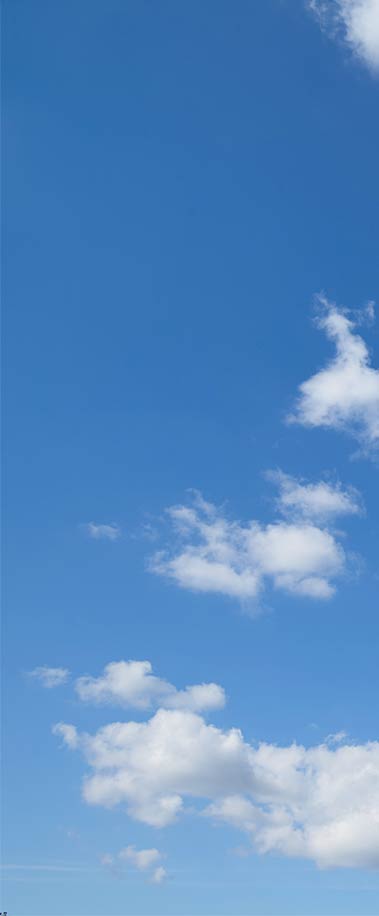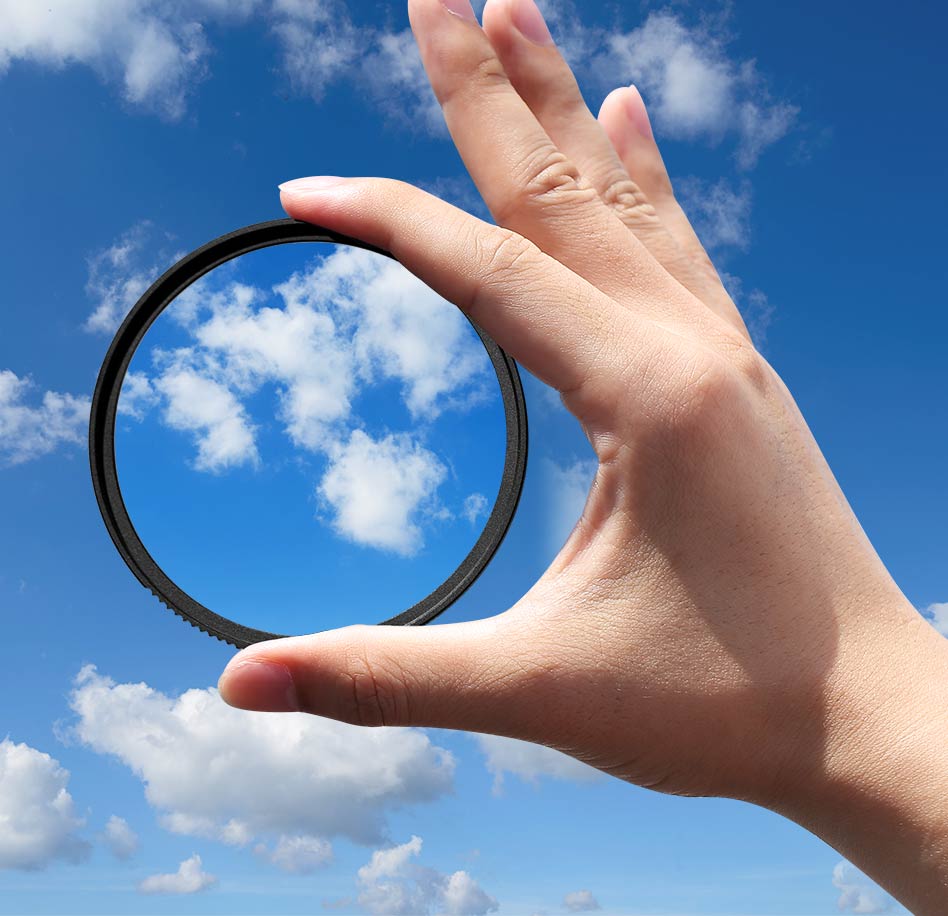 Rating

51 reviews.

23 reviews.

44 reviews.

27 reviews.

96 reviews.

121 reviews.
Price
£18.99

£79.99

£43.99

£41.99

£59.99

£31.99

£129.99

£58.99

£99.99

£49.99

Model
KF01.987
SKU.1664
KF01.996
KF01.1005
KF01.1482
KF01.1062

Filter Material

Japanese AGC Glass
Japanese AGC Glass
Japanese AGC Glass
Japanese AGC Glass
Japanese AGC Glass
Japanese AGC Glass

Multi-Coating

28
28
28
28
28
28

waterproof

√
√
√
√
√
√

scratch-resistant

√
√
√
√
√
√

HD

√
√
√
√
√
√

Transmittance

0.995
∕
0.001
0.84
∕

Screen

Nano-X series
Nano-X series
Nano-X series
Nano-X series
Nano-X series
Nano-X series

zoom range

All Scenes
All Scenes
Landscape photography
Landscape Photography
Video Shooting/Potrait Photograhy
Video Shooting/Landscape Photograhy

Resolution

Protect Lens/Obsord UV Ray
Protect Lens / Remove Glare / Enhance Color &
Eliminate stray light/ Color contrast enhancement
Light reduction effect
Soft highlight
No X cross/Light reduction effect
There are no faqs for this product.
how to check your lens size
Do You Know How Your K&F Concept Filters be Produced? | One-day Tour in Production Line
Gimbal Stabilizers
Product
0.2%
Filter
size
72mm
Filter Material
Japanese AGC Glass
Multi-Coating
28
waterproof
√
scratch-resistant
√
HD
√
Transmittance
0.995
Antireflection
√
Pattern
√
Filter Thickness
3.3mm
Shape
Circle
Ring Material
Aviation aluminum alloy
Microscope
Screen
Nano-X series
zoom range
All Scenes
Resolution
Protect Lens/Obsord UV Ray