95mm UV Protection Lens Filter - HD Ultra Viloet Filters Scratch-resistant Ultraviolet Protector Filters for DSLR Cameras
£32.99
£39.99
Inclusive of VAT
&FREE Shipping to United Kingdom,Ireland
30-day refund or replacement.K&F XU05 95mm UV Filter 18-Layer Multi Coated Nanotech Coatings Protects your lens from dirt, scratches, fingerprints, and accidental damage.Reduce haze and improve contrast to your video

KF01.1414

SKU:

KF01.1414

32.99

https://www.kentfaith.co.uk/KF01.1414_kf-xu05-95mm-uv-filter-multi-nanotech-for-dslr
Buy 2 get 5% off, Buy 3 get 10% off, buy 4 get 15% off
Features
* Protects your lens from dirt, scratches, fingerprints, and accidental damage.Reduce haze and improve contrast to your video and digital images by minimizing the amount of ultraviolet (UV) light.
* HD GLASS High Density Sharp Cut UV Glass Chemically Enhanced Optical Glass is 16x Stronger
* HD COATING 18-layer Anti-Reflective Multi-Coating Water & Oil Repellent, Scratch & Stain Resistant
* The filters are double-threaded, so you can stack your lens cap and other accessories as needed
* A multi-purpose fine-weather filter Absorbs the ultraviolet rays which often makes outdoor photographs hazy and indistinct. A multi-purpose, fine-weather filter for color as well as black and white films. Also serves as a permanent lens protector.
Shipping
&FREE Shipping to United Kingdom,Ireland
Sale
Buy 2 get 5% off, Buy 3 get 10% off, buy 4 get 15% off
MCUV Filter
High quality UV filters can be permanently mounted on lenses with a minimum impact on image quality.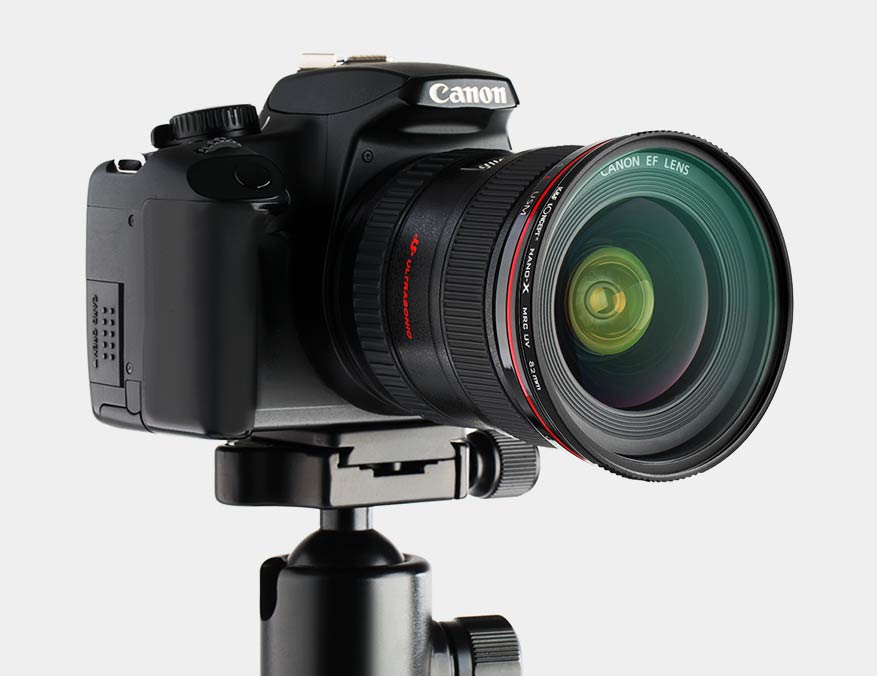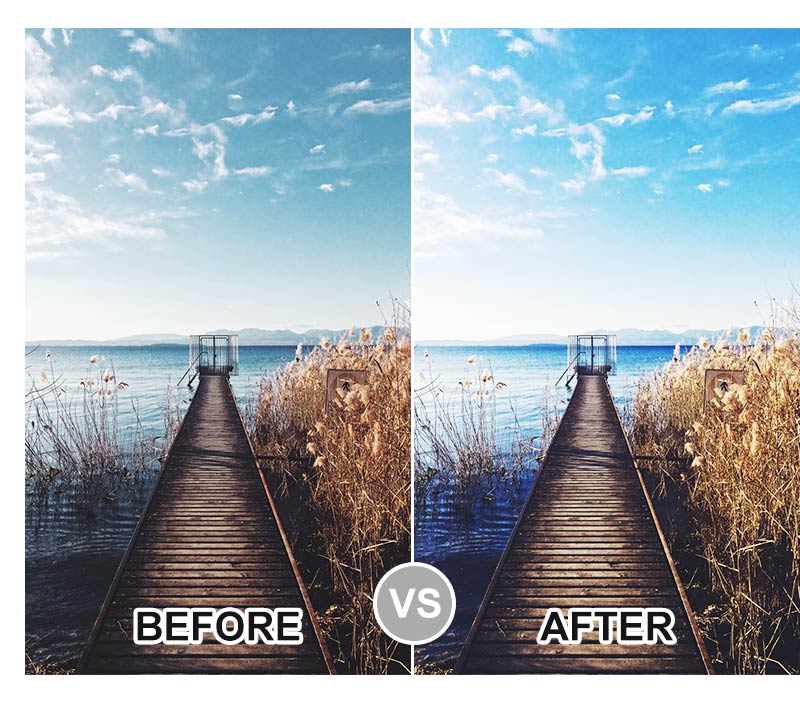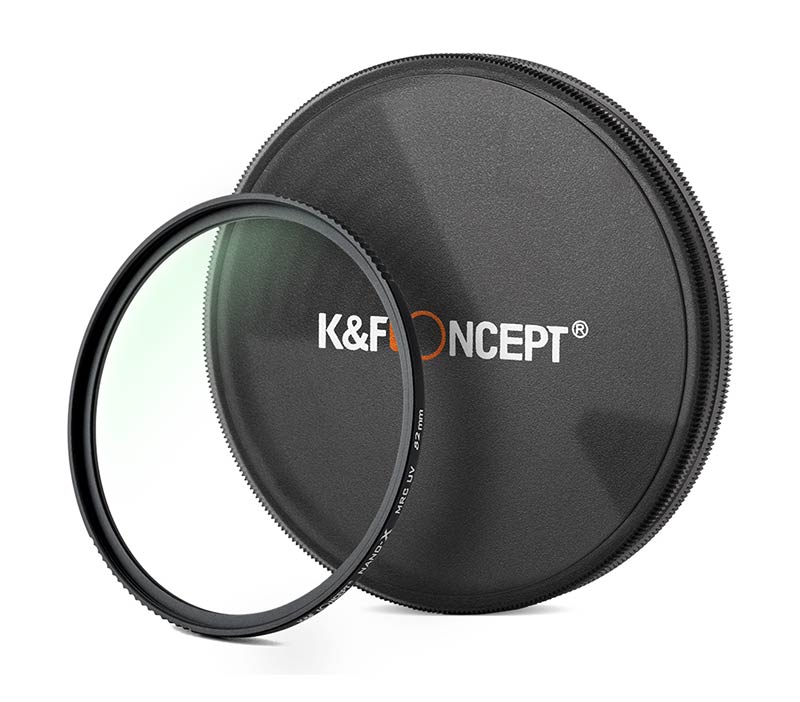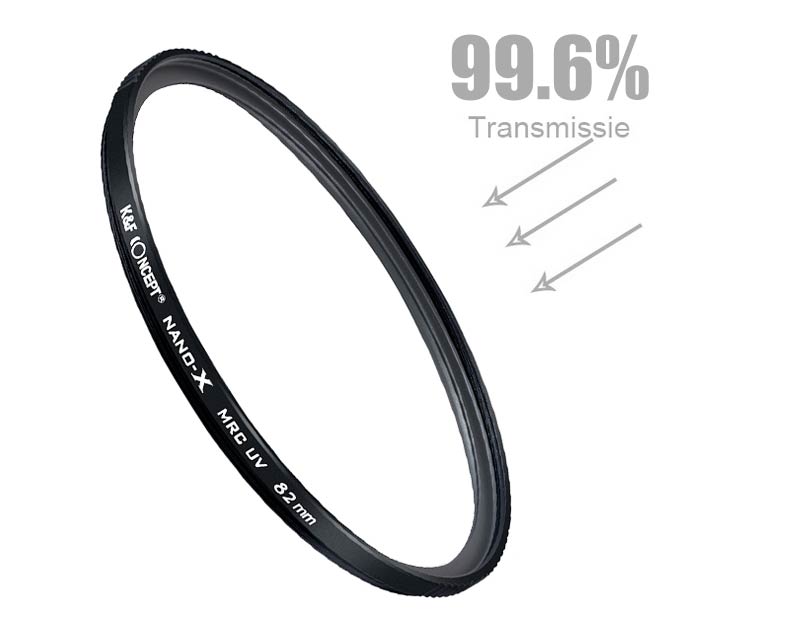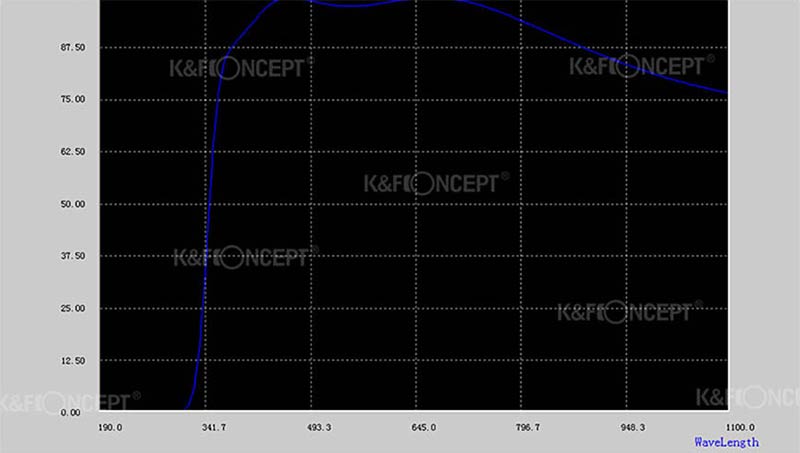 As shown in the report spectrogram of the following test, K&F CONCEPT protects MCUV effectively at 320 NM and presents the visible light as the original color of the object. The transmittance of MCUV mirror reaches 97% through the test of the instrument.
Scratch Resistant
Serves as a permanent lens protector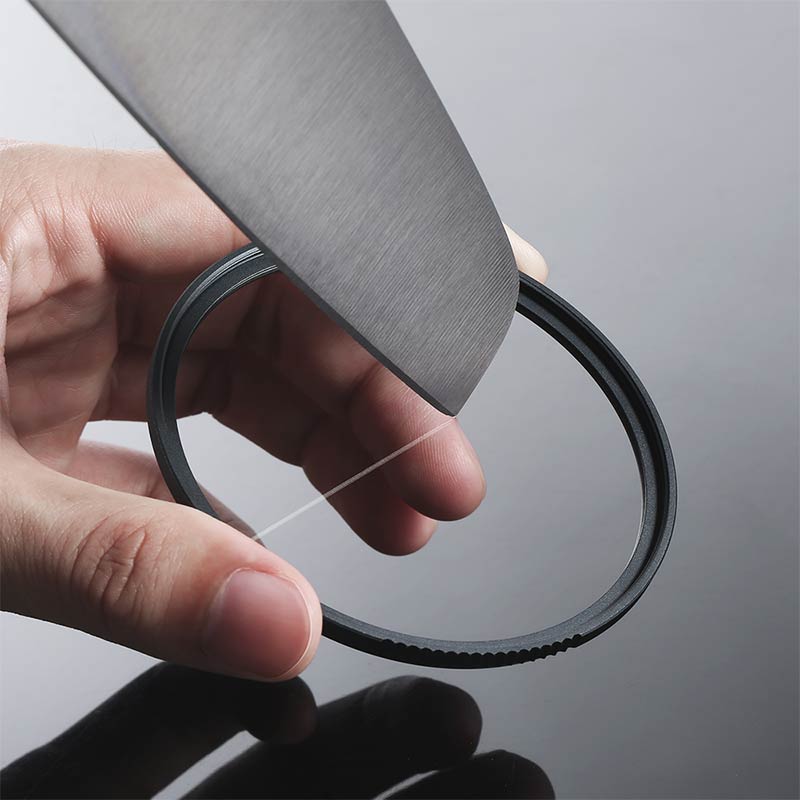 Nanometer Coating
Waterproof, oil resistant, scratch resistant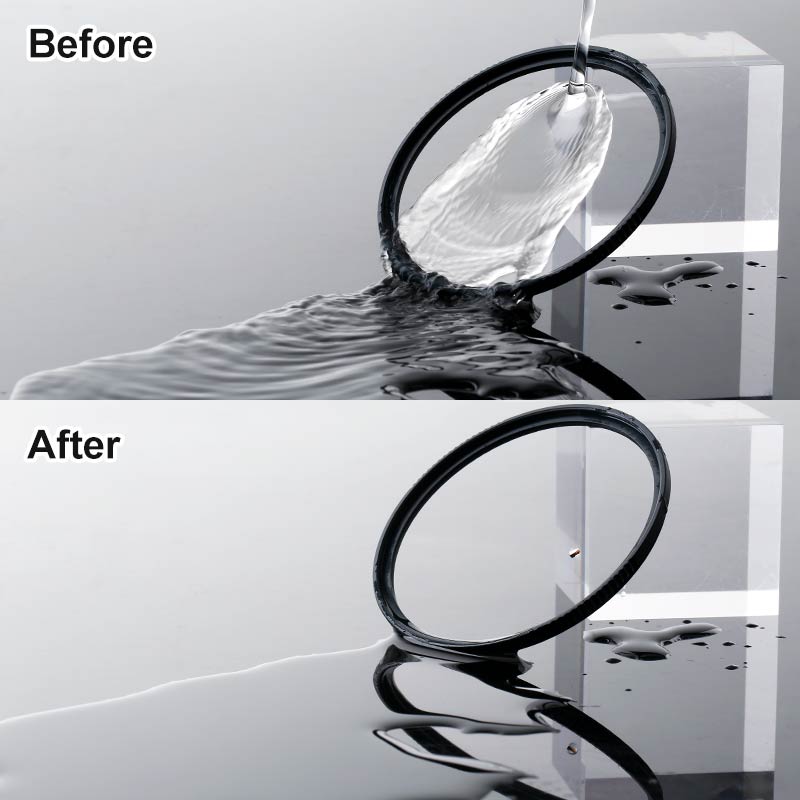 0.13″ Ultra-Thin Frame
Filters are double-threaded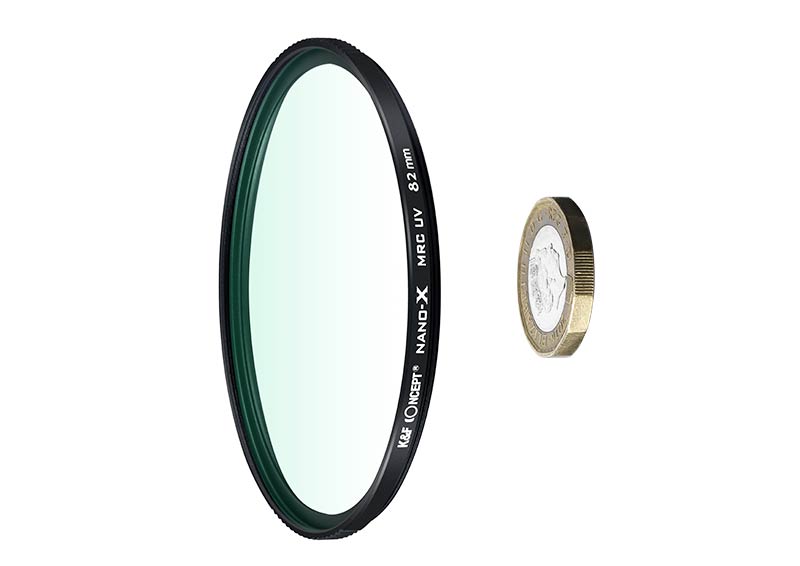 Multiple layer nanometer coating
Reduction of reflection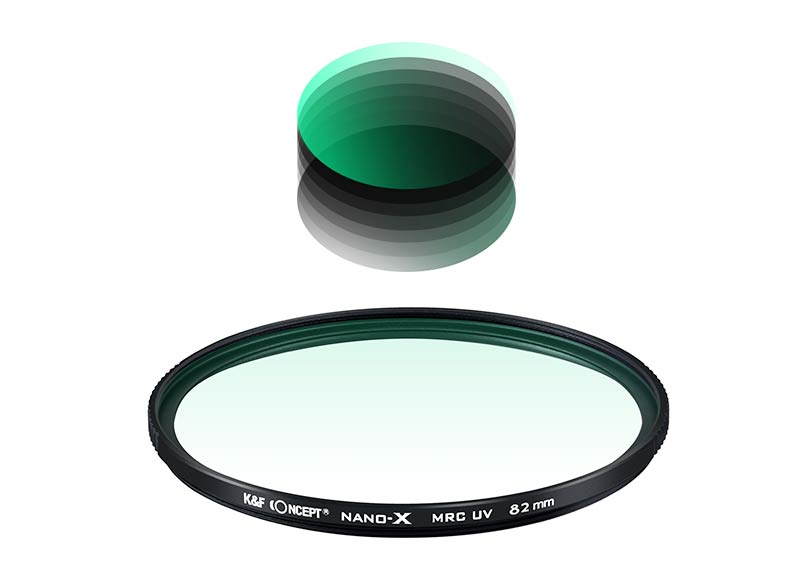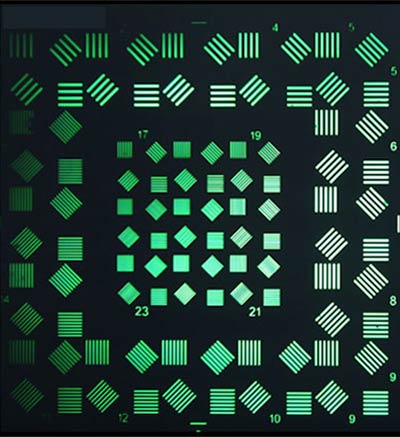 MC UV HD Filter
Non-HD Filter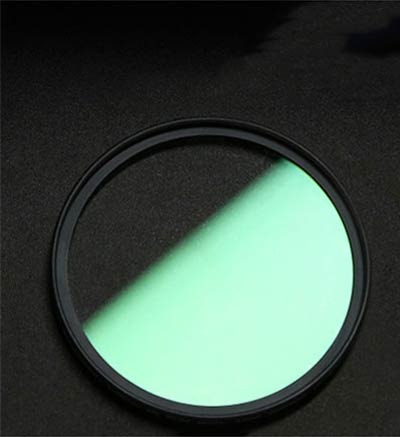 MC UV Multilayer Coating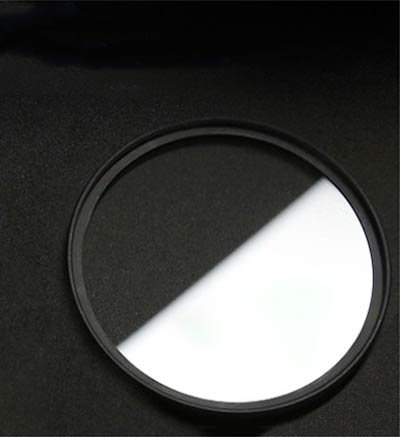 Common UV without coating
Without MCUV
With MCUV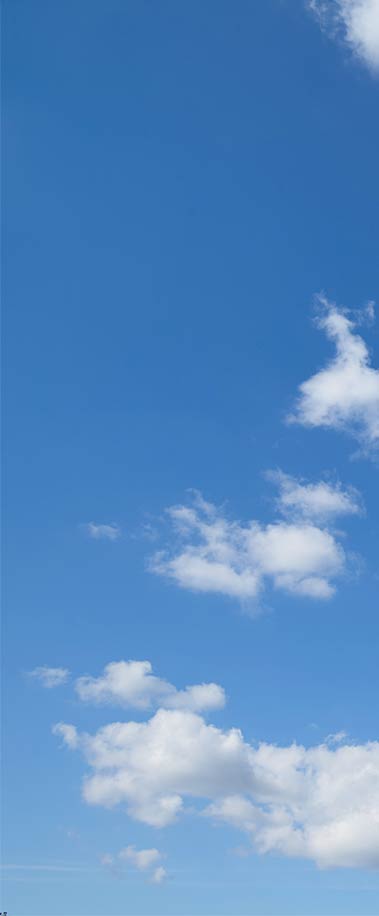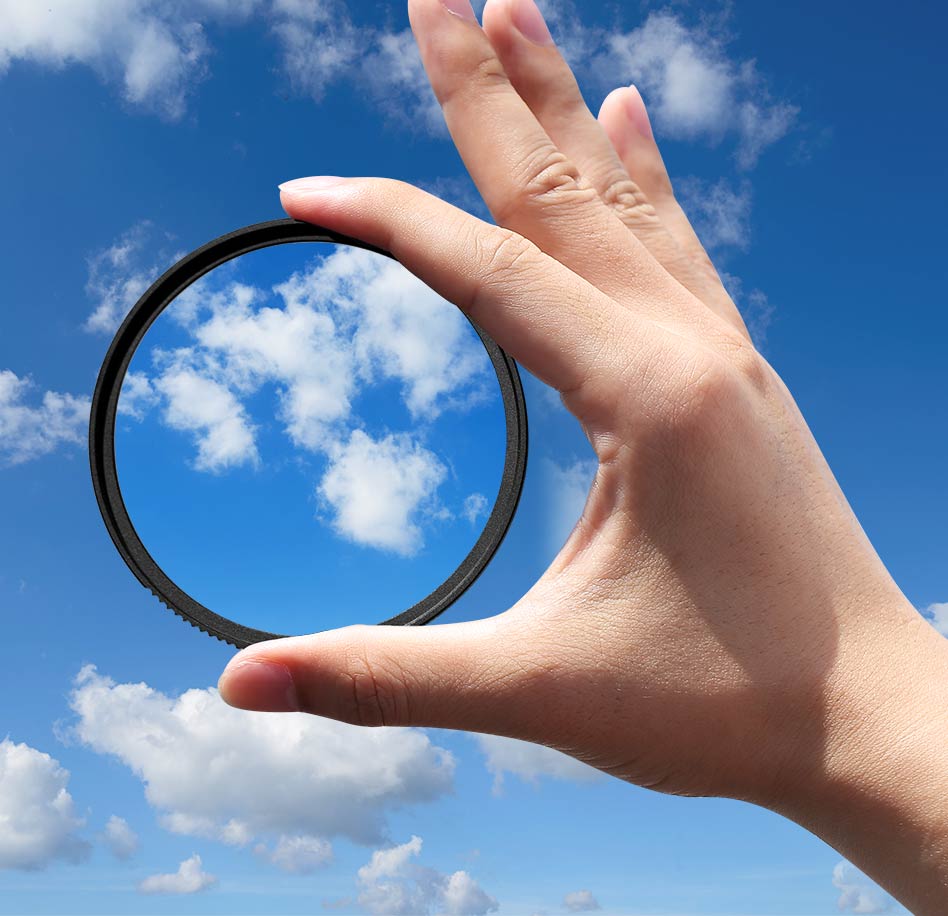 Rating

52 reviews.

43 reviews.

26 reviews.
Price
£32.99

£67.99

£61.19

£56.19
Model
KF01.1414
KF01.1363
KF01.1365

Filter Material

Japanese AGC Glass
Japanese AGC Glass
Japanese AGC Glass

Multi-Coating

28
28
28

waterproof

√
√
√

scratch-resistant

√
√
√

HD

√
√
√

Transmittance

0.995
∕
0.001

Screen

Nano-X series
Nano-X series
Nano-X series

zoom range

All Scenes
Landscape photography
Landscape Photography

Resolution

Protect Lens/Obsord UV Ray
Eliminate stray light/ Color contrast enhancement
Light reduction effect
how to check your lens size
Do You Know How Your K&F Concept Filters be Produced? | One-day Tour in Production Line
Gimbal Stabilizers
Product
0.2%
Filter
size
95mm
Filter Material
Japanese AGC Glass
Multi-Coating
28
waterproof
√
scratch-resistant
√
HD
√
Transmittance
0.995
Microscope
Screen
Nano-X series
zoom range
All Scenes
Resolution
Protect Lens/Obsord UV Ray