62MM CPL Filter 18 Layer Slim Circular Polarizing Filter Multi-coated Polarized MRC Filter
&FREE Shipping to United Kingdom,Ireland
Free Shipping. 30 Day No Reason Return. K&F CONCEPT XC15 37mm CPL Filter 18 Layer Super Slim Circular Polarizing Filter Multi-coated Polarized MRC Filter NANO-X Series

KF01.995

SKU:

KF01.995

38.99

https://www.kentfaith.co.uk/KF01.995_62mm-circular-polarizers-filter-k&f-concept-62mm-circular-polarizer-filter-hd-18-layer-super-slim-multi-coated-cpl-lens-filter
Buy 2 get 5% off, Buy 3 get 10% off, buy 4 get 15% off
Features
* 【Premium Quality Glass】The Polarizing Filter made of best Germany optical glass with almost zero light distortion. Featured with top level of filter function, effectively eliminate harmful reflective light.
* 【Double Coated】Adopted 18-Layer multi-resistant double coating technology, the green coating helps effectively reduce filter surface reflection and the ghosting while making the filter anti-scratch, water repellent, oil and dust resistant.
* 【Circular Polarising 】Effectively filter out harmful reflections on non-metallic surfaces such as water and glass, Rotate the filter to achieve the correct amount of filtration required. With CPL,you can make the sky bluer, the leaves greener, reduce or eliminate reflections, and the final image is clearer.
* 【Ultra Slim and Lightweight】Super slim and lightweight aluminum frame, maximum reduce impact on light and effectively avoid dark corner for wide-angle shooting.
* 【For all 62mm Lens】Compatible with all the major lens brands such as Canon, Nikon, Sony, Fuji, Leica, Panasonic and any other brands which have a 62mm diameter thread.
Shipping
&FREE Shipping to United Kingdom,Ireland
Sale
Buy 2 get 5% off, Buy 3 get 10% off, buy 4 get 15% off
What is a CPL?
The use of lens filters can transform your photograph completely, as it allows you to go beyond the usual and explore something creative with your gear. Among multiple filters, a circular polarizing filter (CPL) is one such creative tool using which you can enhance the final photo that appears on your camera LCD screen.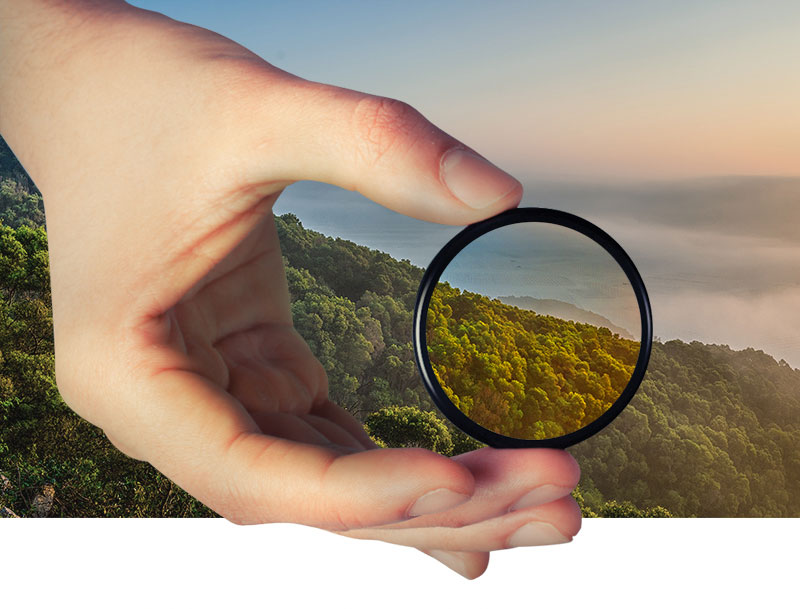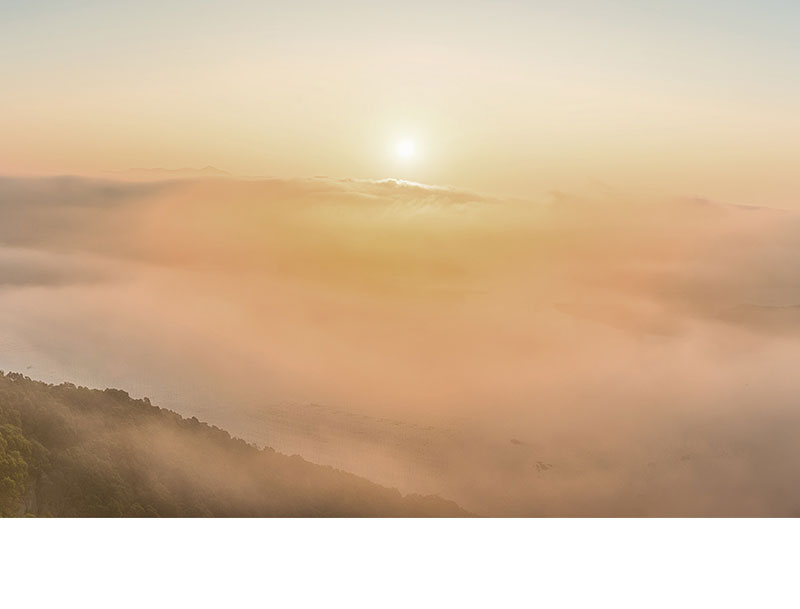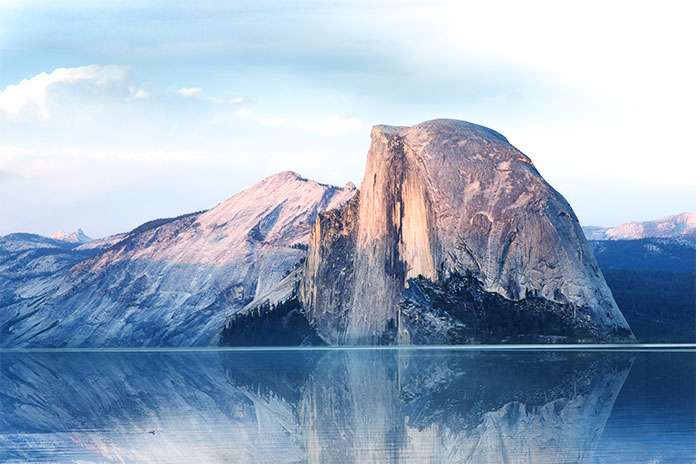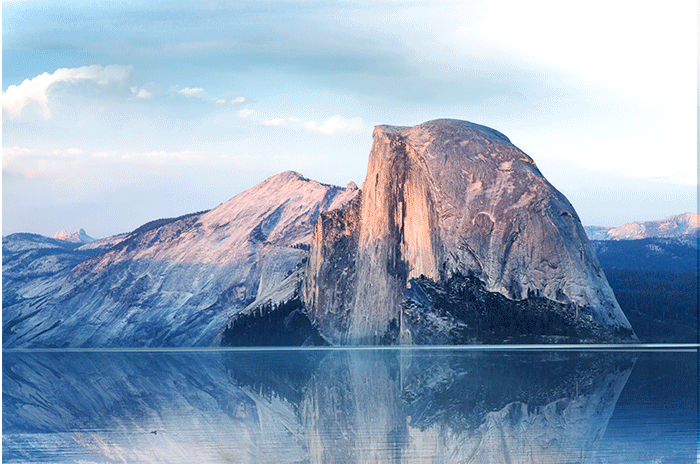 With the use of a Circular Polarizing filter (CPL) on your lens, you can enhance the colors in the sky as well as the elements in your frame. This is made possible as the CPL filter, when rotated at a particular angle minimizes the haze in the sky and enhances the color by reducing the polarization effect caused by sunlight.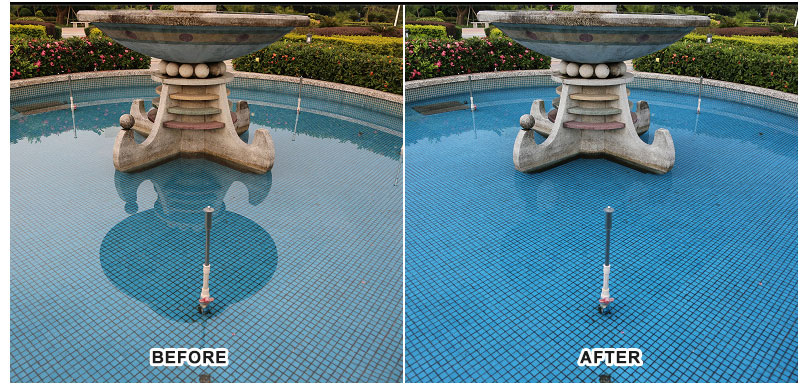 Enhancing colors and increasing contrast
Discussing the two images above, you can clearly see how mounting the CPL filter almost completely eliminates the reflection visible in the water body. Isn't that magical?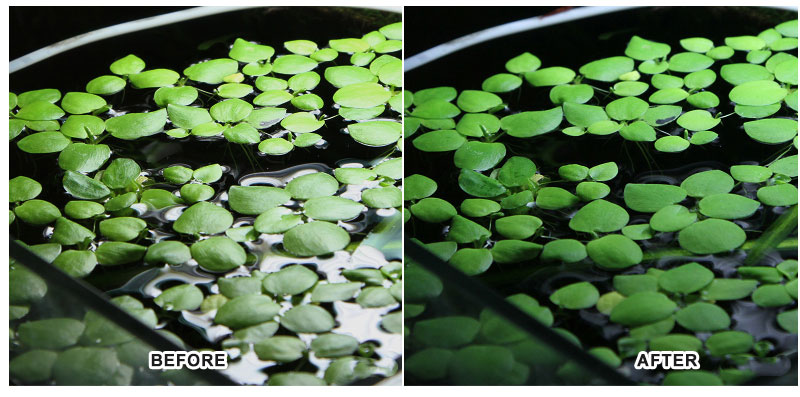 Dramatically reducing reflections
Using a CPL filter can allow you to minimize the mirror image being caused by in the reflective element in your frame. All you have to do is simply rotate the filter to the required angle.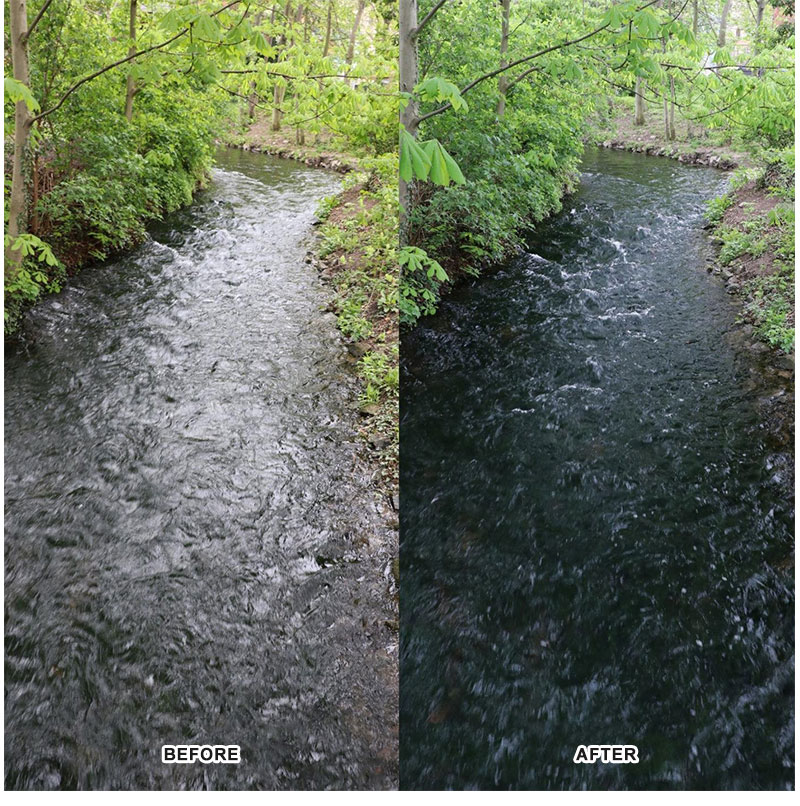 A CPL Filter Cuts Reflections
While taking photos of glass buildings or landscapes with a water body in the frame, it can be really challenging to get rid of the reflections being caused by sunlight. You might have to change your composition or wait for the light to change in order to get a reflection-free image.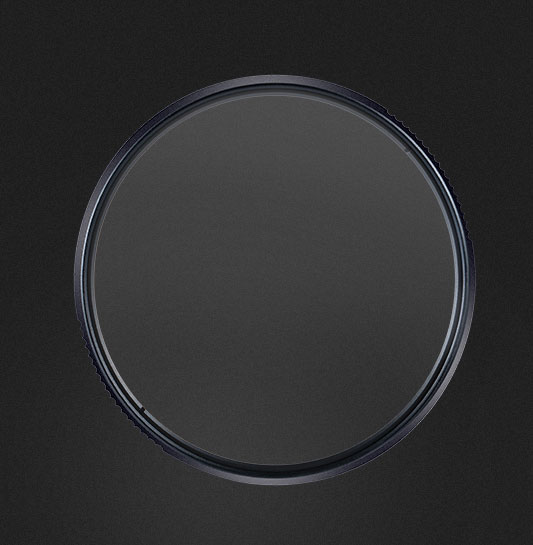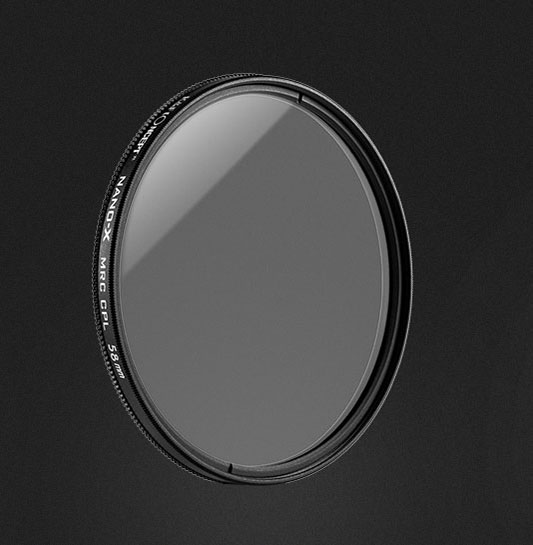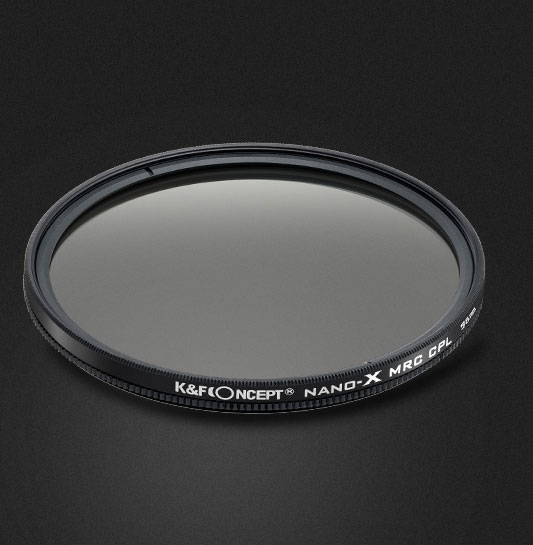 | | | | | |
| --- | --- | --- | --- | --- |
| | | | | |
| | | | | |
| | | | | |
| Rating | 39 reviews. | 52 reviews. | 45 reviews. | 21 reviews. |
| Price | £38.99 | £58.99 | £18.99 | £20.69 |
| Model | KF01.995 | SKU.1704 | KF01.986 | KF01.1004 |
| Filter Material | Japanese AGC Glass | Japanese AGC Glass | Japanese AGC Glass | Japanese AGC Glass |
| Multi-Coating | 28 | 28 | 28 | 28 |
| waterproof | √ | √ | √ | √ |
| scratch-resistant | √ | √ | √ | √ |
| HD | √ | √ | √ | √ |
| Screen | Nano-X series | Nano-X series | Nano-X series | Nano-X series |
| zoom range | Landscape photography | Landscape Photograhy | All Scenes | Landscape Photography |
| Resolution | Eliminate stray light/ Color contrast enhancement | 1 Second Switch/Eliminate stray light/Improve colo | Protect Lens/Obsord UV Ray | Light reduction effect |
Works Great For a Less Than $20 Lens
So I rarely use a polarizer filter but I keep telling myself that I should be and I need to learn how to use it. I was hesitant to spend a ton a money on a filter I may not like from trusted name brand filters I prefer but at the same time I hated the idea of using some cheap quality less than $20 filter because they usually don't work or have issues.

When K&F offered this lens I had to get my hands on one of them. K&F isn't a top premium brand, but they offer a good quality budget friendly beginner filters that are good quality lenses and features that some premium branded filters have but cost a lot more.

As to this filter its a great quality filter, its a basic multi coated (they offer a more expensive filter with more features that professional photographers may need). I haven't seen any quality issues or issues with images from the camera. My camera has some sensor issues in low light. Images sometimes have a lot of noise (when the settings say they shouldn't).

The picture I took are with the filter after some post editing to correct the noise issues and brighten up the picture (polarizing lens will darken images if you do not adjust settings, and still may darken anyways. It generally can be corrected in post)

I haven't really had the chance to use the filter during a day when it was bright and sunny and in the right position for the best pictures. But the filter does a great job at blocking glare on cloudy days.

The only issue I have is the lens attracts dust. I have to use a rocket blower, lens pen or microfiber cloth every few minutes to remove dust.

This a great filter for beginners and the average user but if you are professional with a bigger budget, I would look for a professional filter.
02/04/2022
Deeper, richer colors. Nice filter.
TIP: This filter is made to be able to rotate w/o unscrewing...make sure you realize there is a second/thinner ring that does the tightening to your lens. I didn't realize this at first and thought the filter was stuck on the lens.

I compared this filter to a competitors UV and no filter. Both at F4.0, 50mm, 1/1000 on my Sigma 17-50 f2.8 lens on my Canon. I could clearly see that the colors have more depth and richness to them. It is a lot more evident in the orange and greens of the plants in my photos. It does darken the image a bit but in well lit environments this will be on my lens from now on!

Filter arrived in a plastic hardcase, sealed in a plastic bag. Filter ring has a nice grip knurl for adjustment.
03/04/2022
Highest quality for this price.
I am not a pro, I like photography and I am doing it as a hobby. Didn't want to spend $100 for a expensive filter. Went with K&F for the price. High quality materials. Very slim . I was impressed. Got it in 82mm for tamron 24-70 g2. After getting this filter looked at K&F products and got few more things.
10/04/2022
Just an awesome 52 mm lens.
The quality is very good on this lens. It fit perfectly into my Osmo action 52mm cage. Even my lens cover that came with the cage fit perfectly. The quality of photos and videos produced with the lens on is just amazing. Overall very nice addition to my action cam.
05/04/2022
Nice Filter!
Bought this for a new lens and it worked great! For the price, it s a good deal.
10/04/2022
A
Do I have to reckon with vignetting in the corners at wide angles below 20mm?!
how to check your lens size
Do You Know How Your K&F Concept Filters be Produced? | One-day Tour in Production Line
How to remove CPL filter from a lens
Gimbal Stabilizers
Product
0.2%
Filter
size
62mm
Filter Material
Japanese AGC Glass
Multi-Coating
28
waterproof
√
scratch-resistant
√
HD
√
Transmittance
∕
Antireflection
√
Pattern
√
Filter Thickness
5.5mm
Shape
Circle
Ring Material
Aviation aluminum alloy
Microscope
Screen
Nano-X series
zoom range
Landscape photography
Resolution
Eliminate stray light/ Color contrast enhancement