67mm NANO X CPL Screw Circular Polarising Filter with 24-Layer Nano-coating Optical Glass for 67mm Objective Lens
£28.11
£45.99
38% OFF
Inclusive of VAT
&FREE Shipping to United Kingdom,Ireland
Brand:

K&F Concept

30-day refund or replacement.Designed by double polishing technology, it helps you shoot a clear and natural color image even under a 500mm telephoto lens.

KF01.972

SKU:

KF01.972

28.11

https://www.kentfaith.co.uk/KF01.972_67mm-circular-polarizing-cpl-filter-nano-x-multi-coated
Features
• 【Premium Germany Glass】The Polarizing Filter made of Germany imported optical glass with almost zero light distortion. Featured with top level of filter function, effectively eliminate harmful reflective light.
• 【MRC Featured】Adopted 18-Layer multi-resistant coating technology, the green coating helps effectively reduce filter surface reflection and the ghosting while making the filter anti-scratch, water repellent, oil and dust resistant.
• 【Double Sides Polishing】Designed by double polishing technology, it helps you shoot a clear and natural color image even under a 500mm telephoto lens.
• 【Ultra Slim and Lightweight】Super slim and lightweight aluminum frame, maximum reduce impact on light and effectively avoid dark corner for wide-angle shooting.
• 【Security and Environmental Protection】Meet EU environmental standard of RoHS.
Frequently Bought Together
What is a CPL?
The use of lens filters can transform your photograph completely, as it allows you to go beyond the usual and explore something creative with your gear. Among multiple filters, a circular polarizing filter (CPL) is one such creative tool using which you can enhance the final photo that appears on your camera LCD screen.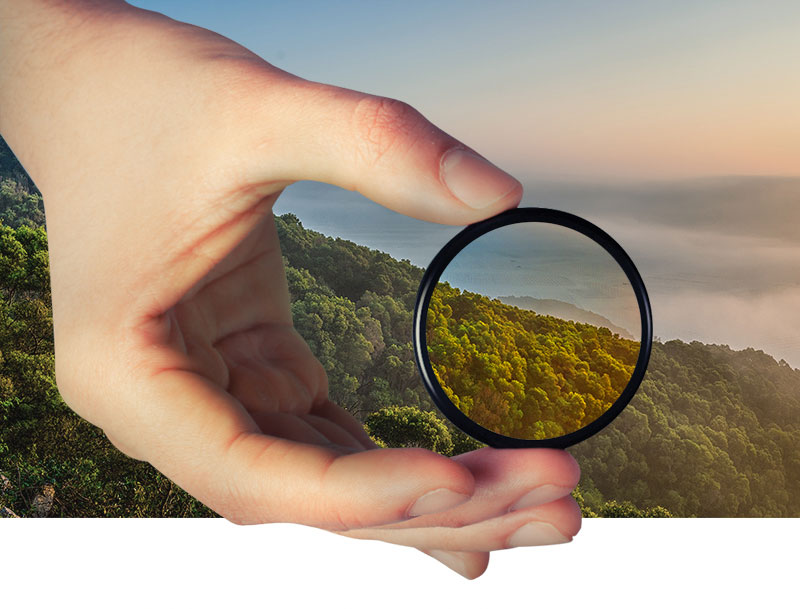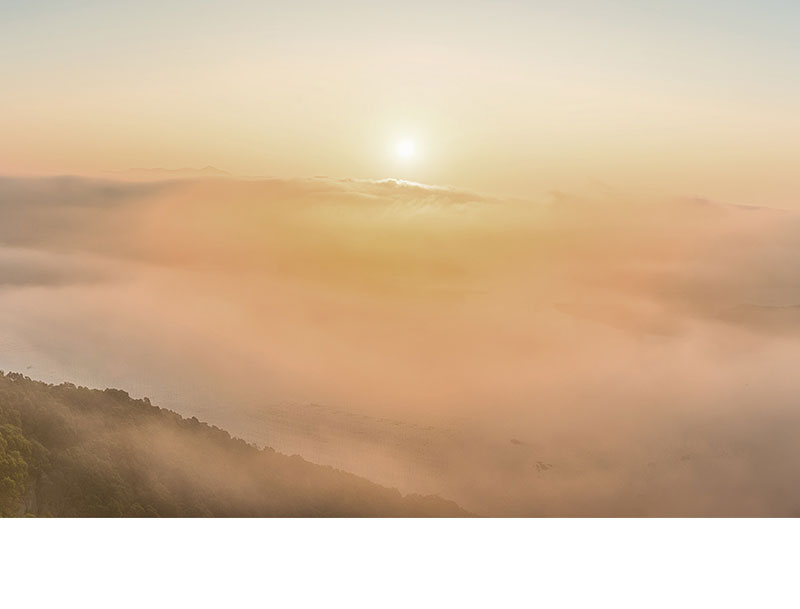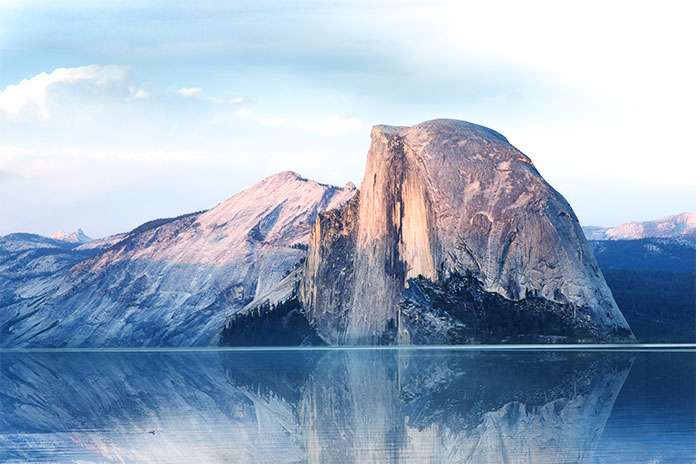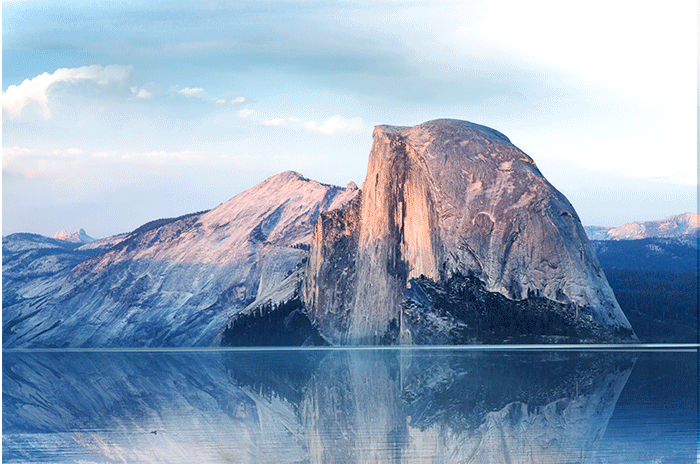 With the use of a Circular Polarizing filter (CPL) on your lens, you can enhance the colors in the sky as well as the elements in your frame. This is made possible as the CPL filter, when rotated at a particular angle minimizes the haze in the sky and enhances the color by reducing the polarization effect caused by sunlight.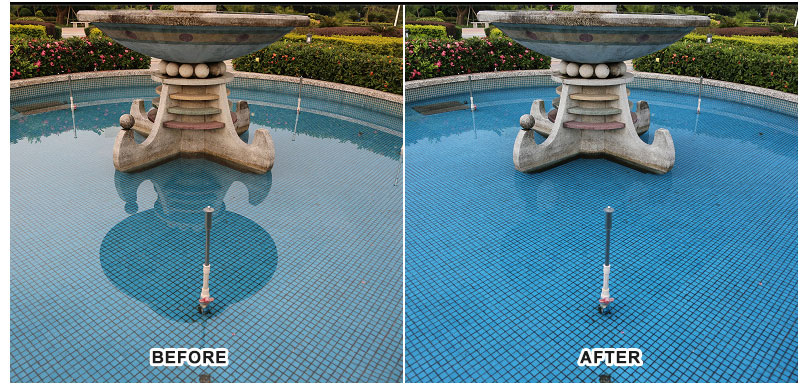 Enhancing colors and increasing contrast
Discussing the two images above, you can clearly see how mounting the CPL filter almost completely eliminates the reflection visible in the water body. Isn't that magical?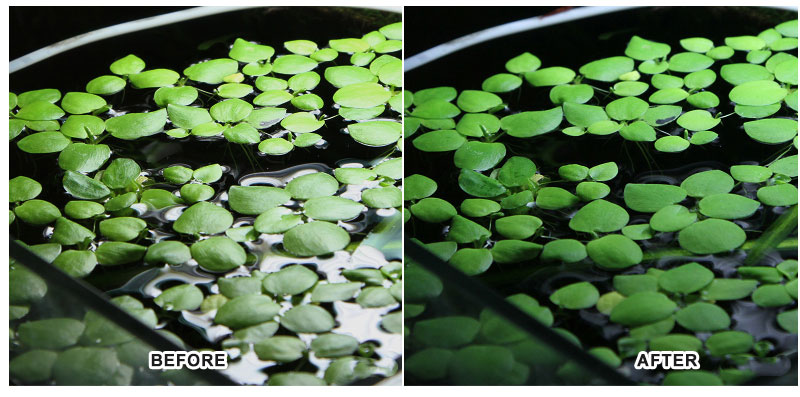 Dramatically reducing reflections
Using a CPL filter can allow you to minimize the mirror image being caused by in the reflective element in your frame. All you have to do is simply rotate the filter to the required angle.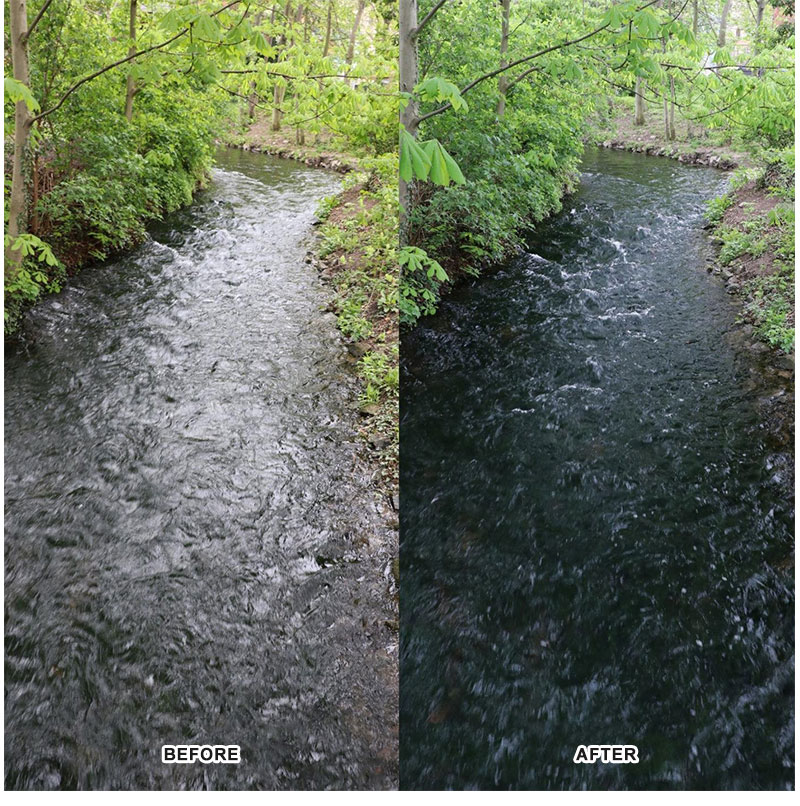 A CPL Filter Cuts Reflections
While taking photos of glass buildings or landscapes with a water body in the frame, it can be really challenging to get rid of the reflections being caused by sunlight. You might have to change your composition or wait for the light to change in order to get a reflection-free image.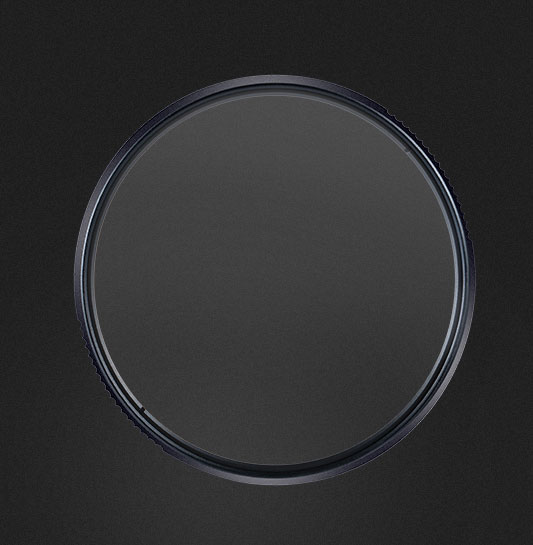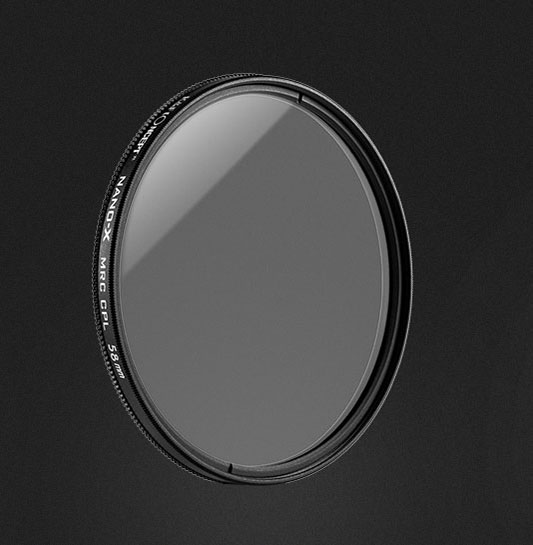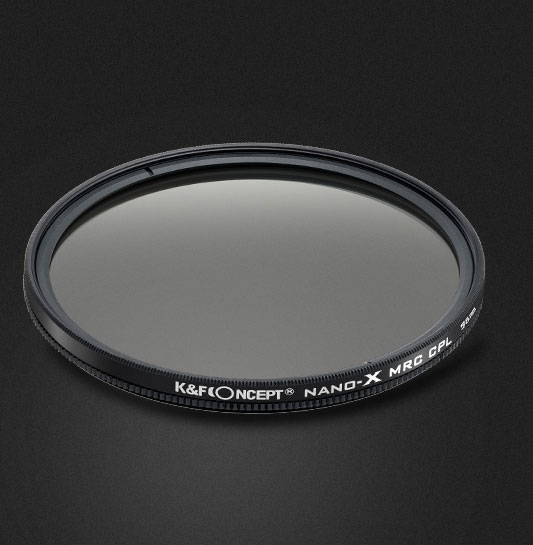 Rating

7 reviews.

5 reviews.

55 reviews.

38 reviews.

48 reviews.

31 reviews.
Price

£45.99

£28.11

£93.92

£73.99

£72.99

£54.01

£47.99

£49.12

£79.99

£43.19

£59.99
Model
KF01.972
KF01.1456
SKU.1596
KF01.1063
KF01.1481
KF01.1476

size

67mm
100x100mm
77mm
67mm
49mm

Transmittance

∕
∕
84%
84%

Multi-Coating

√
✓
√
√
√

Antireflection

√
√
√
√

waterproof

√
√
√
√

scratch-resistant

√
✓
√
√
√

HD

√
✓
√
√
√

Filter Material

Schott B270
Optical glass
Optisch glas
Optisch glas

Pattern

√
√

Filter Thickness

5.5mm
7.3mm
0.13in/3.3mm
0.13in/3.3mm

Shape

Circle
Circle
Circulaire

Ring Material

Aviation aluminum alloy
Aviation aluminum alloy
Luchtvaart aluminium legering
Luchtvaart aluminium legering
Used to Gobe filters (Urth now), I am pleasantly surprised by the build quality of the filter.

As expected, it is a CPL, therefore polarizing, and it does the job very well.
Looking forward to trying it out in real landscape conditions and maybe a few portraits depending on the situation.
08/11/2021
Good quality product and inexpensive compared to the competition! See the photo associated with the comment for an overview of what it gives (d750, Sigma 17-35 @ 17 f8, filter set to maximum polarizing effect)
02/11/2021
Super filter, the delivery was fast and reliable and the filter arrived intact. Easy to screw onto the lens and does what it should well.
19/10/2021
I am happy with the filter, only the box could be a little smaller if you order a 55mm.
15/09/2021
Super product and quickly delivered
10/09/2021
These images belong to K&F Concept end users.
There are no faqs for this product.
Filter
size
67mm
Transmittance
∕
Multi-Coating
√
Antireflection
√
waterproof
√
scratch-resistant
√
HD
√
Filter Material
Schott B270
Pattern
√
Filter Thickness
5.5mm
Shape
Circle
Ring Material
Aviation aluminum alloy