Tamron Adaptall (Adaptall-2) SLR Lens to Sigma, Leica, Panasonic L-mount Camera Adapter
£22.19
£26.63
Inclusive of VAT
&FREE Shipping to United Kingdom,Ireland
Buy K&F Concept tamron adaptall (adaptall-2) slr lens to sigma, leica, panasonic l-mount camera adapter online, £22.19 free shipping to UK.

KF06.481

SKU:

KF06.481

22.19

https://www.kentfaith.co.uk/KF06.481_tamron-adaptall-adaptall-2-slr-lens-to-sigma-leica-panasonic-l-mount-camera-adapter
Buy 2 get 5% off, Buy 3 get 10% off, buy 4 get 15% off
Features
* High-quality copper and aluminum alloy precision manufacturing, durable, comfortable and smooth disassembly and assembly
* Red dot logo, precise alignment, easy installation and disassembly
* The adapter ring is tightly and smoothly combined with the bayonet, and there is no loose phenomenon
* Full manual control, the adapter ring is equipped with an aperture ring, and the aperture is manually adjusted in steps. It can achieve manual exposure with the camera body, and focus at infinity
* Note: The lens can be matched with this adapter, the camera must be adjusted to manual mode to be used with this adapter
Shipping
&FREE Shipping to United Kingdom,Ireland
Sale
Buy 2 get 5% off, Buy 3 get 10% off, buy 4 get 15% off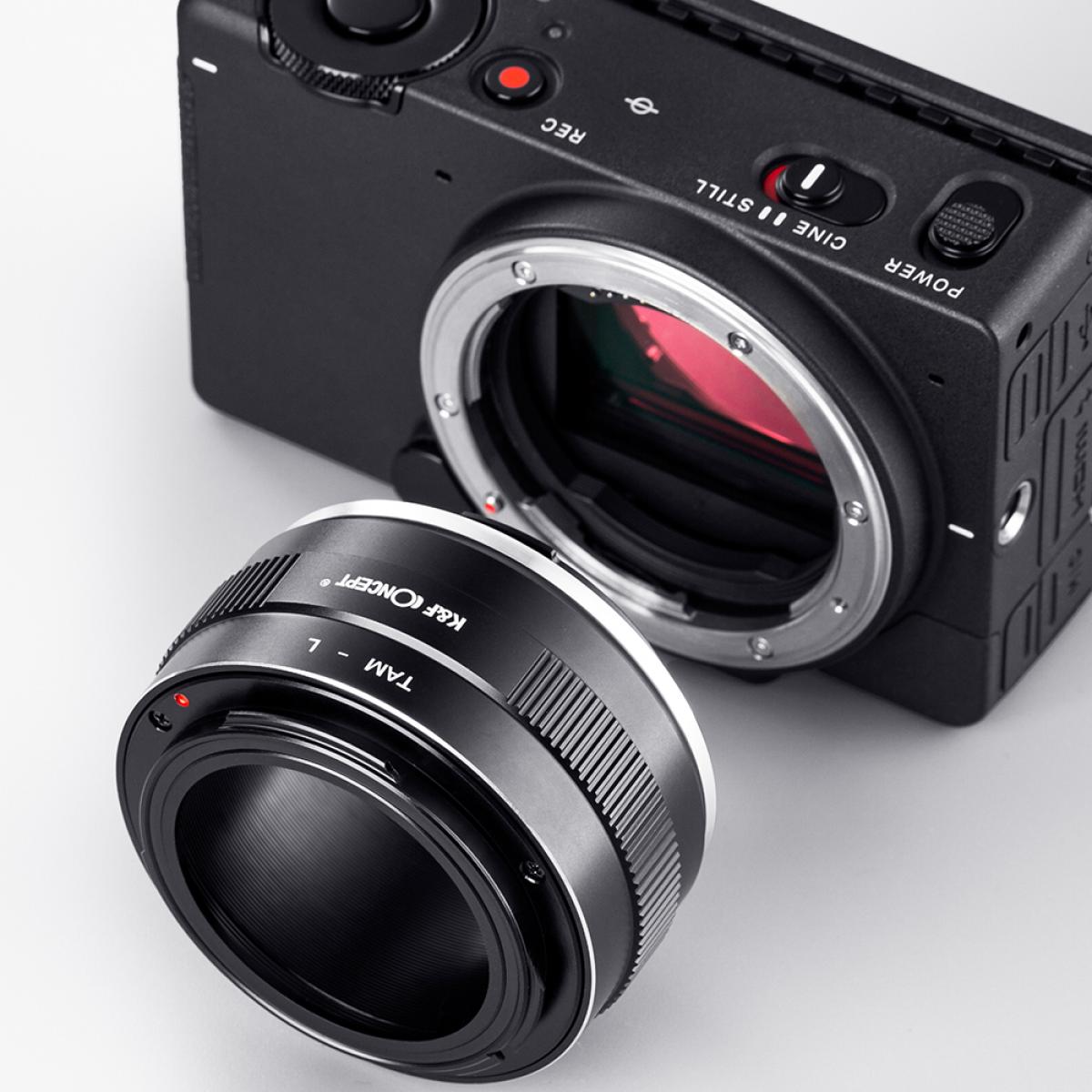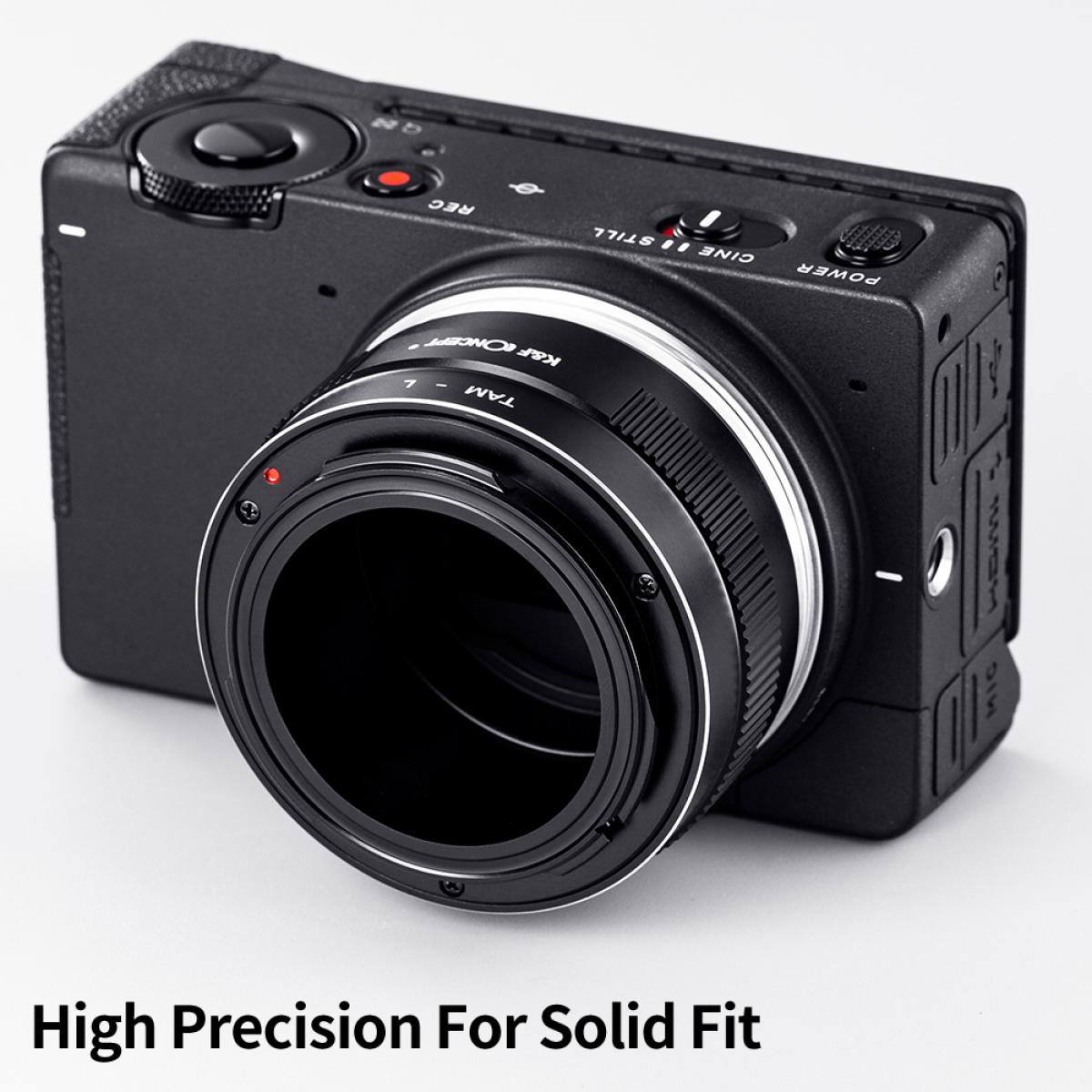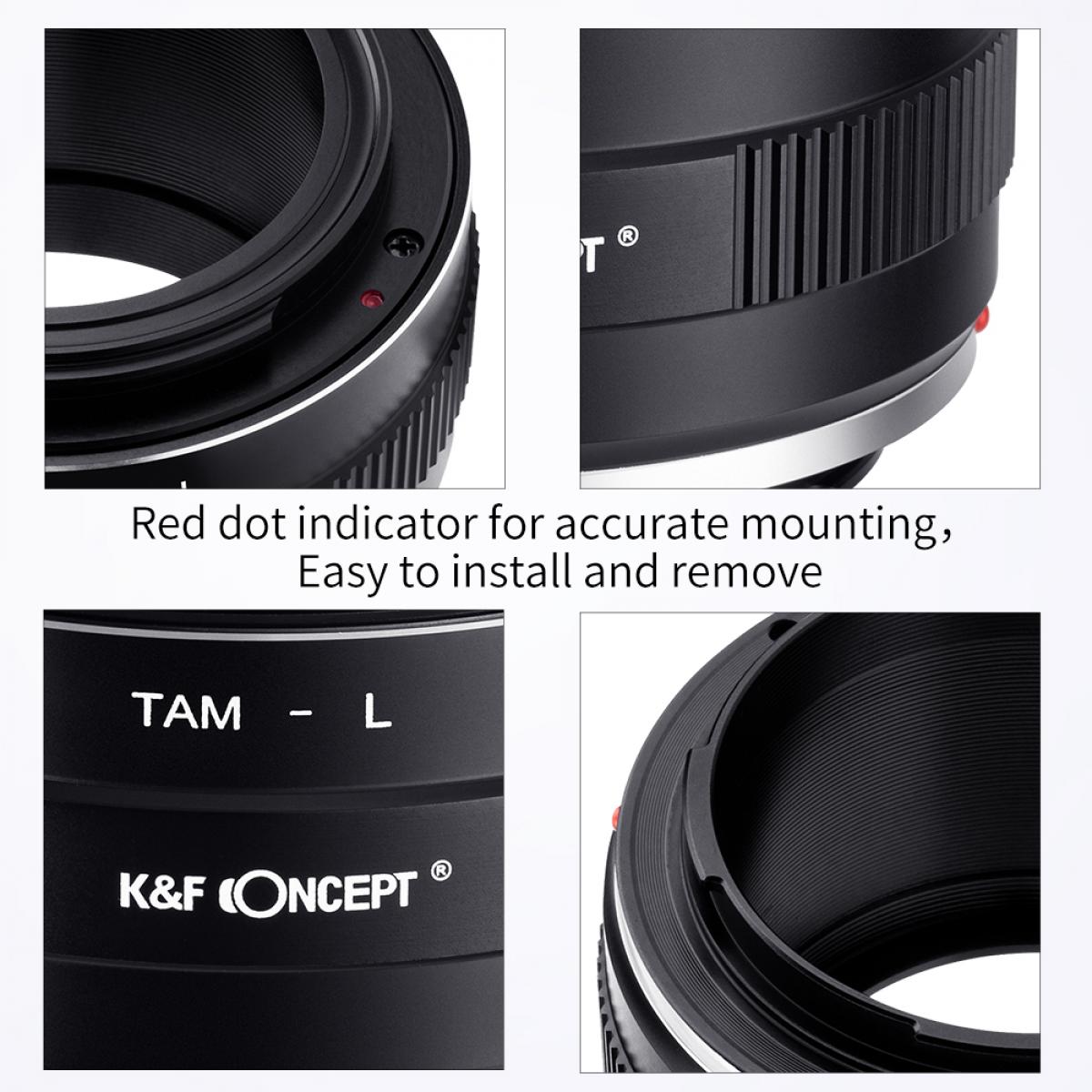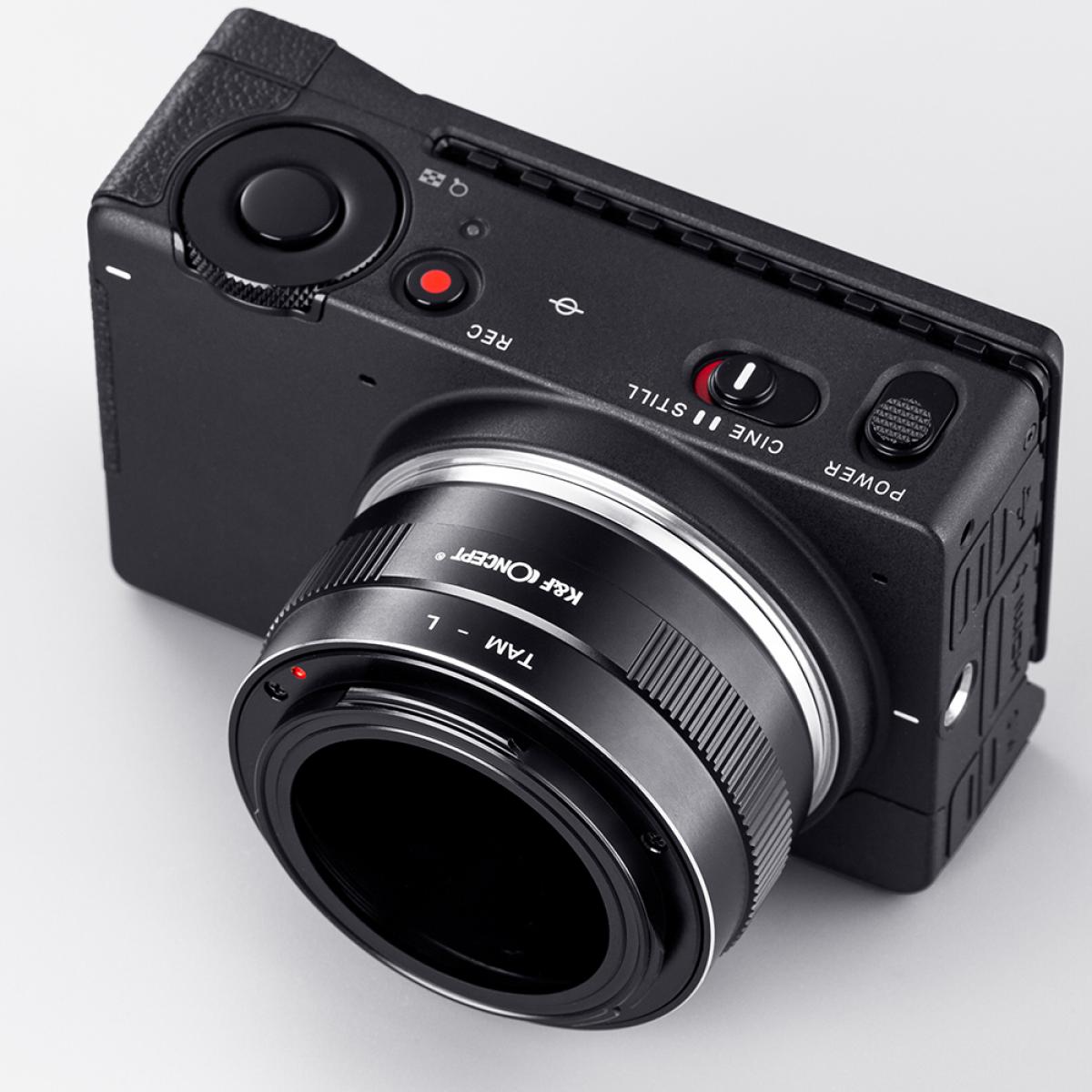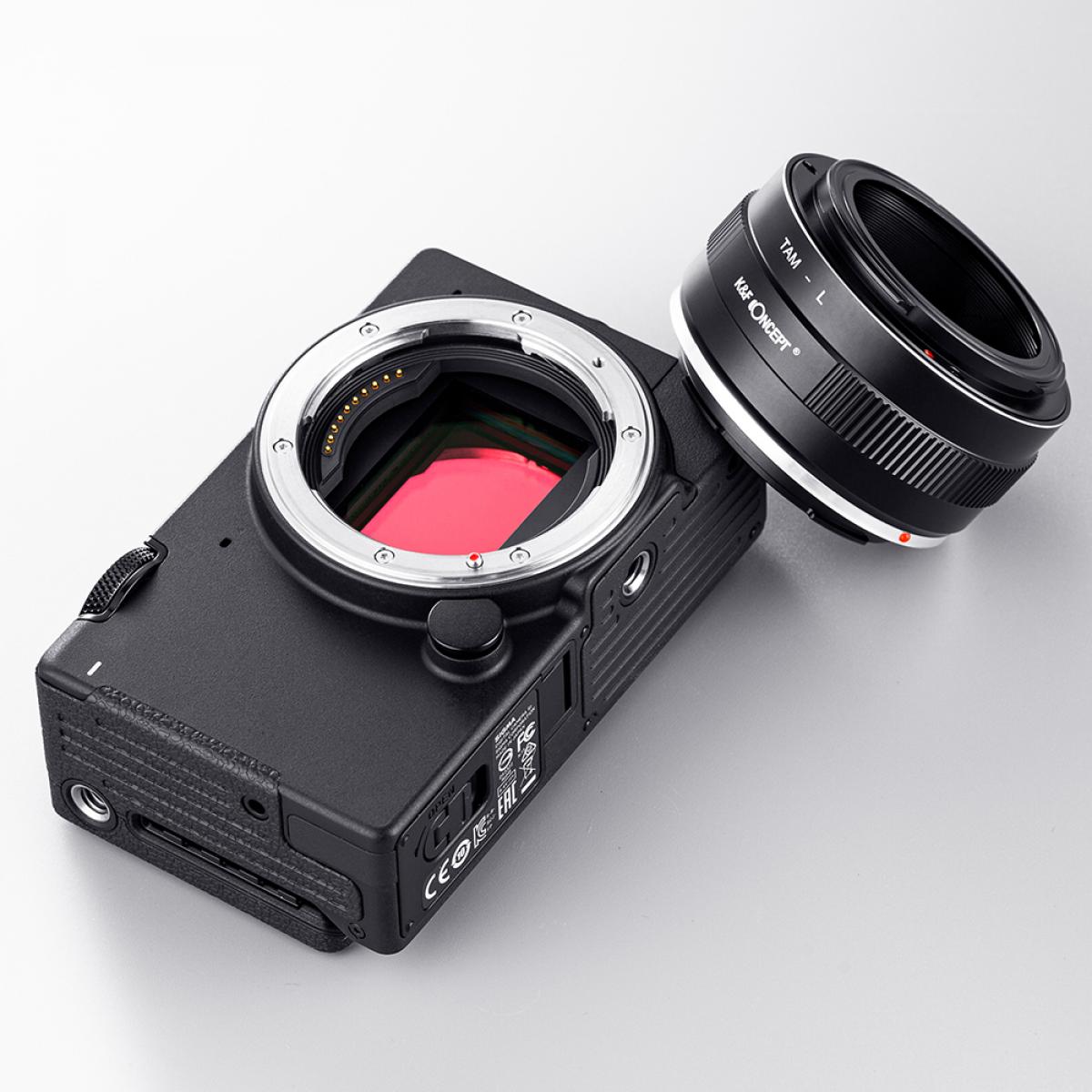 well made and easy to use
This is a well-made all-metal adaptor.
09/02/2022
Works fine
Great product. Well made. Smooth, snug fit. Easy to use.
02/02/2022
Fantastic
Does what it's supposed to. Feels solid. A little tight to get the adapter onto the lens but really not a problem.
17/01/2022
great value Remember everything is manual!
The designation "NIK(G)-L" on the lens indicates which "lens / connection / thread size" it is. You can find out the "lens / connection / thread size" of the camera in the Refer to the manual or the respective manufacturer's website.Since this is only a material and not an electronic connection, the focus and aperture setting must be made manually.The camera usually notices that there is no electronic connection, so a change is made in the camera settings In my opinion, the lens adapter is produced to a very high standard and is definitely not cheap plastic and very good.
16/01/2022
Class solid, clean processed converter
For such a simple adapter as the K&F Concept - without integrated optics and/or electronic contacts for purely manual lenses - it offers everything that, in my opinion, is needed for straight, unproblematic, purely manual photography without frills. And all this at an affordable price with a solid material appearance and good workmanship without burrs or sharp-edged areas (other adapters from other manufacturers sometimes have sharp, injury-prone edges and burrs). Even after several months of intensive use, I have not noticed any weaknesses to date. Still looks like new.
16/01/2022
There are no faqs for this product.