Cleaning cloth set needle a dust-free cleaning cloth dry cloth white 15*15cm color box 6 pieces
£8.99
£25.74
65% OFF
Inclusive of VAT
Brand:

K&F Concept

Cleaning cloth set needle a dust-free cleaning cloth dry cloth white 15*15cm color box 6 pieces

SKU.1684

SKU:

SKU.1684

8.99

https://www.kentfaith.co.uk/SKU.1684_cleaning-cloth-set-needle-a-dust-free-cleaning-cloth-dry-cloth-white-15-15cm-color-box-6-pieces
Features
• 1. Imported optical microfiber cleaning cloth is used to ensure that the coating of optical instruments such as lenses/filters will not be damaged, dust will not fall, and secondary pollution will be prevented;
• 2. Single vacuum packaging, portable, clean and hygienic;
• 3. Laser fuse, tight edge banding, no dust drop;
• 4. 150*150mm size cleaning cloth, delicate texture, soft and non-linting, can be washed and reused;
• 5. Large dense contact surface, strong dirt adsorption.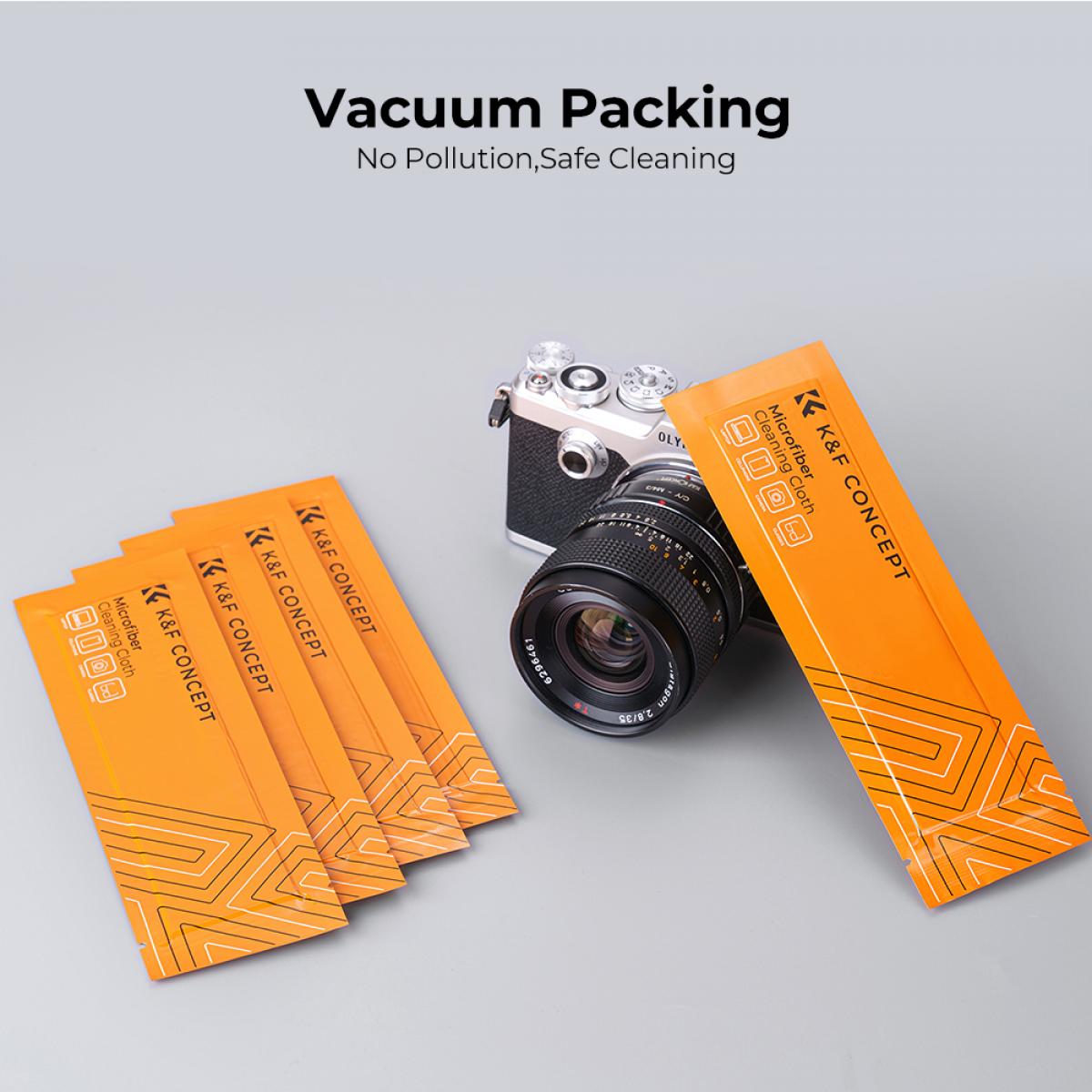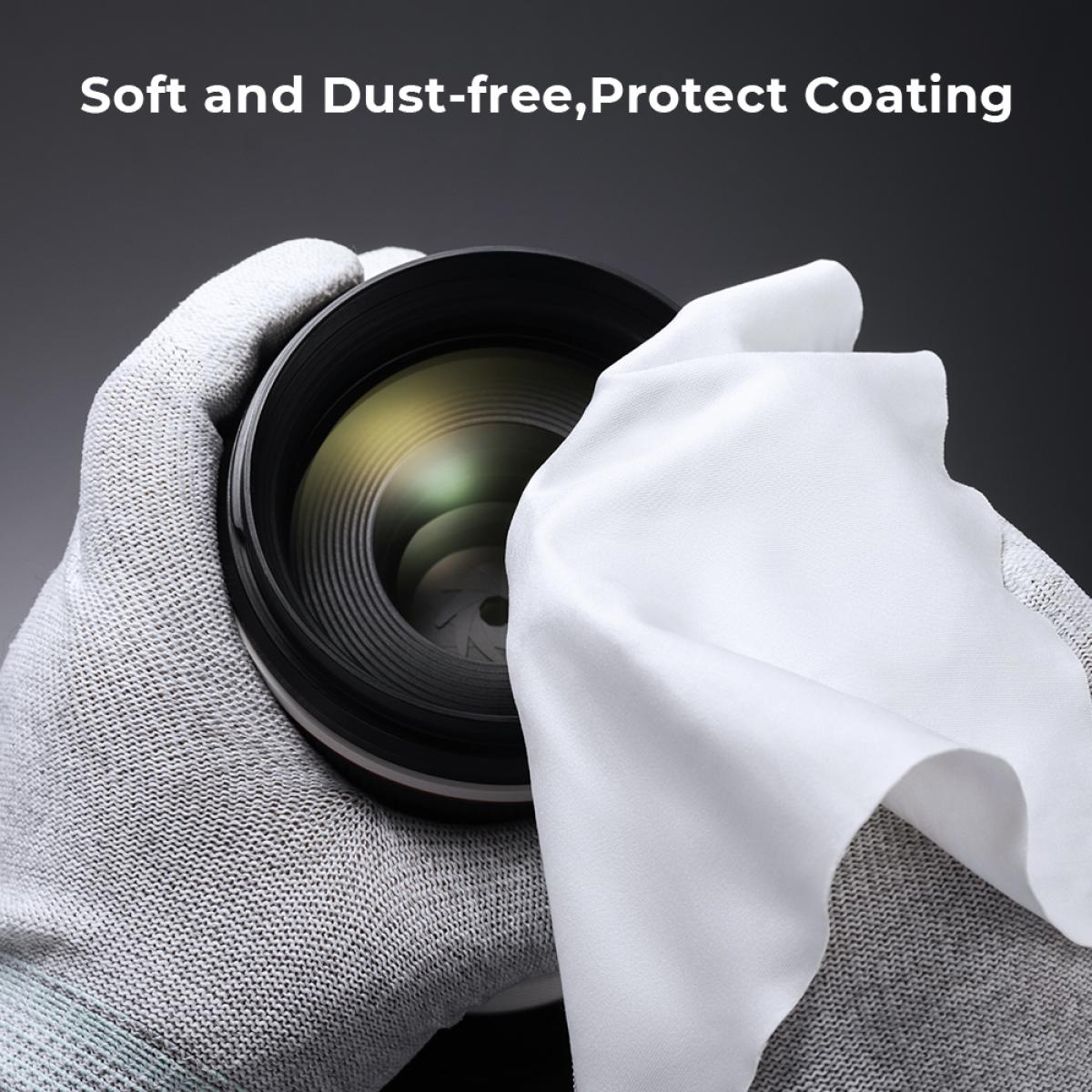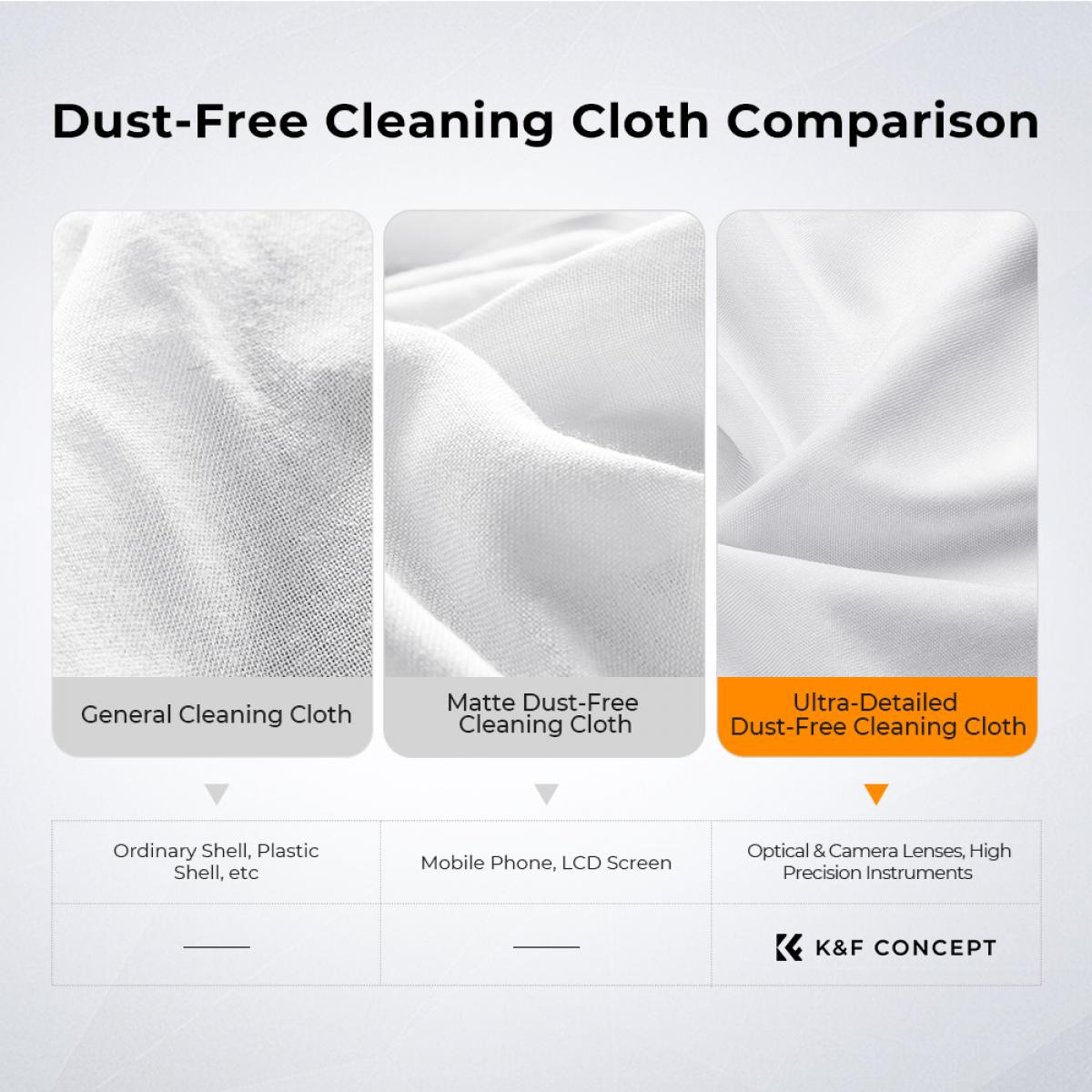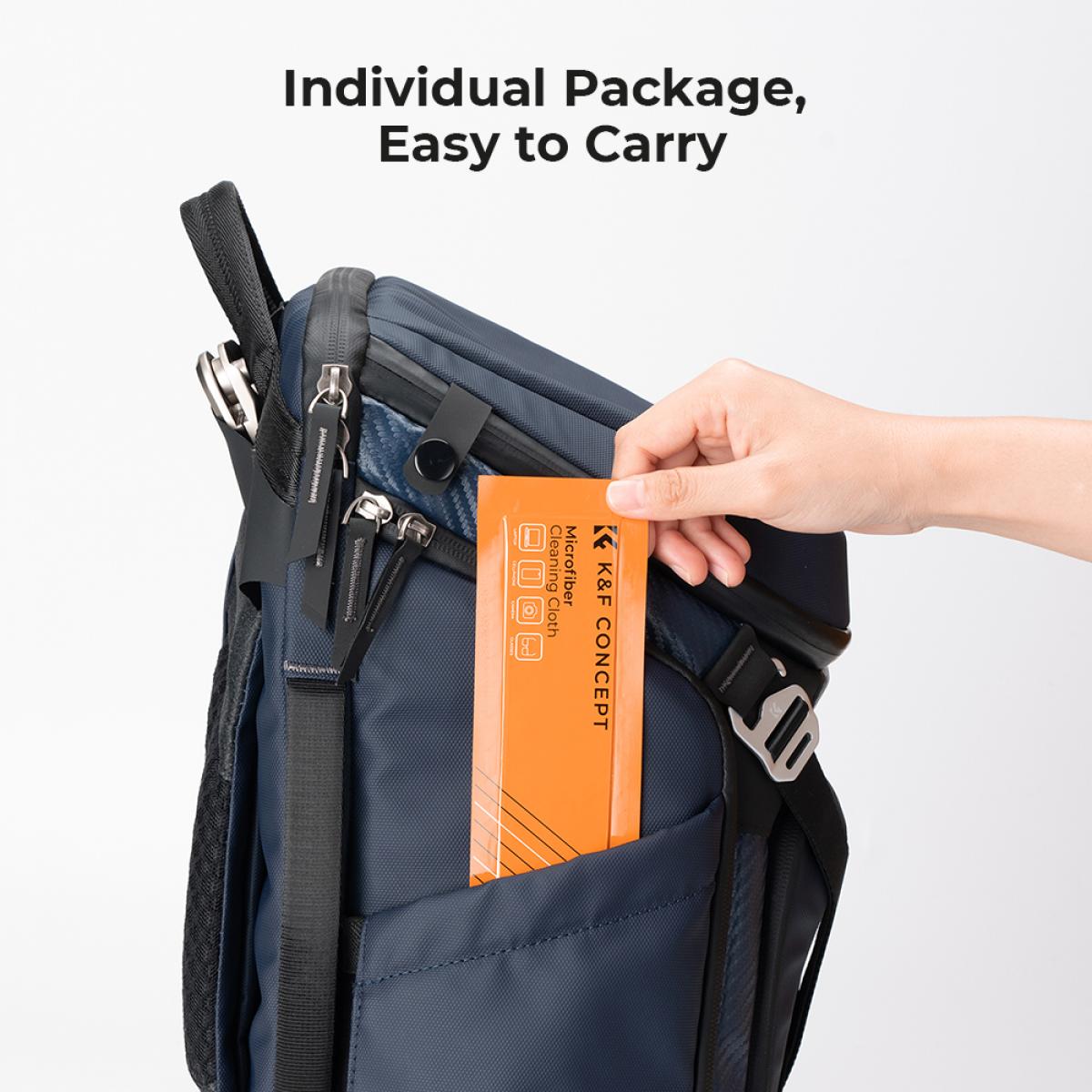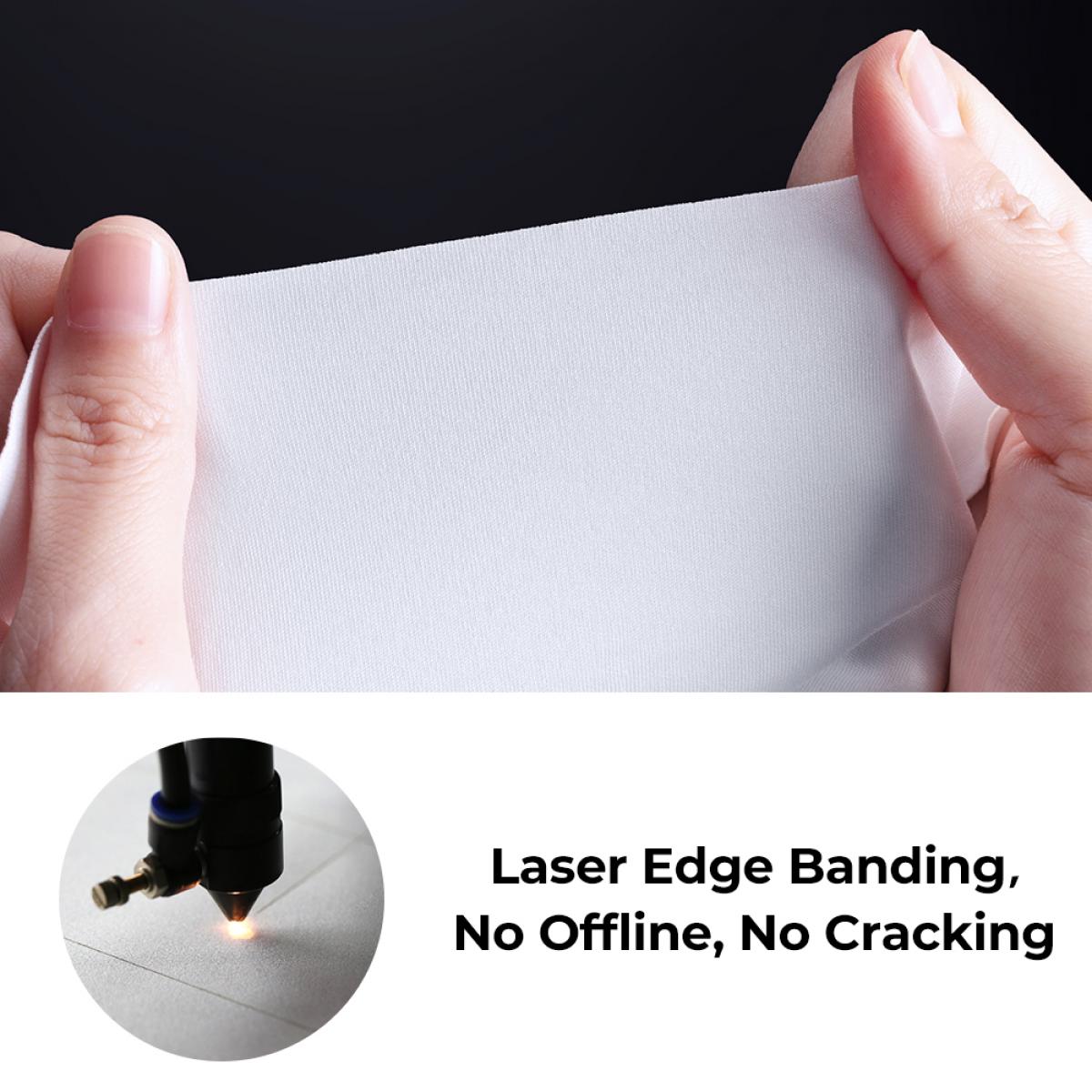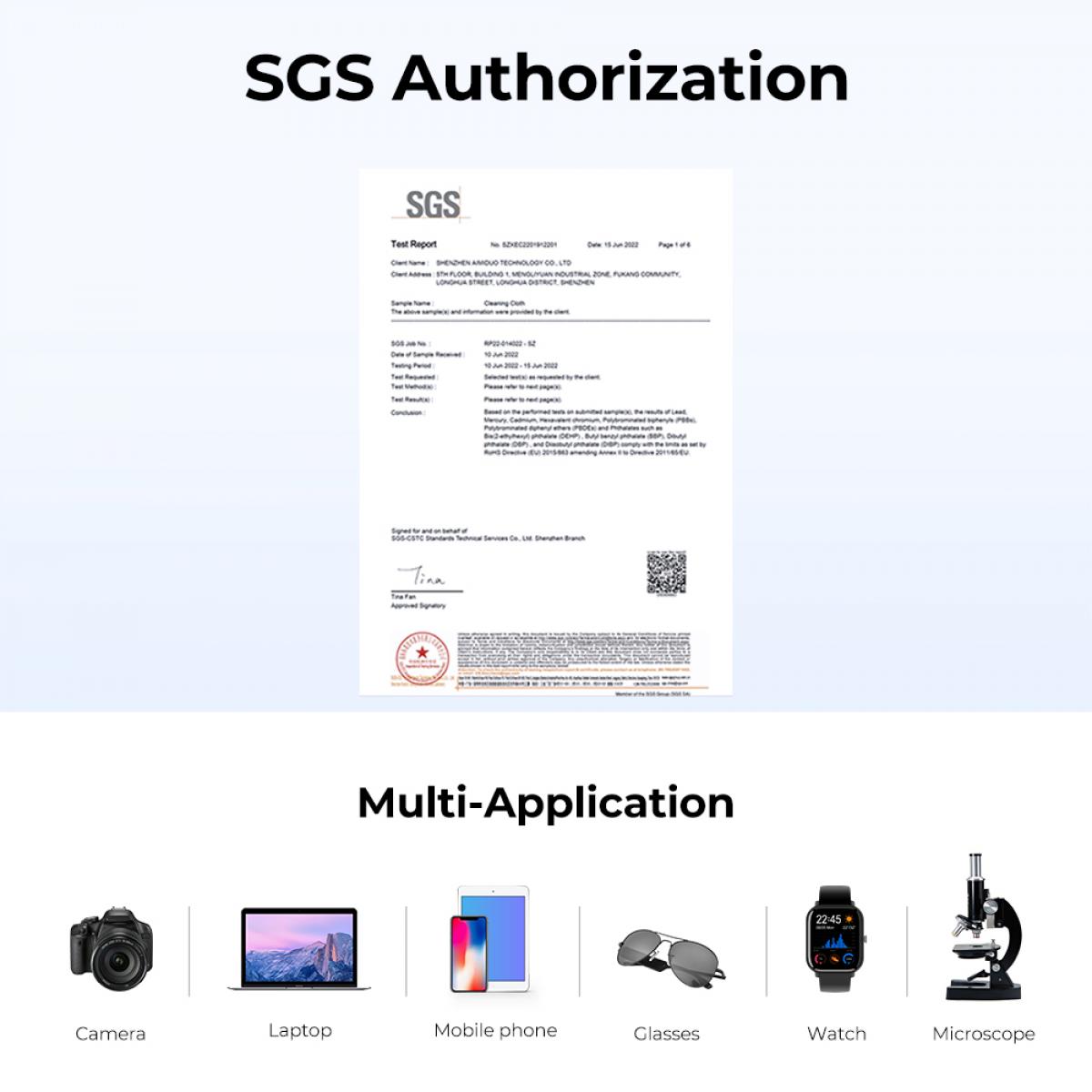 | | |
| --- | --- |
| Single vacuum cloth weight | 5.6g_x000b_ product packaging size: 102*5*100mm |
he headline pretty much says it all but I would like to add the micro cloth is a little on the thin side as well.
The problem with the overall size is that as I'm trying to clean my glasses my fingers are constantly
touching the glasses.
14/06/2021
I like the product, it does more than what I had purchased it for and I'm grateful.
08/06/2021
When I got new glasses I was told to use microfiber cloth to clean the lenses. They do a good job. Being individually packaged I can keep an extra handy in my purse when on the road.
08/06/2021
There are no faqs for this product.
Comparison of similar products
Rating

3 reviews.

1 reviews.

2 reviews.

3 reviews.

0 reviews.
Price

£25.74

£8.99

£18.64

£15.53

£15.09

£12.57

£23.97

£15.39

£29.30

£6.61

Model
SKU.1684
KF08.034
SKU.1685
KF08.036
SKU.1690