67MM CPL Filter Ultra Slim Japan Optics Multi-Coated Circular Polarizer Polarized Lens Filter
£9.00
£12.35
27% OFF
Inclusive of VAT
To

United Kingdom and Ireland

Expedited Free Shipping

3-5

business days
Brand:

K&F Concept

30-day refund or replacement.67MM CPL Filter Ultra Slim Japan Optics Multi-Coated Circular Polarizer Polarized Lens Filter

KF01.1315

SKU:

KF01.1315

9

https://www.kentfaith.co.uk/KF01.1315_67mm-circular-polarizer-glass-filter-ultra-slim-multi-coated
Features
• K&F Concept circular polarizer made of Japan optical glass,deepens the intensity of blue skies; reduces or eliminates glare.cept circular polarizer made of Japan optical glass,deepens the intensity of blue skies; reduces or eliminates glare.
• Multi-coating reduces reflection, reduce glare and improve saturation.
• Aluminum alloy frame, Ultra slim rim profile to avoid vignetting on wide angle lenses.
• CPL filters are good for skies, waters, foliage. They can dramatically enhance these natural elements, giving images better appearance.
• Rotating a CPL filter on your lens can make dramatic changes to a simple image.
Frequently Bought Together
What is a CPL?
The use of lens filters can transform your photograph completely, as it allows you to go beyond the usual and explore something creative with your gear. Among multiple filters, a circular polarizing filter (CPL) is one such creative tool using which you can enhance the final photo that appears on your camera LCD screen.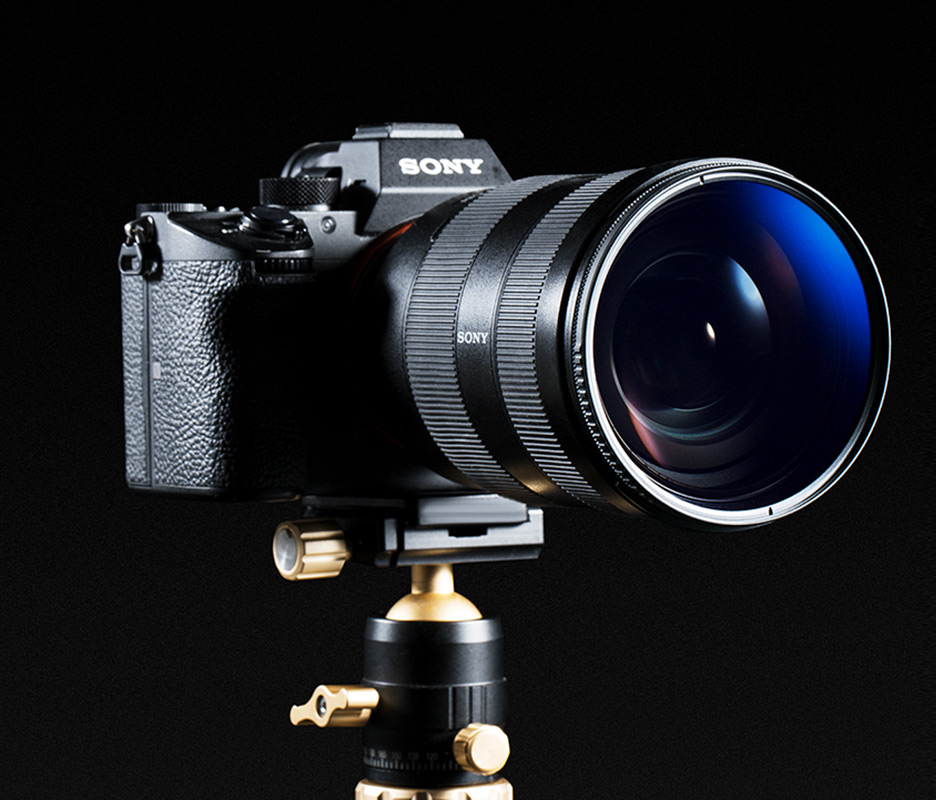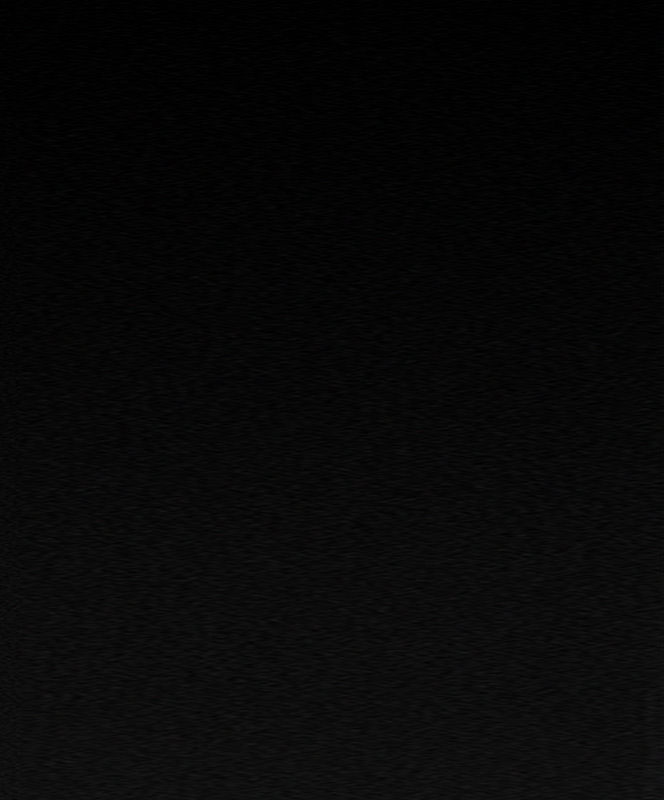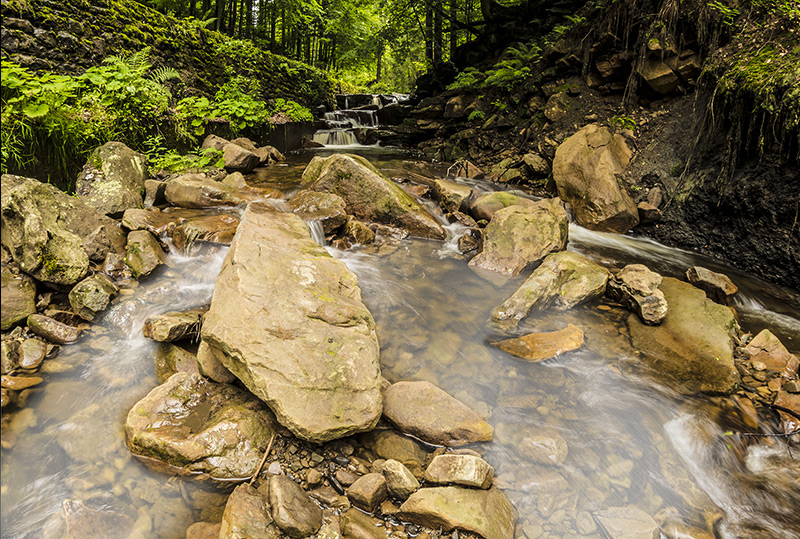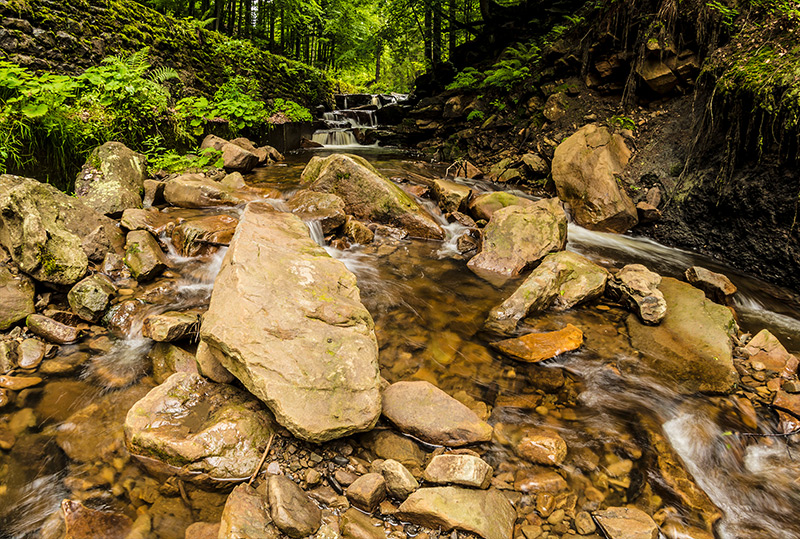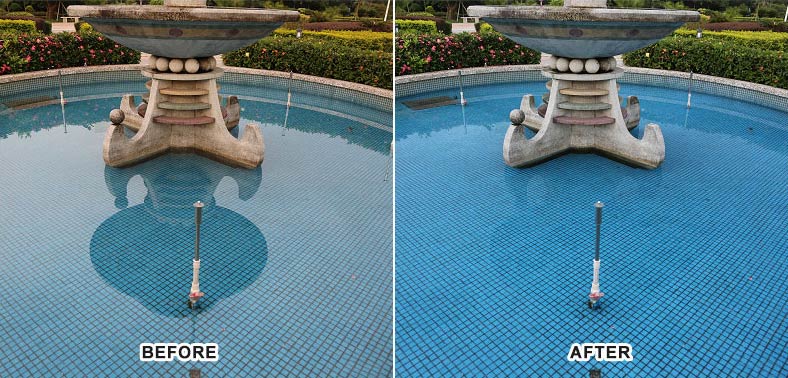 Discussing the two images above, you can clearly see how mounting the CPL filter almost completely eliminates the reflection visible in the water body. Isn't that magical?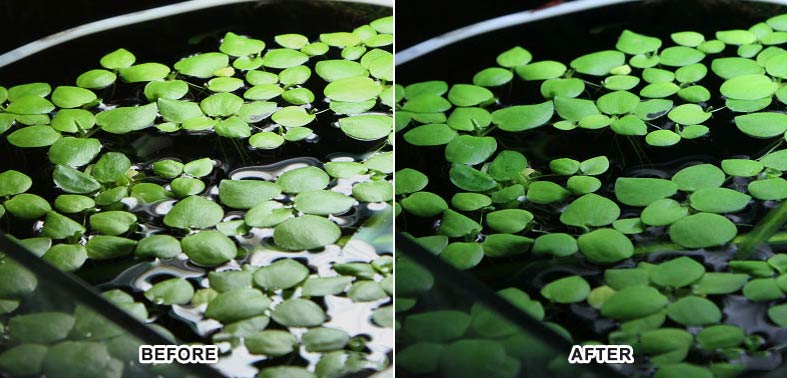 Using a CPL filter can allow you to minimize the mirror image being caused by in the reflective element in your frame. All you have to do is simply rotate the filter to the required angle.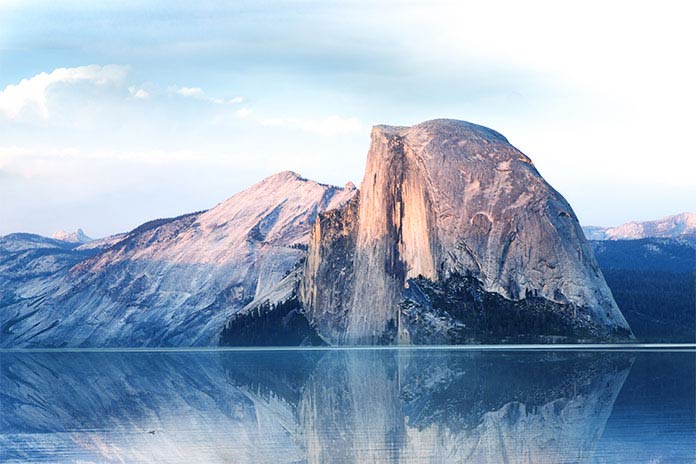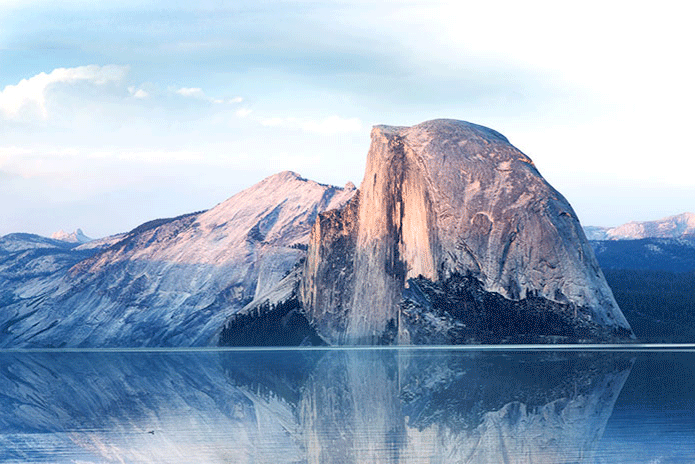 The CPL filter cuts the reflections caused by sunlight when taking pictures of landscapes with water.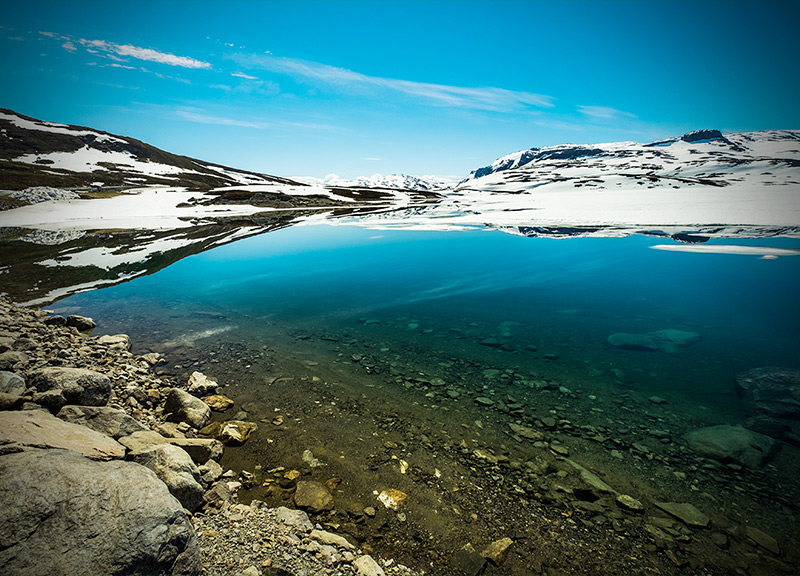 Other
The border is thick, causing vignetting around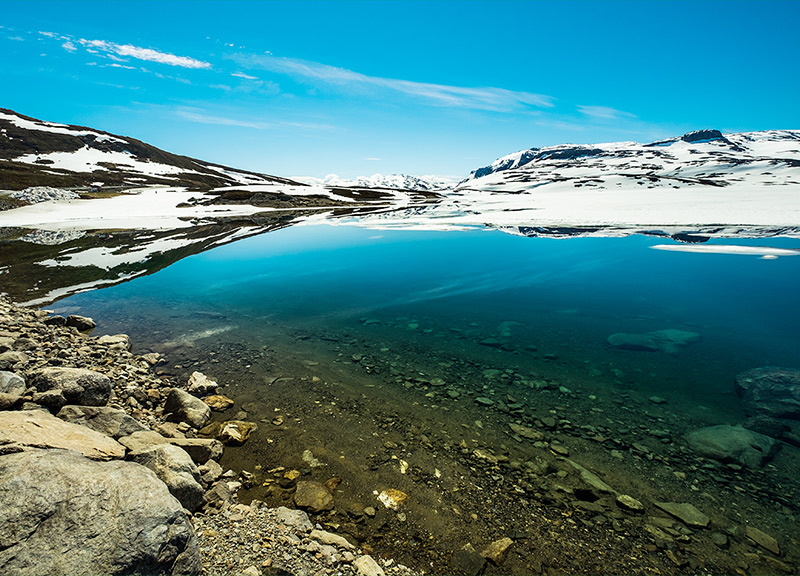 K&F Concept
Thin frame design to ensure no dark corner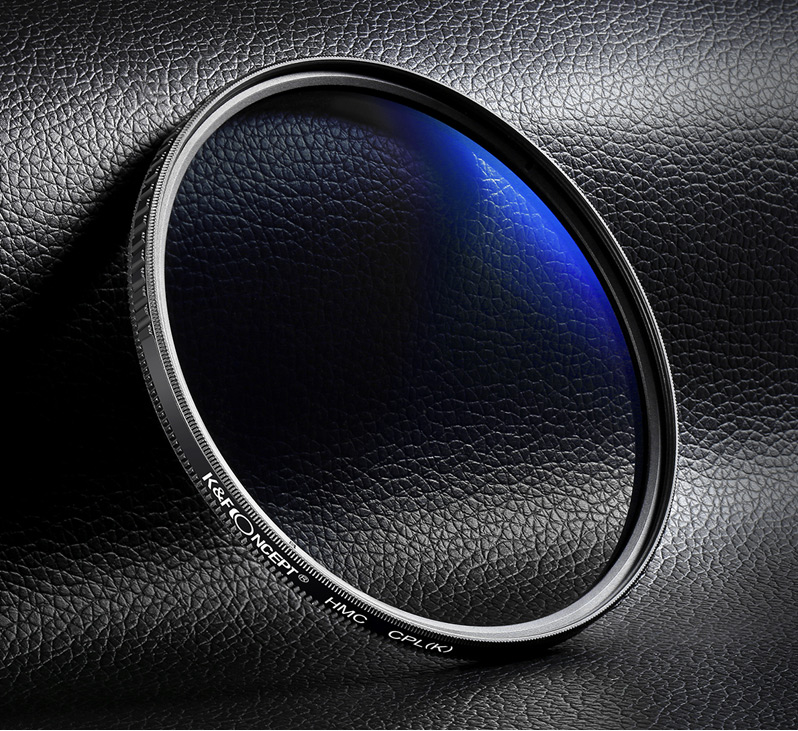 Exquisite Pattern Frame
CNC Trapezoidal Pattern Frame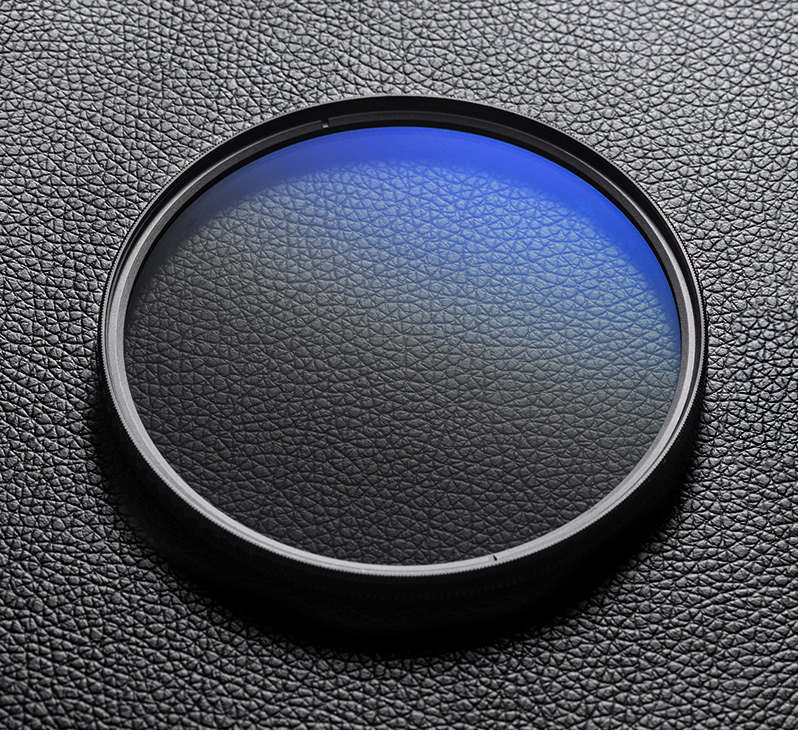 CPL filter with blue coating
High Transmittance Low Reflectivity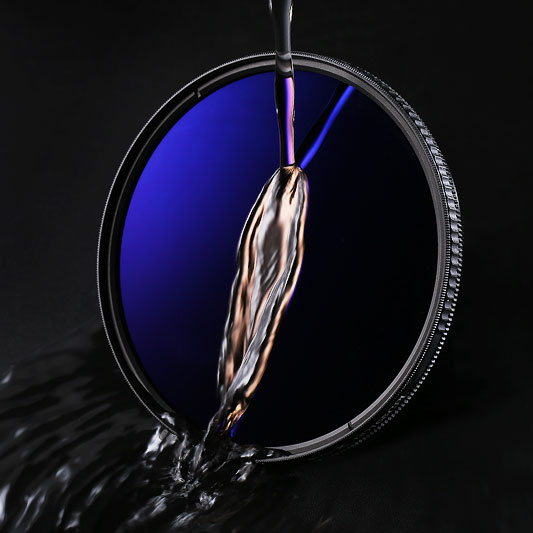 Nanometer Coating
Waterproof, oil resistant, scratch resistant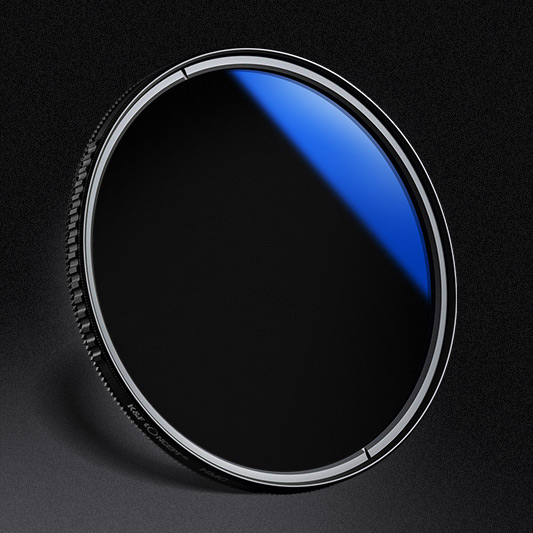 Reduction of reflection
Multiple layer nanometer coating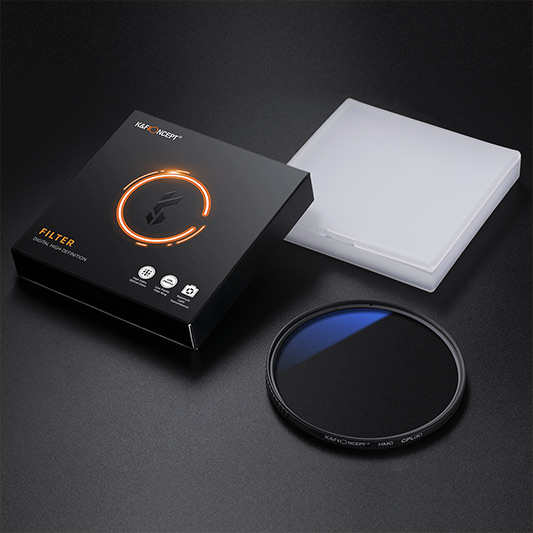 Exquisite Box
prevents damage during transportation
Rating

10 reviews.

232 reviews.

53 reviews.

55 reviews.

25 reviews.

134 reviews.
Price

£12.35

£9.00

£1.99

£109.99

£43.99

£72.99

£54.01

£42.99

£25.99

£35.99

£17.99

Model
KF01.1315
SKU0629
KF01.1483
SKU.1596
KF01.1269
SKU0125

size

67mm
77mm
100x100mm
58mm
58mm

Transmittance

∕
84%
∕
∕

Multi-Coating

√
√
✓
√

Antireflection

√
√

waterproof

√
√

scratch-resistant

√
✓

HD

√
✓

Filter Material

Optical glass
Optisch glas
Optical glass
Optical glass

Pattern

√
√

Filter Thickness

5.5mm
0.13in/3.3mm
7.0mm
7.0mm

Shape

Circle
Circulaire
Circle
Circle

Ring Material

Aviation aluminum alloy
Luchtvaart aluminium legering
Aviation aluminum alloy
Aviation aluminum alloy
Ok, but not a lot of thread to attach the lense cap to.
This arrived today. Havnt had a chance to use it much yet, but it seems like a decent enough polarising filter. It is a bit stiff to turn but I expect to ease off over time. The biggest issues I have is that when it is installed it is really hard to grip the textured ring to remove it again and there is very little thread on the outer ring to attach the lense cap to - the threads in the end of the lense fit the lense cap perfectly but the ones in the filter only allow for about 1 row of gripping "teeth" from the lense cap meaning there is a chance if not attached correctly the lense cap could come off. I usually like to keep a filter on my camera to protect the end of the lense, but given the issues with taking this off and the lack of significant grip for the lense cap, I am not convinced I will keep this on long term.
26/08/2021
Value for money
I brought this filter as I take a lot of landscape photos, countryside, water, rivers, lakes sea etc.This easy to use filter allows you to bring out clearer images and added contrast to your photos.Easy to use, and certainly good value for money.Only negative thing, I found as others have also commented in reviews, that the threaded ring is a bit tricky to attach to your camera. It feels quite "gritty" as you attach it.That said once it's on, I don't intend to keep removing it.I do however now have to find a replacement lens cap, as my current (Canon SC540HS) "grips" the internal diameter of the lens. With the filter in place, it doesn't. So now looking for a 70mm push on lens cap.
29/08/2021
Good filter
Great product, fits well on the camera and makes the photos look beautiful
11/08/2021
It is good item nice quality.
It is not easy to remove, but quality is ok
19/05/2021
GREAT!!
top notch for my wildlife shots
28/04/2021
A
Try a different lighting setting. 95° from the sun to darken skies or solar reflections will be effected with a polarizer filter. I'm not sure what the seller means from their reply.
Filter
size
67mm
Transmittance
∕
Multi-Coating
√
Antireflection
waterproof
scratch-resistant
HD
Filter Material
Optical glass
Pattern
√
Filter Thickness
5.5mm
Shape
Circle
Ring Material
Aviation aluminum alloy