K&F Concept Lens Mount Adapter Compatible M42 42MM Screw Mount Lens to Nikon Camera Mount Adapter
£14.79
£30.99
52% OFF
Inclusive of VAT
&FREE Shipping to United Kingdom,Ireland
30-day refund or replacement, K&F Concept Lens Mount Adapter Compatible M42 42MM Screw Mount Lens to Nikon Camera Mount Adapter

KF06.147

SKU:

KF06.147

14.79

https://www.kentfaith.co.uk/KF06.147_m42-lenses-to-nikon-camera-mount-adapter
Features
* Allows to use M42 Lens to Nikon Lens camera body.
* High quality provides great protection and shock absorption for your lenses, water-resistant.
* Package includes: 1 X Ring Adapter Mount
* Manual adapter,auto diaphragm/auto-focus is not allowed .
* Best gifts for photographers 2022.
Shipping
&FREE Shipping to United Kingdom,Ireland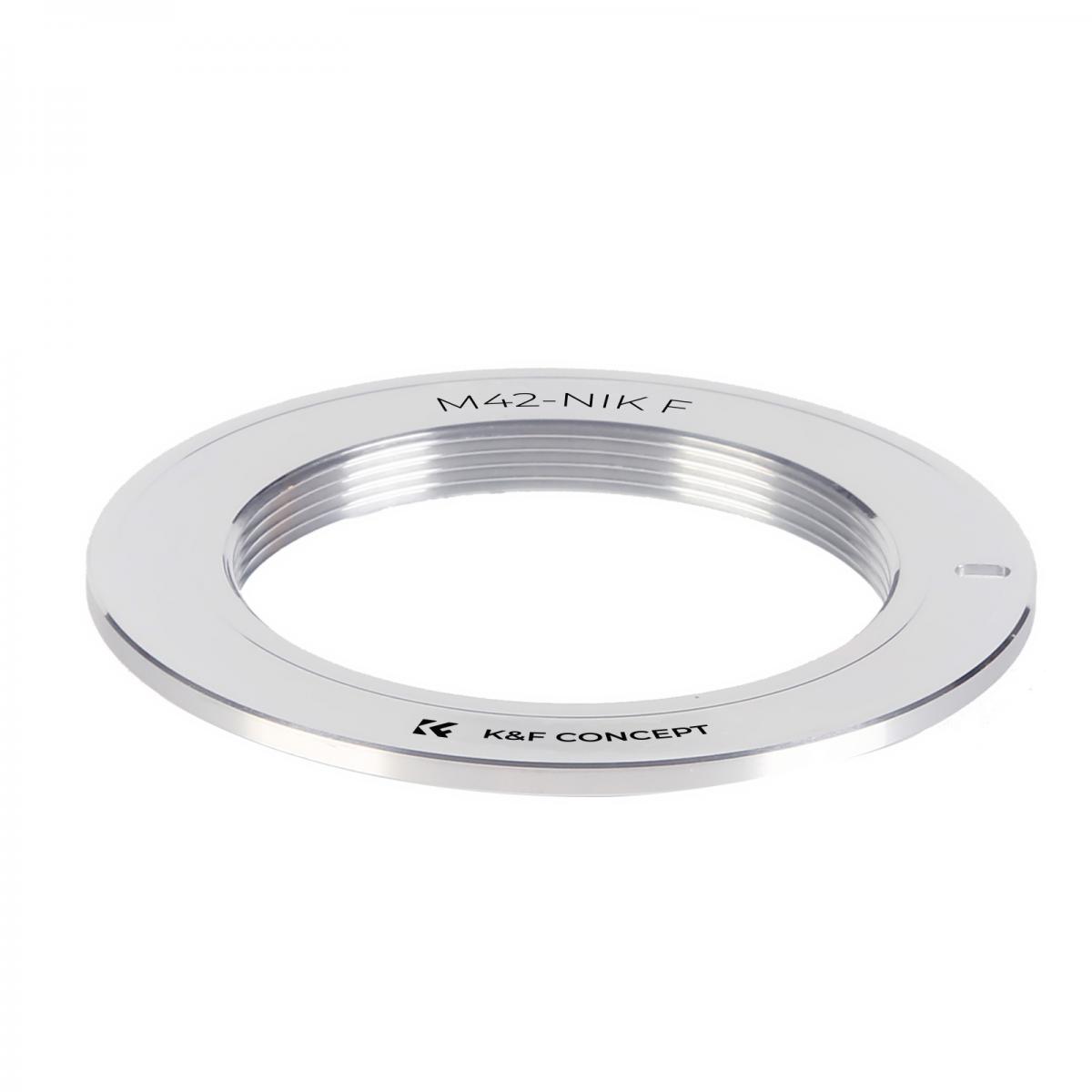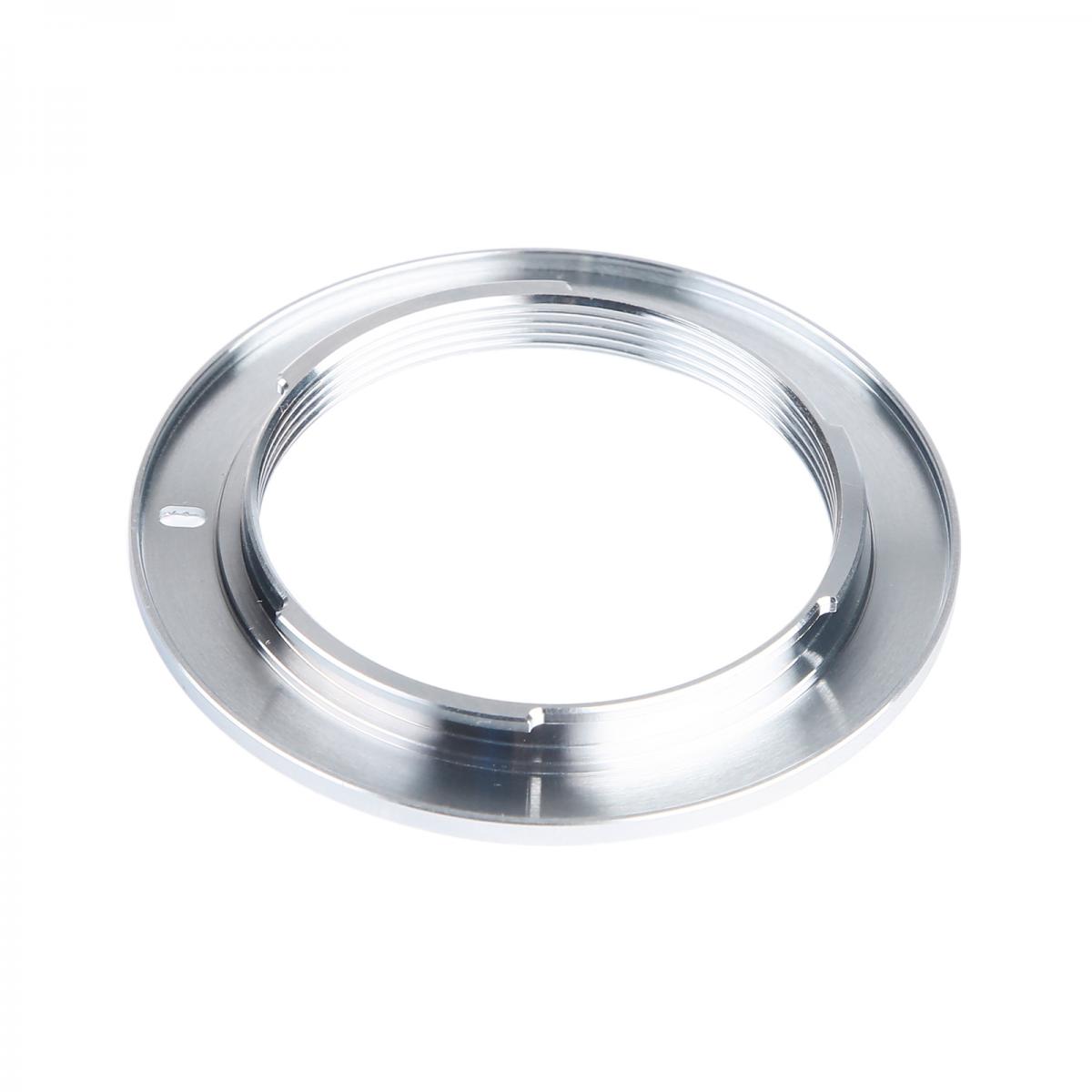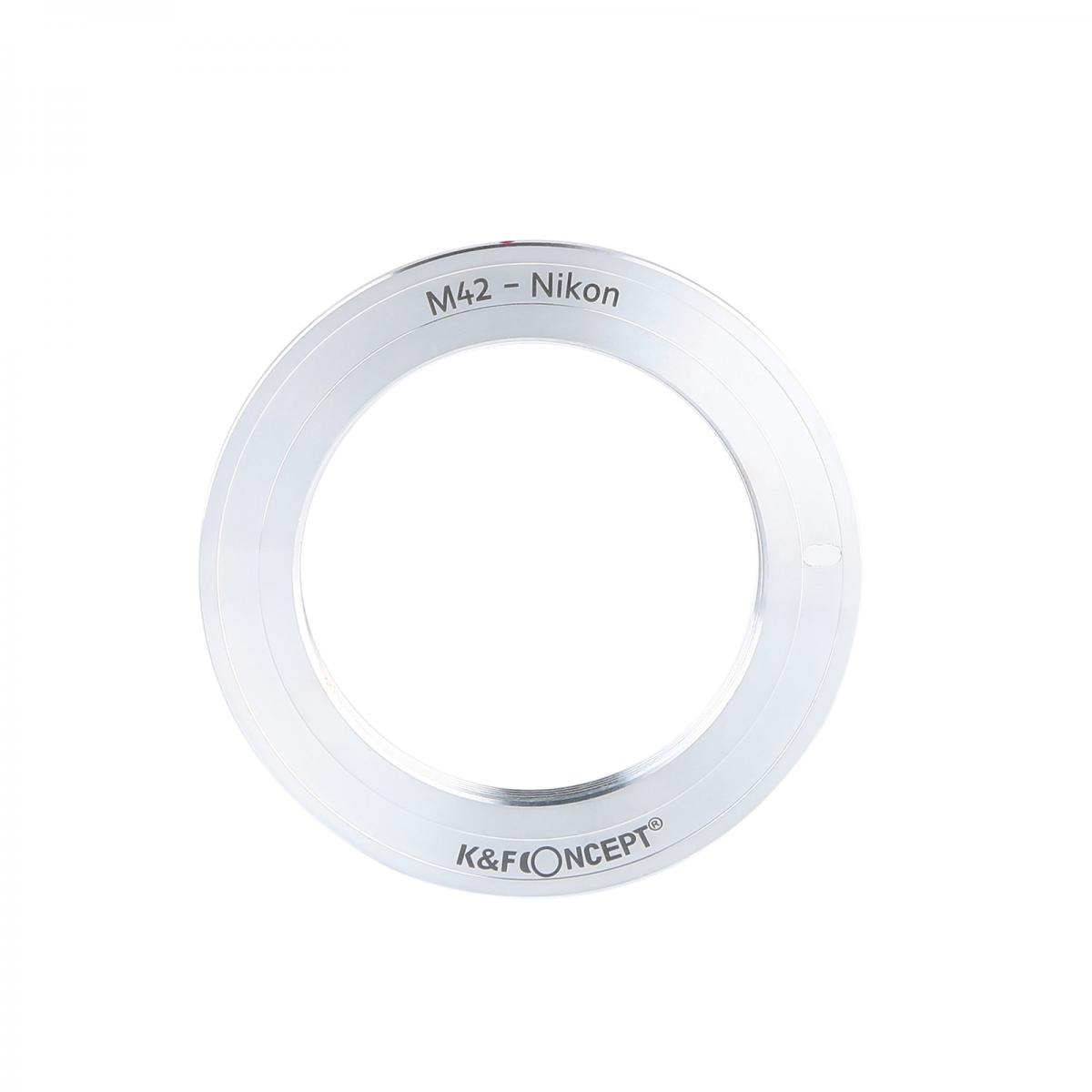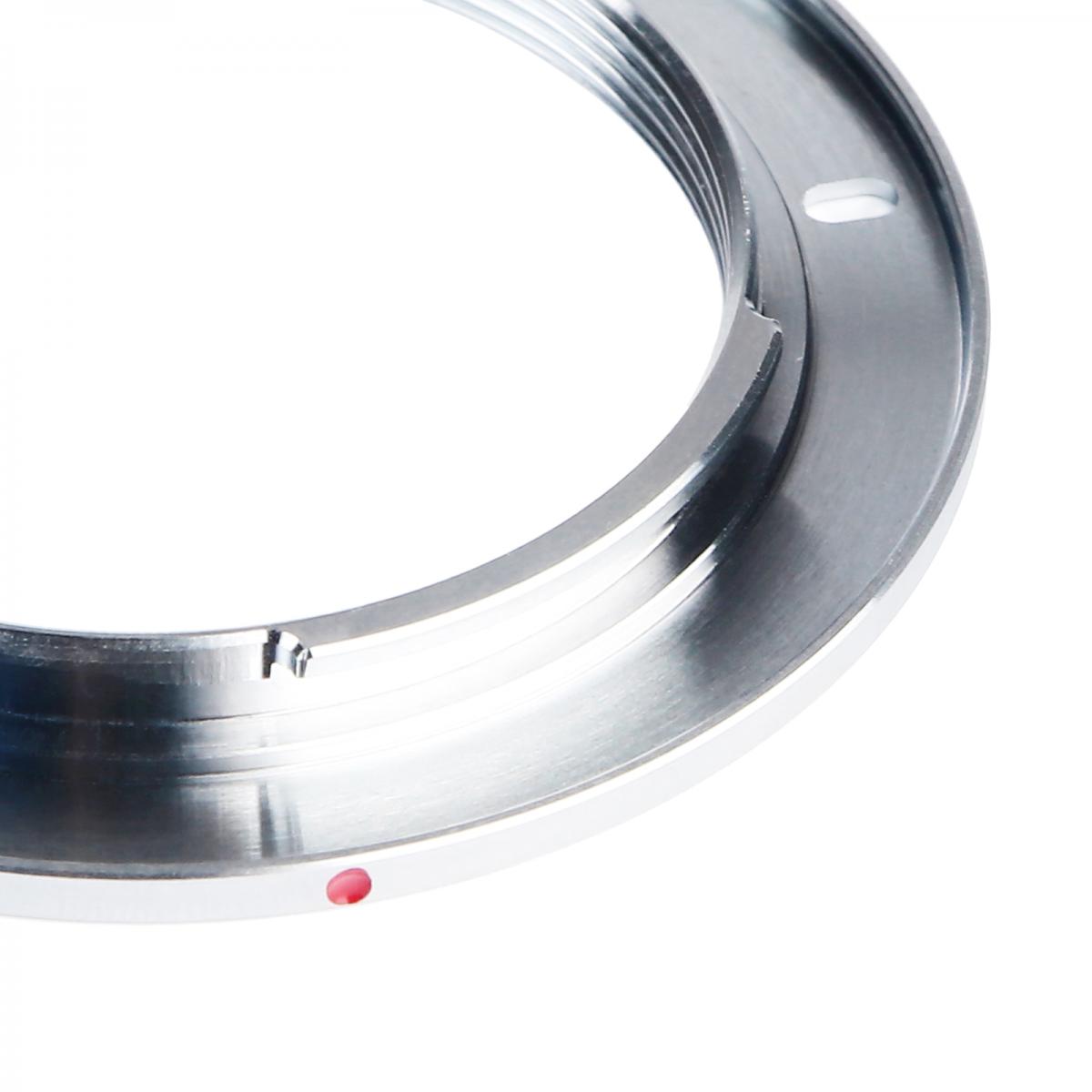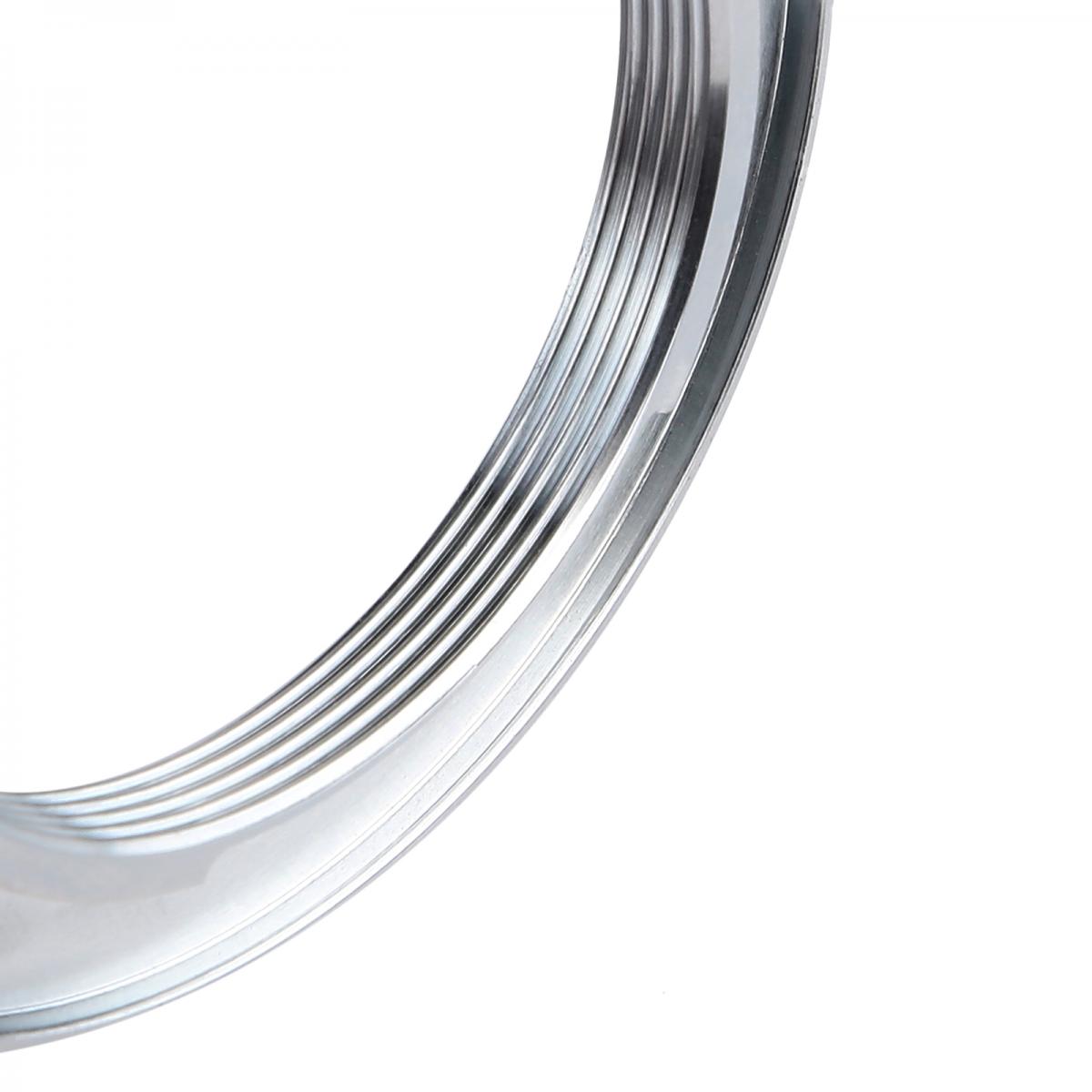 Excellent product. Very good value
Excellent product. Very good value. A great way to bring new life to an old lens. I am impressed with the quality of the K&F Concept and the service I received.
18/05/2022
Sturdy adapter
Was recommended this by a photographer friend and can agree, it's the best adapter ! Not at all wobbley. Great way to get more use out of some of the excellent lenses, that can be found quite inexpensively these days, on a modern camera.
17/05/2022
Great, my girlfriend loves it
A friend of mine has used KF K&F Concept's camera adapter, it fits very well and the quality is very good, I will try it too
01/05/2022
Solid
Fits really well, creates a nice solid mount with little to no loose connection ensuring focus pulling is never shakey
01/05/2022
good buy
works well. well made
02/12/2017
Five Stars
Does the job well!
28/11/2017
Five Stars
Brilliant quality
01/01/2017
Excellent product.
I've tried a couple of adapters now and this is by far the best one yet since the lens markings appear where they should, on top on in sight. Other adapters had the lens markings upside down, ergo a pain to use.Rarely do I use infinity so the inability to set my distance scale to this is occupied no consequence for me. However, you could adopt hyperfocal focusing and utilise your aperture values in an attempt to counteract the potential issue. Me, I'm mostly in a studio and being able to use my Cosina 135 again is bliss.The milling of the adapter appears great though it took me a while to get it fully seated on my Nikon. Once there all was good.Thd deduction of one star really reflects how I feel about the price of this product. It cost me almost the same as a M42 lens I purchased recently.Anyway, it works and causes no mirror knocking from the reflex mirror over my camera.In summary....recommended.
16/11/2016
Five Stars
Nice quality, but remember no focus at infinity, just like all other non glass adapters.
10/11/2016
Five Stars
Excellent item....it works perfectly...
11/08/2016
These images belong to K&F Concept end users.
There are no faqs for this product.
Adapter
camera
NIKON
lens
M42
Ring material