58MM Polarising Filter Circular Polarizing CPL, Ultra Slim, Japan Optics, Multi Coated
£15.99
£27.37
Inclusive of VAT
Buy 2 get 5% off, Buy 3 get 10% off, buy 4 get 15% off
To
United Kingdom and Ireland
Expedited Free Shipping
3-5
business days
Free Shipping. 30 Day No Reason Return. K&F Polarising Filter Circular Polarizing CPL, reduces or eliminates glare,Ultra Slim, Japan Optics, Multi Coated

KF01.1313

SKU:

KF01.1313

15.99

https://www.kentfaith.co.uk/KF01.1313_58mm-circular-polarizer-glass-filter-ultra-slim-multi-coated
Buy 2 get 5% off, Buy 3 get 10% off, buy 4 get 15% off
Features
* K&F Concept circular polarizer made of Japan optical glass,deepens the intensity of blue skies; reduces or eliminates glare.
* Multi-coating reduces reflection, reduce glare and improve saturation.
* Aluminum alloy frame, Ultra slim rim profile to avoid vignetting on wide angle lenses.
* CPL filters are good for skies, waters, foliage. They can dramatically enhance these natural elements, giving images better appearance.
* Please verify your camera's lens thread size first (usually marked somewhere on the lens barrel or the lens cap).This number is always preceded by a "Ø" symbol. i.e. Ø40.5 = 40.5mm lens thread size.
Shipping
To
United Kingdom and Ireland
Expedited Free Shipping
3-5
business days
Sale
Buy 2 get 5% off, Buy 3 get 10% off, buy 4 get 15% off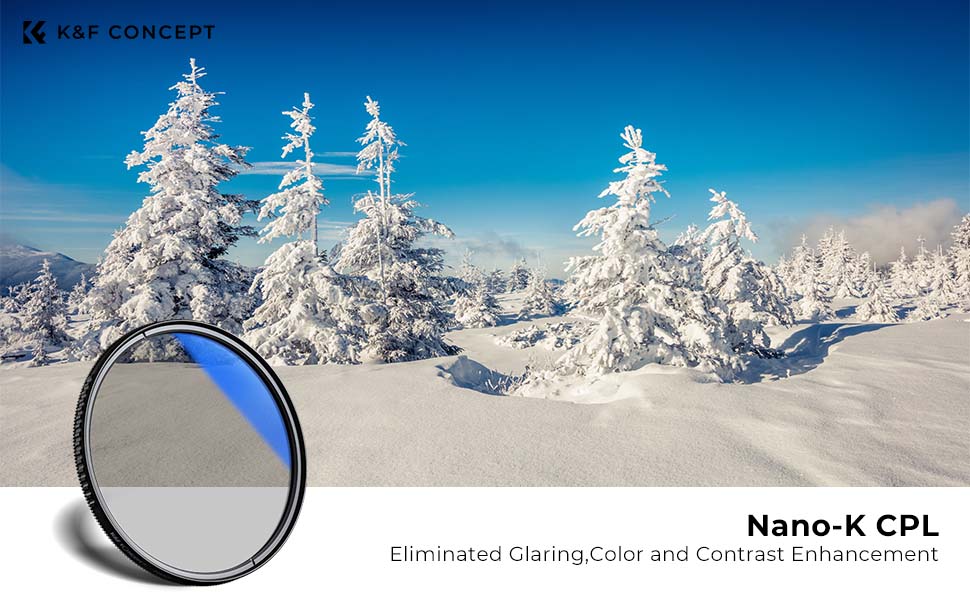 K&F Concept Polarizers Filter
Polarizers provide color and contrast enhancement. Reflected light often shows up as a whitish glare that washes out color in an image. A Polarizer corrects this problem by producing deep, dramatically blue skies. It also removes glare from non-metallic surfaces, such as windows and water. Color saturation in general, especially outdoors, can be improved significantly. Think of it as sunglasses for your camera.
---
Area of sky most effectively polarized with a Circular Polarizer: Point your index finger at the sun. With your thumb extended at a right angle (90°), rotate it around the axis of the index finger. It will point out the band of deepest blue from horizon to horizon.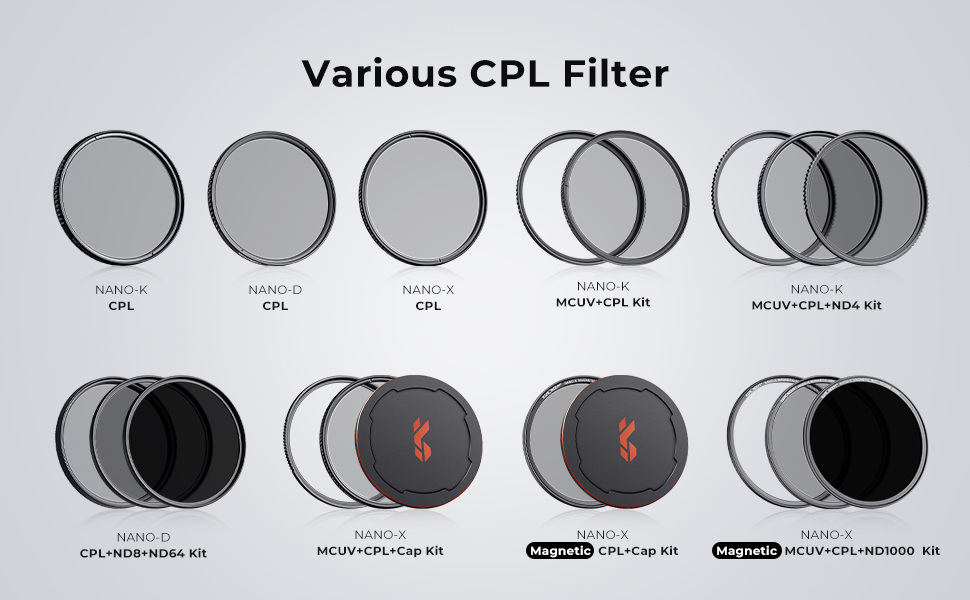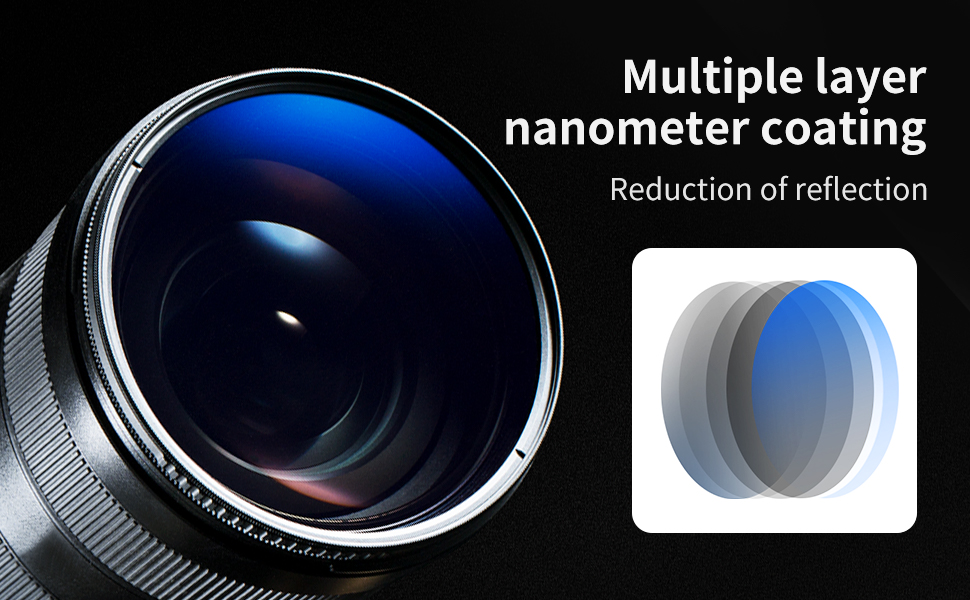 • The K&F Polarizers Filter Multi Resistance Coating (MRC) helps repel water, dust & grease, while also preventing ghosting.
• Ultra-thin filter frames to help avoid vignetting on super wide-angle lenses are also designed to hold a lens cap.
• These filters are equipped with a straight knurling edge for non-slip, easy attachment, and removal.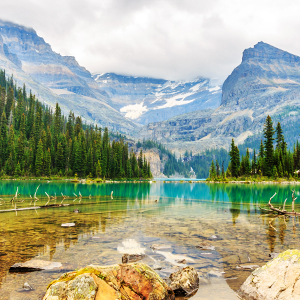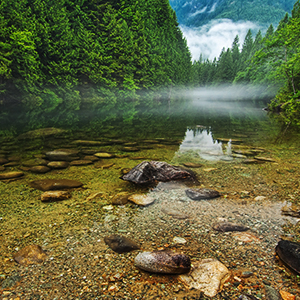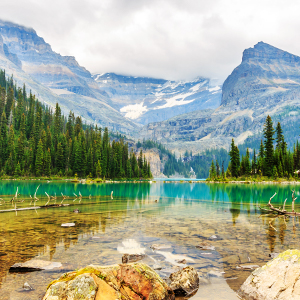 Rating

55 reviews.

18 reviews.

42 reviews.

16 reviews.

60 reviews.
Price
£15.99

£49.99

£26.99

£31.99

£39.99

£22.99

£19.99

£9.99

Model
KF01.1313
KF01.1788
KF01.971
SKU.1940
KF01.K58

Filter Material

Japanese AGC Glass
Japanese AGC Glass
Japanese AGC Glass

Multi-Coating

18
28
18
18

waterproof

/
√
/
/

scratch-resistant

/
√
/
/

HD

/
√
/
/

Screen

Nano-K series
Nano-X series
Nano-K series
Nano-K series

zoom range

Landscape Photograhy
Landscape photography
All Scenes
All Scenes

Resolution

Remove Glare/Enhance Color & Contrast
Eliminate stray light/ Color contrast enhancement
Protect Lens/Enhance Color & Contrast/Light Re
Protect Lens
A well made filter that does the job.
I bought this filter to reduce reflections and it works beautifully. The filter seems well made. The thread on the filter allows me to attach it to my kit camera lens - it's a good fit and I have not had any trouble with the fit; the thread is smooth when attaching. I like that the filter comes in a protective plastic case, which I thought made added to the quality of the product.
13/04/2022
Fantastic! Love The Non-Slip Design!
I always get filters w/ non-slip design when it's available. It makes a huge difference. I compared it w/ Hoya HD2. I shot these w/ Canon M50 w/ Nikon 35-70mm f/2.8 AF ZOOM-NIKKOR.
1) No filter. 2) K&F. 3) Hoya HD2.
Sure, it's not a great test but I can't tell any difference between all 3 of them. The Hoya was optically as good as K&F except it was very staticky that I had to return it. I didn't like it's not non-slip either. The K&F is not staticky at all and very easy to clean. When there's no reflection, it looks like there's no glass inside the ring. Kind of like magic. It's very well made.
I use it on my Zeiss 50mm f/1.5 Sonnar T* ZM. There's no play and it fits perfectly. Very happy about the purchase.
23/03/2022
Useful assessory
A really simple filter that screws onto you're lens thread .
You can buy more expensive filters that fit in a holder in front of the lens , but this little filter works just fine.
I took some autum landscapes , and it made the tree foliage stand out more.also reduced the glare of water in rivers and lakes .
Side note the blue spot in the photograph is a flash reflect off my smartphone , not a fault with the filter .
So to sum up easy to remove and fix on , great results for modest money
24/04/2022
Does its job
I'm very pleased with this filter. I wasn't convinced by the reviews, also because of it being very cheap compared to other filters. But it works.

The adjustment ring is quite stiff and hard to turn.

Check out the results in my test pictures which haven't been edited and shot on the same settings.
16/04/2022
This is a beautiful tool!
I didn't expect such a quality to be honest, I really like the fact that when I shoot especially in condition where I have so many reflections it completely removes the shield of the reflection and also this filter can be regulated.Very good!
08/09/2020
Photo ops
This product was exactly what we wanted. It fitted the lens on the camera perfectly and we can experiment with photography very nicely thank you.
26/04/2020
Allows for sharp image...
nothing fancy about UV filters, you just don't want them to effect your shots, K&F's does a great job with their glass filters. When you invest 100s of dollars for a lens you want something to protect it without distorting and K&F filter do that.
28/03/2022
Fits Sigma 150-600mm perfectly
Both lenses are Sigma lenses with 2 different brands of UV filters on them. The lens on the left is my 150-500mm with a filter made by another brand. The right is my 150-600mm lens with the K&F filter. The lens on the left looks a little hazy, while the K&F filter does not.

Does not decrease image quality that I can tell. You can feel that it is weather sealed, but I'm not testing it to see if it truly is.

Comes in a plastic case

So far, no complaints.
25/03/2022
It's my favourite filter
The build quality is excellent. The polarising effect is great for reflections on car paint and windows. Wet roads and rooftops go completely black in the photograph. The colour saturation on foliage is improved. The sky can be a different shade of blue sometimes. It's my favourite filter.
26/04/2022
Cheap but not poor.
Great bit of kit for a great price. I'm really starting to enjoy the fact that K&F are making products for photographers that are of great quality and extremely good value!
26/04/2022
These images belong to K&F Concept end users.
how to check your lens size
Do You Know How Your K&F Concept Filters be Produced? | One-day Tour in Production Line
How to remove CPL filter from a lens
Gimbal Stabilizers
Product
0.6%
Filter
size
58mm
Filter Material
Japanese AGC Glass
Multi-Coating
18
waterproof
/
scratch-resistant
/
HD
/
Transmittance
∕
Antireflection
Pattern
√
Filter Thickness
5.5mm
Shape
Circle
Ring Material
Aviation aluminum alloy
Microscope
Screen
Nano-K series
zoom range
Landscape Photograhy
Resolution
Remove Glare/Enhance Color & Contrast