58MM CPL Filter Ultra Slim Japan Optics Multi Coated Circular Polarizer Polarized Lens Filter
£14.39
£27.37
47% OFF
Inclusive of VAT
To

United Kingdom and Ireland

Expedited Free Shipping

3-5

business days
Brand:

K&F Concept

58MM CPL Filter Ultra Slim Japan Optics Multi Coated Circular Polarizer Polarized Lens Filter,free shipping.

KF01.1313

SKU:

KF01.1313

14.39

https://www.kentfaith.co.uk/KF01.1313_58mm-circular-polarizer-glass-filter-ultra-slim-multi-coated
Features
* 【Japanese Optical Glass】 K&F Concept CPL filter is made of Japanese optical glass and coated with a blue film. Good light reflection, picture color and no distortion. And the lens does not fog or mold.
* 【Function】 Prevents or dampens strong reflections on non-metallic surfaces, eliminating or reducing stray light and increasing color saturation. CPL filters are good for skies, waters, foliage.
* 【High quality frame】Aluminum alloy frame, Ultra slim rim profile to avoid vignetting on wide angle lenses.
* 【CNC Design】 The CNC trapezoid design on the surface of the frame ensures a substantial increase in friction when turning. So it can be easily installed on the lens or removed from it.
* 【Note】 The CPL filter is compatible with all camera lenses that require a 58mm thread size. This number is always preceded by a (diameter) symbol "Ø". For example: Ø 72 = 72 mm lens thread
Frequently Bought Together
What is a CPL?
The use of lens filters can transform your photograph completely, as it allows you to go beyond the usual and explore something creative with your gear. Among multiple filters, a circular polarizing filter (CPL) is one such creative tool using which you can enhance the final photo that appears on your camera LCD screen.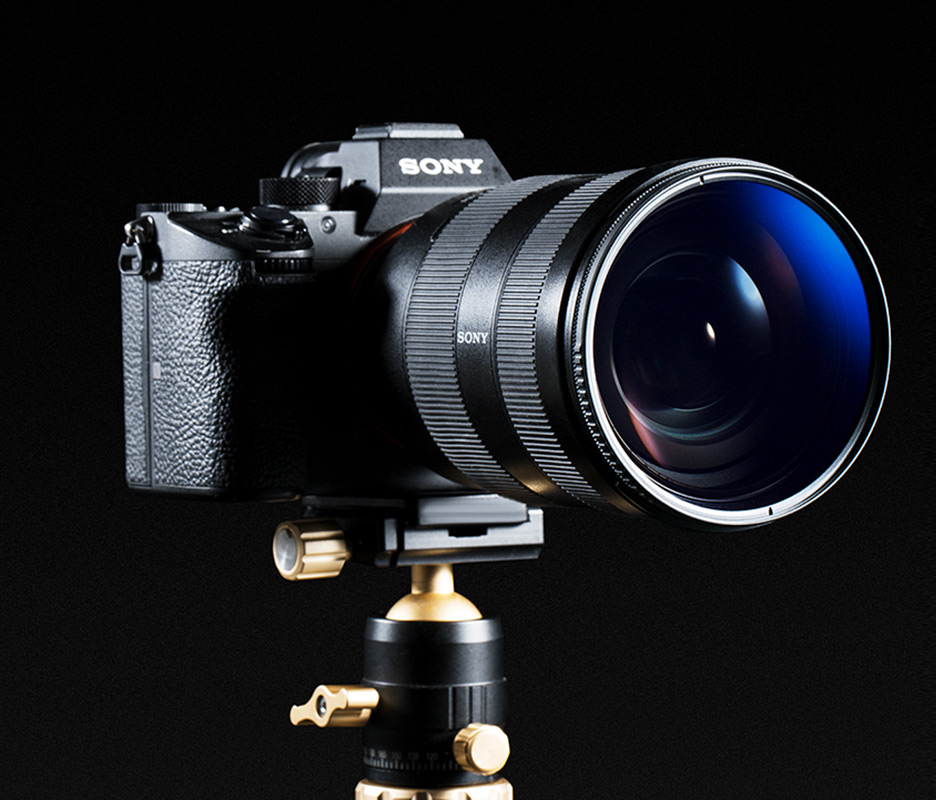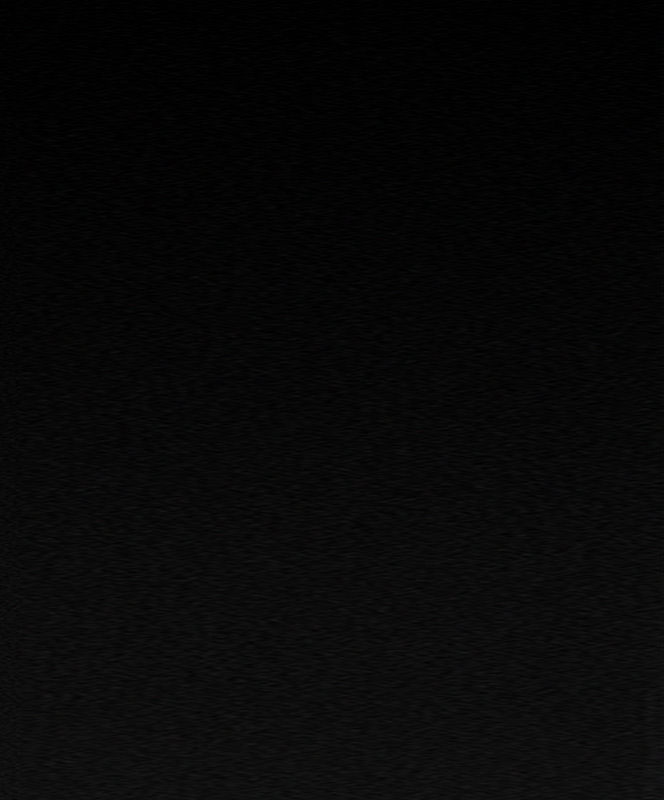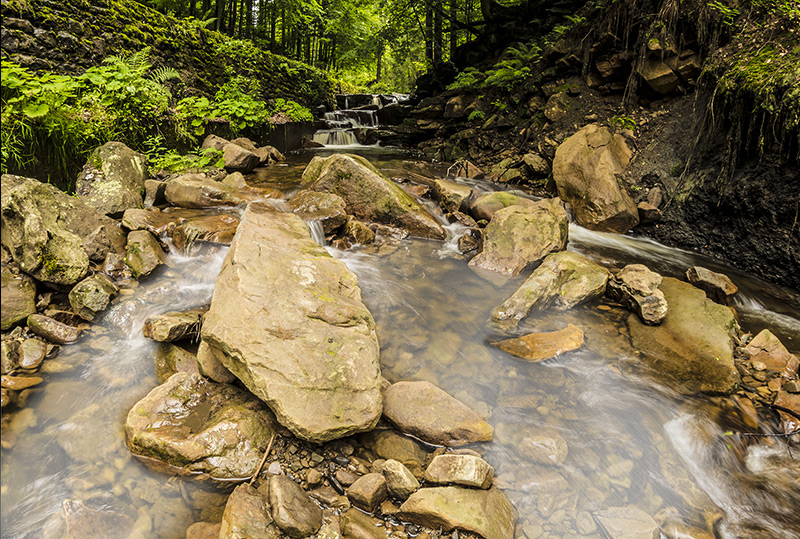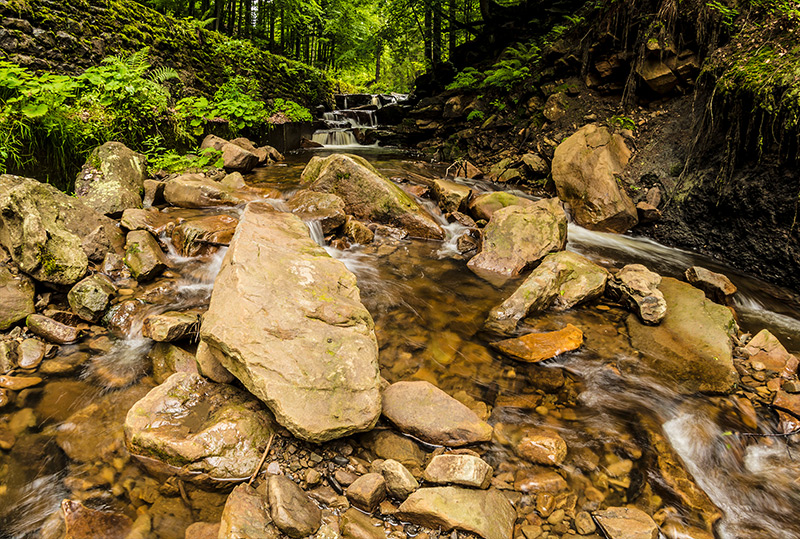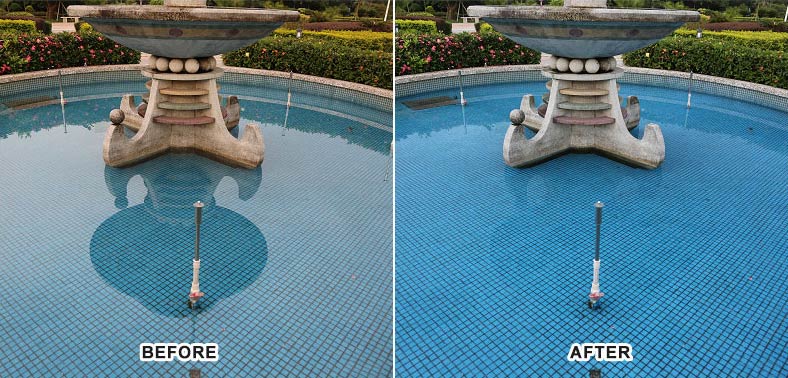 Discussing the two images above, you can clearly see how mounting the CPL filter almost completely eliminates the reflection visible in the water body. Isn't that magical?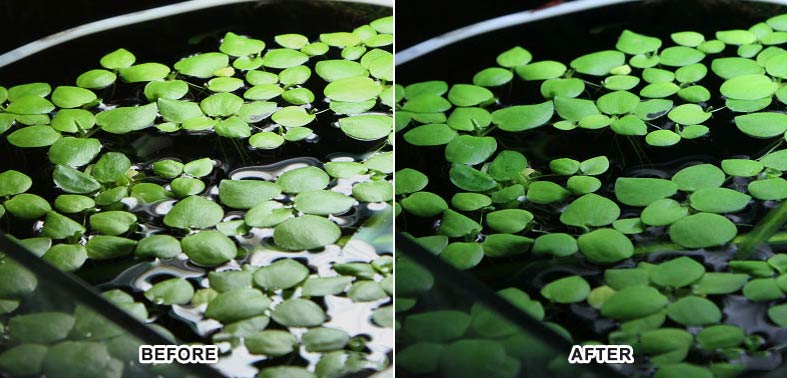 Using a CPL filter can allow you to minimize the mirror image being caused by in the reflective element in your frame. All you have to do is simply rotate the filter to the required angle.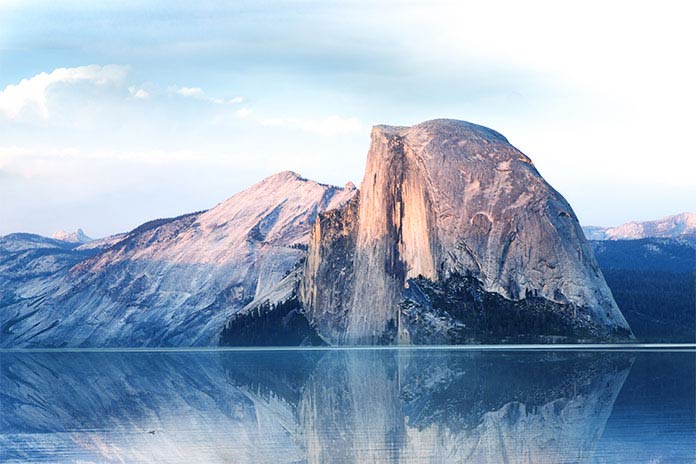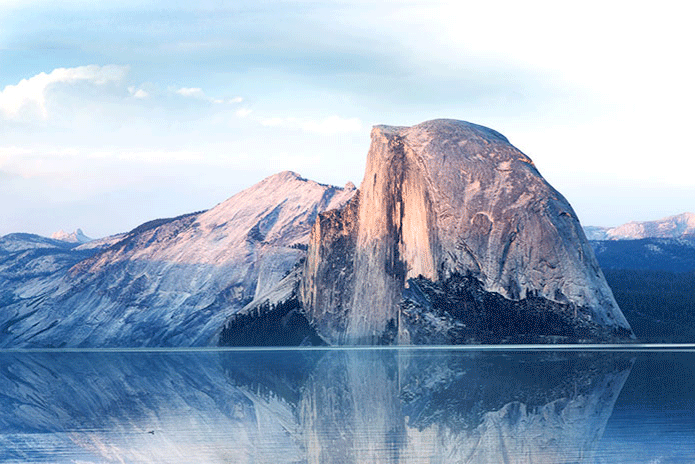 The CPL filter cuts the reflections caused by sunlight when taking pictures of landscapes with water.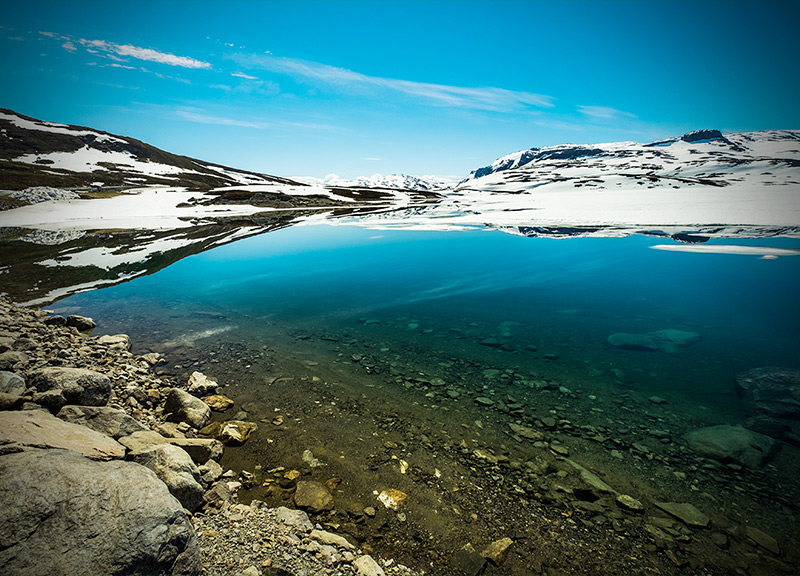 Other
The border is thick, causing vignetting around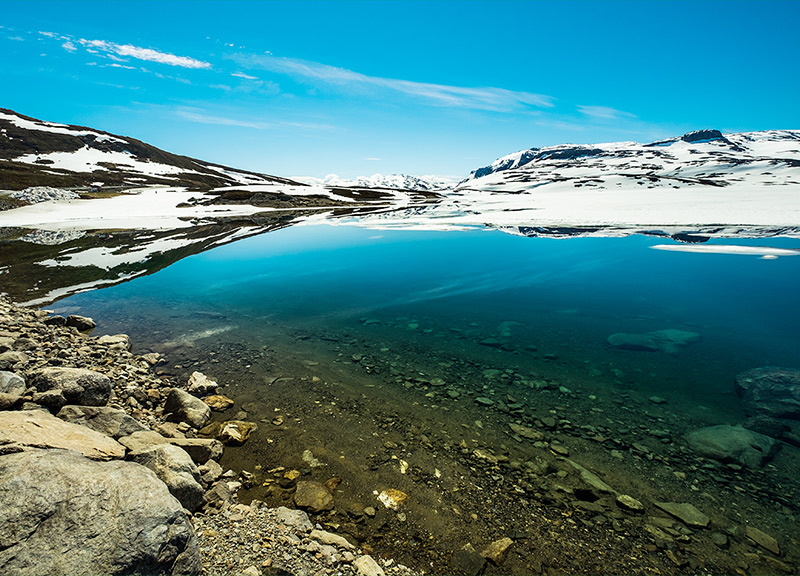 K&F Concept
Thin frame design to ensure no dark corner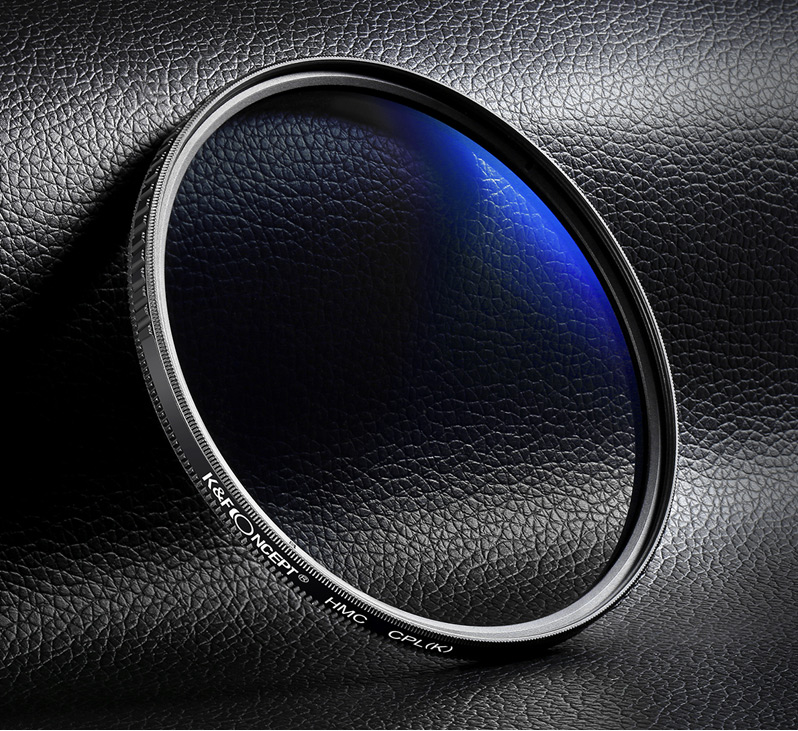 Exquisite Pattern Frame
CNC Trapezoidal Pattern Frame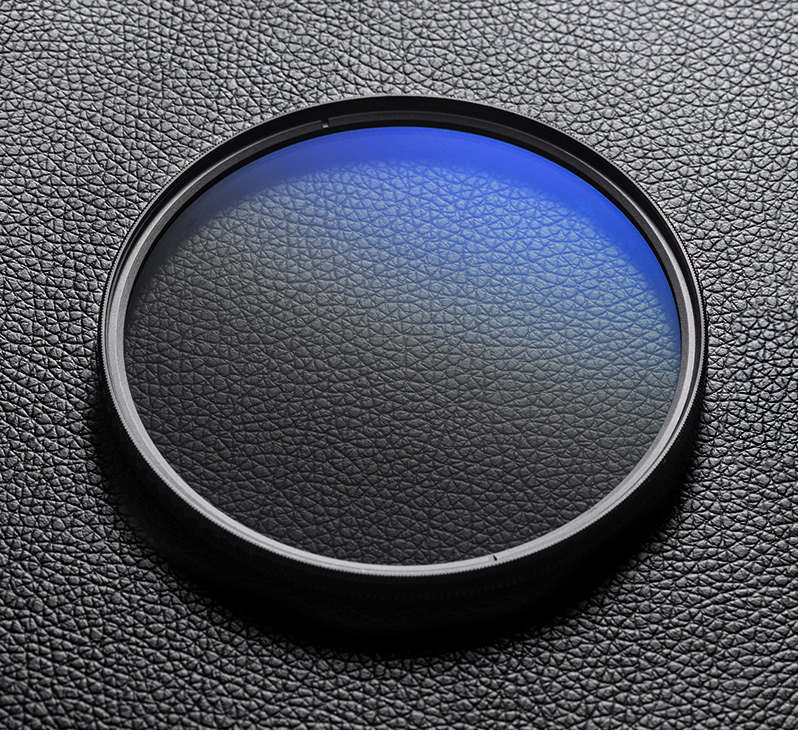 CPL filter with blue coating
High Transmittance Low Reflectivity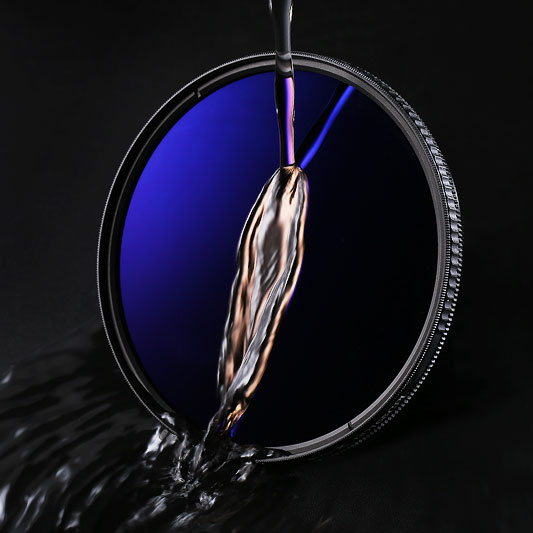 Nanometer Coating
Waterproof, oil resistant, scratch resistant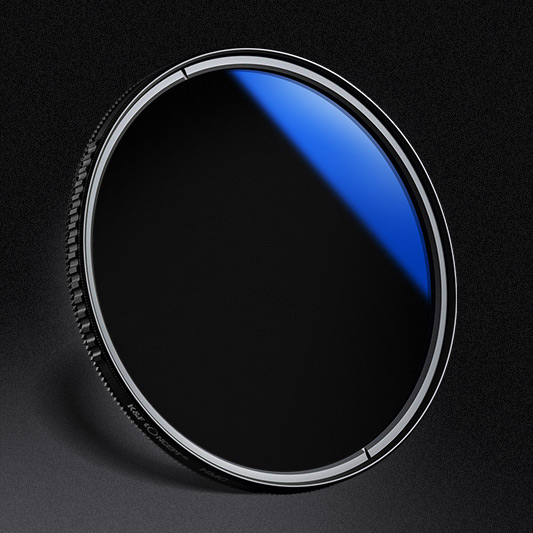 Reduction of reflection
Multiple layer nanometer coating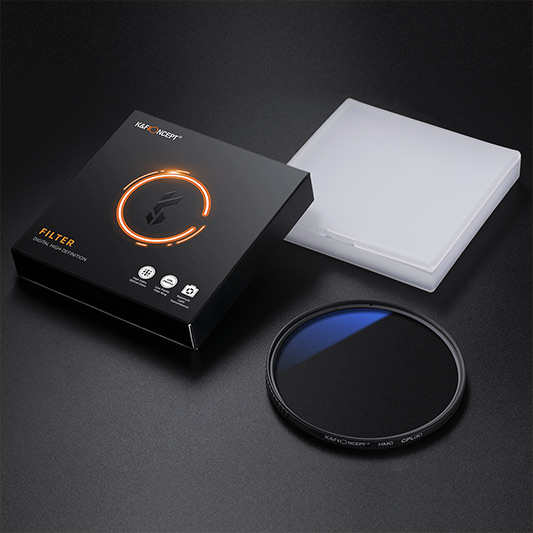 Exquisite Box
prevents damage during transportation
Rating

13 reviews.

7 reviews.

22 reviews.

26 reviews.

24 reviews.

55 reviews.
Price

£27.37

£14.39

£11.99
£45.99
£53.99

£74.38

£52.19

£72.99

£55.47

Model
KF01.1313
SKU0711
KF01.1086
KF01.1322
KF01.1085
SKU.1596

size

58mm
72mm
58mm
67mm
100x100mm

Transmittance

∕
∕
∕
∕

Multi-Coating

√
√
√
√
✓

Antireflection

√
√
√

waterproof

√
√
√

scratch-resistant

√
√
√
✓

HD

√
√
√
✓

Filter Material

Optical glass
Optical glass
Optical glass
Optical glass

Pattern

√
√
√
√

Filter Thickness

5.5mm
9.3mm
9.3mm
9.3mm

Shape

Circle
Circle
Circle
Circle

Ring Material

Aviation aluminum alloy
Aviation aluminum alloy
Aviation aluminum alloy
Aviation aluminum alloy
This is a beautiful tool!
I didn't expect such a quality to be honest, I really like the fact that when I shoot especially in condition where I have so many reflections it completely removes the shield of the reflection and also this filter can be regulated.Very good!
08/09/2020
Photo ops
This product was exactly what we wanted. It fitted the lens on the camera perfectly and we can experiment with photography very nicely thank you.
26/04/2020
Awesome!
The polarisation part is amazing and super useful on high exposure shoots but having to screw it on and off is a hassle but it works as intended definitely recommend
26/06/2021
Great item love it !!!
Great product produces cracking images. Well worth the money, perfect seller.No paid promotion just an honest buyer.
14/03/2021
Good value product.But some imperfections
Good value product,the rotating thread is a bit stiff,but does not detract from the value for money and quick delivery.Noticed imperfections on the inside of the glass.
24/01/2021
These images belong to K&F Concept end users.
A
Try a different lighting setting. 93° from the sun to darken skies or solar reflections will be effected with a polarizer filter. I'm not sure what the seller means from their reply.
Filter
size
58mm
Transmittance
∕
Multi-Coating
√
Antireflection
waterproof
scratch-resistant
HD
Filter Material
Optical glass
Pattern
√
Filter Thickness
5.5mm
Shape
Circle
Ring Material
Aviation aluminum alloy