K&F Concept Tamron to EOS Lens Mount Adapter, Compatible with Tamron Adaptall2 Adaptall-2/adapterll II Mount Lens and Compatible with Canon EF EF-S EOS Mount Cameras
£19.97
£37.99
47% OFF
Inclusive of VAT
&FREE Shipping to United Kingdom,Ireland
K&F M23131 Tamron Adaptall 2 Lenses to Canon EF Lens Mount Adapter Allow Tamron Adaptall 2 mount lenses used on Canon EOS Rebel camera body.

KF06.087

SKU:

KF06.087

19.97

https://www.kentfaith.co.uk/KF06.087_tamron-adaptall-2-lenses-to-canon-eos-mount-camera-adapter
Features
* 【Features】 Manual adapter without electrical contacts, supports manual control, manual focus, manual exposure and focus to infinity.
* 【Function】 Mounts Tamron Adaptall 2 II (Adaptall-2) Mount lenses to EF/EF-S Mount Cameras.
* 【Cameras】 Compatible with Canon EOS (EF, EF-S) Mount SLR Cameras - Popular models include: 1d/1ds, Mark II, III, IV, X, C, 5D, 5D Mark II/III, 7D, 10D, 20D, 30D, 40D, 50D, 60D, 60Da Rebel xt, xti, xs, xsi, t1i, T2i, T3, T3i, T4, 300D, 350D, 400D, 450D, 500D, 550D, 1000D, etc.
* 【Material】 All-metal design and hardened anodized aluminum construction.
* 【Verify Your Lens and Camera Mount】You can find your lens/camera mount in the len's/ camera's original user manual. Or find your lens/camera on the manufacturers' website and under the product specifications look for "mount type".
Shipping
&FREE Shipping to United Kingdom,Ireland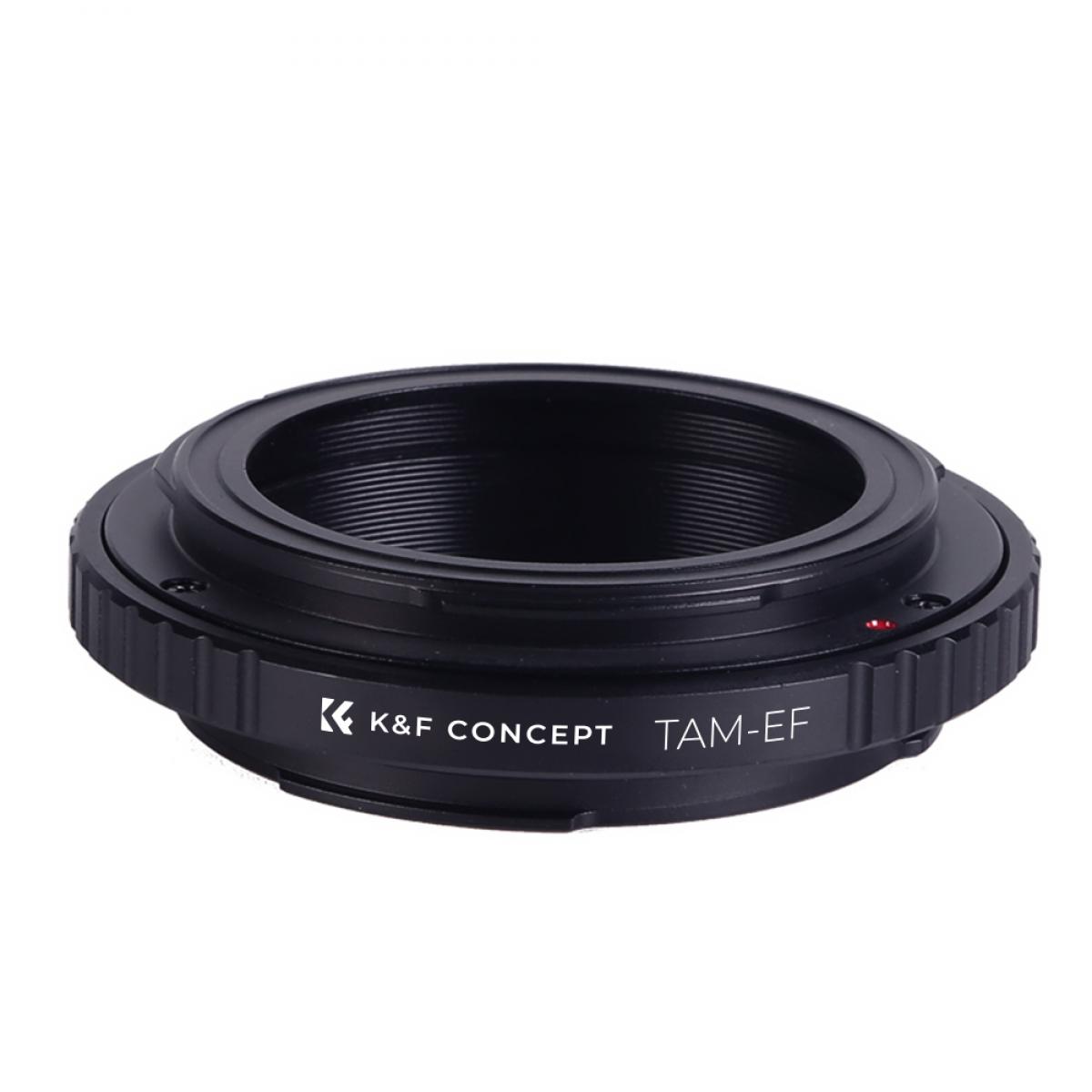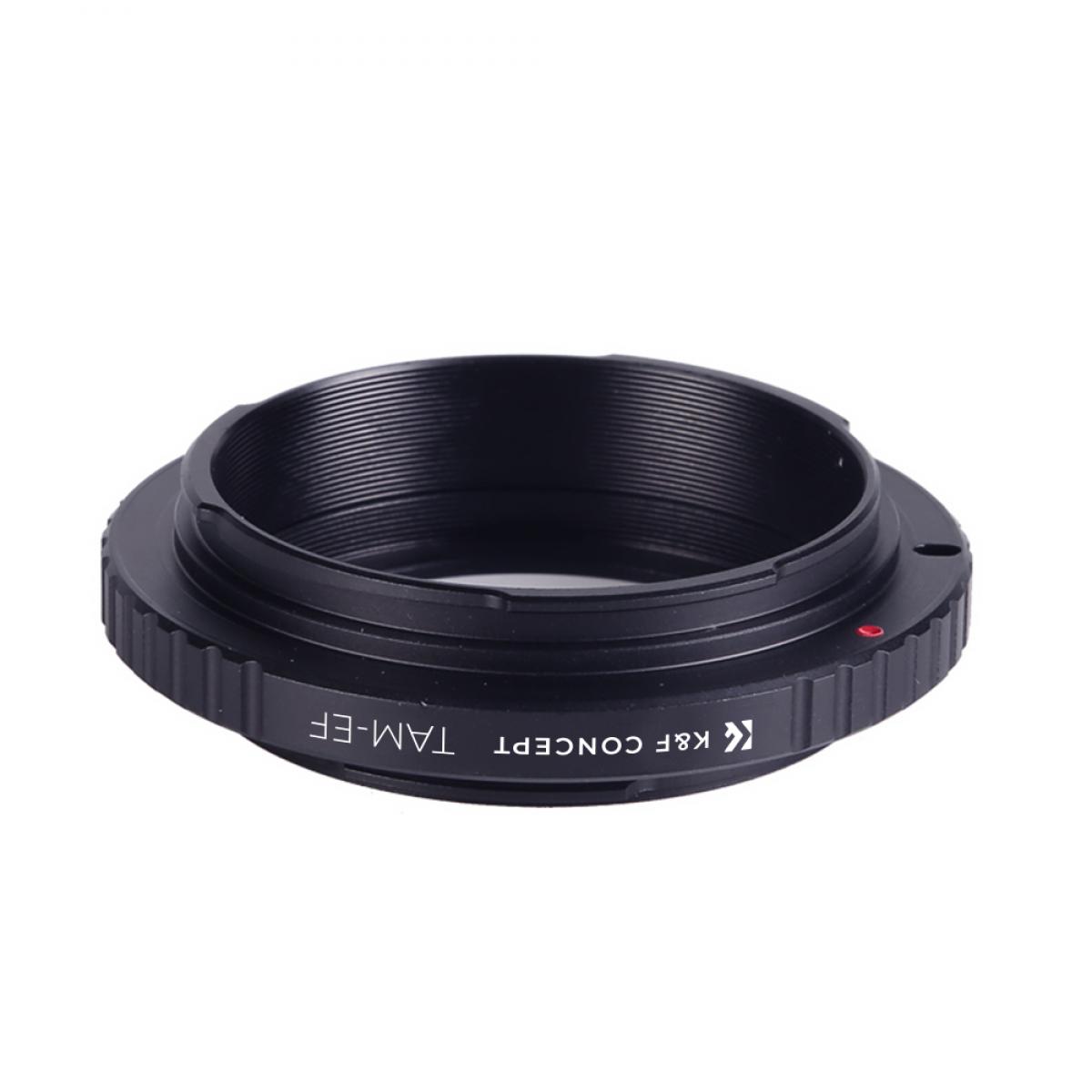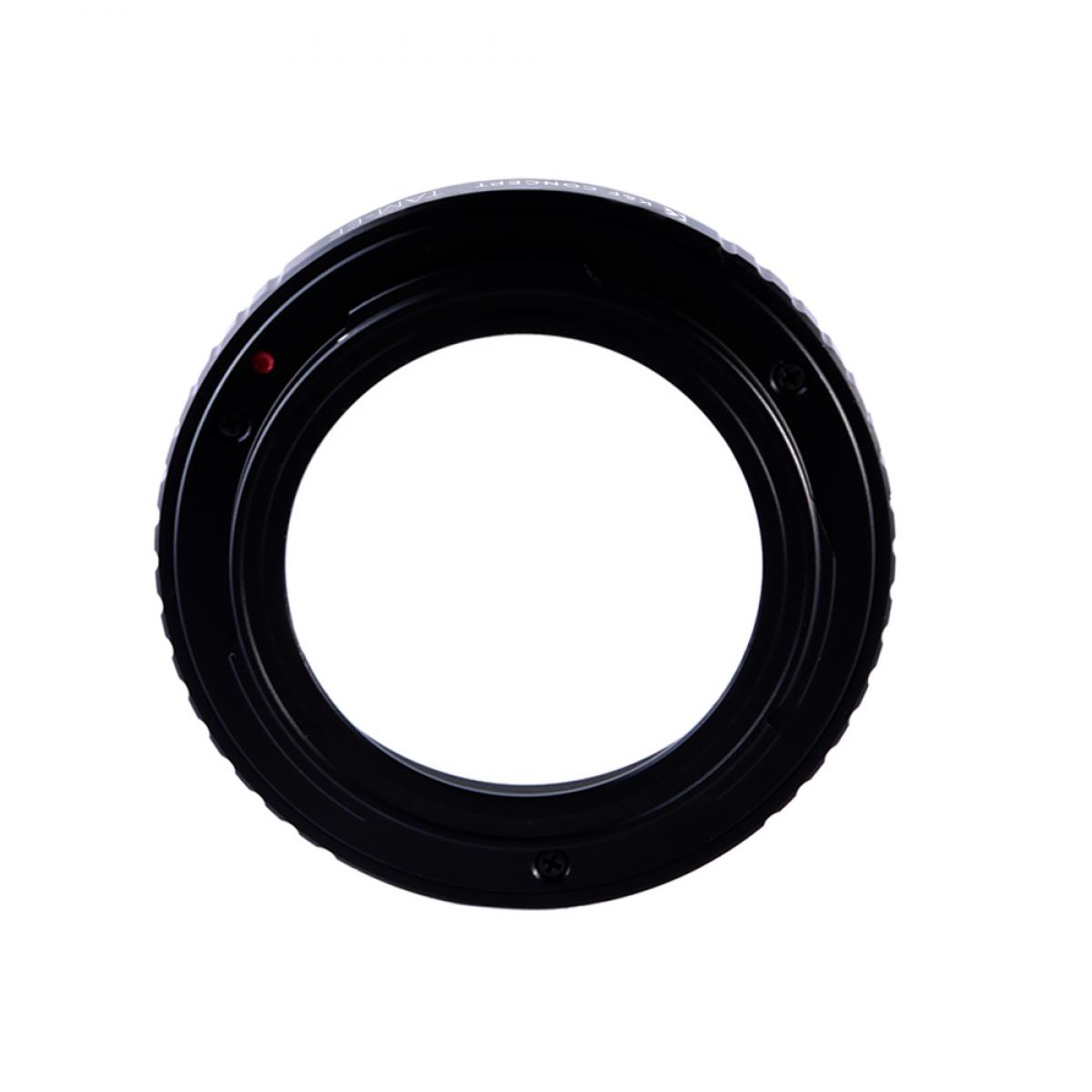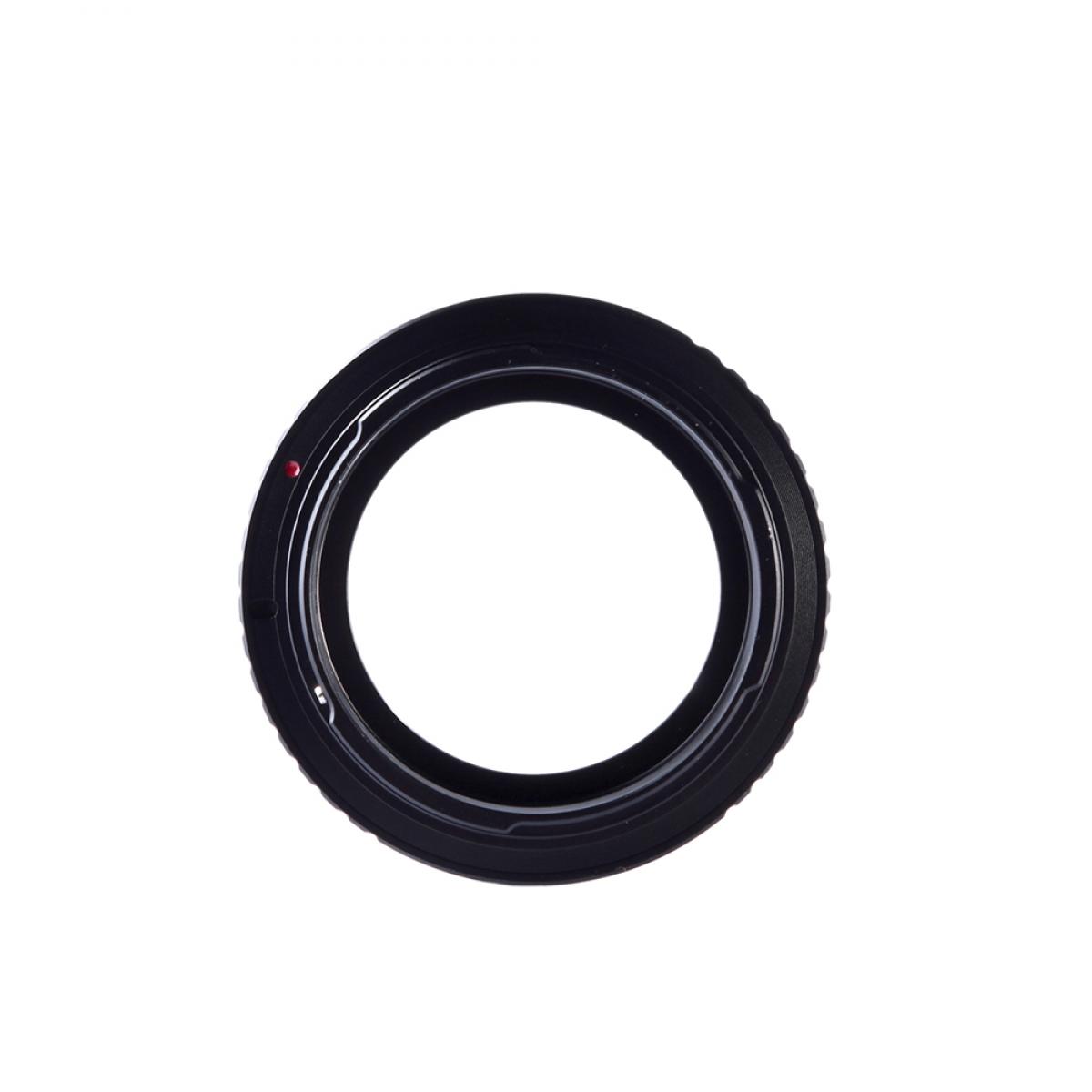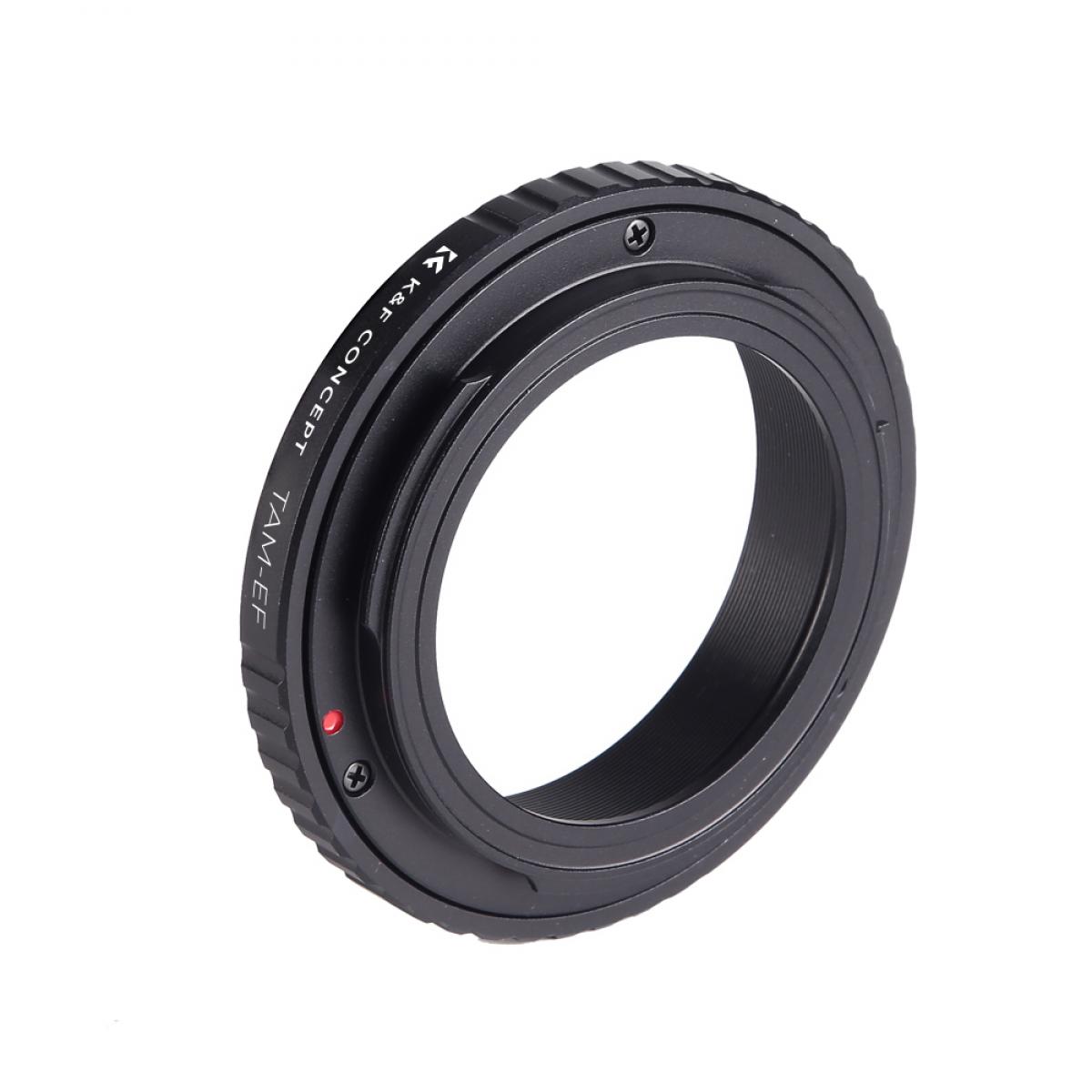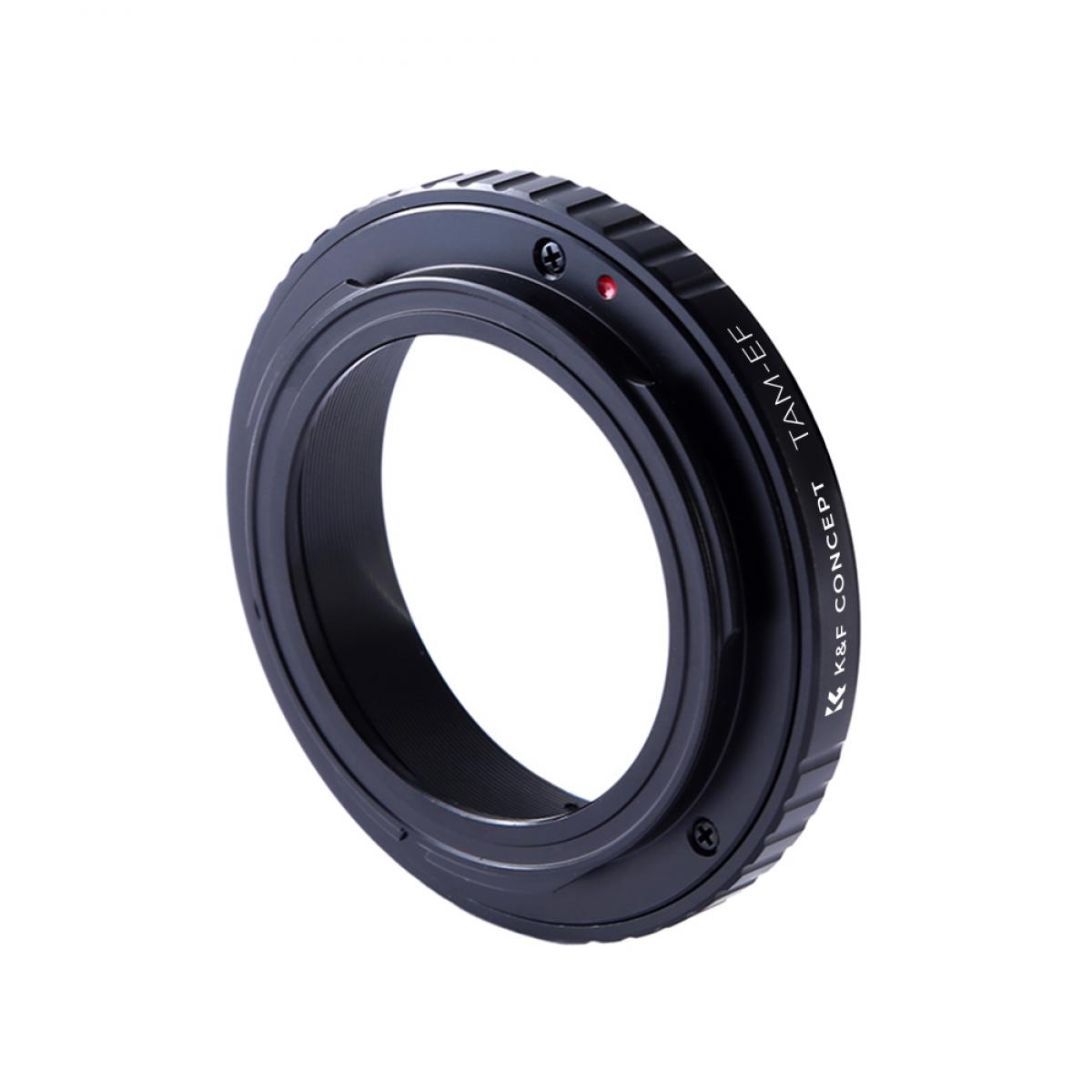 Sturdy adapter
Was recommended this by a photographer friend and can agree, it's the best adapter ! Not at all wobbley. Great way to get more use out of some of the excellent lenses, that can be found quite inexpensively these days, on a modern camera.
12/05/2022
Great, my girlfriend loves it
A friend of mine has used KF K&F Concept's camera adapter, it fits very well and the quality is very good, I will try it too
08/05/2022
Solid
Fits really well, creates a nice solid mount with little to no loose connection ensuring focus pulling is never shakey
08/05/2022
Great. I have an old Tamron 500mm mirror lens ...
Great.I have an old Tamron 500mm mirror lens that I bought in 1985. I had long thought it was now useless. But no! This adapter actually works so I can use it on my Canon EOS 400D camera. I just set the mode to aperture priority and reduce the exposure by one stop and then use as before. (I set the exposure to one stop under because the lens always seemed to work at a 5.6 aperture setting instead of the 8.0 it was meant to be).So now I have my old lens.
23/07/2018
Five Stars
Does the job nicely, no corrective lens needed
29/08/2017
Very pleased with the adaptall
Very pleased with the adaptall. I never thought I ould be able ti use my old Tamron lens with my new Canon - excellent, thank you
16/09/2016
Perfect Fit With the Lens NOT the Camera
Perfect! Fits my Tamron 17mm wide angle so I can use it on my upcoming vacation to the Redwood Natl Forest in 3 weeks. It's been almost 20 yrs and I'm getting excited about it now that I know I'll have a GOOD camera and lens to use.UPDATE 07/27/16: I jumped the gun on this one. I ASSumed that because it fit my Tamron 17mm lens that it would fit my Canon EOS Rebel T1i. That's not the case. Yes, this adapter fit my lens perfectly but it did NOT fit my camera so I didn't get to use my lens on vacation. I even took it to a camera shop to see if I was somehow doing something wrong when trying to attach it. Nope, it simply did not fit. I'll be returning it.
25/05/2016
Excellent product. Very good value
Excellent product. Very good value. A great way to bring new life to an old lens. I am impressed with the quality of the item and the service I received.
07/01/2016
A good product.
Mount adapter does as it say's, now able to use my other lens's on my Cannon Camera. A good product.
08/10/2015
These images belong to K&F Concept end users.
There are no faqs for this product.
Adapter
camera
EOS
lens
TAMRON
Ring material