Lens Mount Adapter Ring for Canon FD Lens to Micro Four Thirds M4/3 Olympus Pen and Panasonic Lumix Cameras
£18.49
£40.99
54% OFF
Inclusive of VAT
&FREE Shipping to United Kingdom,Ireland
30-day refund or replacement,Lens Mount Adapter Ring for Canon FD Lens to Micro Four Thirds M4/3 Olympus Pen and Panasonic Lumix Cameras

KF06.091

SKU:

KF06.091

18.49

https://www.kentfaith.co.uk/KF06.091_canon-fd-lenses-to-m43-mft-mount-camera-adapter
Features
* It allows Canon FD mount Lenses to fit on a micro 4/3 (MFT) system camera body .
* Compatible Cameras (Including, but not limited to): Olympus PEN, OM-D series, Panasonic Lumix DMC-G1, G2, G3, G10, GX1, GH1, GH2, GF1, GF2, GF3, GF5, GH4, Panasonic AG-AF100 Mirrorless Digital Cameras, Black Magic Pocket Cinema Camera (BMPCC) .
* Infinity focus function is allowed .
* Manual adapter,auto diaphragm/auto-focus is not allowed .
* Best gifts for photographers 2022.
Shipping
&FREE Shipping to United Kingdom,Ireland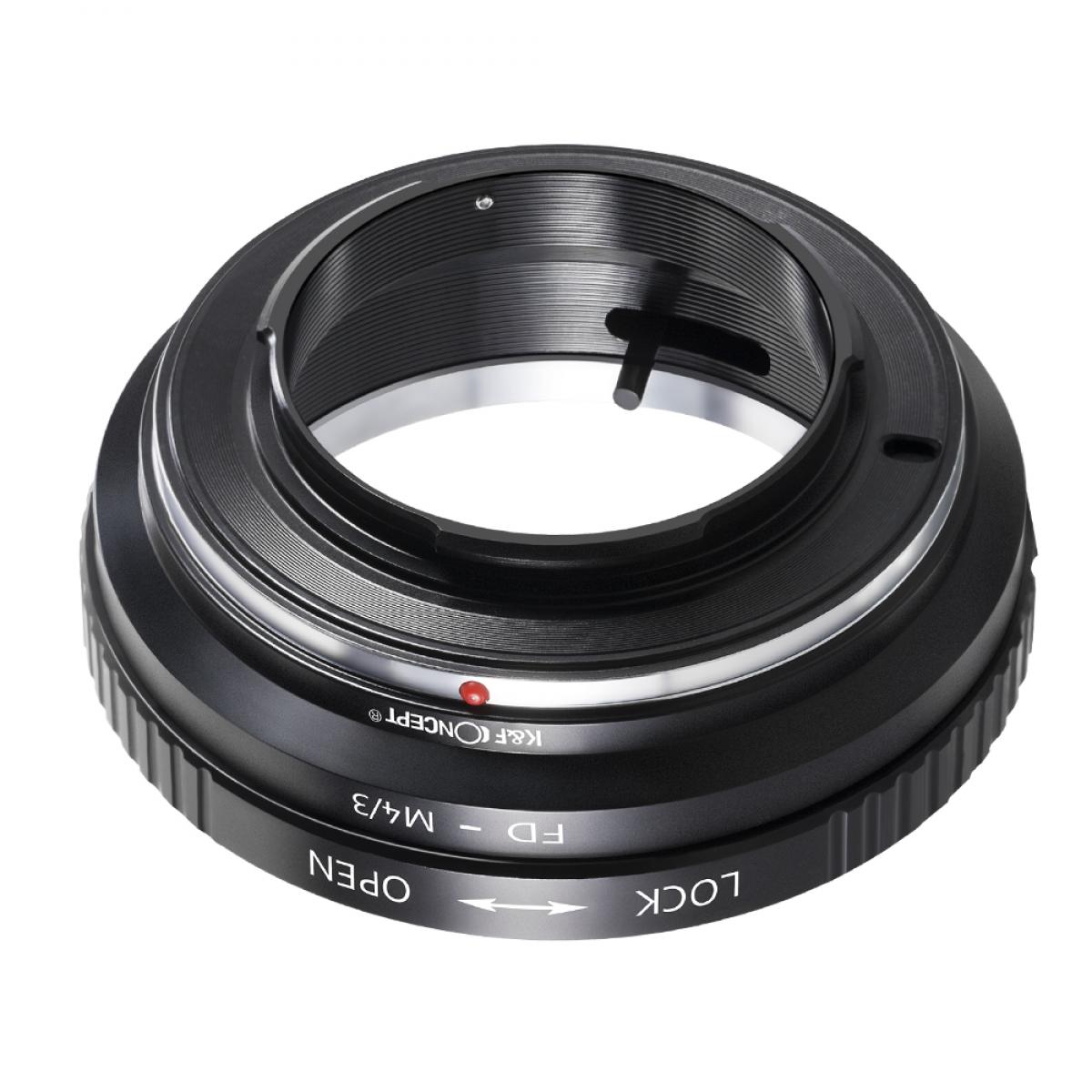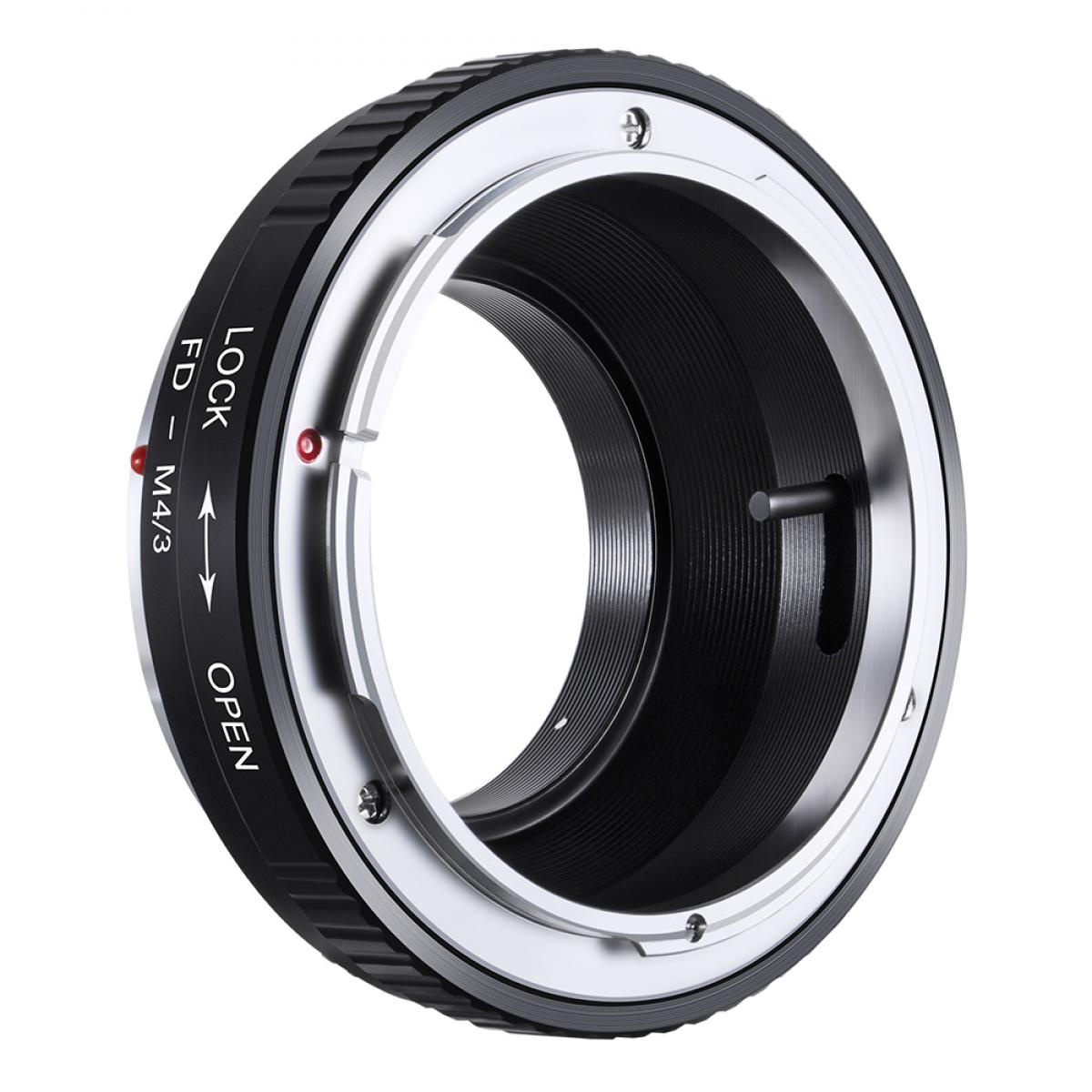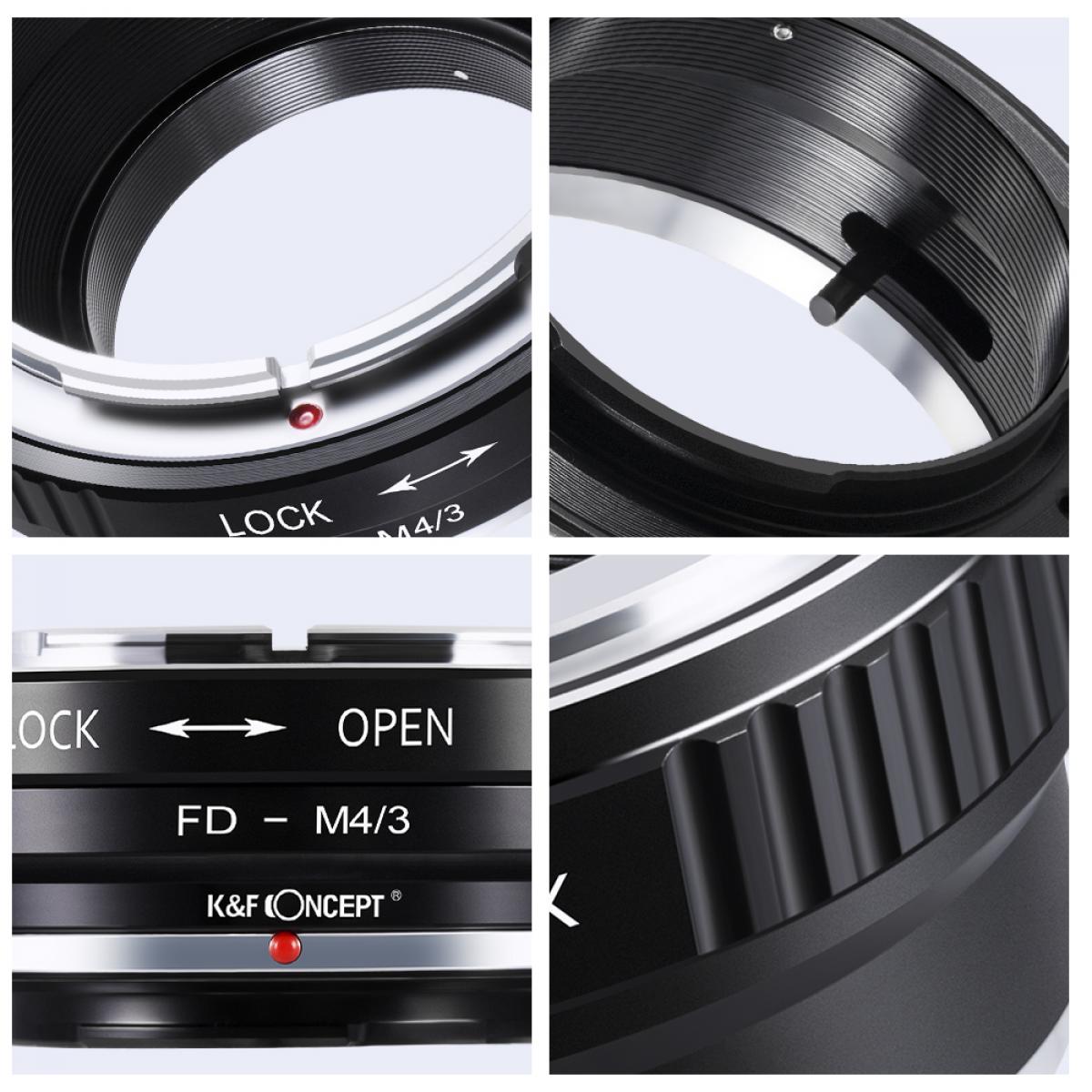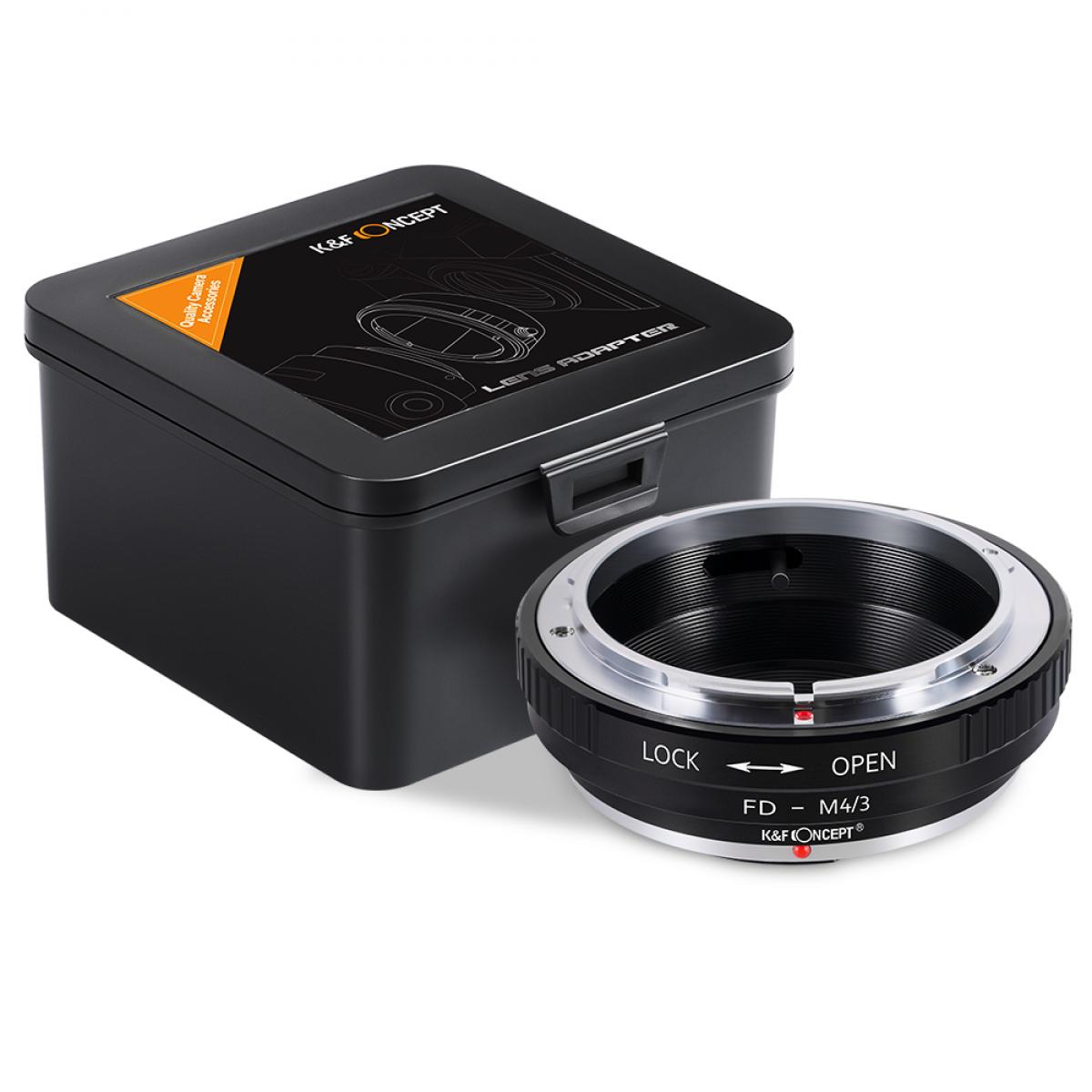 Sturdy adapter
Was recommended this by a photographer friend and can agree, it's the best adapter ! Not at all wobbley. Great way to get more use out of some of the excellent lenses, that can be found quite inexpensively these days, on a modern camera.
16/05/2022
Great, my girlfriend loves it
A friend of mine has used KF K&F Concept's camera adapter, it fits very well and the quality is very good, I will try it too
12/05/2022
Solid
Fits really well, creates a nice solid mount with little to no loose connection ensuring focus pulling is never shakey
12/05/2022
Excellent product. Very good value
Excellent product. Very good value. A great way to bring new life to an old lens. I am impressed with the quality of the K&F Concept and the service I received.
07/05/2022
Very tight when taking off lens.
Very tight fit and needs is a bit worrying when you need to take it off and it struggles to undo again.
12/01/2020
Solid well made adaptor
Enables me to use my FD macro lens
05/01/2020
Fits perfectly, superb value
Rapid shipping, lens fit perfectly.
27/10/2019
Good value for money
Very well made.
16/07/2019
Works!
Very happy. Easy and effective to use. Good value for money.
16/06/2019
Good product
Is the first adapter of its kind that I use but works well and the quality seems good. I have been attaching 5 very old manual lenses to my Panasonic and they all work fine. Is easy to mount on the camera. Sometimes it was a bit tricky to mount one of the lenses but I think it was due to the lens more than the adapter.
11/10/2018
These images belong to K&F Concept end users.
Adapter
camera
M4/3
lens
FD
Ring material