K&F Concept M16121 Olympus OM Lenses to M43 MFT Lens Mount Adapter
&FREE Shipping to United Kingdom,Ireland
K&F M16121 Olympus OM Lenses to M43 MFT Lens Mount Adapter Allow Olympus OM Zuiko mount lenses used on Micro 4 3 MFT mount camera body.

KF06.145

SKU:

KF06.145

60

https://www.kentfaith.co.uk/KF06.145_olympus-om-lenses-to-m43-mft-mount-camera-adapter
Buy 2 get 5% off, Buy 3 get 10% off, buy 4 get 15% off
Features
* It allows Olympus OM mount Lenses to fit on a micro 4/3 (MFT) system camera body.
* Compatible Cameras (Including, but not limited to): Olympus PEN, OM-D series, Panasonic Lumix DMC-G1, G2, G3, G10, GX1, GH1, GH2, GF1, GF2, GF3, GF5, GH4, Panasonic AG-AF100 Mirrorless Digital Cameras, Black Magic Pocket Cinema Camera (BMPCC) .
* Infinity focus function is allowed.
* Manual adapter,auto diaphragm/auto-focus is not allowed.
* All-metal design; Anodized Aluminum and Heavy Grade Brass Construction.
Shipping
&FREE Shipping to United Kingdom,Ireland
Sale
Buy 2 get 5% off, Buy 3 get 10% off, buy 4 get 15% off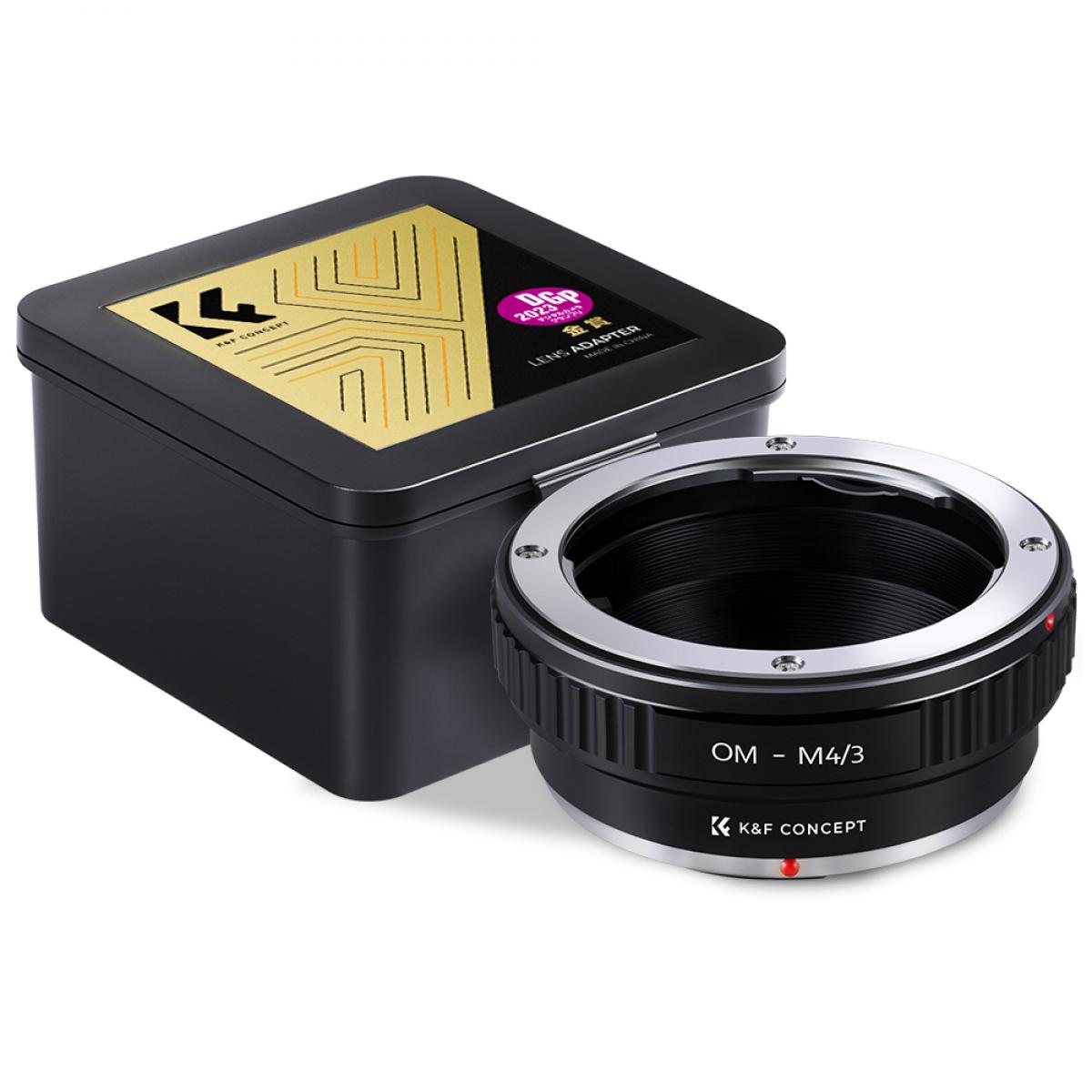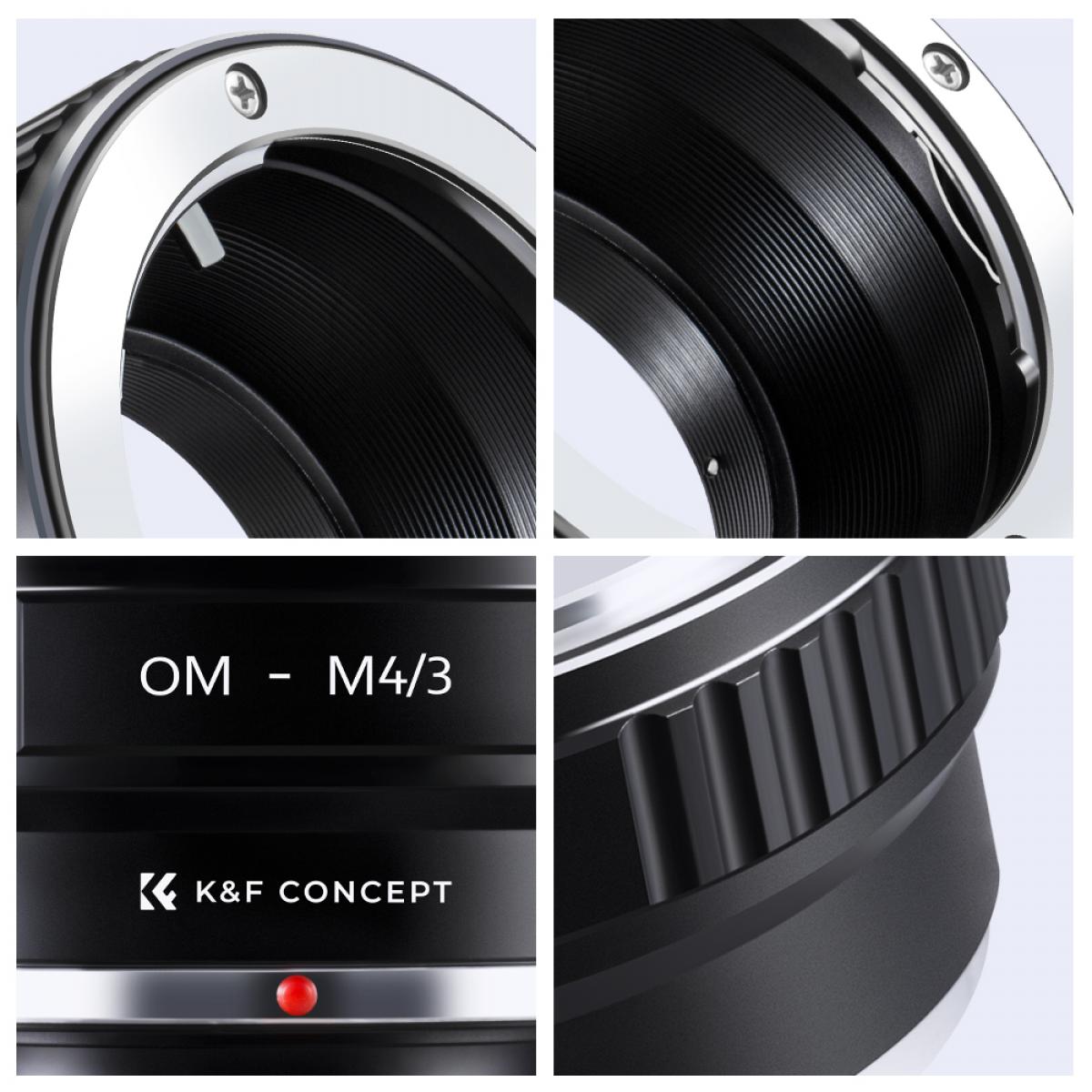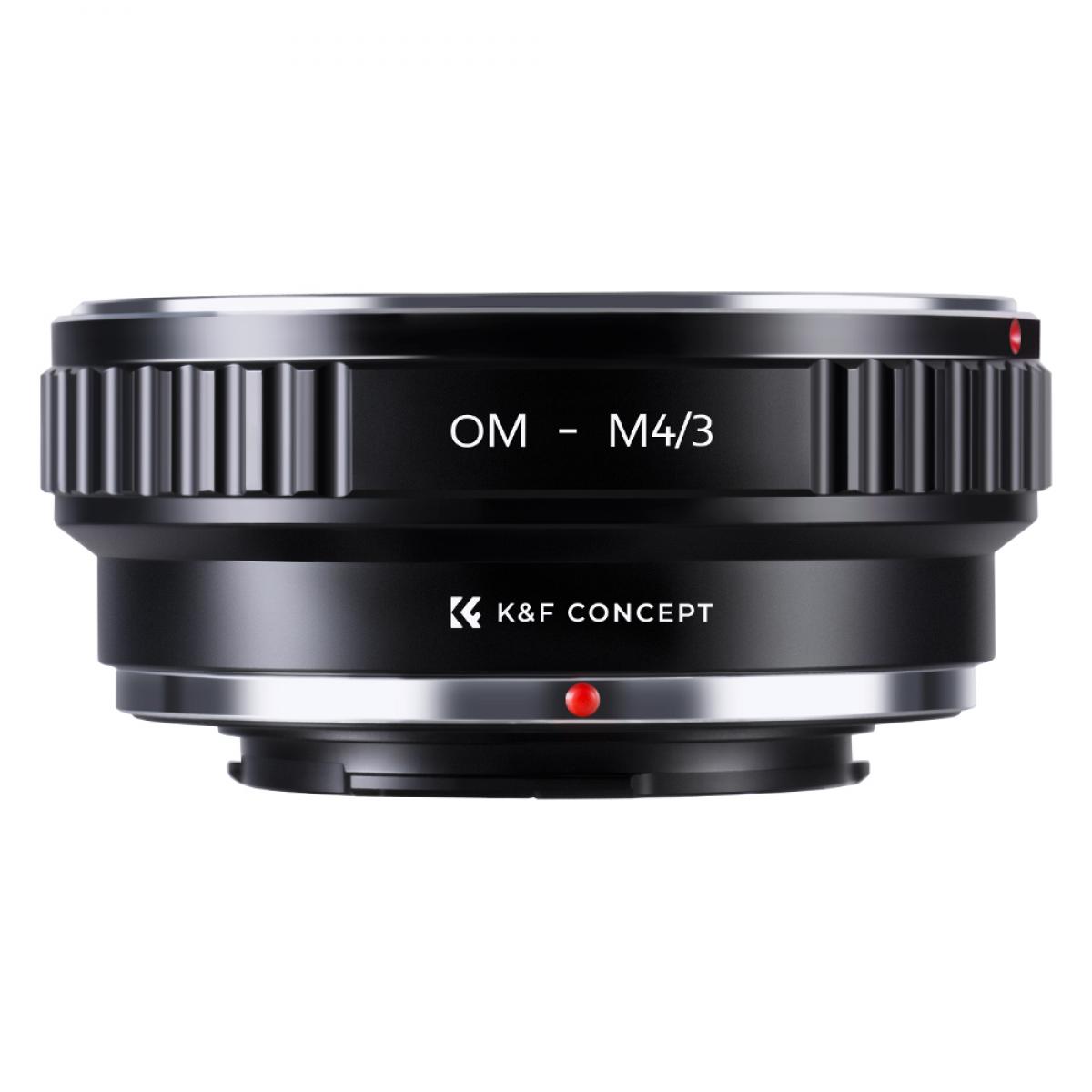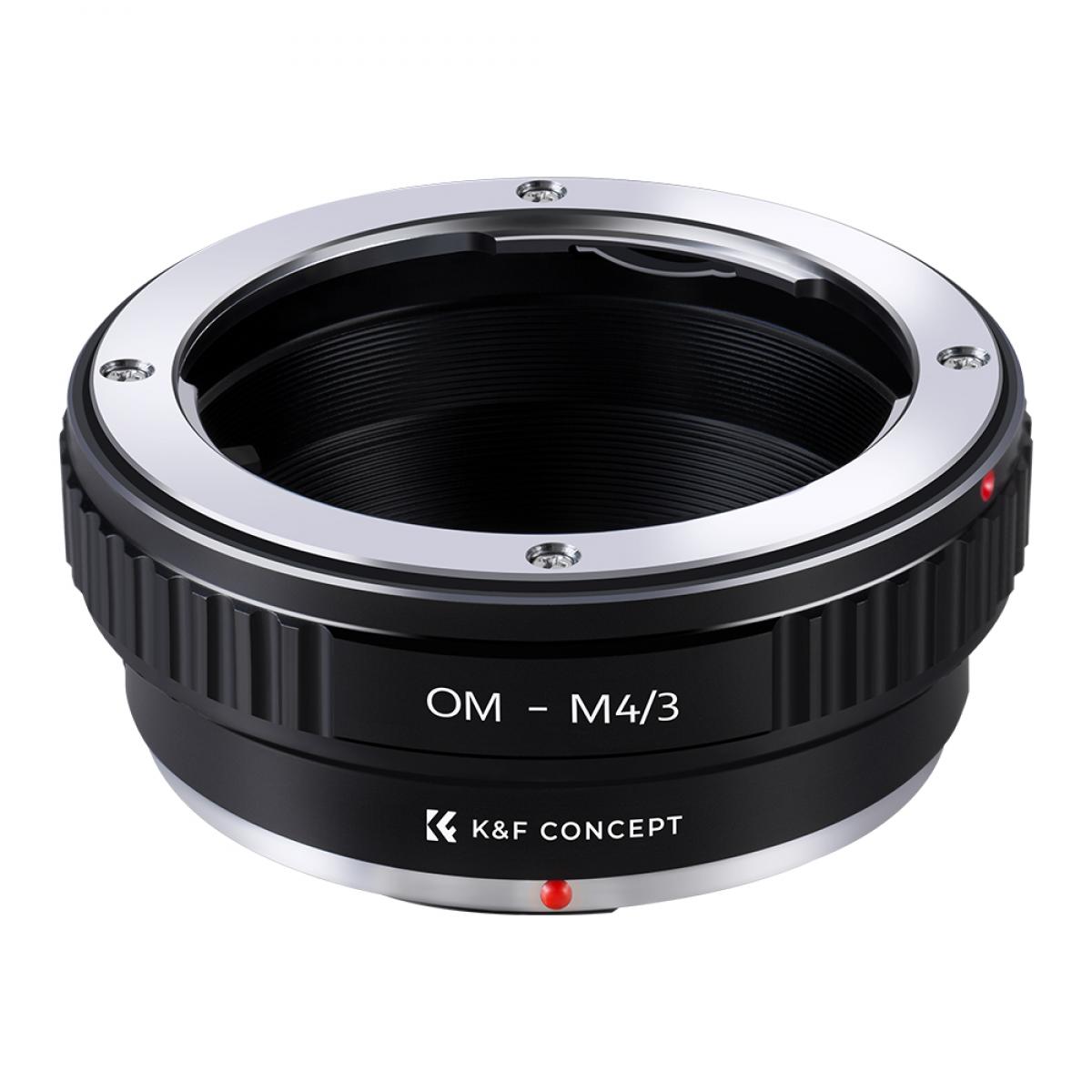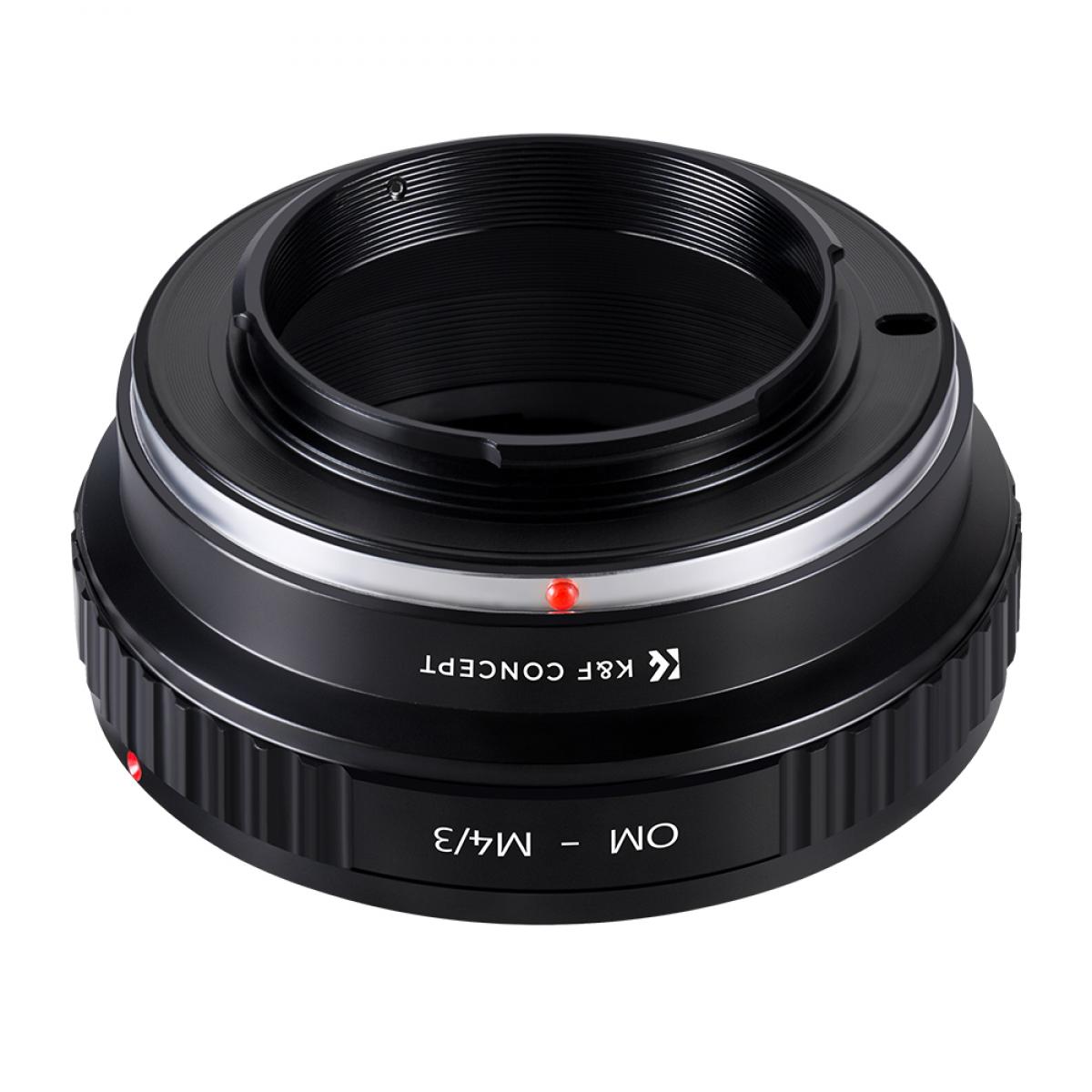 product and worked just fine. The old lens are very valuable so it ...
I used this to put the lens from my dad's old film OM System Camera onto my new OMD 10 Mark 2. It's a solid, quality feeling, product and worked just fine. The old lens are very valuable so it paid for itself very quickly. Only thing to consider is the mm length nearly doubles from the old system to the 4/3 camera....So your old 50mm lens becomes nearly 100mm. I don't know why, I'm an amateur but there you go.The adapter feel very good quality and does the trick beautifully.
13/02/2017
Arrived quickly and seems well made. Does the job
Nicely made and came in a sturdy plastic box. Tested it on my OM-D EM10 II with a couple of OM primes and it works brilliantly. Recommended.
30/05/2020
Well engineered product
The adapter enables me to use lenses from a much-loved OM1 with my E-PL3 body. It looks good, and works well. Very pleased with it.
04/02/2020
Great
Works brilliantly, great value compared to Olympus own brand.
28/10/2019
Close up adaptation for Olympus PL cameras
Seems to be well made and of sturdy construction. To new to give any feedback yet.
25/06/2019
These images belong to K&F Concept end users.
A
No sorry it won't. This adapter is to use Canon EF and EF-S lenses on a Micro 4/3 camera body.
Adapter
camera
M4/3
lens
OM
Ring material