SJ52 Filter GND8 100x150mm Reverse 3 f-stops Graduated neutral density filter
£65.99
£119.99
45% OFF
Inclusive of VAT
To
United Kingdom and Ireland
Expedited Free Shipping
3-5
business days
K&F SJ52 GND8 100*150mm Reverse 3 Aperture Graduated Neutral Density Filter, 16-layer Multi-Resistant Coating Technology significantly reduces lens flare and ghosting and makes the filter scratch resistant.

KF01.1148

SKU:

KF01.1148

65.99

https://www.kentfaith.co.uk/KF01.1148_reverse-graduated-neutral-density-gnd8-3-f-stop-filter-100-150mm
Features
* Graduated ND8(0.9) 3-stop filters from Germany's top optics, increased optical clarity and color fidelity
* K&F neutral density takes exclusive research and development gradual coating, the light from ultraviolet to near infrared light can pass evenly
* Double-sided optical grinding and polishing to ensure that the optical high parallelism and smooth, to ensure the high sharpness of the image
* Nano coating layer technology, waterproof, anti-scratch, anti-reflective green coating, effectively prevent oil, fingerprint, scratches, protect valuable lens
* Allow reducing light to part of a scene, balancing light and dark for even exposure (sunset, sunrise), It could fit Lee filter holder and Cokin Z series filter holder
Shipping
To
United Kingdom and Ireland
Expedited Free Shipping
3-5
business days
Reverse Graduated Neutral Density
GND8 3 f-stop Filter 100*150mm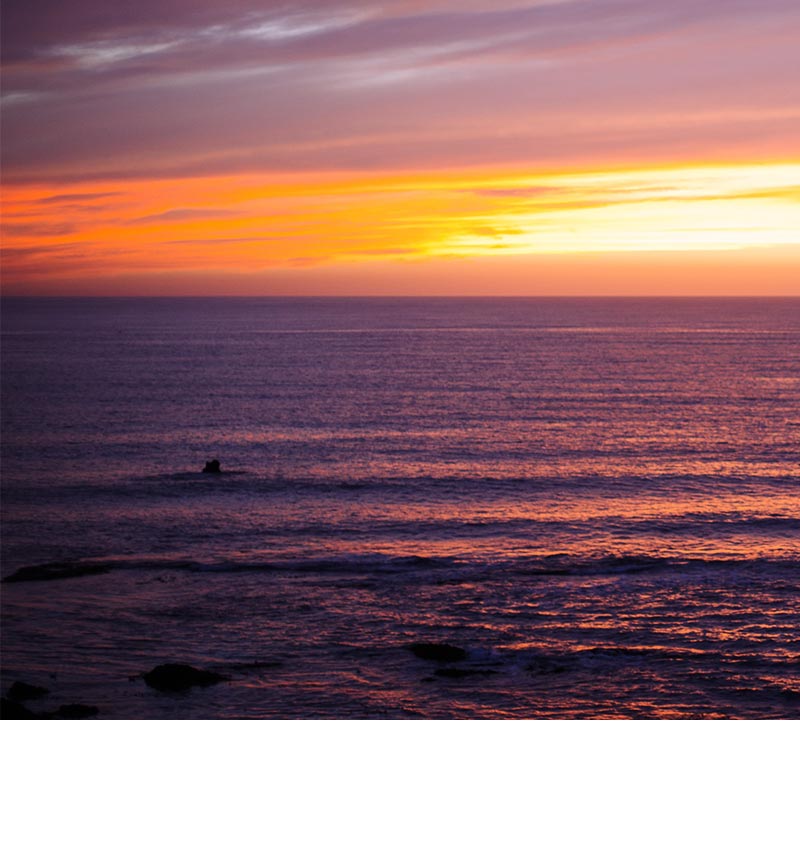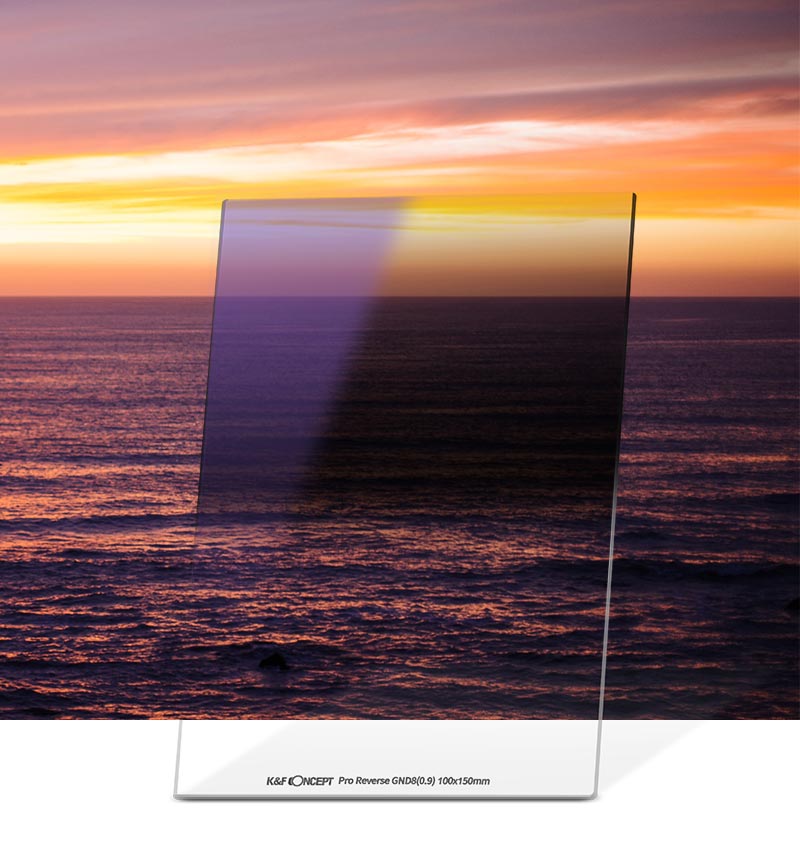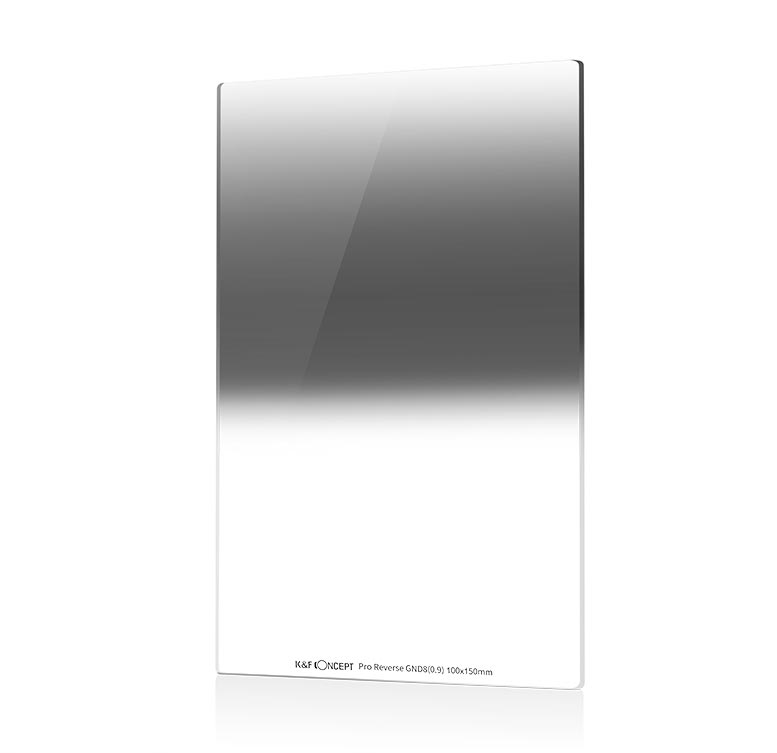 Feature
Reverse Graduated Neutral Density GND8 3 f-stop Filter
and is made with premium Germany Optics glass.

Optical glass

Multi-layer coating

No vignetting

Low reflectivity

Waterproof
and antifouling

High light
transmittance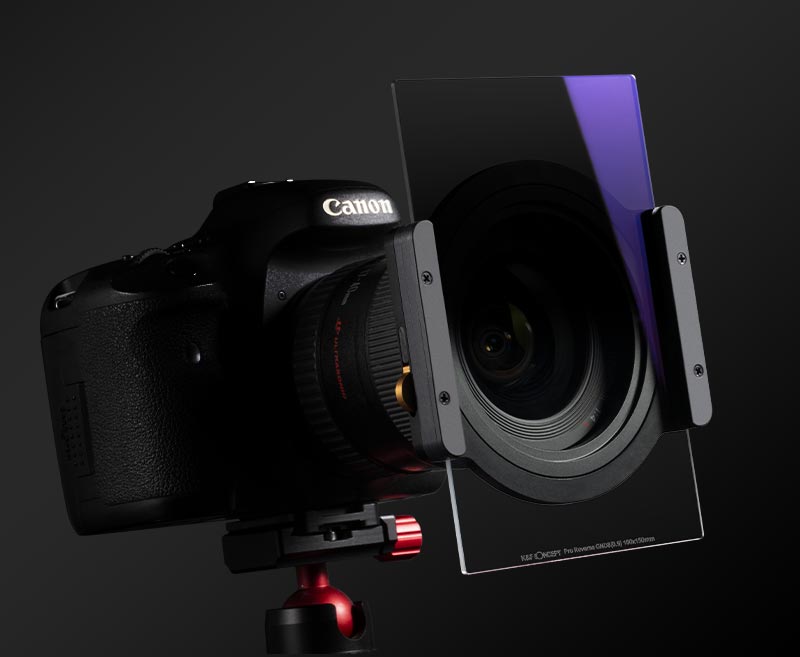 Double-sided Anti-reflective Coating
By double-sided multi-layer anti-reflective coating, the reflected light can
be reduced to below 0.4% to eliminate the influence on imaging.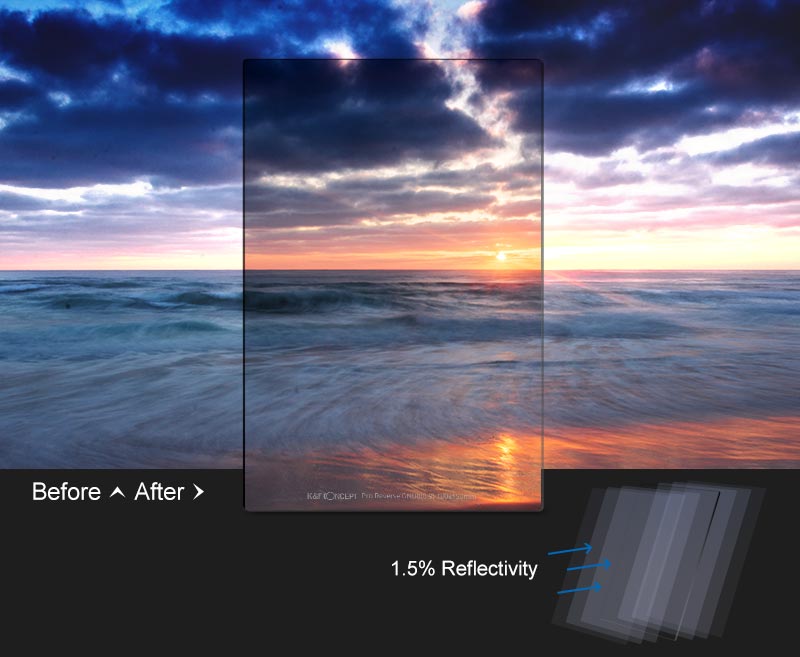 Multi-layer Coating Low Reflectivity
Reduce glare caused by diffuse reflection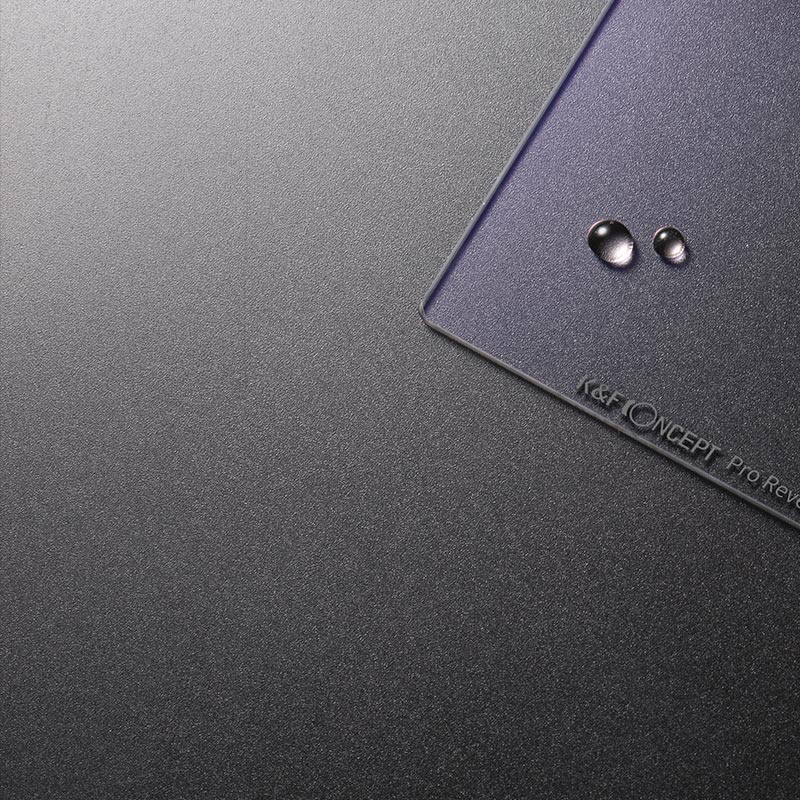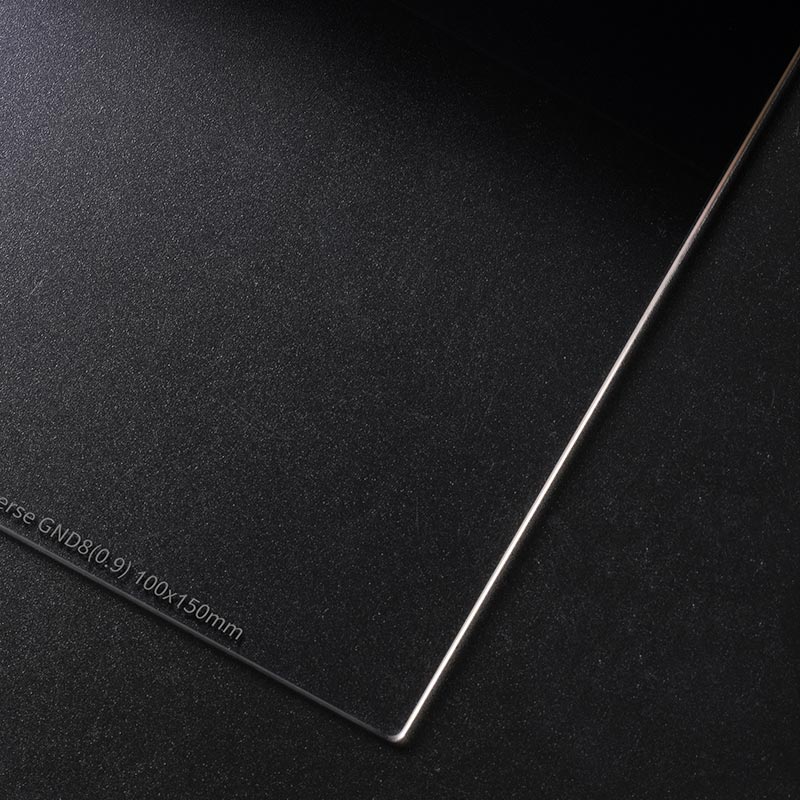 Nanometer Coating
Waterproof,Oil Resistant,Scratch Resistant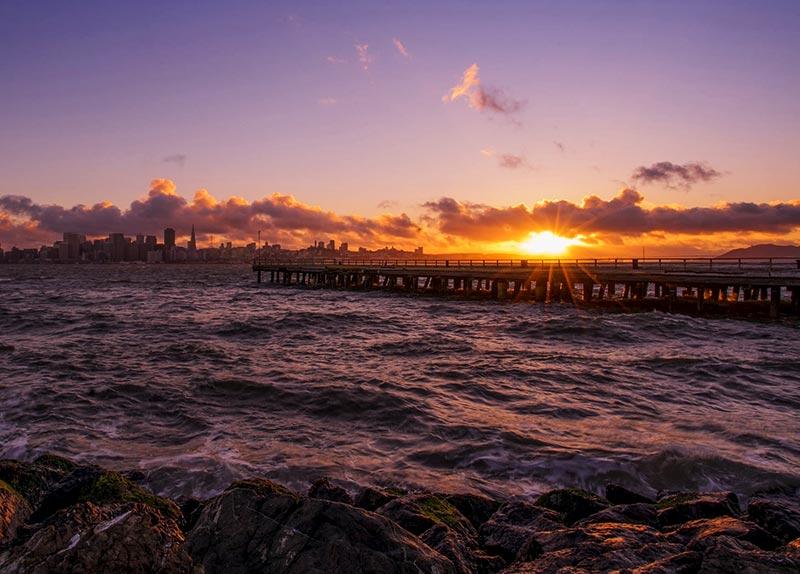 With GND8 Filter
Fix the exposure transition to render the perfect photo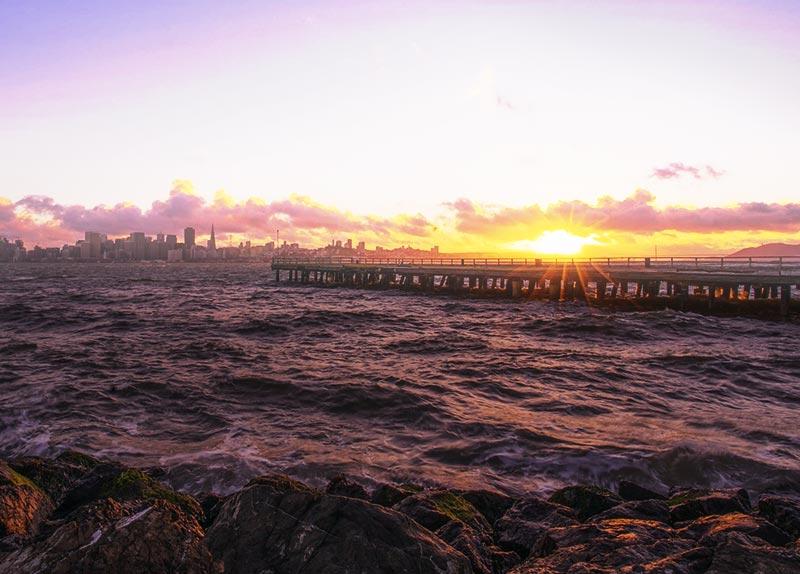 Without GND8 Filter
Sky transition exposure photo is flawed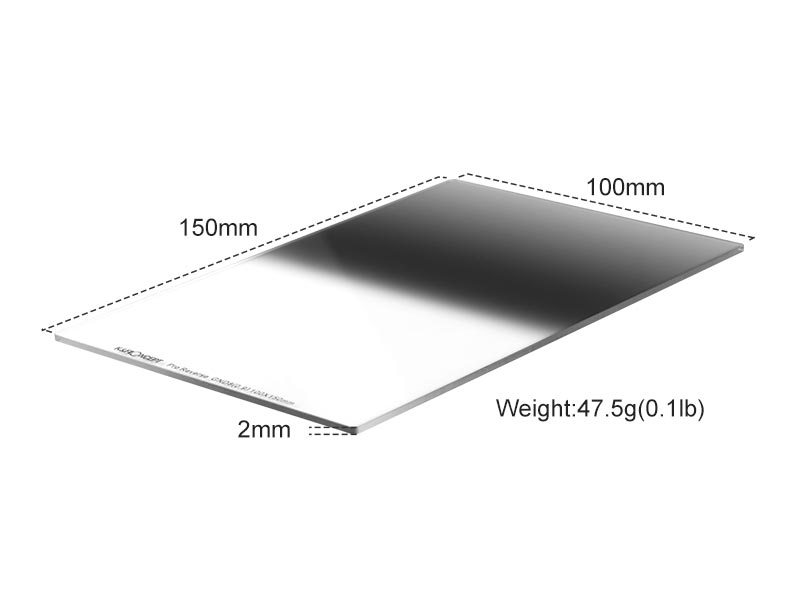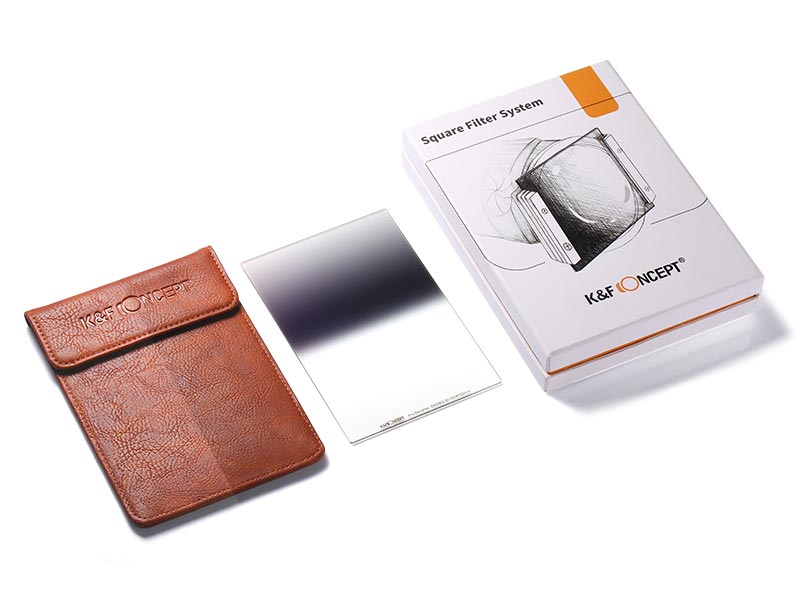 User experience / user picture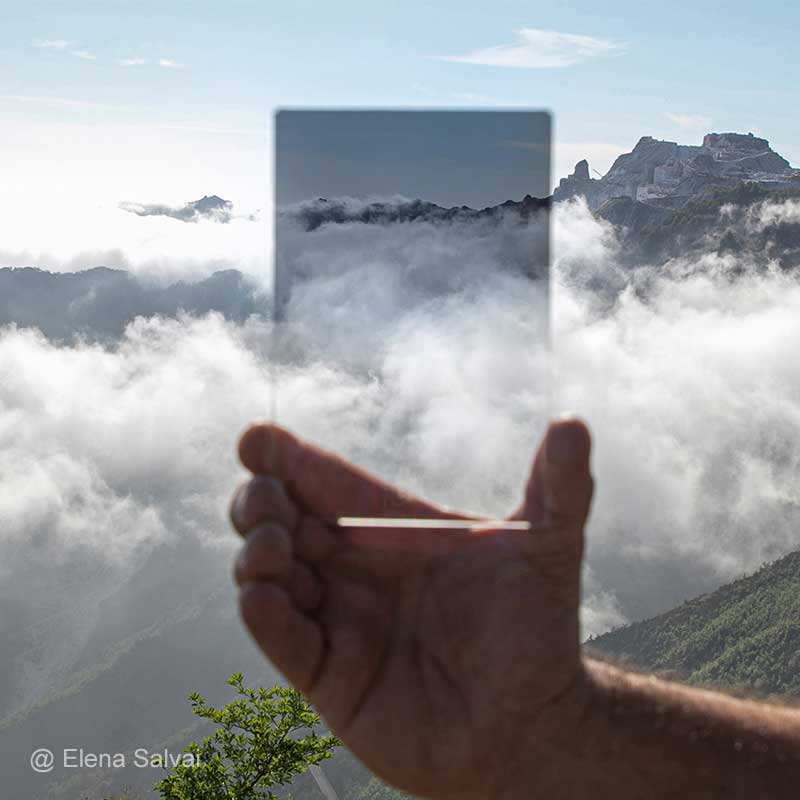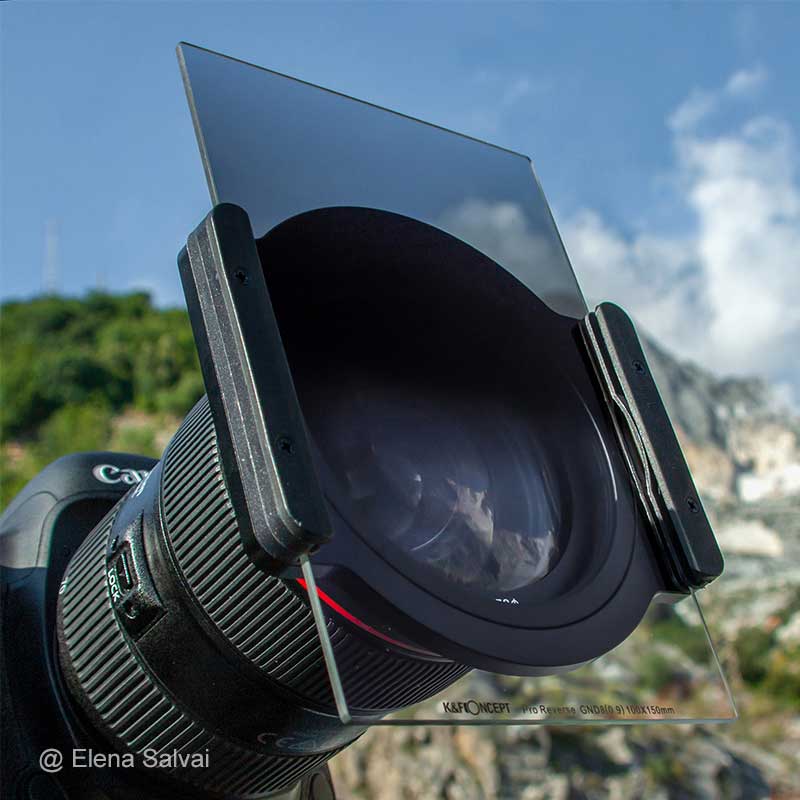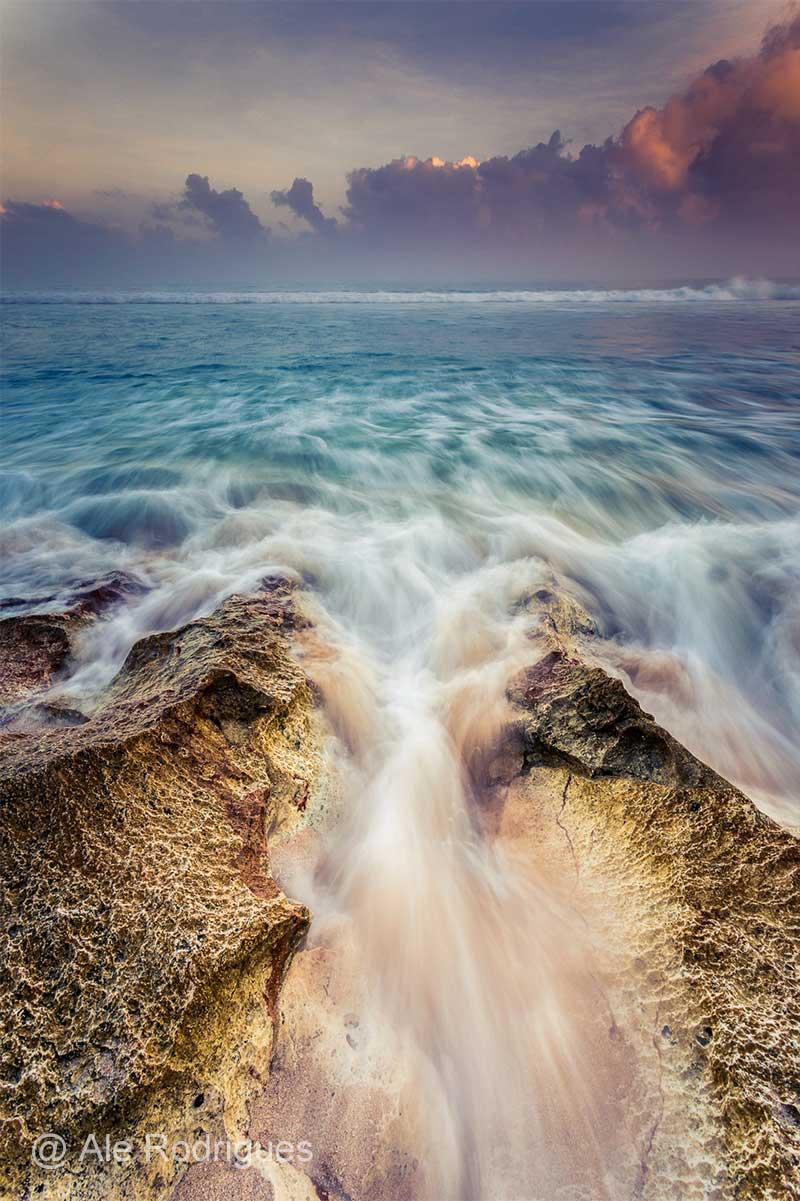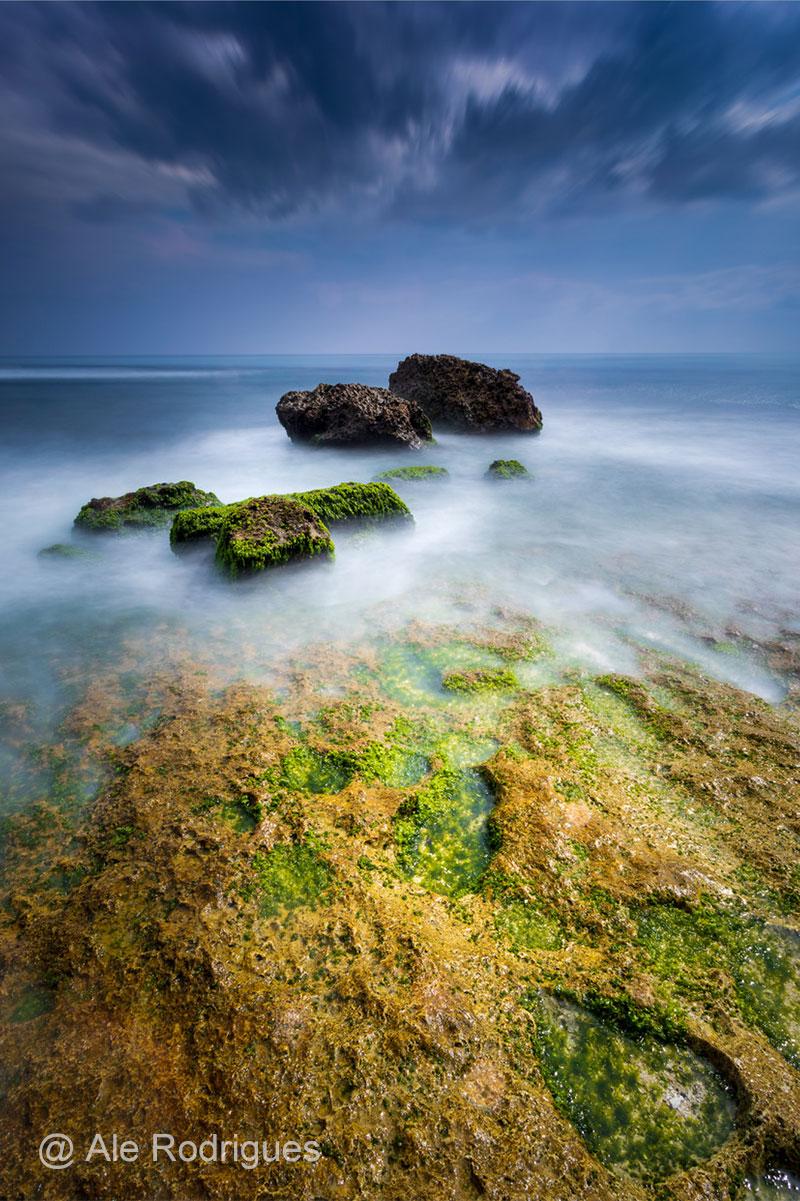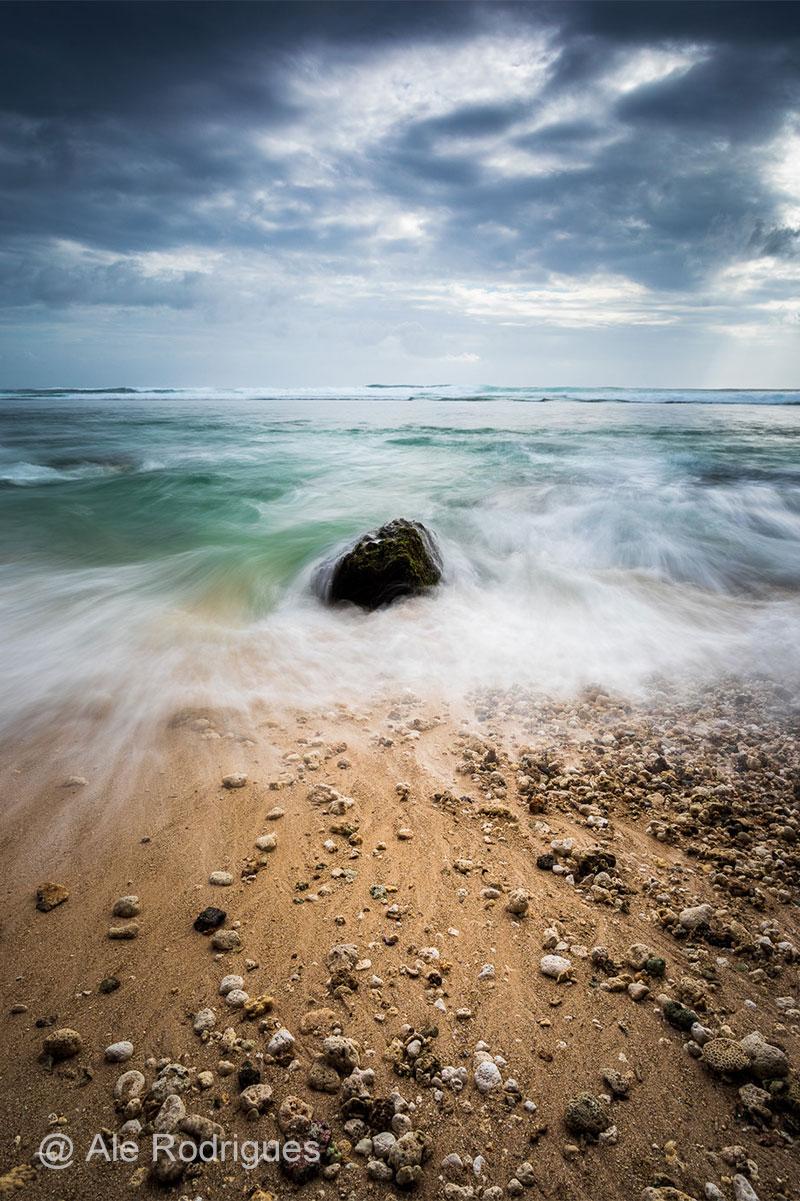 Rating

54 reviews.

22 reviews.

82 reviews.

109 reviews.

109 reviews.
Price

£119.99

£65.99

£145.99

£98.69

£229.99

£105.99

£105.99

£62.99

£152.99

£69.99

Model
KF01.1148
SKU.1600
SKU.1601
KF01.1147
KF01.1168

size

100*150mm
100mm/150mm
100*150*2mm
100*150mm

Filter Material

Optical glass
Japanese AGC Glass
Japanese AGC Glass
Japanese AGC Glass
Optical glass

Multi-Coating

√
28
28
28
√

waterproof

√
√
√
√
√

scratch-resistant

√
√
√
√
√

HD

√
√
√
√
√

Transmittance

∕
12.5% (GND8)
∕
∕

Antireflection

√
√
√
√

Filter Thickness

2.0mm
2mm
2.0mm
2.0mm

Ring Material

Optical glass
Aviation aluminum alloy
Optical glass
Optical glass

Screen

X-series
X-series
Nano-X series

zoom range

Landscape Photography
Landscape Photography
Landscape Photography

Resolution

Light Reduction Effect
Light Reduction Effect
Light Reduction Effect/Reduce Exposure in Selectiv

light source

0.9(3 Stops)

Product

0.15%
This is a serious piece of kit if you are a professional photographer or even if you are fairly new to photography and want to ramp up your skills.
This incredible filter allows you to select from a range of filter options in order to add some darkness to specific parts of an image. For example the sky can look darkened whilst the rest of the picture is bright.
It gives a stunning effect and can really enhance any picture for a professional look. I've played around with it over the weekend and it is fantastic. It's pretty amazing at how much of a difference lighting can make in a photo. Very happy indeed.
12/09/2021
Flexible, easy-to-use, basic square filter holder
This is the real deal in terms of money and quality !!! Great design, look and feel. Comes with a soft pouch which is nice ,i use this nd on my miami trip With my 16-35 it works fine , this is just a raw files and you can say a test shot with two different wb,
15/01/2020
Very impressive and careful packaging!!
Arrived a day before scheduled delivery, BUT _no_ notice it was being delivered today and we were thinking of going out to enjoy the sunny day! Before you rip the inside black & orange boxes apart: the boxes can be opened from the front pulling from the bottom front edge. Very well-packaged and product presentation! Following instructions within, screwed in the lens filter adapter first, then clipped the filter holder to that. Ring edge away from the orange filter holder tab must be edged in at an angle first, then leveling the filter holder, push the tab to finish the placement. Easy! Practice a few times before going out since IF not mounted correctly, it'll feel as if the filter holder is in place but still isn't. My older 100x80mm filters fit also, so I can still use older filters as needed. Box cutter placed in pictures for size comparison. Will update as necessary when I use it out in the field, BUT I can already see using filters in my future will be a LOT easier and enjoyable!!!
24/08/2020
Very good price and low light cast
This nd1000 filter is good in terms of its build quality and it also comes with a mount system which is nice. It has little color cast that can be edited later in Lightroom. The mount system is usable but not great enough since it showed light leaking in a few times
08/08/2019
Best Value for entry into 100mm filter use
This is tough to beat. Not only do you get a 100mm GLASS (not plastic) 10-stop ND filter, but you also get the filter METAL mount and multiple METAL lens adapters. Even if you need to buy step-up/down adapters because the ones included do not fit your lenses, this is still a bargain. Even though this comes in at well below the price of other 100mm 10-stop filters (without the mounting system), it performs excellently.My unit doesn't produce any noticeable color cast, but I also shoot solely in RAW, so a color cast wouldn't be an issue anyway. The case for the filter is firm, so I don't worry about it very much when it's in my camera back, and the soft lining keeps the filter safe from scratches (so long as nothing coarse gets inside, of course). Better still, the filter mount features a second slot should you wish to use additional 100mm filters (e.g. graduated filters). I point out the size because this is the "standard" in these filters, rather than the more common 80-something mm ones you see in comparably-priced square ND filter bundles that use smaller, cheaper plastic filters instead.The only issue I found, and this is really just nitpicking at this point, is that the filter mount never really feels very securely attached to the lens. The filter and mount won't fall off if the camera is moved or tilted forward, but the mechanism that attaches the mount to the lens adapter could be a bit tighter fitting in my opinion. Nevertheless, great product at a great price. Anything "better" will be considerably more expensive, and even then, how much "better" will it be?
06/03/2019
Amazing
If you take photos of sunrise or sunsets, this is the filter to use.
25/04/2022
Top
The quality of my recordings, for which I need a gradient filter, has improved significantly with this gradient filter from K&F. Even with problematic sun shots, it reduces unpleasant lens flares. great
24/04/2022
High quality filters
High-quality filters, great scope of delivery.
23/04/2022
Good quality
the filter is extremely clean and comes in its own bag with a magnetic closure. I didn't notice a color shift like with various other "plastic-based" products (but I don't use several filters in combination either).
22/04/2022
These images belong to K&F Concept end users.
A
It contains the adapter to hold the #10 ND filter and a convenient carrying case. I was under the impression that it contained the whole set of filters.
A
No, it's just the filter with case. But any brand of 100mm square filter holder kit will work (Lee, Kase, Nisi, Tiffen, etc) which accept 2mm thick glass filters. I have Kase one.
how to check your lens size
Do You Know How Your K&F Concept Filters be Produced? | One-day Tour in Production Line
Filter
size
100*150mm
Filter Material
Optical glass
Multi-Coating
√
waterproof
√
scratch-resistant
√
HD
√
Transmittance
∕
Antireflection
√
Pattern
Filter Thickness
2.0mm
Shape
Square
Ring Material
Optical glass