100 * 100mm ND64 (1.8/6 Stops) Optical Glass Neutral Density Gray ND Square Filters
£37.73
£66.99
43% OFF
Inclusive of VAT
Brand:

K&F Concept

K&F SN50 ND64 100*100mm 6 Stop Neutral Density Square Filter

KF01.1146

SKU:

KF01.1146

37.73

https://www.kentfaith.co.uk/KF01.1146_100-100mm-nd64-6-stop-neutral-density-square-filter
Features
• ★【Function】★: K&F Concept square ND64 filter can reduce the light entering your lens by 6 stops; Ideal for low-light conditions
• ★【20-Layer Nano Coating】★: 20-Layer super anti-reflection multi-coated(water repellent/anti-oil/anti-dust/anti-soil/scratch resistant) Coating Technology to withstand almost any conditions.
• ★【Material】★: With only 2mm thickness and 100*100mm size,No Color Cast and is made with premium Germany Optics glass.
• ★【Compatibility】★: Suitable for Canon 16-35,Canon 24-70,Nikon 24-70,Nikon 70-200 and other 52mm,55mm,58mm,62mm,67mm,72mm,77mm,82mm lens, compatible with Lee Cokin Hitech Singh-Ray and other brand holder
• ★【Application】★: Perfect for running Water, River, Waterfall, Cloud, Sun, Solar Eclipse, etc Photography
Frequently Bought Together
100x100mm ND64 6 Stop Neutral Density Square Filter
Made by german optical glasses, reduces the intake of light without affecting the overall color balance.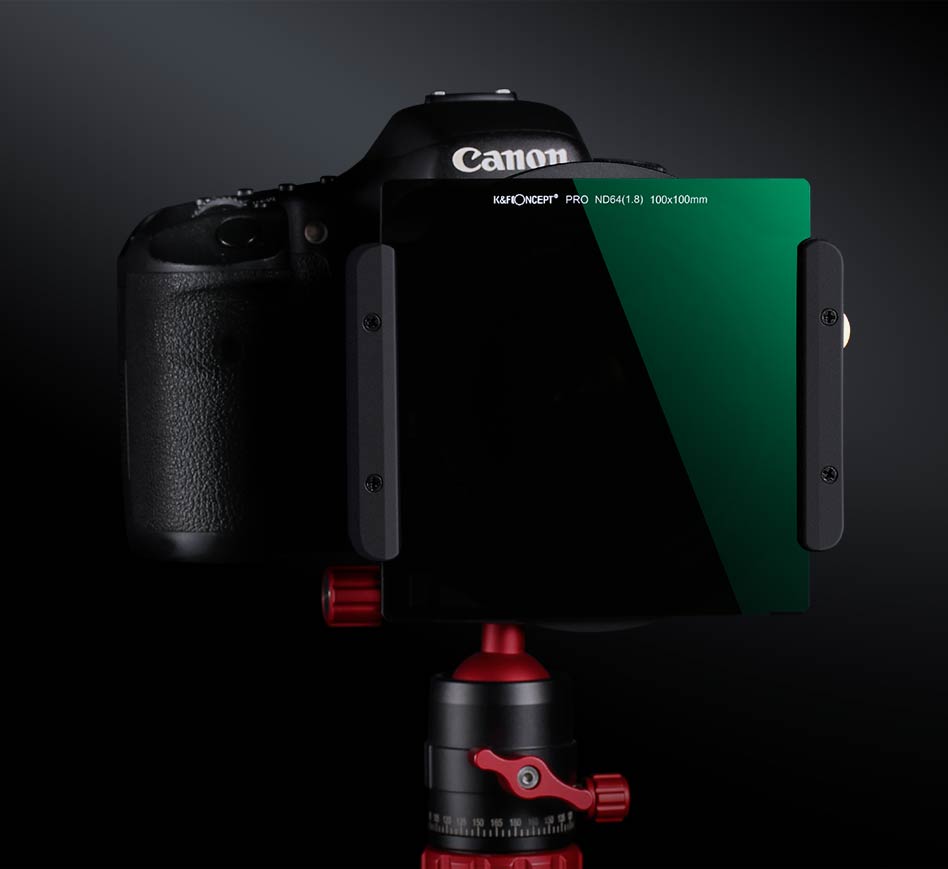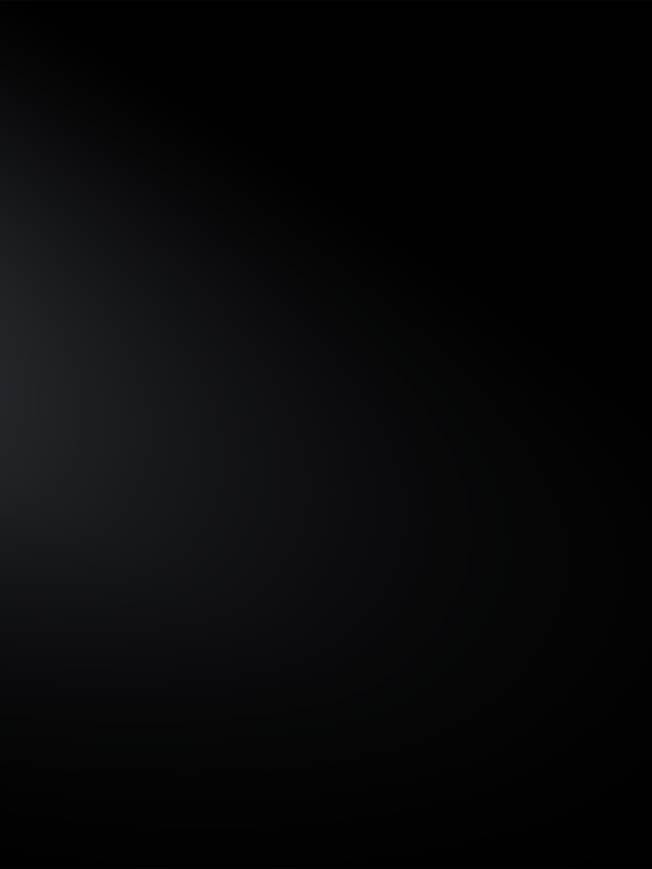 Feature
ND64 filter provides 6 f-stop reductions

Multi-layer
coating

HD primary
color glass

No
vignetting

Anti-fouling
scratch-resistant

High degree
of reduction

High light
transmittance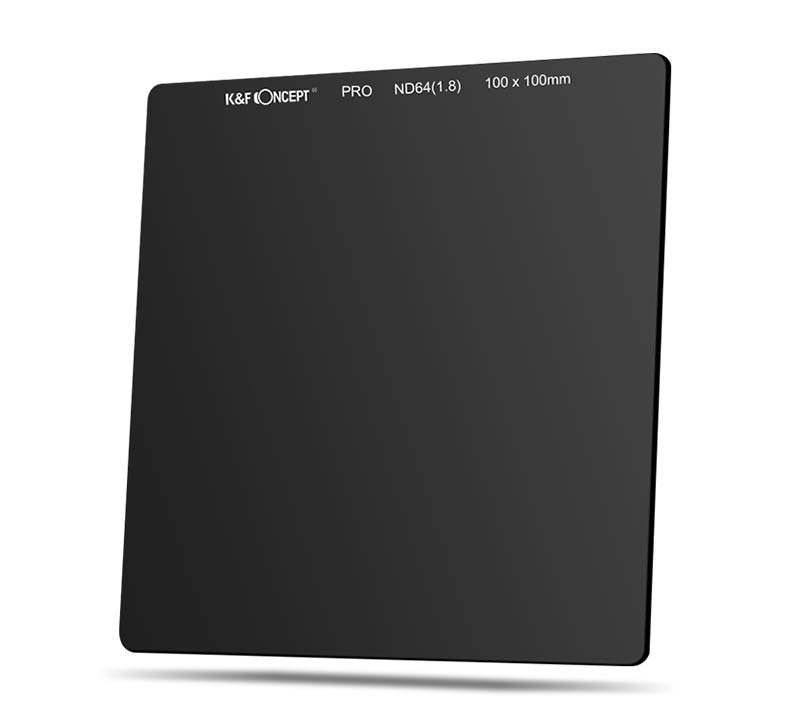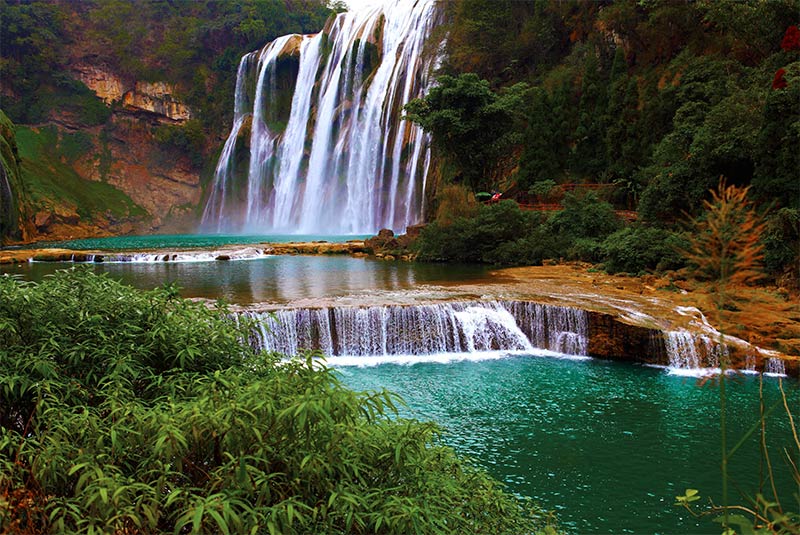 Without ND64 Filter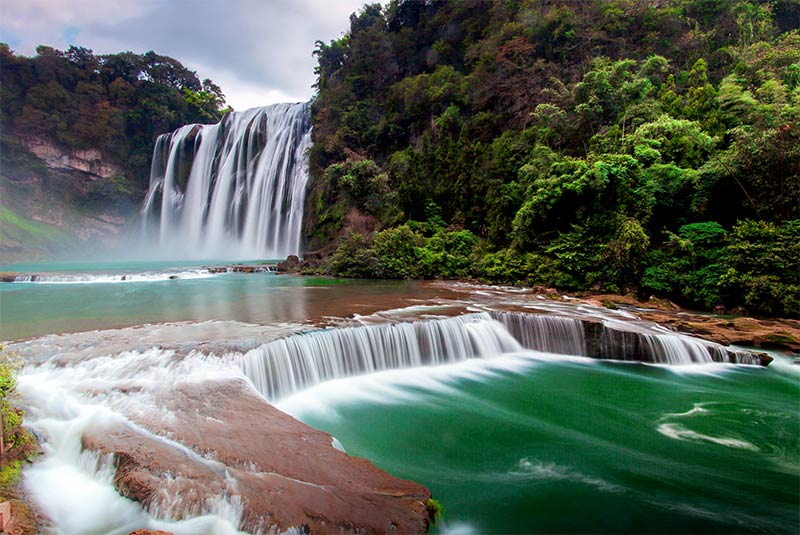 With ND64 Filter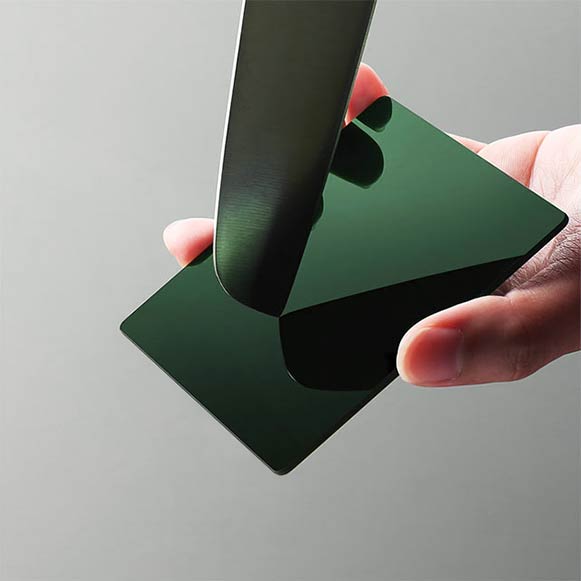 Scratch Resistant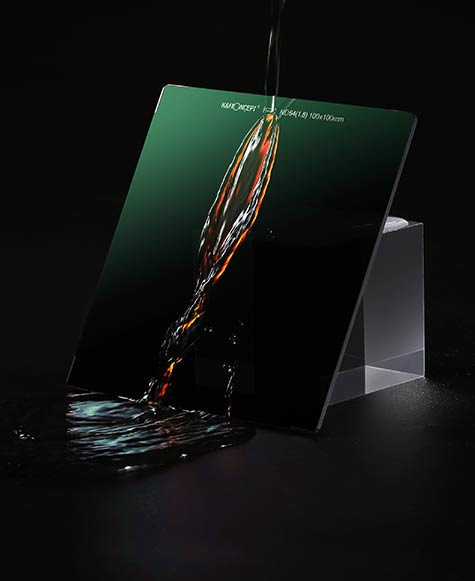 Waterproof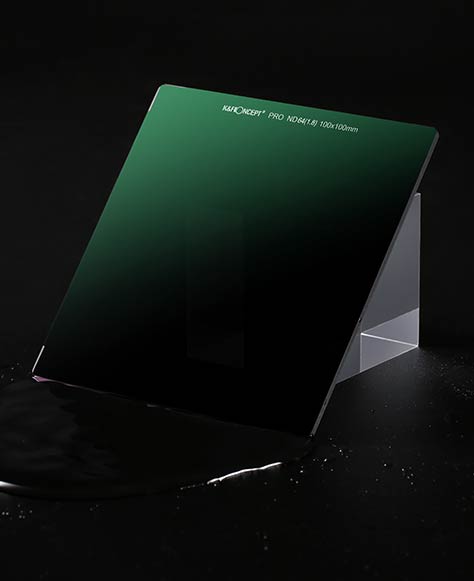 Water will not stay on the mirror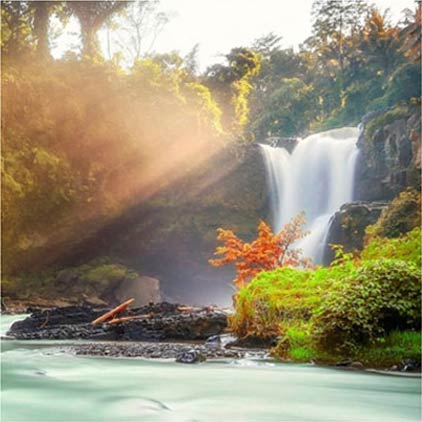 Primary color optical glass ND64- double parabolic mirror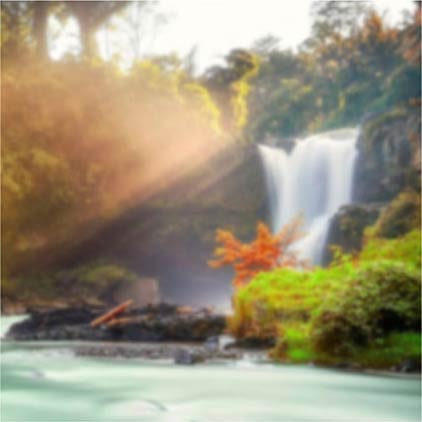 Glass mirrors of no double throw, more to longer focal length, are blurred.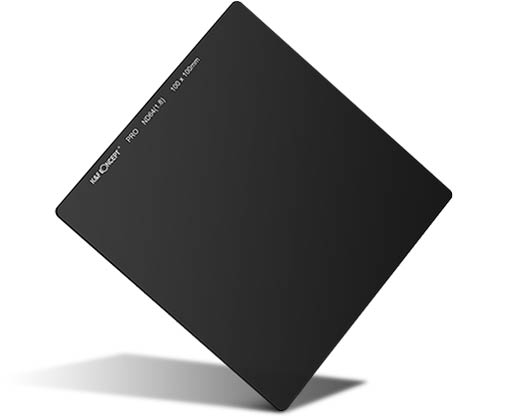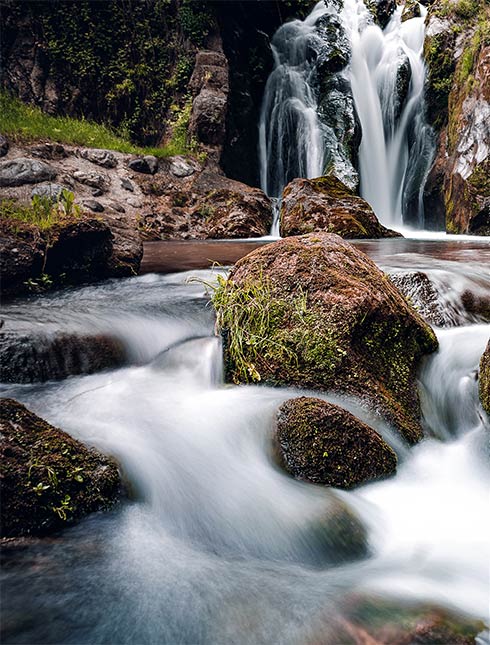 After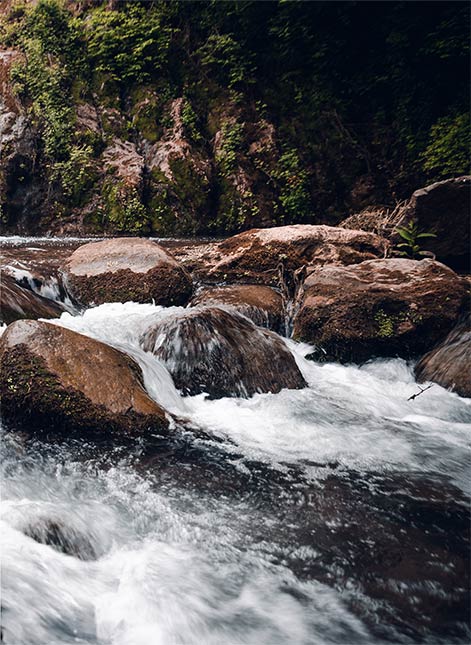 Before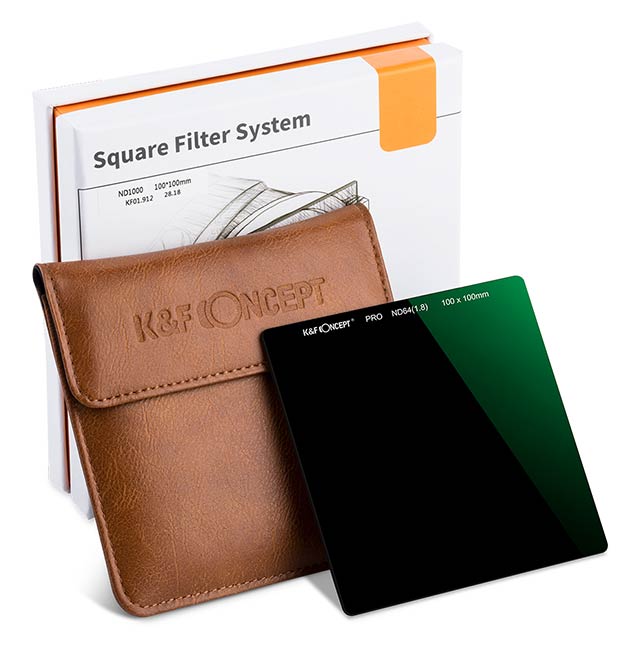 Product packaging
These images belong to K&F Concept end users.
Filter
size
100*100mm
Transmittance
0.0156
Multi-Coating
√
Antireflection
√
waterproof
√
scratch-resistant
√
HD
√
Filter Material
Optical glass
Pattern
Filter Thickness
2.0mm
Shape
Square
Ring Material
Optical glass
Comparison of similar products
Rating

43 reviews.

25 reviews.

7 reviews.

22 reviews.

55 reviews.
Price

£66.99

£37.73

£36.99

£22.19

£26.99

£11.99

£152.99

£86.93

£72.99

£51.79

Model
KF01.1146
SKU0887
SKU0711
SKU.1601
SKU.1596

size

100*100mm
82mm
100mm/150mm

Transmittance

0.0156
∕
12.5% (GND8)

Multi-Coating

√
√

Antireflection

√
√

waterproof

√
√

scratch-resistant

√
√

HD

√
√

Filter Material

Optical glass
Optical glass
Optical glass

Pattern

Filter Thickness

2.0mm
7.0mm
2mm

Shape

Square
Circle
Square

Ring Material

Optical glass
Aviation aluminum alloy
Aviation aluminum alloy