SN50 ND64 square filter 100mm x 100mm with 6 stops neutral density
£45.99
£66.99
31% OFF
Inclusive of VAT
To
United Kingdom and Ireland
Expedited Free Shipping
3-5
business days
K&F ND64 square filter offers 6 f-stop reductions,With only 2.3mm thickness,No color cast and is made of high quality Germany Optics glass.

KF01.1146

SKU:

KF01.1146

45.99

https://www.kentfaith.co.uk/KF01.1146_100-100mm-nd64-6-stop-neutral-density-square-filter
Features
* ND64 square filter provides 6 f-stop reductions,With only 2.3mm thickness,No Color Cast and is made with premium Germany Optics glass.
* Double Thread,20-layer multi-resistant coating technology significantly reducing lens flare and ghosting while making the filter anti-scratch, water repellent, oil & dust resistant fit for the rigors of adventure photography.
* Multi Layer Coating with metallic alloy film on both sides of clear glass - this coating process produces a true neutral image, free from infrared contamination (flat curve).
* Eliminates overly bright & washed-out images and enables longer exposures to capture the beauty of time and movement.
* K&F Concept SN50 Neutral Density 4x4" /100mm*100mm, so it Compatible with Cokin Z Series for DSLR Cameras Lens.
Shipping
To
United Kingdom and Ireland
Expedited Free Shipping
3-5
business days
100x100mm ND64 6 Stop Neutral Density Square Filter
Made by german optical glasses, reduces the intake of light without affecting the overall color balance.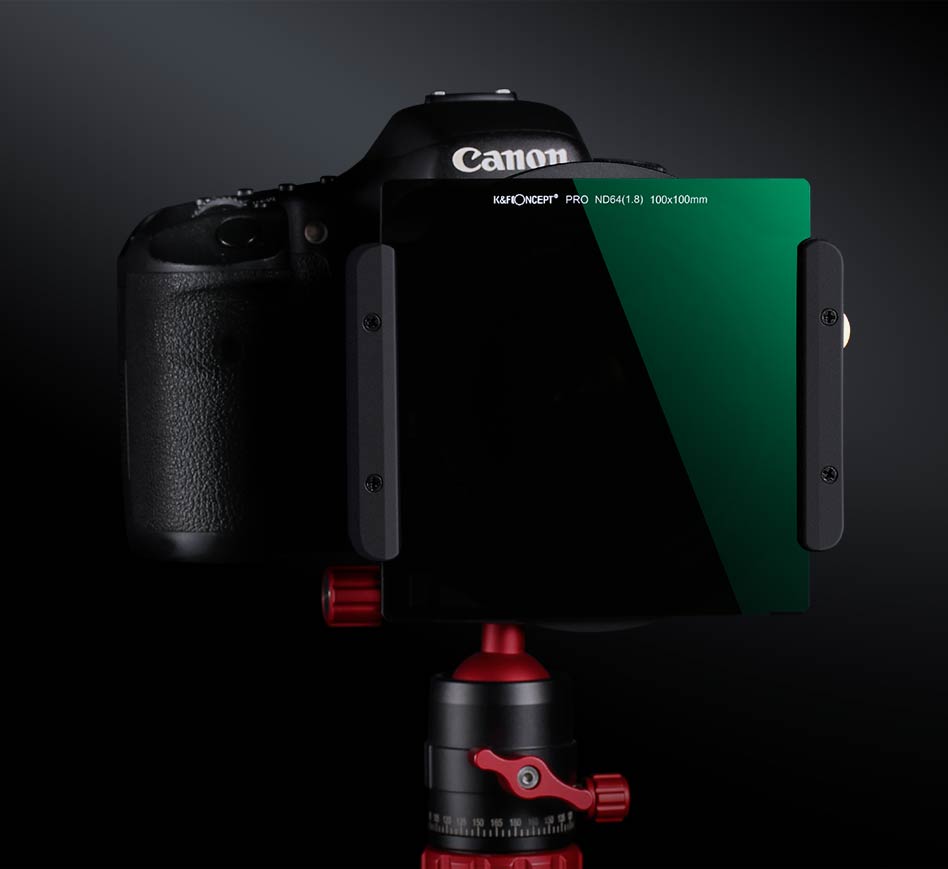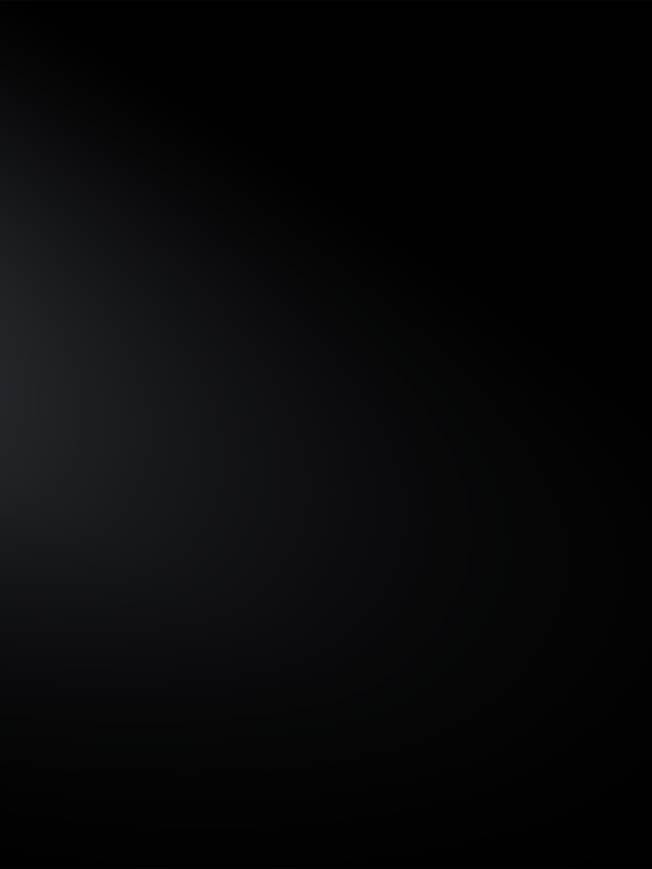 Feature
ND64 filter provides 6 f-stop reductions

Multi-layer
coating

HD primary
color glass

No
vignetting

Anti-fouling
scratch-resistant

High degree
of reduction

High light
transmittance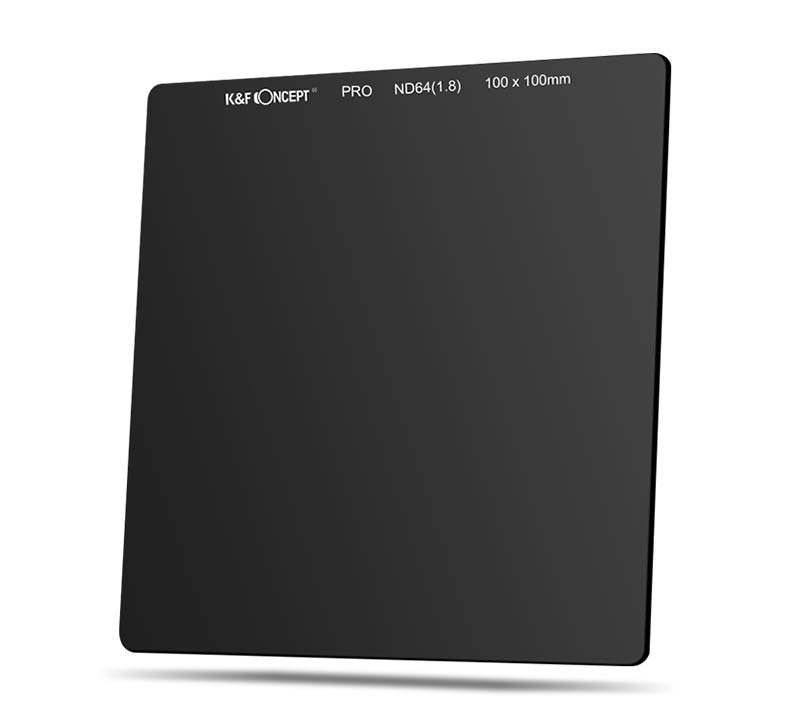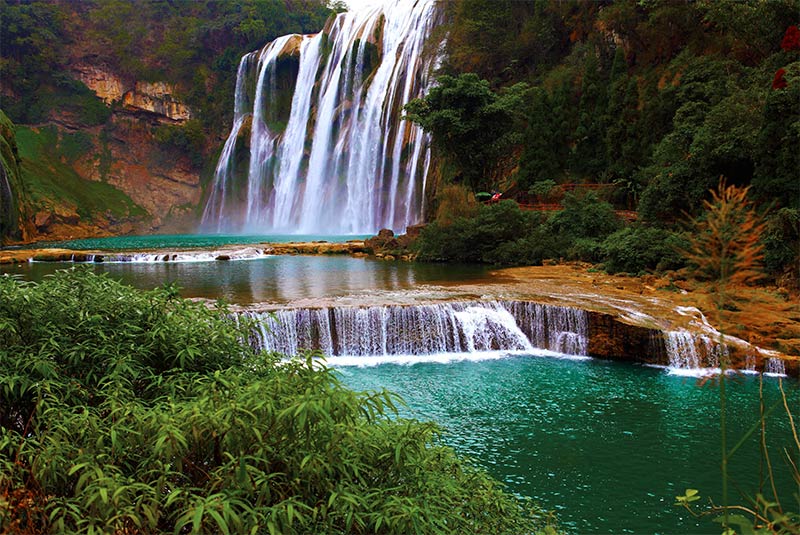 Without ND64 Filter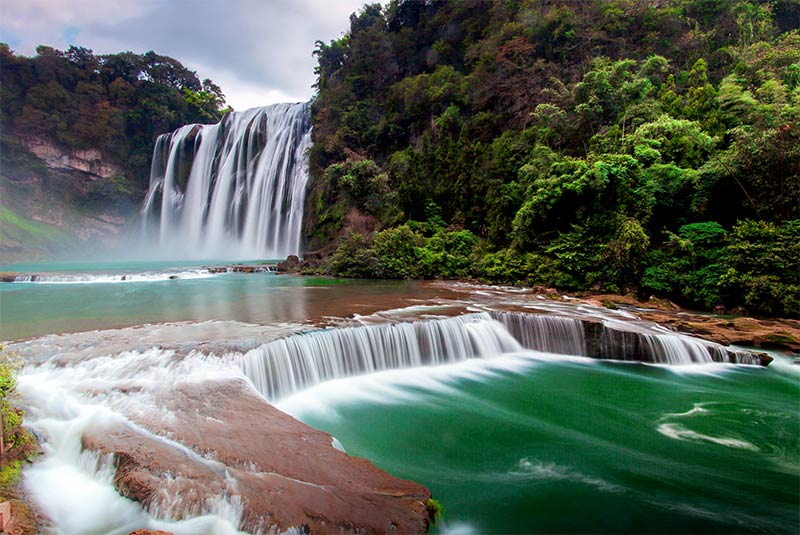 With ND64 Filter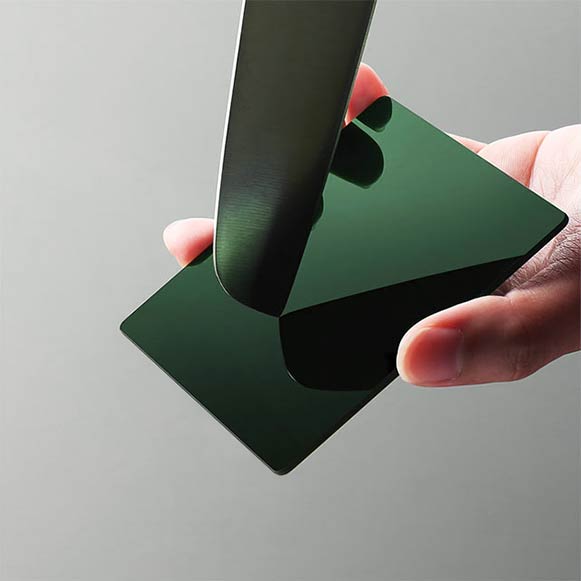 Scratch Resistant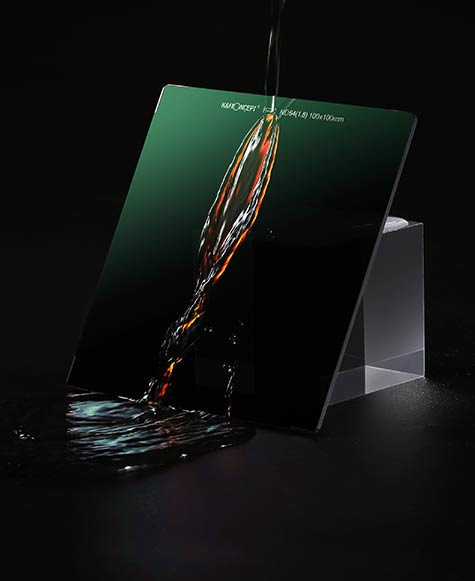 Waterproof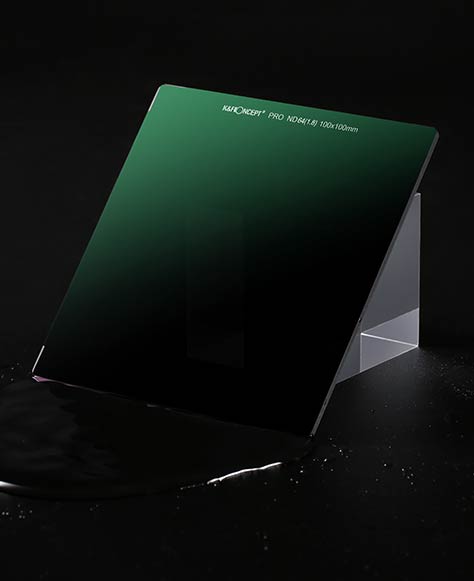 Water will not stay on the mirror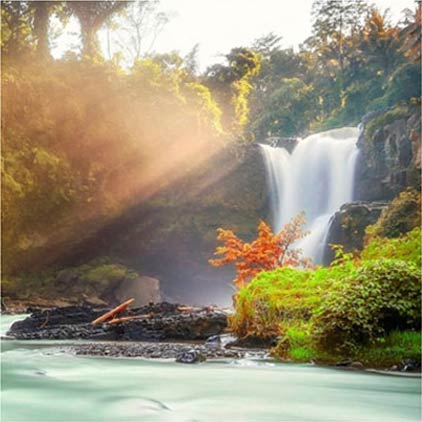 Primary color optical glass ND64- double parabolic mirror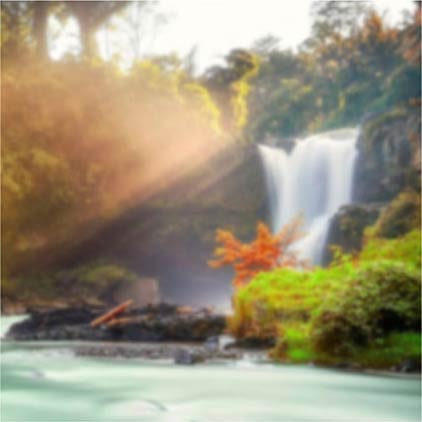 Glass mirrors of no double throw, more to longer focal length, are blurred.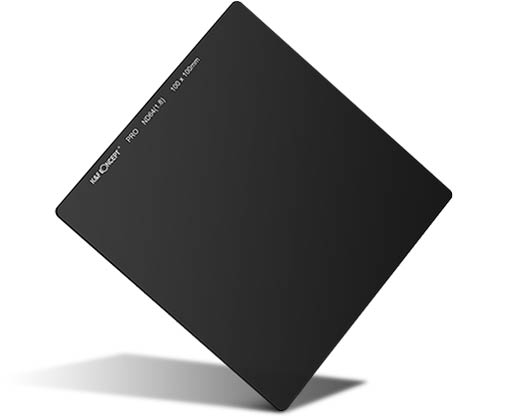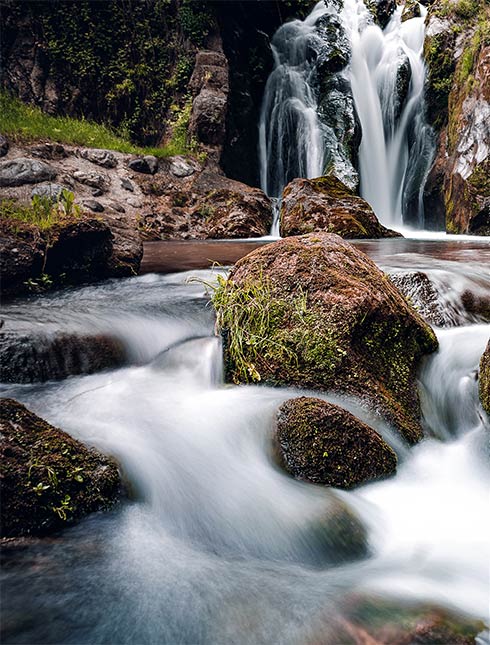 After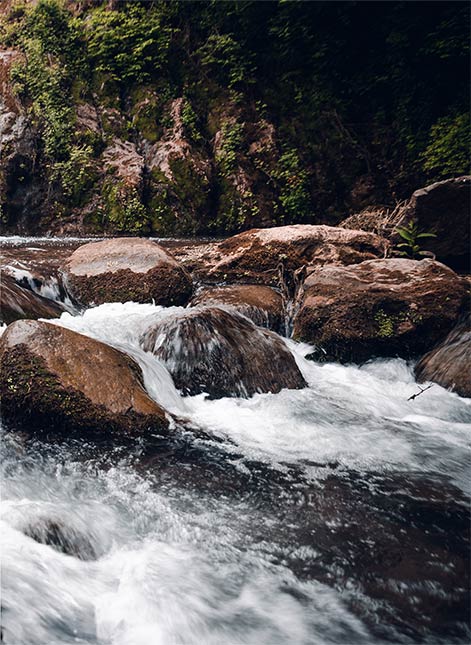 Before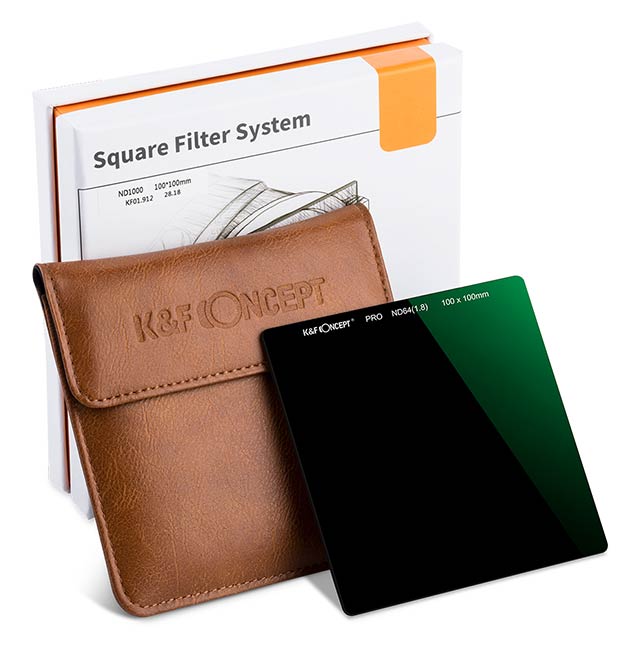 Product packaging
Rating

75 reviews.

92 reviews.

18 reviews.

104 reviews.

55 reviews.
Price

£66.99

£45.99

£63.99

£42.69

£169.99

£84.99

£93.92

£69.49

£72.99

£66.99

Model
KF01.1146
KF01.1410
KF01.1807
KF01.1456
SKU.1596

size

100*100*2mm
100*100*2mm
100*150*2mm
100x100mm

Filter Material

Japanese AGC Glass
Japanese AGC Glass
Japanese AGC Glass
Japanese AGC Glass

Multi-Coating

28
28
28
28

waterproof

√
√
√
√

scratch-resistant

√
√
√
√

HD

√
√
√
√

Screen

Nano-X series
Nano-X series
Nano-X series
X-series

zoom range

Landscape Photography
Landscape Photography
Landscape Photography
Landscape Photography

Resolution

Light Reduction Effect
Light Reduction Effect
Light Reduction Effect
Light Reduction Effect

light source

1.8(6 Stops)
3.0(10 Stops)
1.2(4 Stops)
Very impressive and careful packaging!!
Arrived a day before scheduled delivery, BUT _no_ notice it was being delivered today and we were thinking of going out to enjoy the sunny day! Before you rip the inside black & orange boxes apart: the boxes can be opened from the front pulling from the bottom front edge. Very well-packaged and product presentation! Following instructions within, screwed in the lens filter adapter first, then clipped the filter holder to that. Ring edge away from the orange filter holder tab must be edged in at an angle first, then leveling the filter holder, push the tab to finish the placement. Easy! Practice a few times before going out since IF not mounted correctly, it'll feel as if the filter holder is in place but still isn't. My older 100x80mm filters fit also, so I can still use older filters as needed. Box cutter placed in pictures for size comparison. Will update as necessary when I use it out in the field, BUT I can already see using filters in my future will be a LOT easier and enjoyable!!!
24/08/2020
Great value! Keeps things simple in the field!
Came in quality packaging. Adapter rings were in individual bags but don't see that as a drawback.Hoping the glass is a better choice than resins that scratch...will just need to be careful not to drop them.Needed a 10 stop Nd filter for long exposure and decided after reading reviews to buy this bundle instead of buying a smaller cokin p size to go with and older format Hi-Tech system I have. So glad I did.I LOVE how easy this is to attach to the lens. I need to take more shots...but so far I am not getting any color cast. I shoot raw anyway so it isn't a deal breaker. I LOVE the glass. Because the set screw was a bit fussy on my Hi-Tech holder, I opted most times not to carry it with me. I would rather fuss with composition and camera settings than fuss with a filter holder. This one will be in my bag from now on for sure. It's simple to set up in the field.Update 10/12/19. Put this set thru it's paces on a photo shoot in Hawaii. Professional photographer was impressed with the 10 stop glass. No color cast. Easy to use. Got the 6 stop and 10 stop glass. Highly recommend both. I just need to get a 3stop to complete my set.
09/07/2019
It delivered what was expected from it.
This was the first filter set I purchased and it delivered it's purpose.
02/09/2020
Great product! I highly recommend.
First time using an ND filter and I'm really pleased with the photo I took. The quality is really good. Thank you!
31/07/2020
Best Value for entry into 100mm filter use
This is tough to beat. Not only do you get a 100mm GLASS (not plastic) 10-stop ND filter, but you also get the filter METAL mount and multiple METAL lens adapters. Even if you need to buy step-up/down adapters because the ones included do not fit your lenses, this is still a bargain. Even though this comes in at well below the price of other 100mm 10-stop filters (without the mounting system), it performs excellently.My unit doesn't produce any noticeable color cast, but I also shoot solely in RAW, so a color cast wouldn't be an issue anyway. The case for the filter is firm, so I don't worry about it very much when it's in my camera back, and the soft lining keeps the filter safe from scratches (so long as nothing coarse gets inside, of course). Better still, the filter mount features a second slot should you wish to use additional 100mm filters (e.g. graduated filters). I point out the size because this is the "standard" in these filters, rather than the more common 80-something mm ones you see in comparably-priced square ND filter bundles that use smaller, cheaper plastic filters instead.The only issue I found, and this is really just nitpicking at this point, is that the filter mount never really feels very securely attached to the lens. The filter and mount won't fall off if the camera is moved or tilted forward, but the mechanism that attaches the mount to the lens adapter could be a bit tighter fitting in my opinion. Nevertheless, great product at a great price. Anything "better" will be considerably more expensive, and even then, how much "better" will it be?
06/03/2019
Nice set
Having some experience with ND filters, I always worry about purple corners or dark spots. I took the set out today and got no strange colors. I love this set, it mounts nicely to my lenses with no fear of it falling off. The picture was taken at 11mm, 13 seconds shutter on my Canon 50D, I found K&F Concept when I wanted a good tripod which I found from them. Now if i need any accessories for my photography i look to them first.
01/01/2019
This is a good one
I recently purchased this set of filters for my Nikon camera but they also fit other brand cameras I own. That is a huge plus for me. For the money, this filter set perfectly meets my needs. This set is good quality, comes well packaged and arrived in perfect condition. I would recommend this set to others.
30/09/2018
Fantastic ND filter
For auto rigshots I needed a quality filter at a good price, this would be worth buying at a much higher price! It comes beautifully packaged with a high quality holder for the filter, all made from non-animal products! But none of this matters if it doesn't work, but it does! High quality glass with no tolerable impact on my A7R IV's picture quality. If you need a great ND, this is it!
08/04/2022
Value for money unbeatable!
K&F ND filter, which allows you to film/photograph with a wide open aperture even in a very bright environment and thus the depth of field can be greatly increased even in well-lit situations. Conclusion: I recommend this filter to everyone for whom a perfect price/performance ratio is important!
08/04/2022
These images belong to K&F Concept end users.
how to check your lens size
K&F Concept square ND64 filte
Do You Know How Your K&F Concept Filters be Produced? | One-day Tour in Production Line
Gimbal Stabilizers
Product
0.15%
Filter
size
100*100*2mm
Filter Material
Japanese AGC Glass
Multi-Coating
28
waterproof
√
scratch-resistant
√
HD
√
Transmittance
0.0156
Antireflection
√
Pattern
Filter Thickness
2.0mm
Shape
Square
Ring Material
Optical glass
Microscope
Screen
Nano-X series
zoom range
Landscape Photography
Resolution
Light Reduction Effect
light source
1.8(6 Stops)