100x100mm Square Filter Kit ND1000 (10 Stop) with One Filter Holder and 8 Filter Ring
£55.47
£72.99
24% OFF
Inclusive of VAT
To

United Kingdom and Ireland

Expedited Free Shipping

3-5

business days
Brand:

K&F Concept

Photographer's New Year Wishlist 2022.Free Shipping. 30 Day No Reason Return. This filter perfect match your lens.

SKU.1596

SKU:

SKU.1596

55.47

https://www.kentfaith.co.uk/SKU.1596_kf-sn25t1-nd1000-square-filter-100x100mm-metal-holder-8pcs-adapter-rings-for-dslr
Features
* Square ND Filter & Holder Kit, K&F Concept ND1000 Lens Filter 100mm X 100mm Square Neutral Density Filter Multi-Coated Optical Glass ND Lens Filter 100mm Square Aluminum Filter Holder.
* Top-grade colored optical glass and double-sided multi-layer reinforced coating: Reduce the amount of light reaching the film without affecting the color,can be used to enable slower shutter speeds. Also can be used to better separate subjects from the background by allowing wider apertures, effectively decreasing depth of field.
* The 100mm ND filter holder is made of aviation aluminum through CNC integrated processing, and the surface is oxidized by black matte; All nut parts of the bracket are made of copper and plated with black nickel, which is more durable and reduces the effect of stray light on imaging.
* Camera filter Size:100x100mm, 47.5 g, 2 mm thick, filter holder: 100 mm all-aluminum bracket has a weight of about 77g and a frame thickness of about 9mm .
* Equipped with seven adapter rings: 52/58/62/67/72/77/82 MM , perfect match your lens. Photographer's New Year Wishlist 2022.
Frequently Bought Together
ND1000 Square Filter
multi-resistant coating technology significantly reducing lens flare and ghosting while making the filter anti-scratch, water repellent, oil & dust resistant fit for the rigors of adventure photography.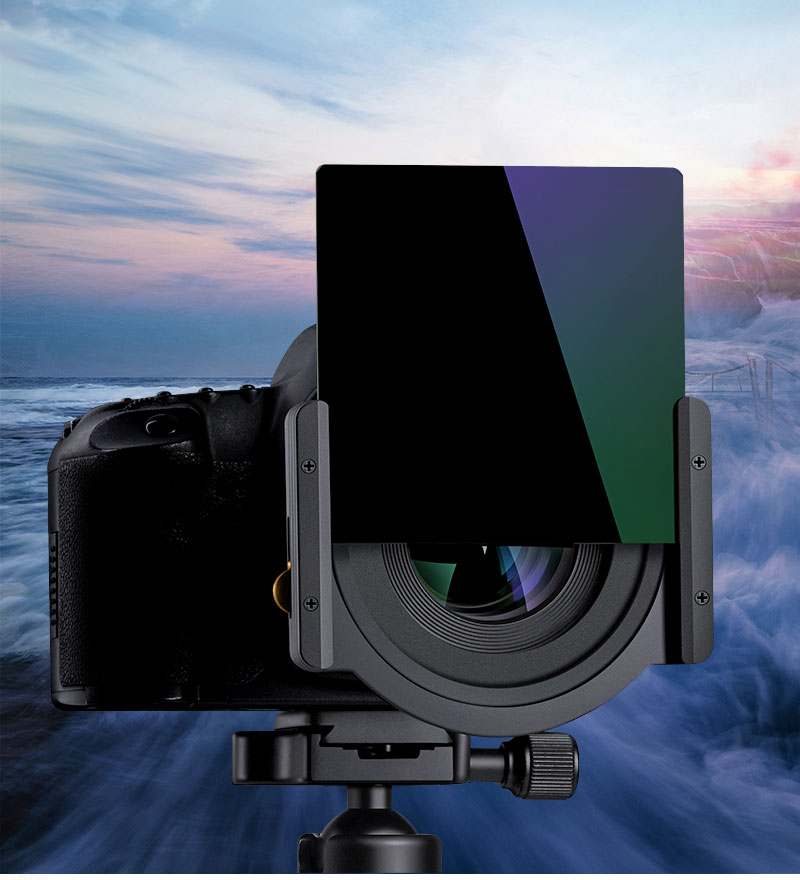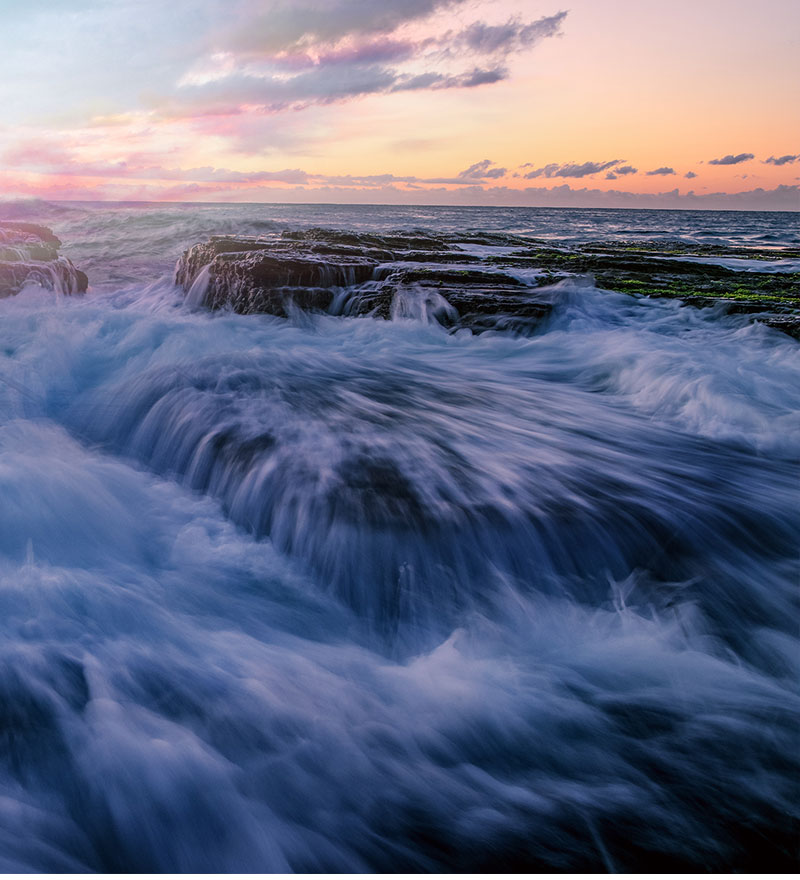 Feature
ND1000 filter provides 10 f-stop reductions and is made with premium Germany Optics glass.

Multi-layer
coating

HD primary
color glass

No
vignetting

Anti-fouling
scratch-resistant

High degree
of reduction

High light
transmittance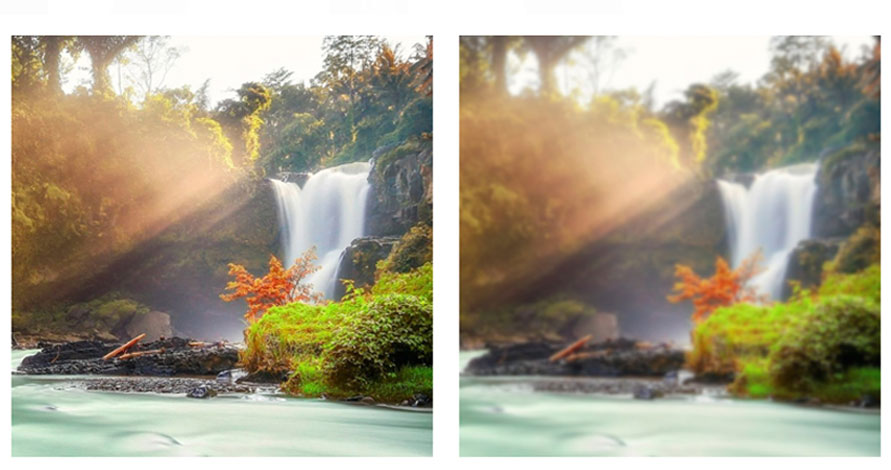 Primary color optical glass ND1000- double parabolic mirror
Glass mirrors with no double throw, especially those with longer focal length, are blurred.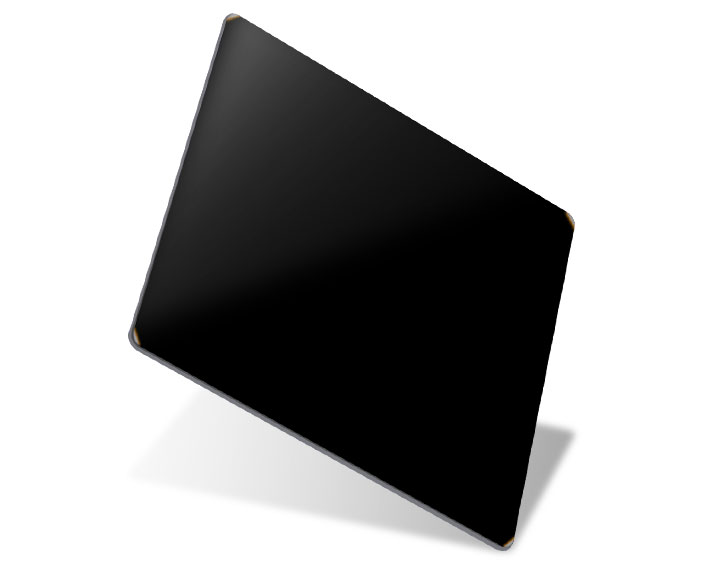 Scratch Resistant
The filter anti-scratch, water repellent, oil & dust resistant fit for the rigors of adventure photography.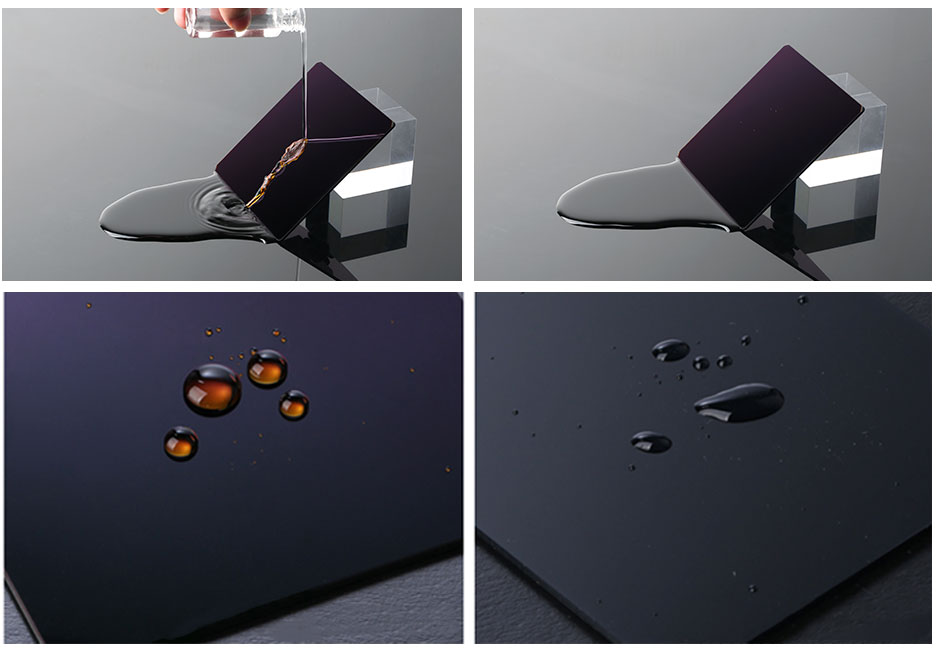 Primary color glass coating
Water droplets are round.
Other lenses
Water droplets scattered.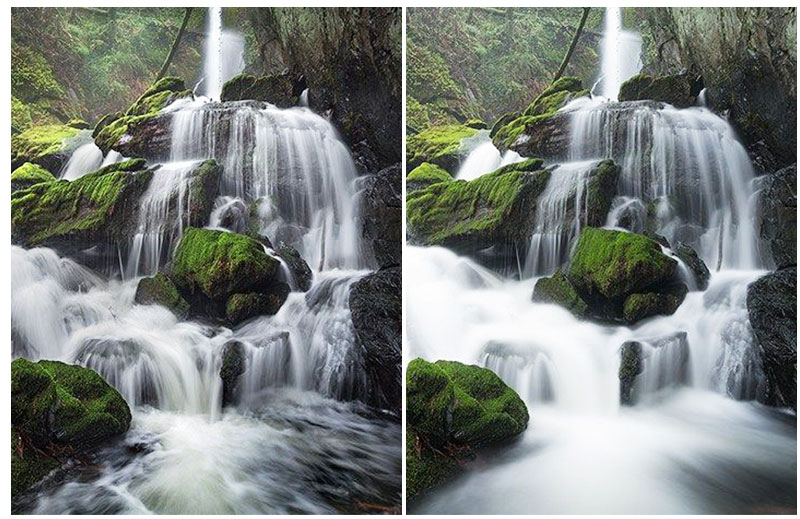 Without ND Filter

1/6″ Shutter Speed
With ND Filter

2.5″ Shutter Speed
Rating

55 reviews.

10 reviews.

32 reviews.

25 reviews.

7 reviews.

40 reviews.
Price

£72.99

£55.47

£12.35

£9.00

£31.99
£46.99

£105.99

£68.33

£13.39
Model
SKU.1596
KF01.1315
KF01.1479
KF01.1087
KF01.1147
SKU0014

size

100x100mm
67mm
58mm
77mm
100*150mm

Transmittance

∕
84%
∕
∕

Multi-Coating

✓
√
√
√
√

scratch-resistant

✓
√
√
√

HD

✓
√
√
√

Antireflection

√
√
√

waterproof

√
√
√

Filter Material

Optical glass
Optisch glas
Optical glass
Optical glass

Pattern

√
√

Filter Thickness

5.5mm
0.13in/3.3mm
9.3mm
2.0mm

Shape

Circle
Circle
Square

Ring Material

Aviation aluminum alloy
Luchtvaart aluminium legering
Aviation aluminum alloy
Optical glass
These images belong to K&F Concept end users.
K&F SN25T1 ND1000 Square Filter 100x100mm + Metal Holder + 8pcs Adapter Rings For DSLR
Filter
size
100x100mm
Transmittance
Multi-Coating
✓
scratch-resistant
✓
HD
✓