Nikon to Sony E Mount Adapter,K&F Concept Lens Mount Adapter for Nikon/Nikkor AI/F Mount to Sony E Mount Camera,Fits for Sony A7,A6000,A6300,A6500,A5000,A5100,NEX 7,NEX 5,NEX 5N,NEX 6,NEX 3N
Brand:

K&F Concept

Buy K&F Concept nikon to sony e mount adapter,k&f concept lens mount adapter for nikon/nikkor ai/f mount to sony e mount camera,fits for sony a7,a6000,a6300,a6500,a5000,a5100,nex 7,nex 5,nex 5n,nex 6,nex 3n online, £19.99 free shipping to UK.

KF06.068

SKU:

KF06.068

19.99

https://www.kentfaith.co.uk/KF06.068_nikon-f-lenses-to-sony-e-mount-camera-adapter
Features
• Mounts Nikon AI/F mount lens to Sony E-mount mirrorless cameras
• Designed for Sony Alpha E-mount Cameras: Sony Alpha α7, α7R, α7S, α7 II, α7R II, α7S II Sony Alpha α3000, α5000, α6000, α6300, α6500,α3500, α5100, αQX1, PXW-FS7 Sony NEX-3, NEX-5, NEX-C3, NEX-5N, NEX-7, NEX-F3, NEX-5R, NEX-5T ,NEX-6, NEX-F3, NEX-3N Sony NEX-VG10, NEX-VG20, NEX-VG30, NEX-VG900, NEX-FS100, NEX-FS700, NEX-EA50 etc
• Infinity focus function is allowed
• Manual adapter,auto diaphragm/auto-focus is not allowed
• All-metal design; anodized aluminum construction
Frequently Bought Together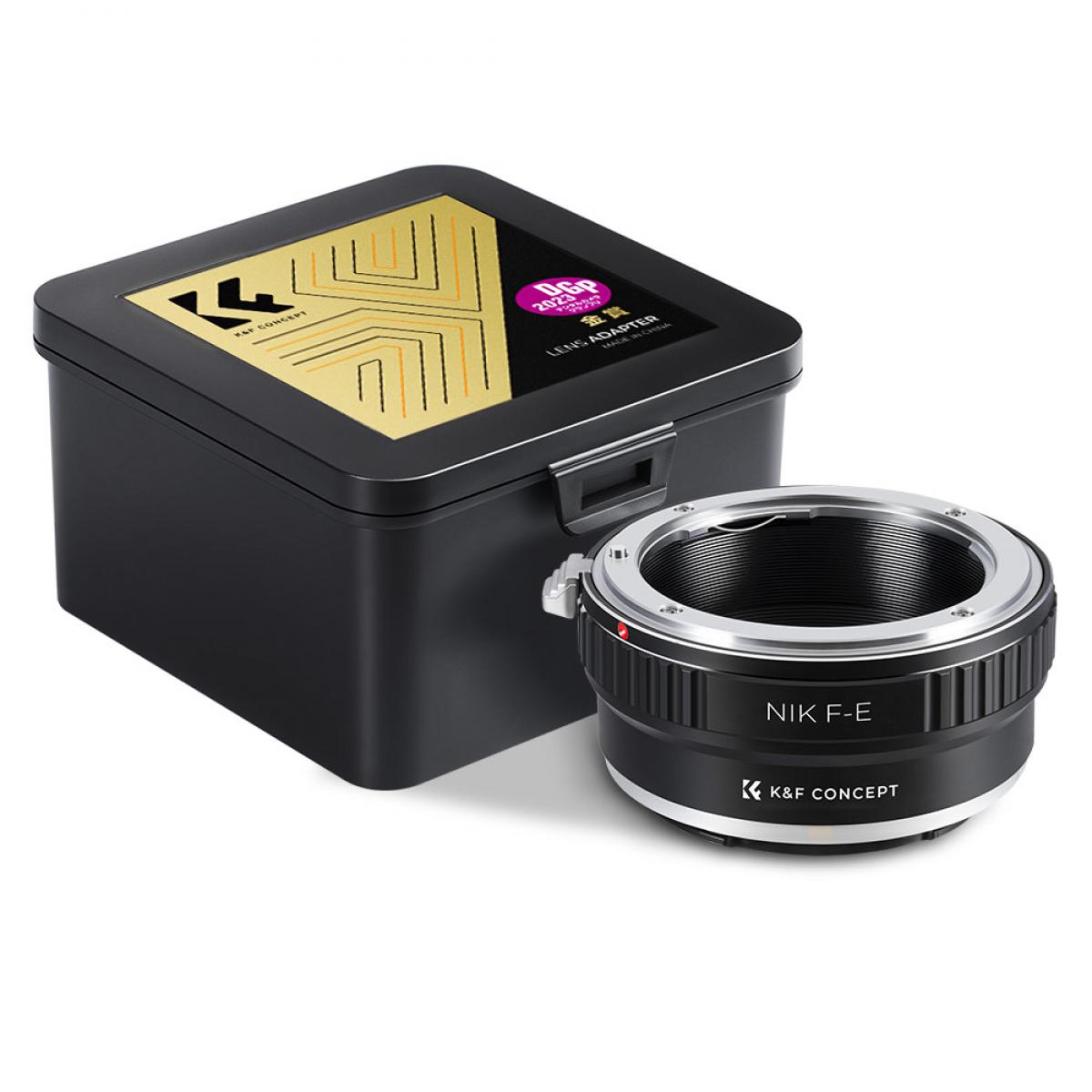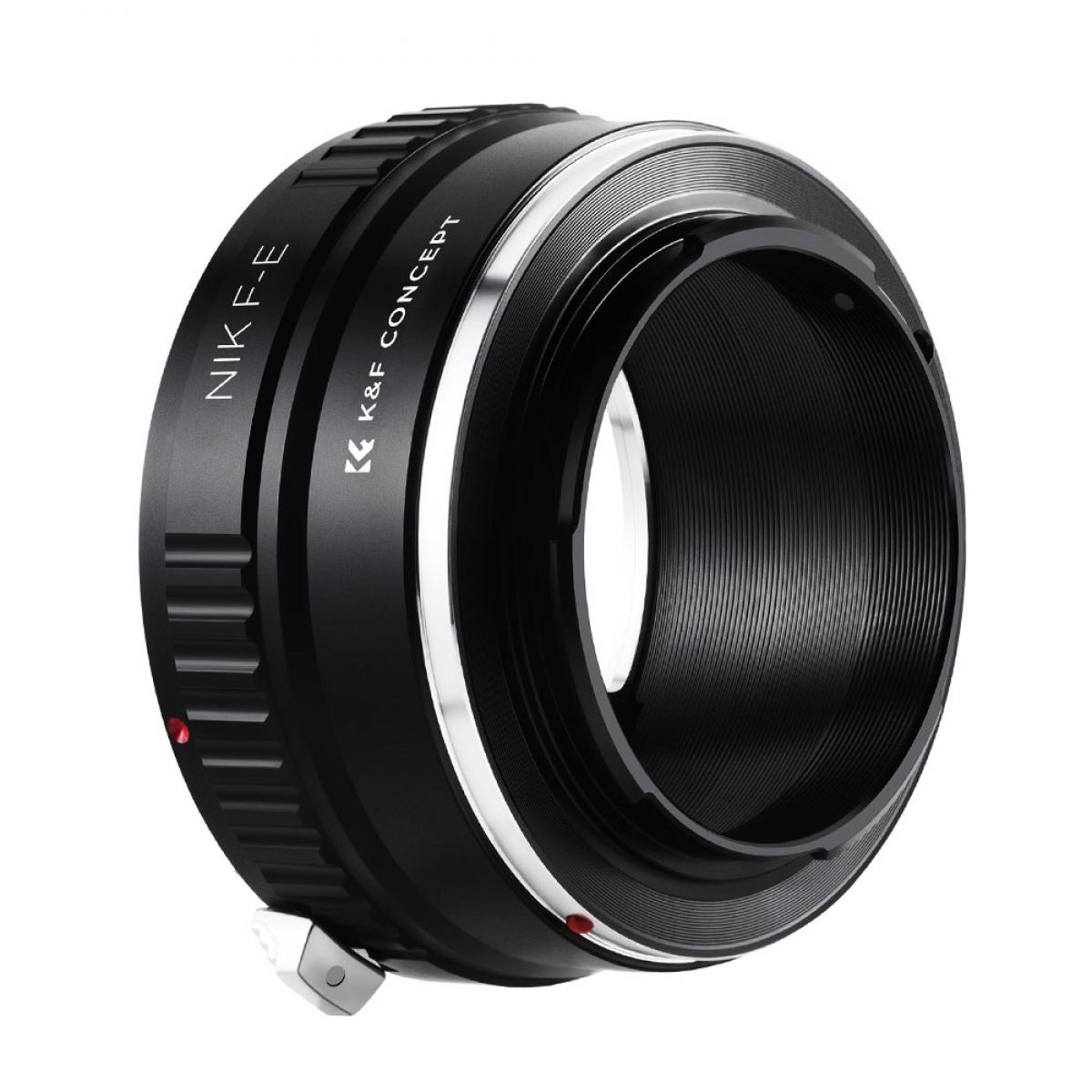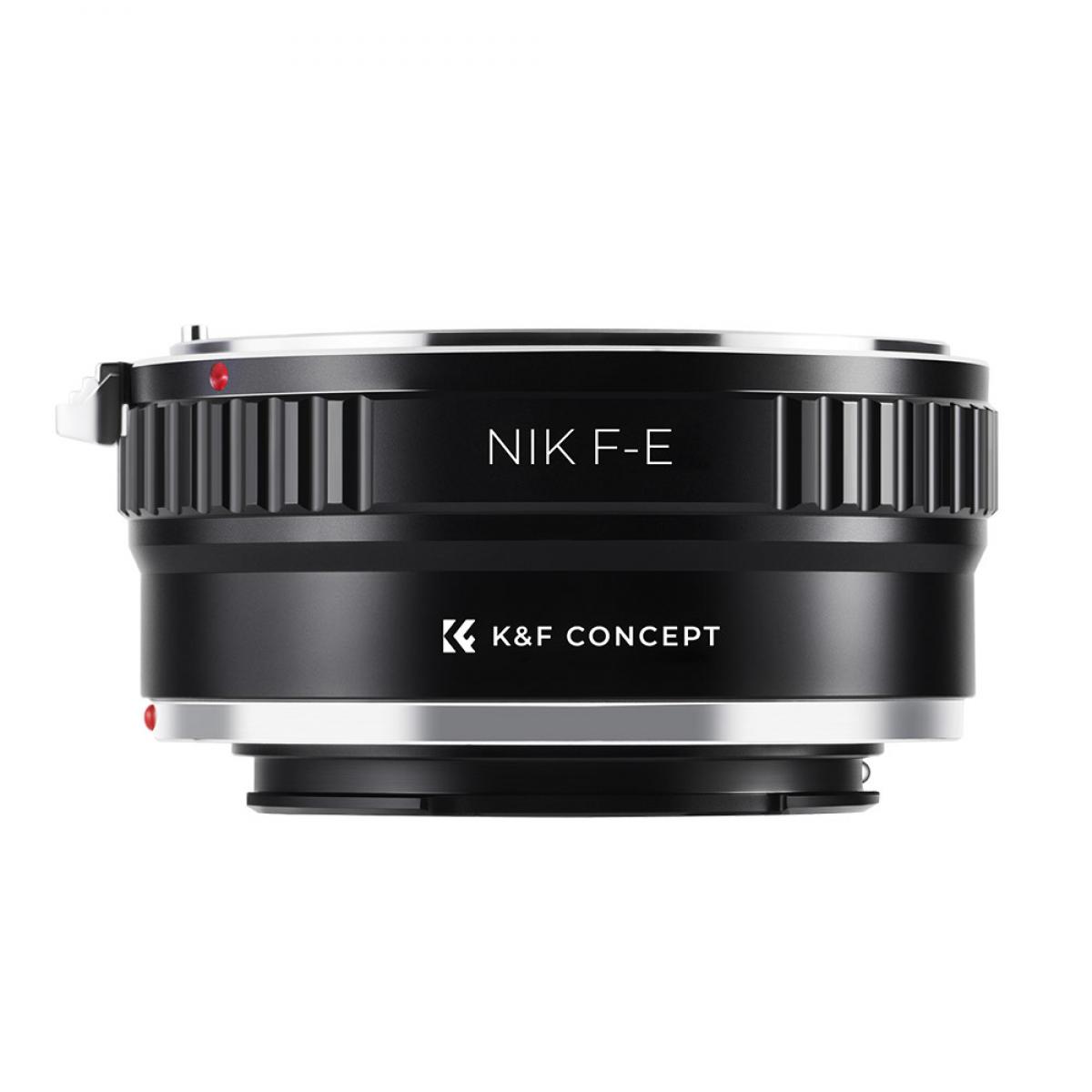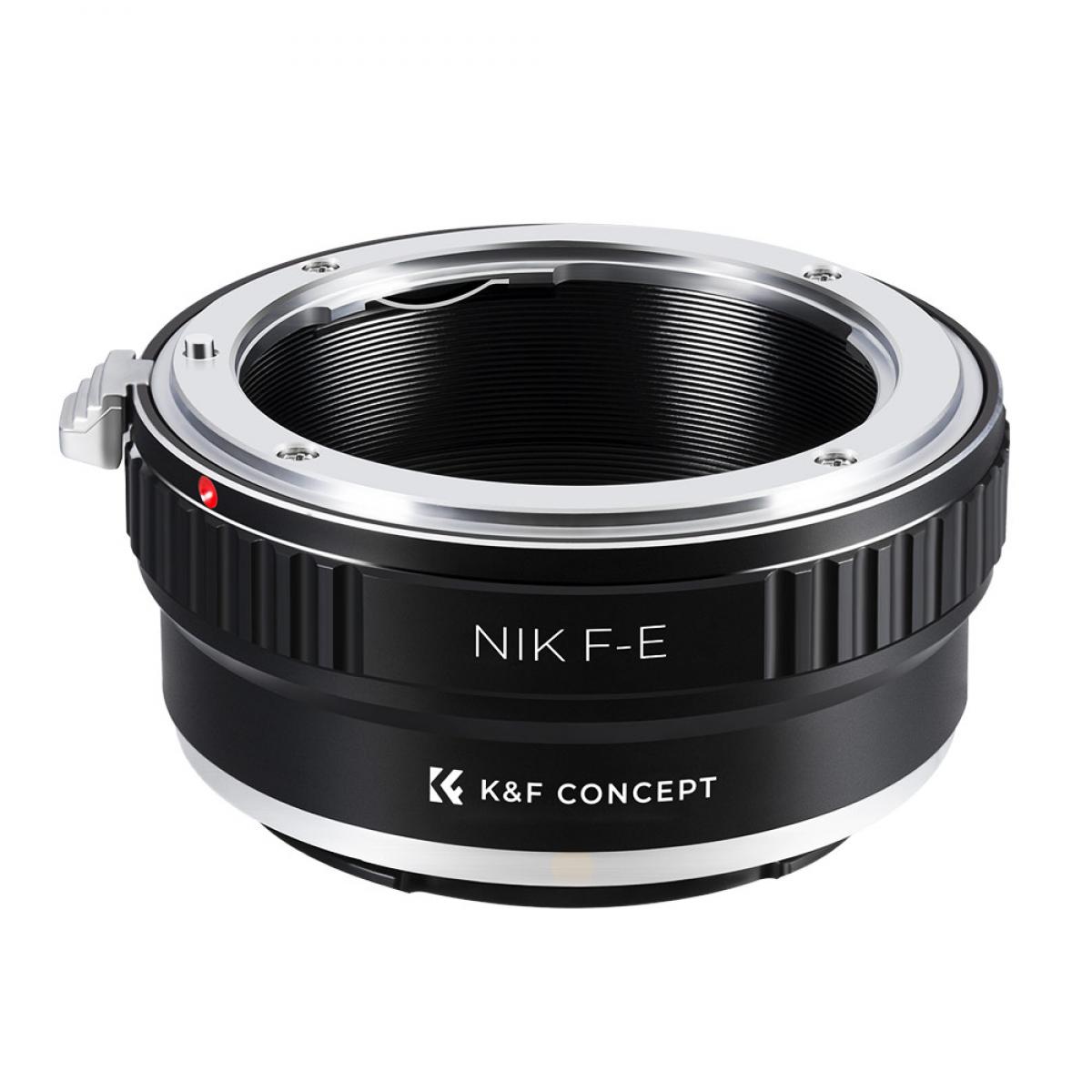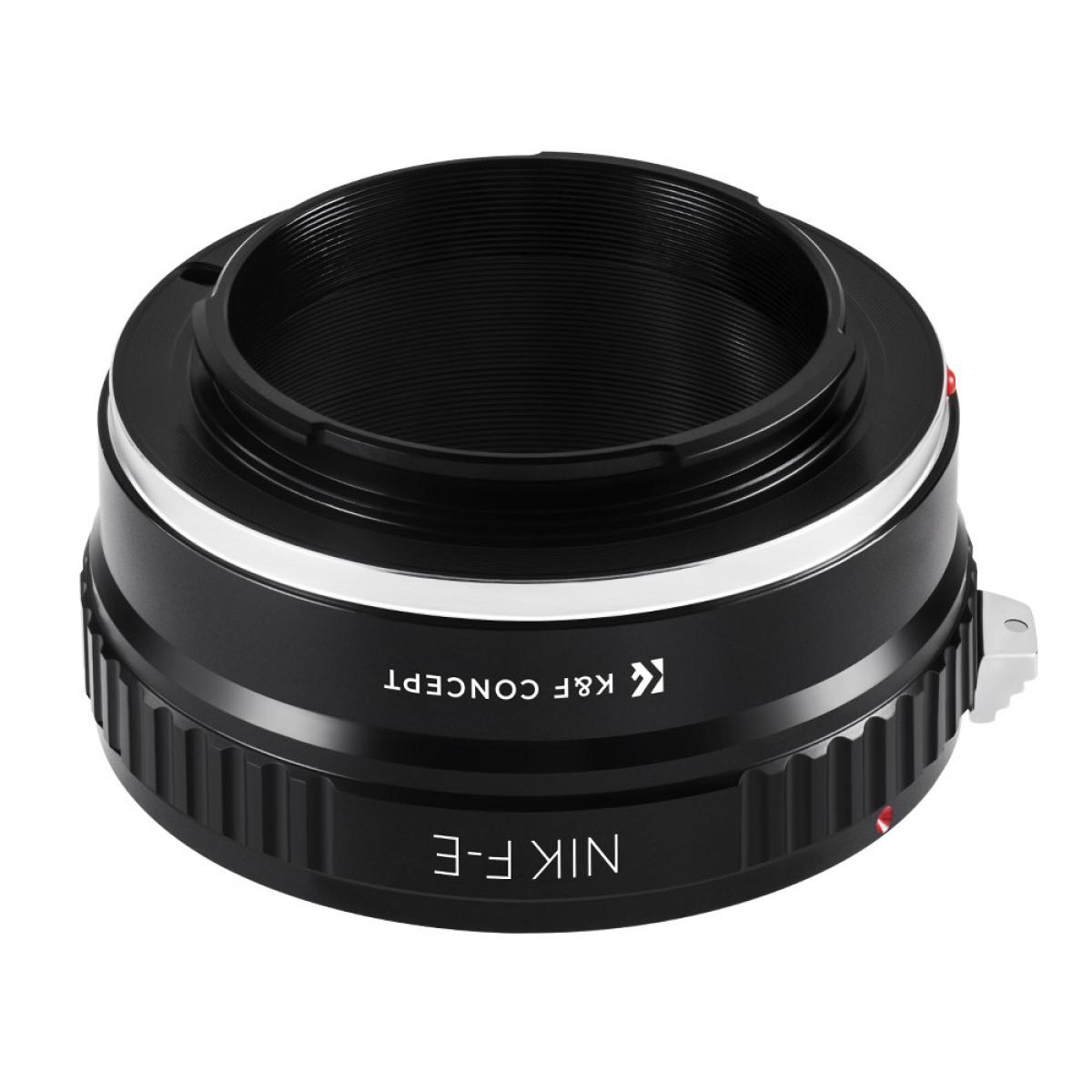 K&F Concept design and produce full range of lens adapters to fit lenses of Canon, Nikon, Pentax, Olympus, Leica, Contax Yashica, Minolta, Tamron, T2, C mount, Exakta, M39, M42, Pentacon etc used on Camera bodies of Canon, Nikon, Sony, Fujifilm, Pentax, Micro 4 3, Leica, M42, Cinema C mount etc.

very good
So recently i Bought the original Sony a7 , ( coming from Nikon ) soo i wanted to try my 50mm F.14 which has an aperture ring.. and it worked as described. everything is manual there isn't even a 'dot' to confirm its in focus , but it Worked !!! very pleased with the results !! ( my Tamron 70-300 didnt work so well )
26/09/2018
Does exactly what it says on the tin
Use on my sony a6000 and works perfect. Good solid product. Nice price too.
14/03/2020
Highly recommended
Well made for the money, very tight on an A73 body mounted with Nikon manual lenses. Recommended
22/11/2019
First Clas
Allows old Nikon lenses to be bought back into use.
07/11/2019
Cheap and effective solution
I knew this didn't autofocus - although it does meter correctly - when I bought it so that's not an issue. It's turned out to be an extremely cheap and cheerful way to try out my Nikon lens collection on an e-mount camera. Works a treat!
06/09/2019
These images belong to K&F Concept end users.
There are no faqs for this product.
(アマゾン商品レビュー)K&F CONCEPT NEX-Nikon Fマウントアダプター