77mm magnetic filter MCUV+CPL+ND1000, waterproof, scratch-resistant, anti-reflection green film, with magnetic attachment ring and case bag
£100.63
£129.99
22% OFF
Inclusive of VAT
Brand:

K&F Concept

K&F 77mm magnetic filter MCUV+CPL+ND1000, waterproof, scratch-resistant, anti-reflection green film, with magnetic attachment ring and case bag

SKU.1626

SKU:

SKU.1626

100.63

https://www.kentfaith.co.uk/SKU.1626_kf-77mm-magnetic-filter-mcuv-cpl-nd1000-waterproof-scratch-resistant-anti-reflection-green-film-with-magnetic-attachment-ring-and-case-bag
Features
• 【Magnetic Quick Swap System】Changing filters is now an easy one-handed operation with no more screwing! Using the Magnetic UV or empty adaper ring as the base, then you can add CPL and ND1000 Neutral Density Filters in 1 second.
• 【Germany HD Optical Glass】16 layers double-side coating with almost zero light distortion. Also effectively reduce filter surface reflection and ghosting while making the filter anti-scratch, water repellent, oil and dust resistant.
• 【Ultra Slim Filter Frame and Lightweight】Slim aluminum frame, maximum reduce impact on light and effectively avoid vignetting for wide-angle shooting.
• 【Filter Functions】Lens Filter FunctionUV filters: Absorb ultraviolet rays and provide protection to your lens. CPL: Featured with top level of filter function, effectively eliminate reflective light. Neutral Density filters: Used to reduce the quantity of light that reaches the sensor of the camera.
• 【What you will get】MCUV+CPL+10 stop ND+Magnetic Filter Adapter Ring+Waterproof Filter Pouch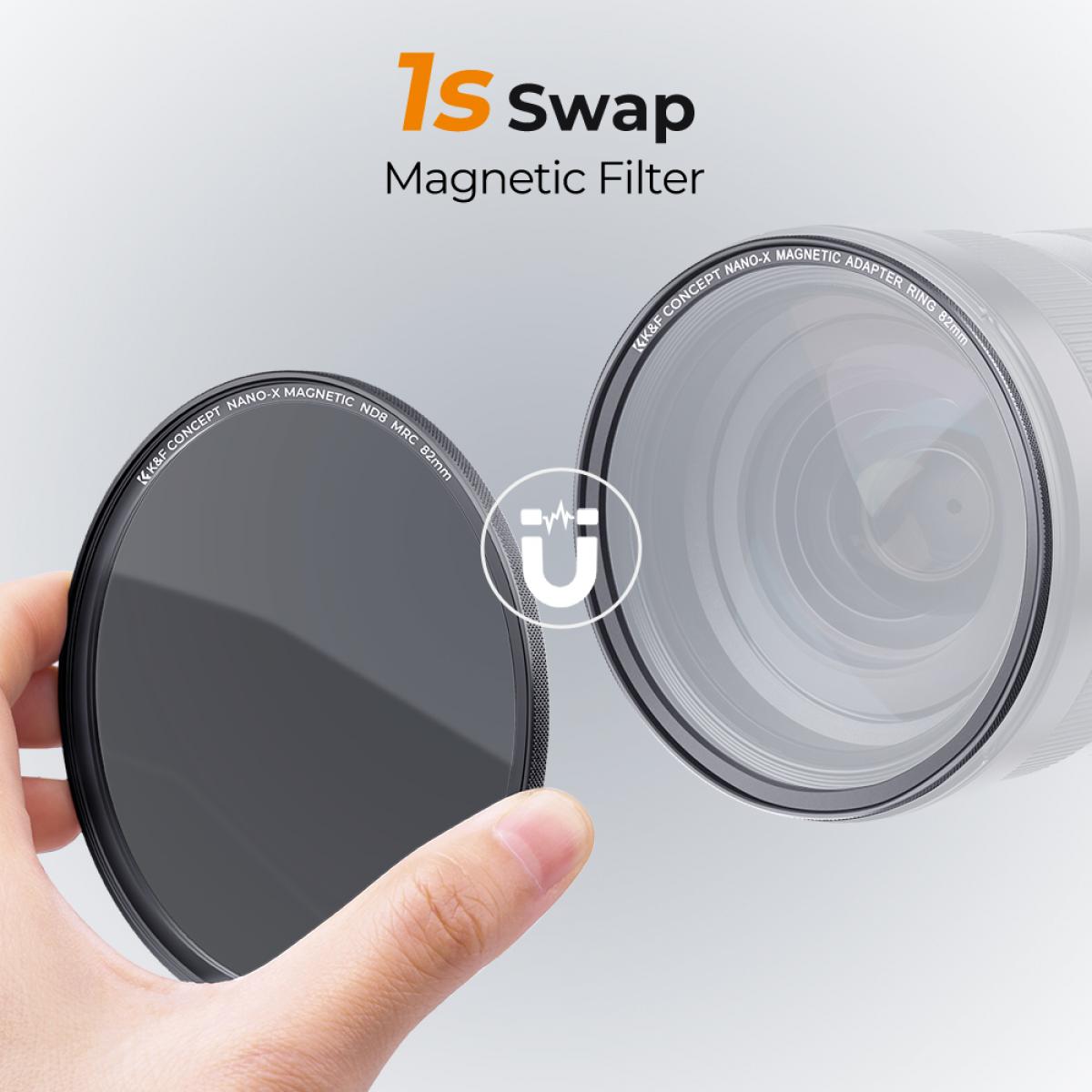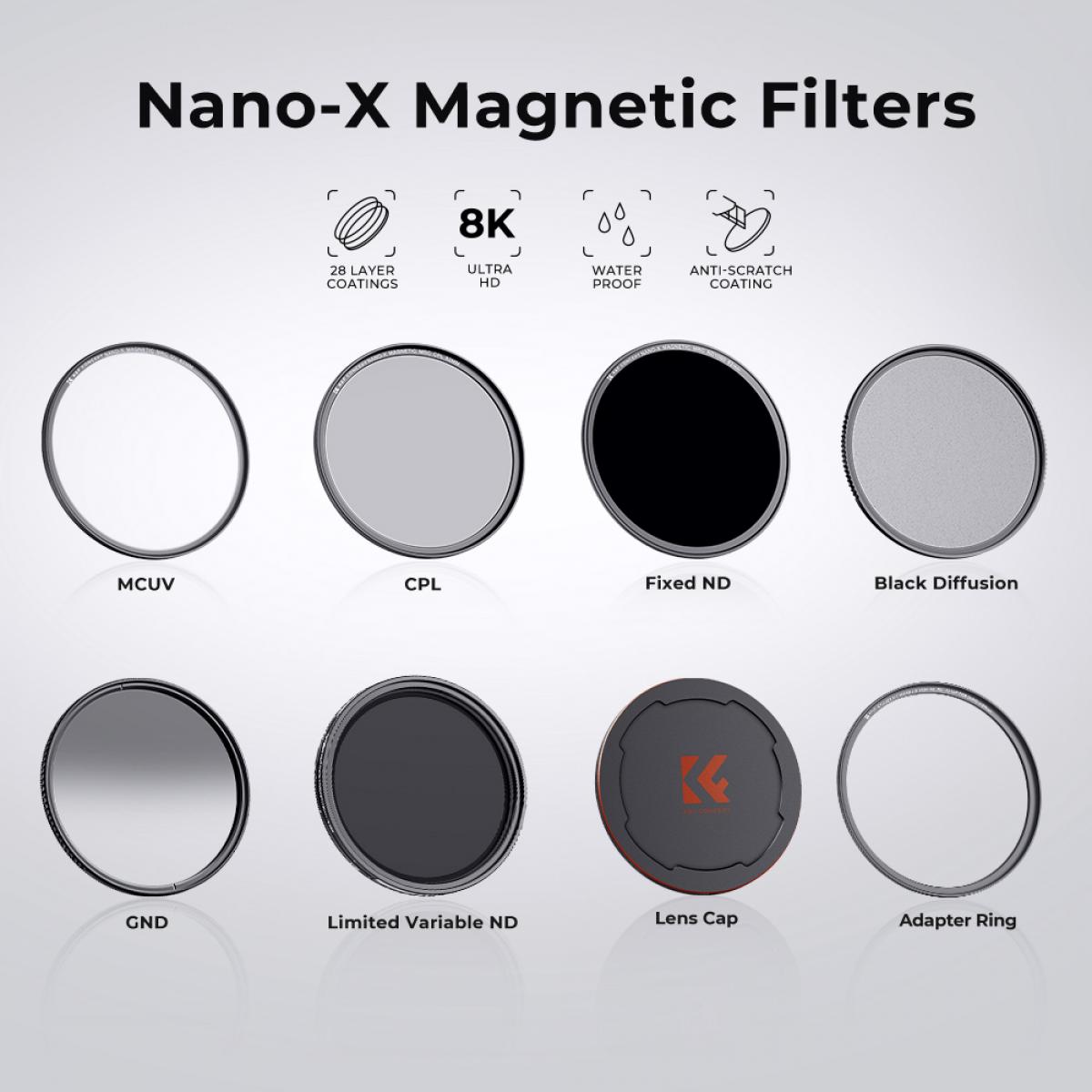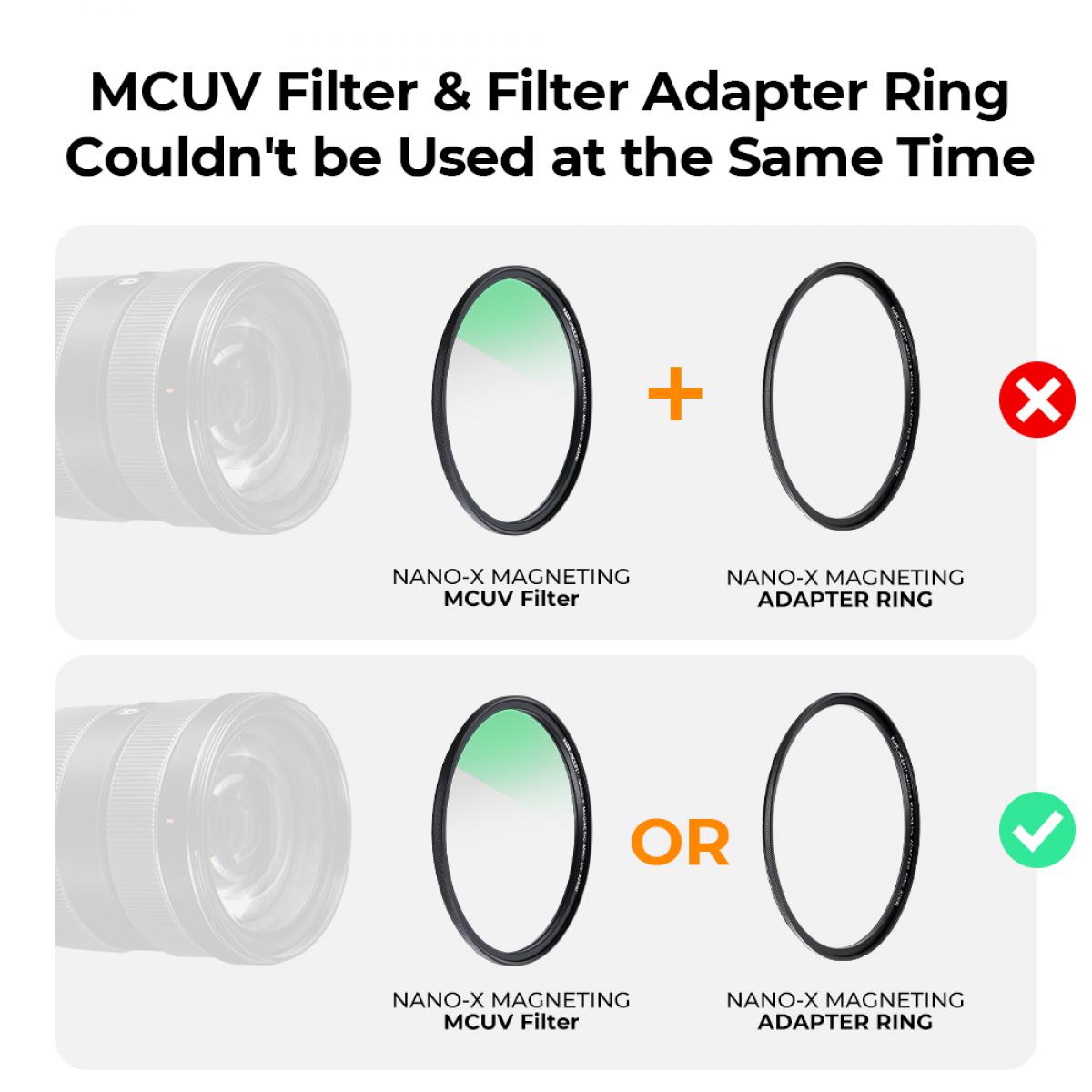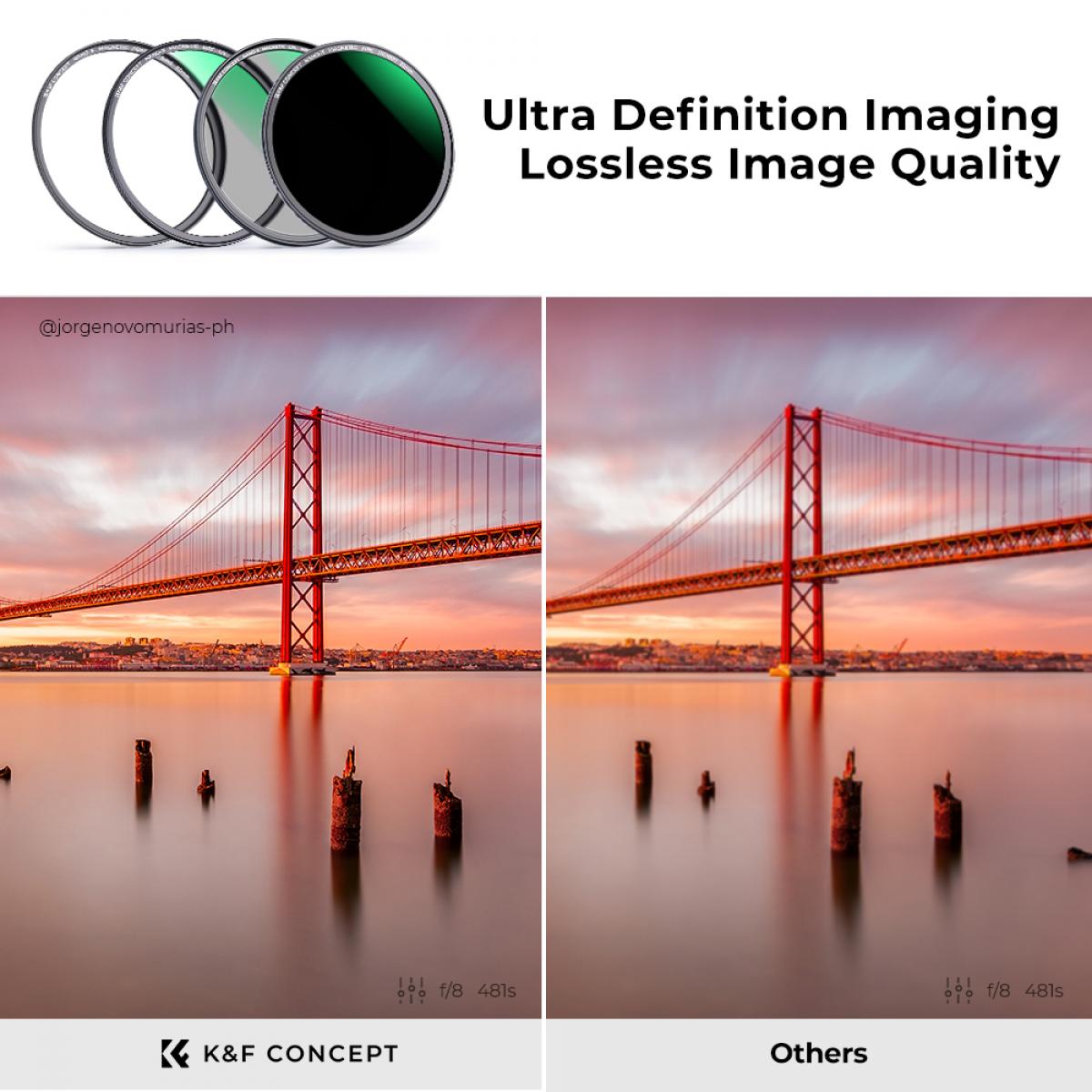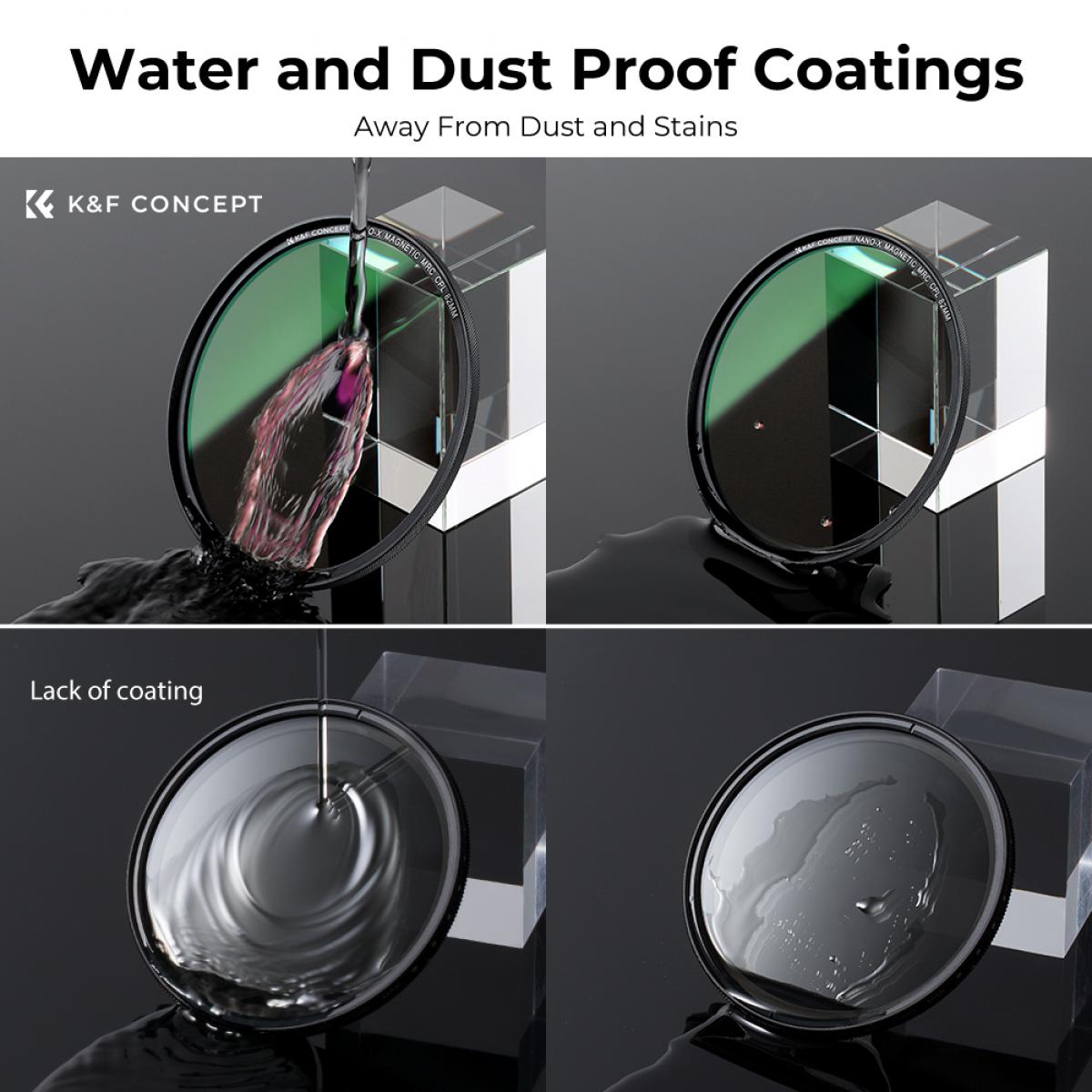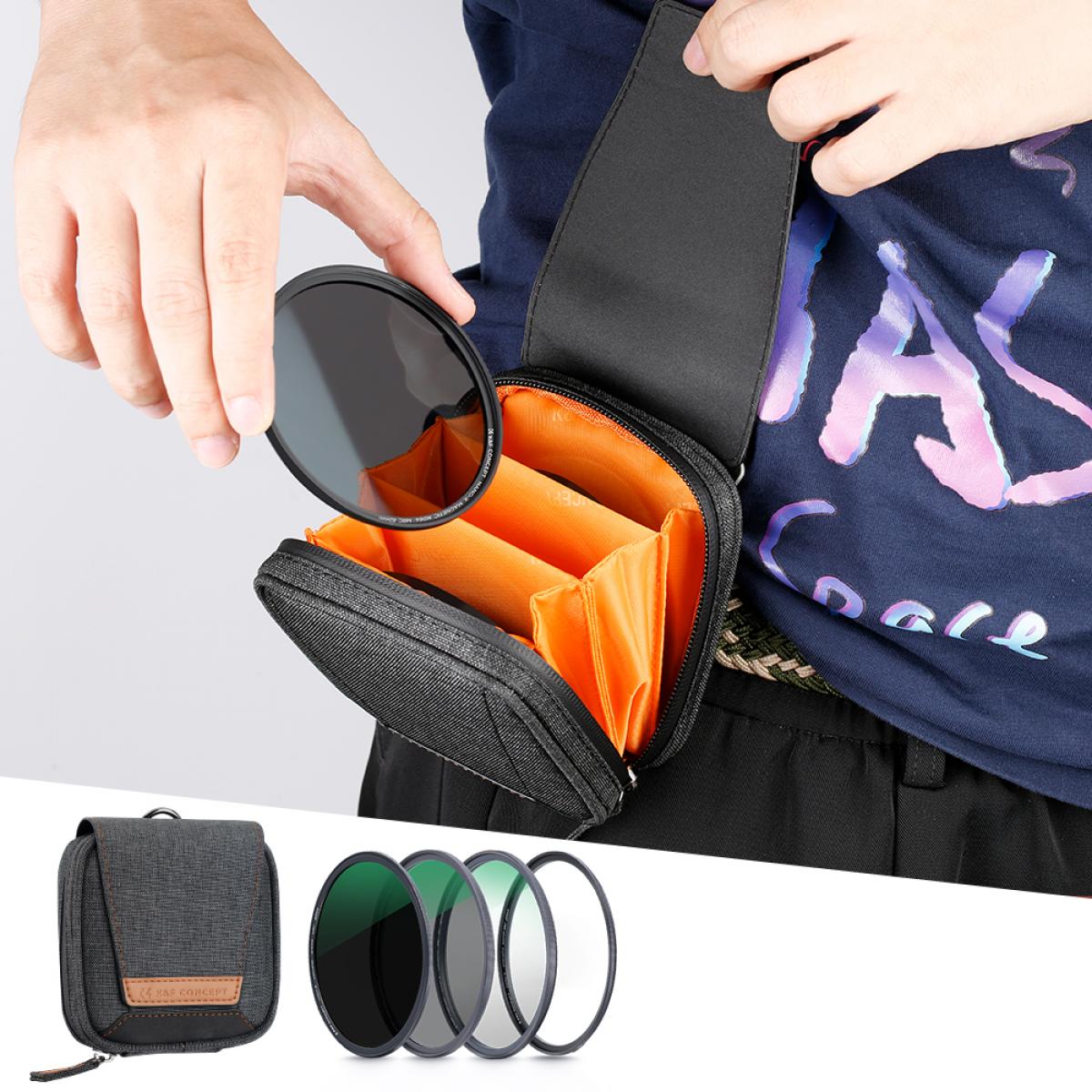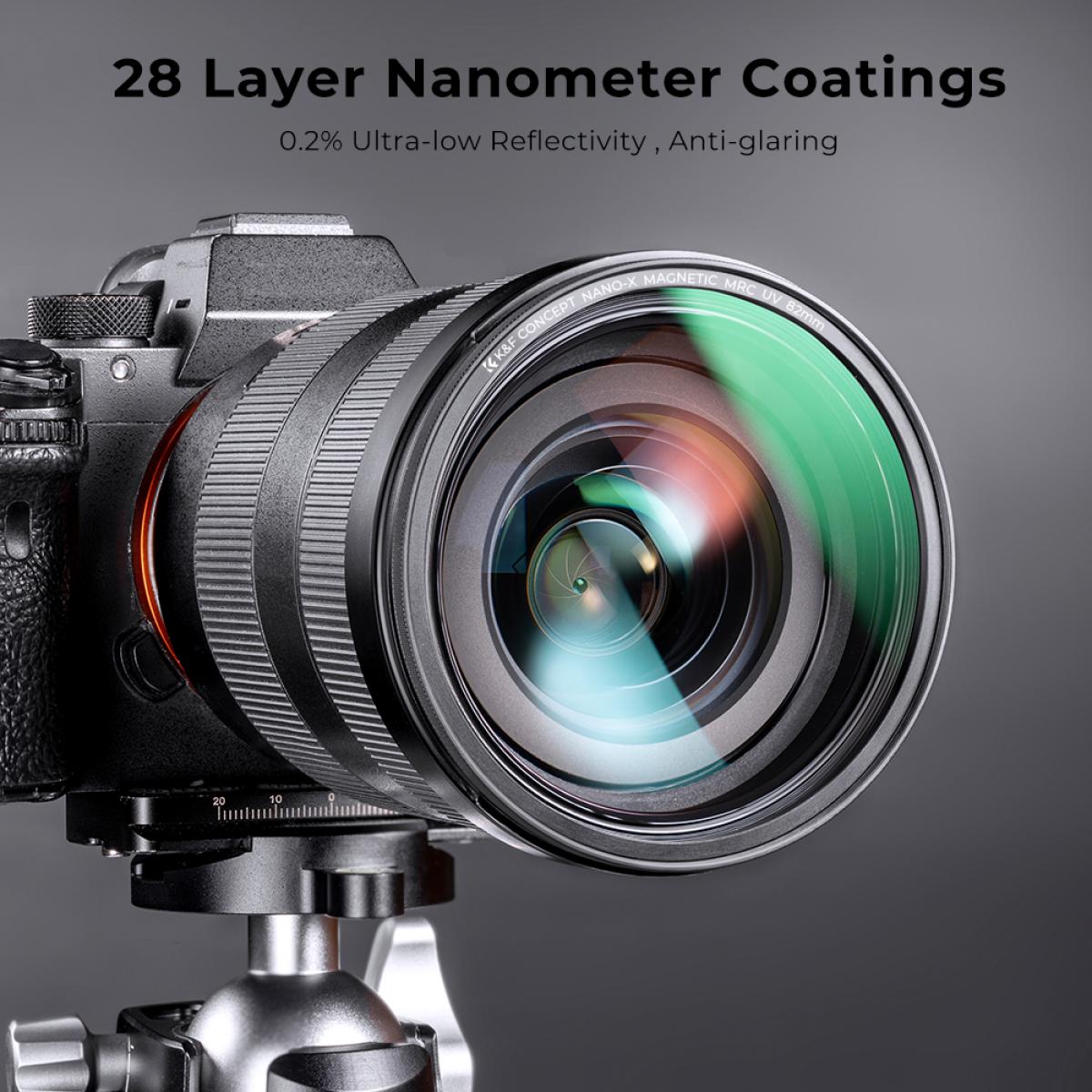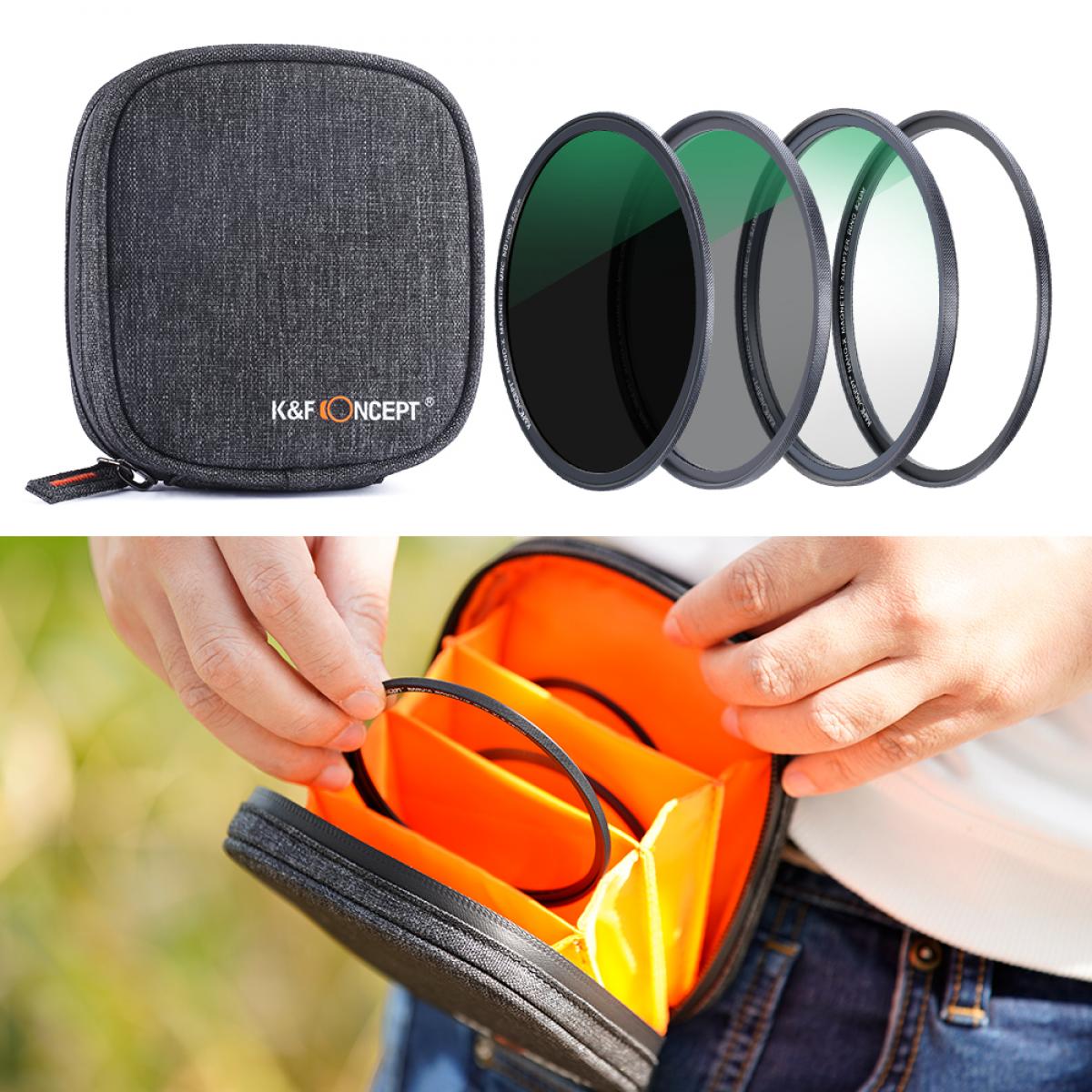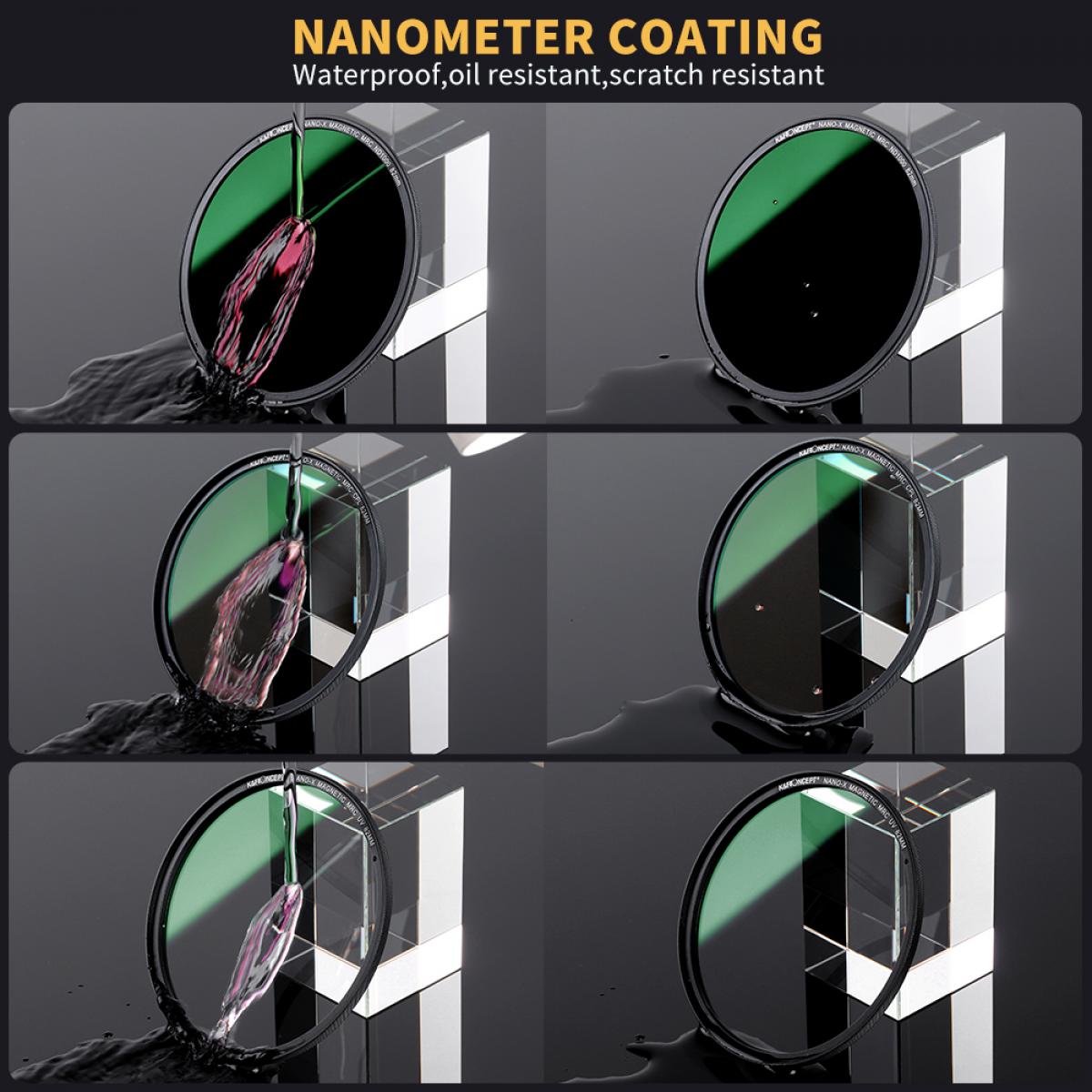 All 3 filters for me are very useful. The stand-alone ring however, I'm wasn't sure how much I'll actually use it but surprisingly I just leave it on my lens unless it's pretty bad weather, which in turn I use the UV filter as a protective layer for the glass. Personally, I haven't found the UV filter to do much other than to protect my lens and because the glass of my lens is such high quality I don't leave it on as it could degrade the photos, that's why I use the stand-alone ring. I haven't noticed any degrading when using the UV filter so no complaints. As mentioned earlier, however, I only use it to protect my lens. The CPL filter works wonders and the ND filter is great for long exposer shots. the combination with the magnetic touch make this absolutely flawless. would recommend.
11/09/2021
Very good product for the price.
10/09/2021
There are no faqs for this product.
Comparison of similar products
Rating

2 reviews.

4 reviews.

8 reviews.

43 reviews.

9 reviews.
Price

£129.99

£100.63

£74.38

£49.99

£61.99

£43.65

£109.99

£64.37

£28.11

£13.31

Model
SKU.1626
KF01.1085
KF01.973
KF01.1148
KF01.1317

size

67mm
77mm
100*150mm
77mm

Transmittance

∕
∕
∕
∕

Multi-Coating

√
√
√
√

Antireflection

√
√
√

waterproof

√
√
√

scratch-resistant

√
√
√

HD

√
√
√

Filter Material

Optical glass
Schott B270
Optical glass
Optical glass

Pattern

√
√
√

Filter Thickness

9.3mm
5.5mm
2.0mm
5.5mm

Shape

Circle
Circle
Square
Circle

Ring Material

Aviation aluminum alloy
Aviation aluminum alloy
Optical glass
Aviation aluminum alloy