Rectangular filter ND16(4 stop) 100x100mm square filter Gray filter made of optical glass
£49.99
£89.99
44% OFF
Inclusive of VAT
&FREE Shipping to United Kingdom,Ireland
Free Shipping. 30 days return without reason. Square ND16 filter, the size is square 100x100mm, the lens thickness is 2mm, the applicable lens diameter is 82mm and below.

KF01.1840

SKU:

KF01.1840

49.99

https://www.kentfaith.co.uk/KF01.1840_Square ND16 Filter 100*100*2mm Neutral Density Filters
Features
* Using AGC optical glass, double-sided 28-layer coating, which can effectively reduce the surface reflection of the filter. Reduces glare from external reflections from long exposure lenses, ensuring superior image quality.
* The lens is precision ground and polished on both sides to ensure sharpness is not compromised on the telephoto lens and high definition imaging is maintained.
* The lens surface is coated with "mold", "waterproof", "scratch-resistant" and 'oleophobic' provided with coatings. It does not affect the picture quality even if it gets water drops or oil stains, it can be easily removed, and it has the characteristics of hard scratches.
* Square ND16 filter, the size is square 100x100mm, the product weight is 47.5g, the lens thickness is 2mm, the applicable lens diameter is 82mm and below, and the light reduction is 4 stops (1.2).
* The outer perimeter of the filter bag is made of leather and the inner lining is made of thin sponge, which can protect the filter well.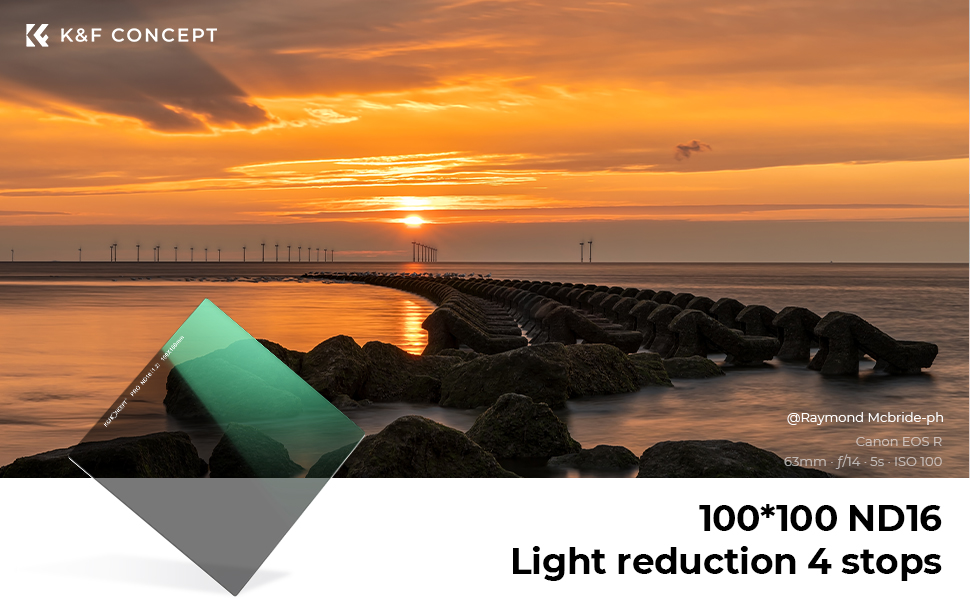 K&F Concept Square ND16 ( 4 Stops) Filter Neutral Density Lens Filter with 28 Multi-Layer Coatings for Camera Lens
Material:Import AGC glass
Filter function : With 4 stops for light control
Coatings: 28 Multi-layer Coatings
Fit Lens Size : ≤ 82mm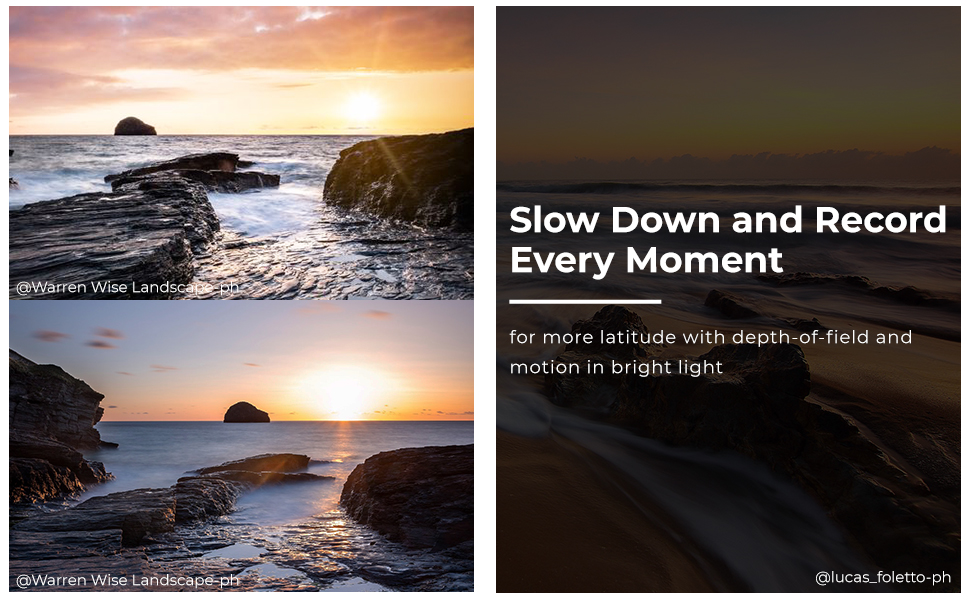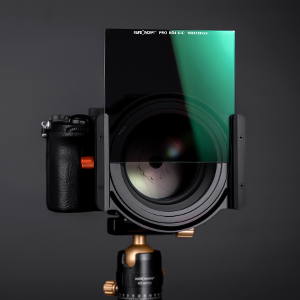 28 Multi-Layer Coatings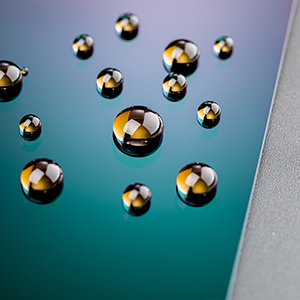 Waterproof & Scratch Resistant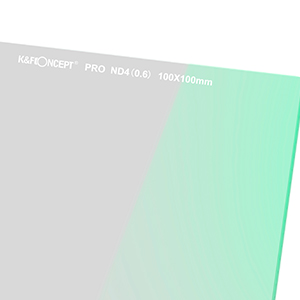 Import AGC Glass
Rating

98 reviews.

75 reviews.

18 reviews.

104 reviews.

55 reviews.
Price

£89.99

£49.99

£66.99

£45.99

£169.99

£84.99

£93.92

£69.49

£72.99

£66.99

Model
KF01.1840
KF01.1146
KF01.1807
KF01.1456
SKU.1596

size

100*100*2mm
100*100*2mm
100*150*2mm
100x100mm

Filter Material

Japanese AGC Glass
Japanese AGC Glass
Japanese AGC Glass
Japanese AGC Glass

Multi-Coating

28
28
28
28

waterproof

√
√
√
√

scratch-resistant

√
√
√
√

HD

√
√
√
√

Screen

Nano-X series
Nano-X series
Nano-X series
X-series

zoom range

Video Shooting/Landscape Photography
Landscape Photography
Landscape Photography
Landscape Photography

Resolution

Light Reduction Effect
Light Reduction Effect
Light Reduction Effect
Light Reduction Effect

light source

1.2(4 Stops)
1.8(6 Stops)
1.2(4 Stops)
High quality filter at a good price
I am very satisfied with this nd filter because it reproduces the colors fantastically without the slightest color cast and that is why I can recommend the filter at any time.
19/04/2022
What more do you need
The filters come in a stable, robust bag and are very good in terms of imaging performance. The glass makes a solid impression and even various beach sand contact (during a hurricane) did not cause them to scratch. Clear purchase decision.
19/04/2022
Completely content
What I photograph with it is great. The bag that comes with it is also very high quality. From me there is a clear purchase recommendation.
18/04/2022
Die besten Filter für Anspruchsvolle Fotografie
switched to the Kentfaith filters because I was absolutely not satisfied with the image quality of the Haida and NiSi. Haida always had a magenta cast and NiSi always had a blue cast. As far as this is concerned, the Kentfaith square filters are simply impressive and convince with the best quality! I now own a few of these filters and I'm still a long way from the end of my collection of kentfaith filters. I can only recommend these filters to everyone, the workmanship is fantastic and the quality too. The filters arrive safely and very nicely packaged. Each filter is packed in a safe and good quality leather sleeve. If you value very good filters that are colorfast, you should choose the kentfaith filters. I hope this review could make your decision a little easier.
12/04/2022
Five stars
Good quality filter works very well to create fantastic images
08/04/2022
Fantastic ND filter
For auto rigshots I needed a quality filter at a good price, this would be worth buying at a much higher price! It comes beautifully packaged with a high quality holder for the filter, all made from non-animal products! But none of this matters if it doesn't work, but it does! High quality glass with no tolerable impact on my A7R IV's picture quality. If you need a great ND, this is it!
08/04/2022
Value for money unbeatable!
K&F ND filter, which allows you to film/photograph with a wide open aperture even in a very bright environment and thus the depth of field can be greatly increased even in well-lit situations. Conclusion: I recommend this filter to everyone for whom a perfect price/performance ratio is important!
08/04/2022
High quality optical glass
High-quality optical glass without color dominance.
08/04/2022
K&F always good would.
Great quality from K&F. All K&F rectangular filters I have purchased are 100% quality and free from defects.
05/04/2022
Recommended
A good filter that does not show uneven treatment over the entire surface.
I performed the first tests that left me fully satisfied both in the photographic and video fields.
Recommended / recommended product.
22/03/2022
A
hello, if you polarizing filters is square and size is 100X100mm, the hold is okay for you
A
Hi, this square nd filter is 100x100mm, if the filter holder support this size filter , it would be ok, thanks.
A
Hi, the case designed for this square nd filter , generally to hold 1 filter , but you can try to hold more.
how to check your lens size
Gimbal Stabilizers
Product
0.15%
Filter
size
100*100*2mm
Filter Material
Japanese AGC Glass
Multi-Coating
28
waterproof
√
scratch-resistant
√
HD
√
Microscope
Screen
Nano-X series
zoom range
Video Shooting/Landscape Photography
Resolution
Light Reduction Effect
light source
1.2(4 Stops)