M16111 Olympus OM Lenses to Fuji X Lens Mount Adapter
£20.71
£60.00
65% OFF
Inclusive of VAT
&FREE Shipping to United Kingdom,Ireland
Brand:

K&F Concept

30-day refund or replacement,K&F M16111 Olympus OM Lenses to Fuji X Lens Mount Adapter Allow Olympus OM Zuiko mount lenses used on Fujifilm X series camera body.

KF06.106

SKU:

KF06.106

20.71

https://www.kentfaith.co.uk/KF06.106_olympus-om-lenses-to-fuji-x-mount-camera-adapter
Features
• Mounts Olympus Zuiko OM mount Lenses to Fujifilm X-series mirrorless cameras
• Designed for Fujifilm Fuji X-Series Mirrorless Camera Body: X-Pro1, X-Pro2, X-T1, X-T2, X-T10, X-T20, X-E1, X-E2, X-E2S, X-A1, X-A2, X-A3, X-A10, X-M1 etc
• Infinity focus function is allowed
• Manual adapter,auto diaphragm/auto-focus is not allowed
• All-metal design; Anodized Aluminum and Heavy Grade Brass Construction
Frequently Bought Together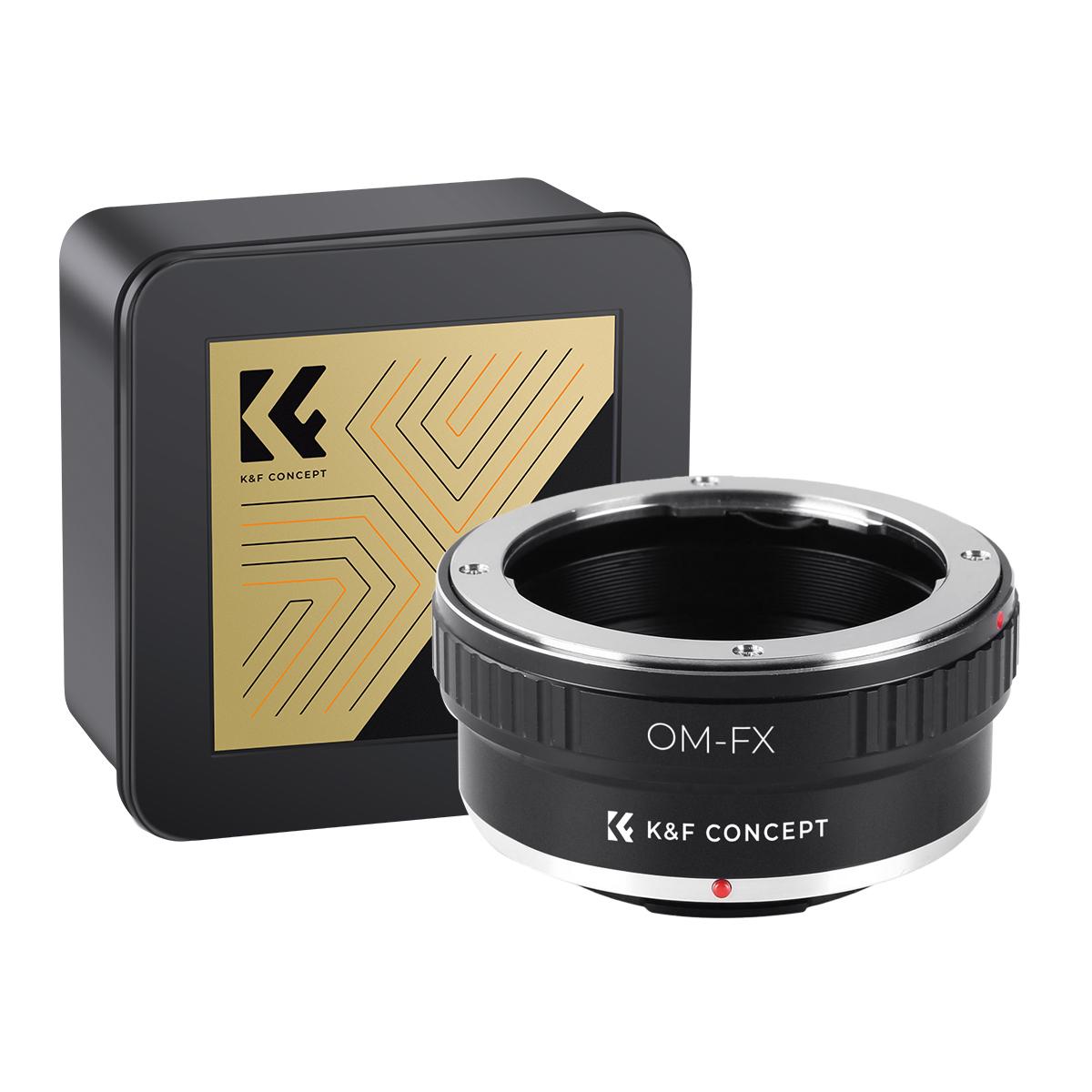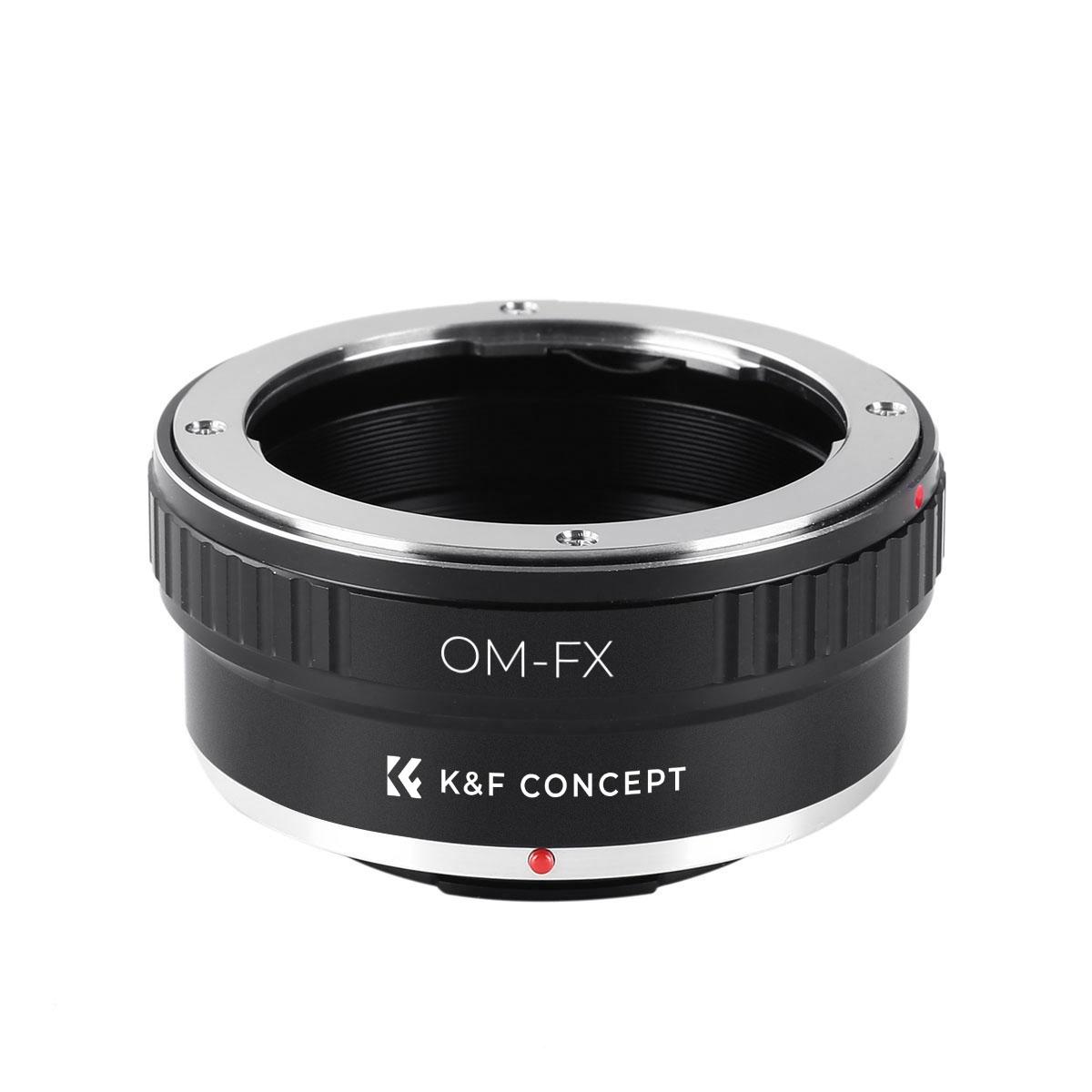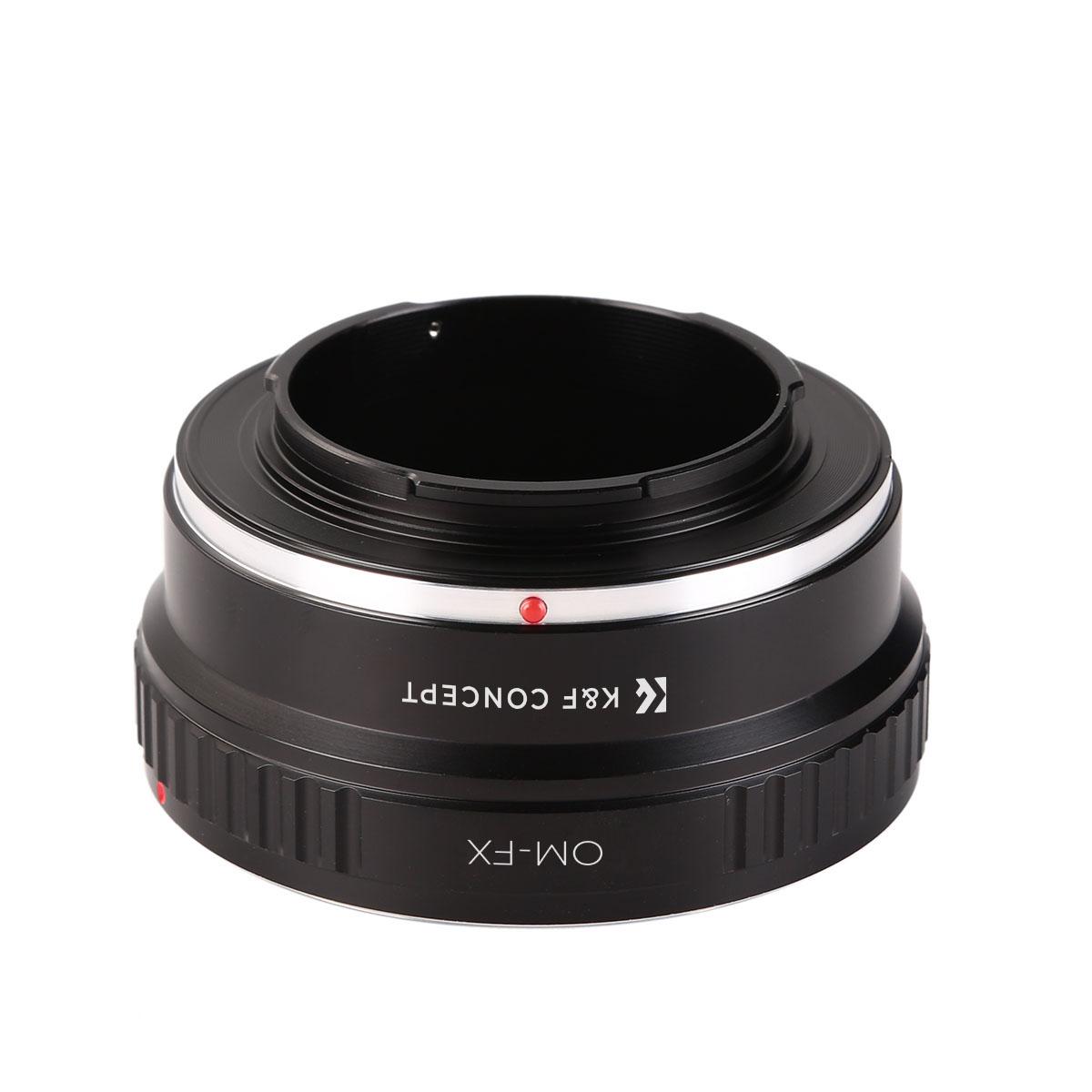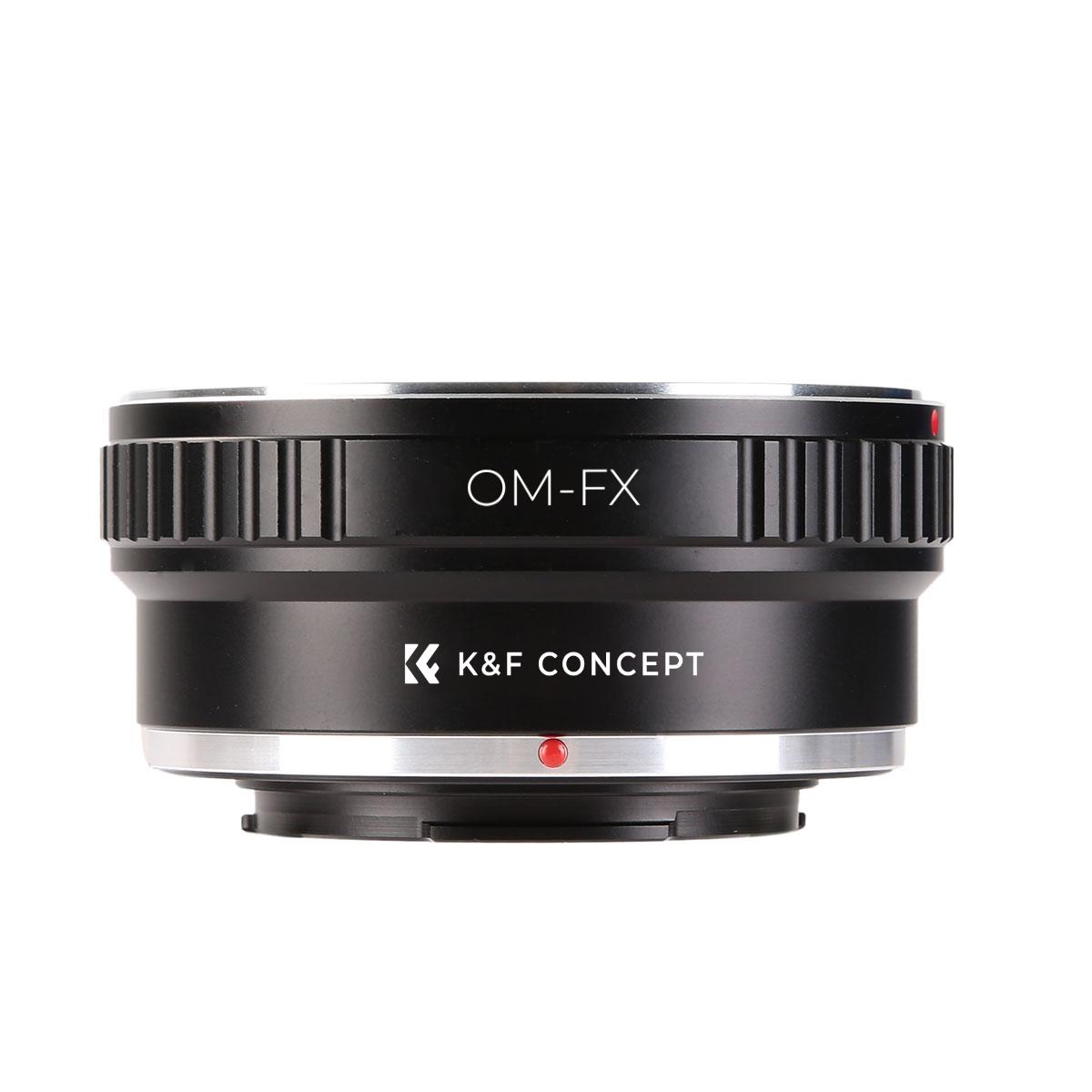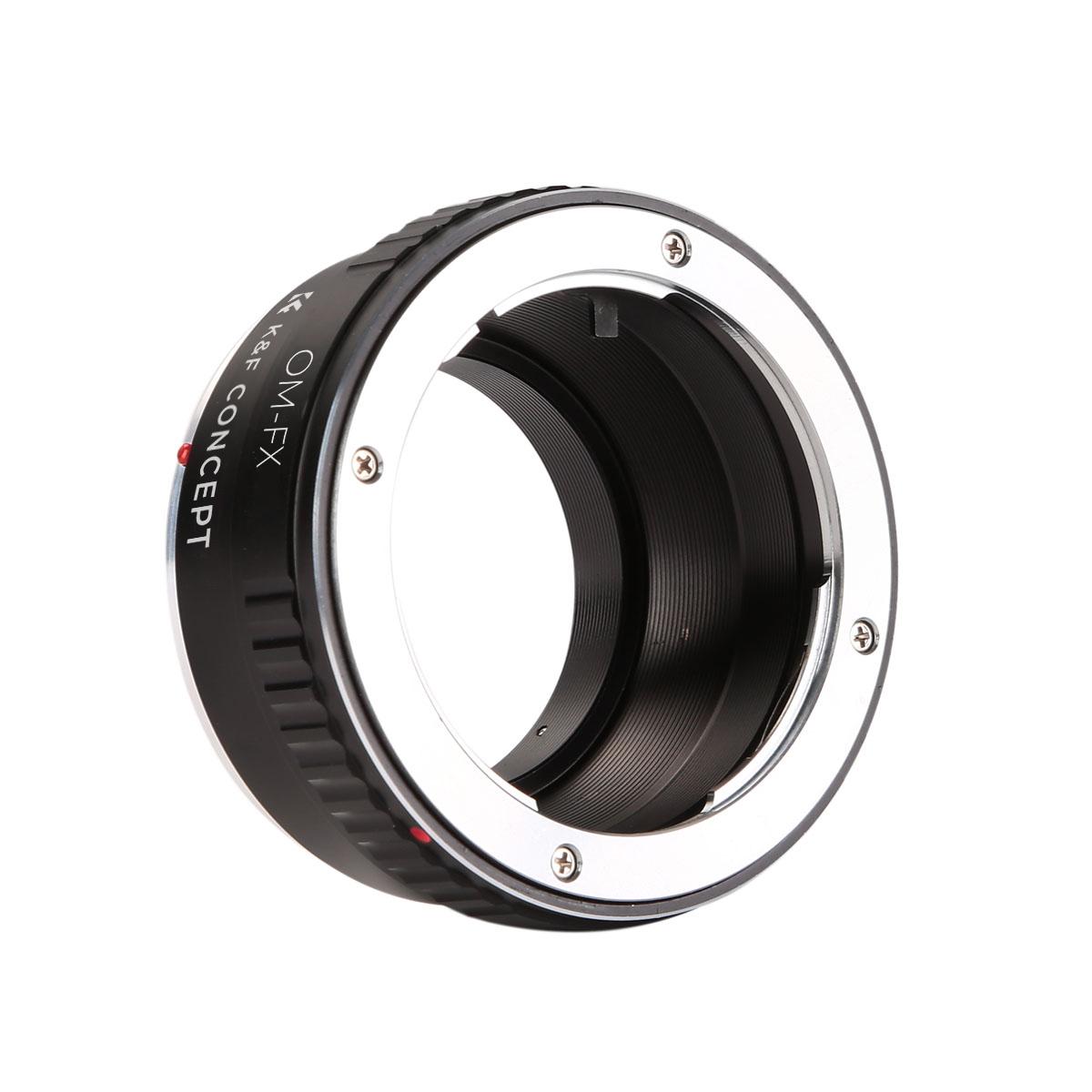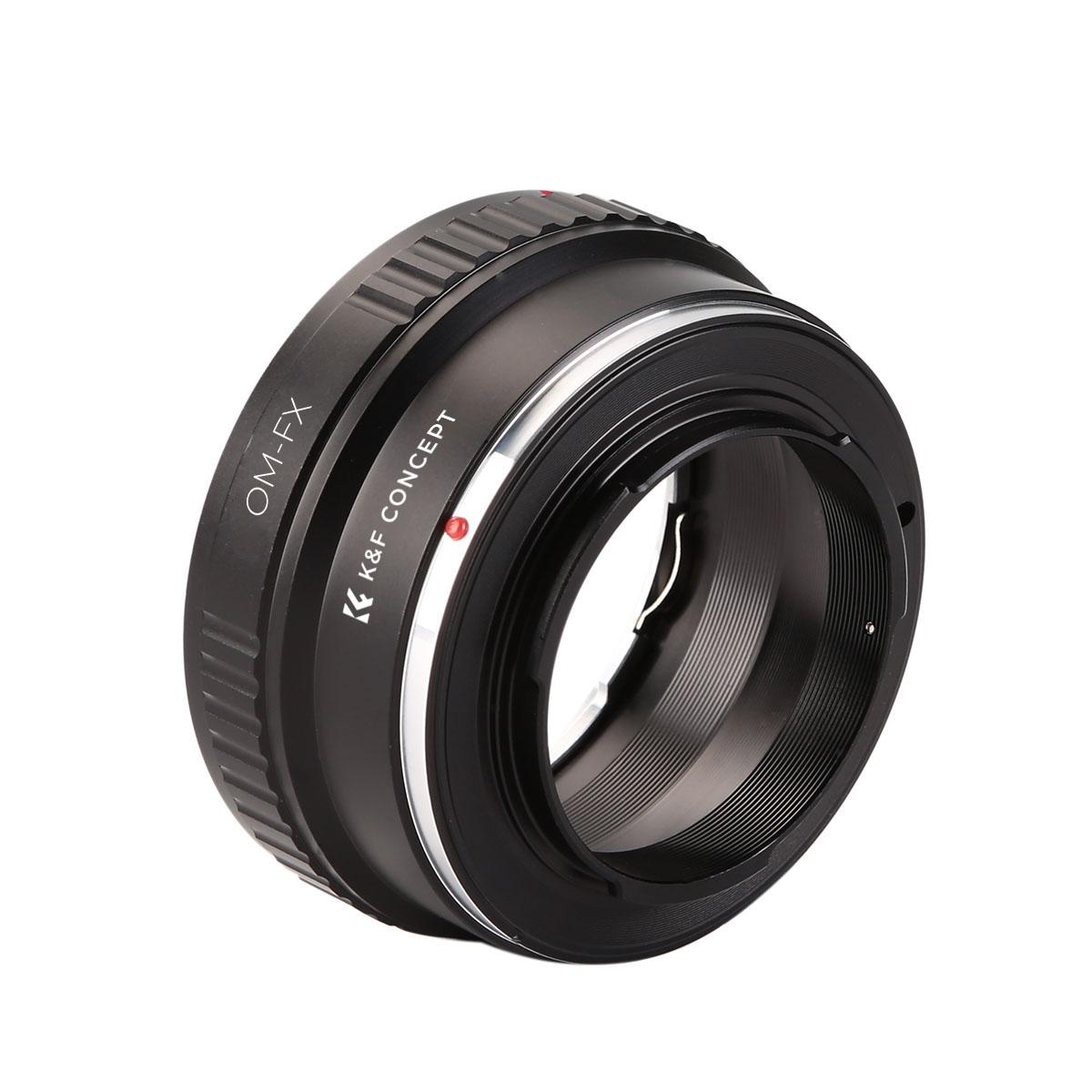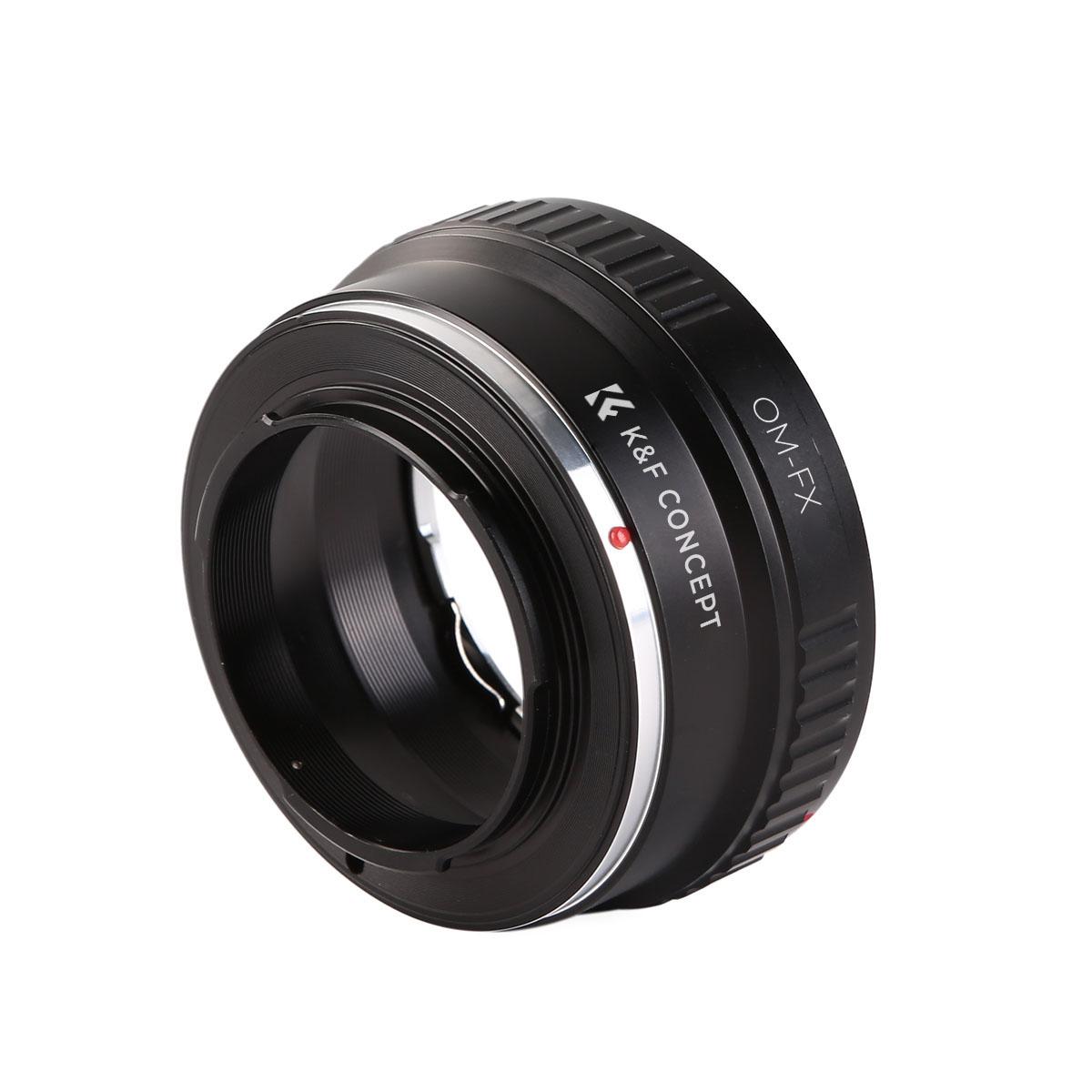 Rating

21 reviews.

4 reviews.

0 reviews.

30 reviews.

3 reviews.

0 reviews.
Price

£60.00

£20.71

£30.99

£19.23

£23.99

£18.72

£36.99

£17.27

£35.99

£19.23

£118.39

£110.99

Model
KF06.106
KF06.435
KF06.251
KF06.072
KF06.443
KF06.466

camera

FX
NEX
NEX

lens

OM
M39
OM
Good for using older lenses.
I have a large collection of old Olympus Zuiko lenses from the 1970's - 80's that were sold for their excellent film cameras. These Zuiko lenses produced tack sharp images and I wanted to use them with my new Fuji XT-3. The lenses fit perfectly but they require manual focusing (obviously) and the aperture needs to be stopped down manually as well. But for the price of the adapter I have some excellent prime lenses at my disposal.
05/06/2020
Must have if you have OM lenses!
Really great adapter, made really well and looks like it'll last me a lifetime!
26/10/2019
Works perfect
good solid construction ,fits perfectly , value for money ,I would certainly buy again what ever the mount I would require.
22/08/2019
Good quality good results.
Lets me use my old Olympus OM lenses on mu Fujfilm X-H1 body --- COOL! Manual focus only of course, but COOL all the same
04/05/2019
Pretty awesome
Using this with my Fuji XT3 and 2 lenses - a 28mm and a 50mm. Long story short, you can actually achieve a nice bokeh with a crop sensor camera. This adaptor is a blessing <3
20/04/2019
These images belong to K&F Concept end users.
A
OM-FX you are asking, i checked Olympus M.ZUIKO DIGITAL 17mm f/1.8 is M4/3 mount not OM, so this adapter will not work for you, there is no adapter for lens side is M4/3, hope you can understand.
A
OM to FX lens mount adapter you are asking, yes the camera side could be suitable for your XT-3, please trust to purchase,.
Adapter
camera
FX
lens
OM
Ring Material